Esperance and Lucky Bay are a full days drive away from Perth, with not too much in between. This is why I loved it so much: it's remote, with hardly any people, absolutely stunning and quite special. Pure, untouched nature at its best. Turquoise waters, white sands and roos were incredible.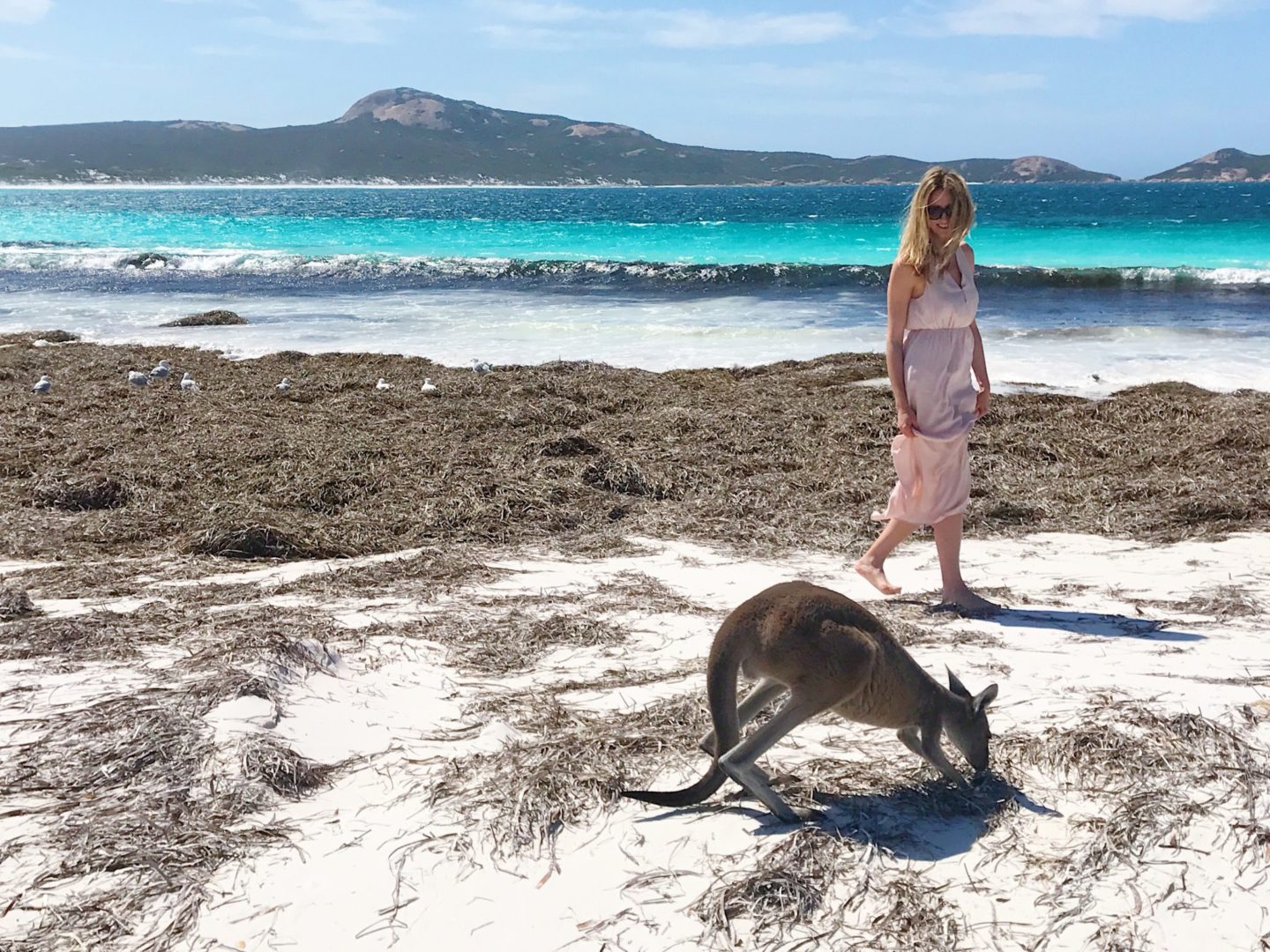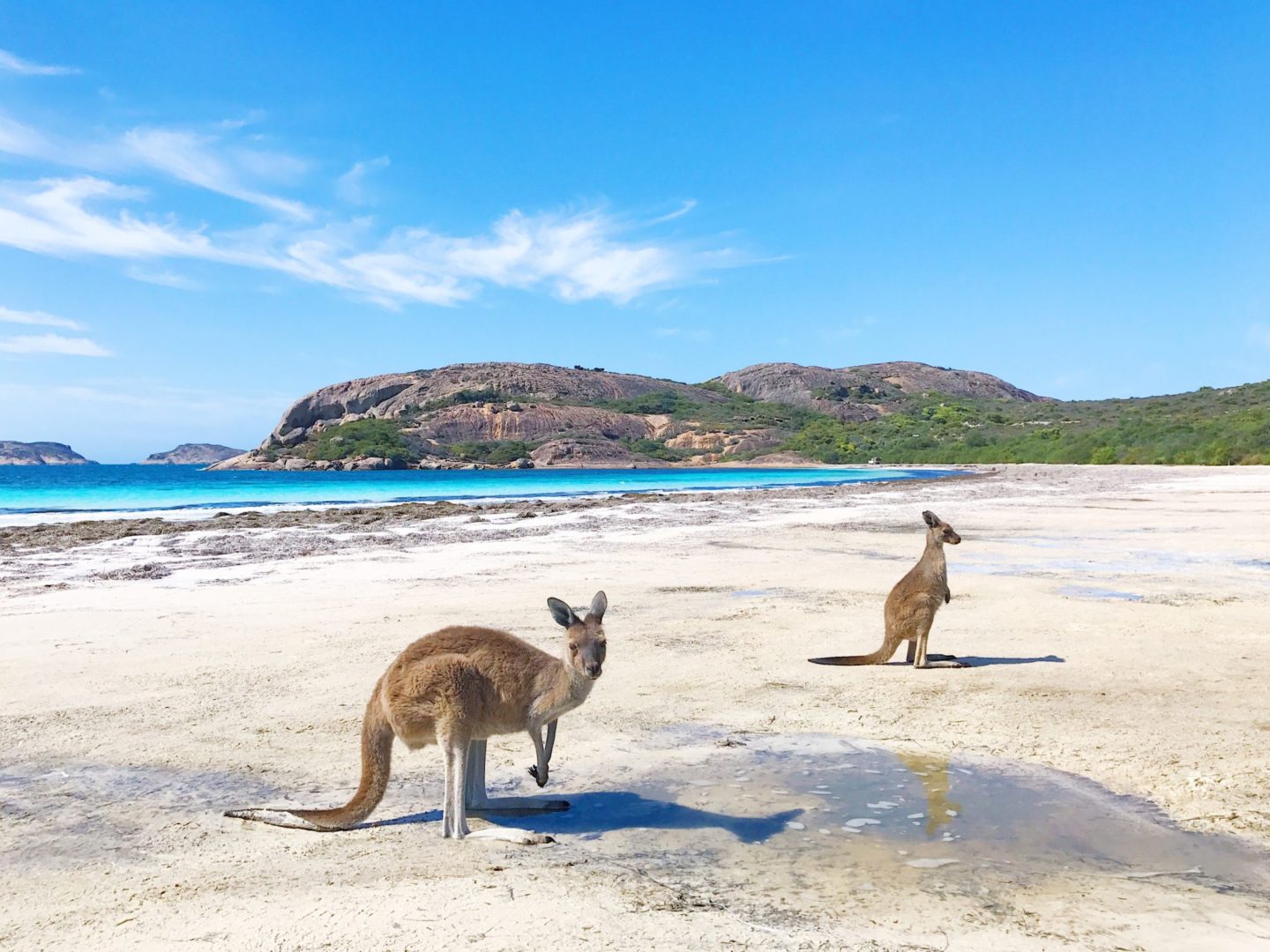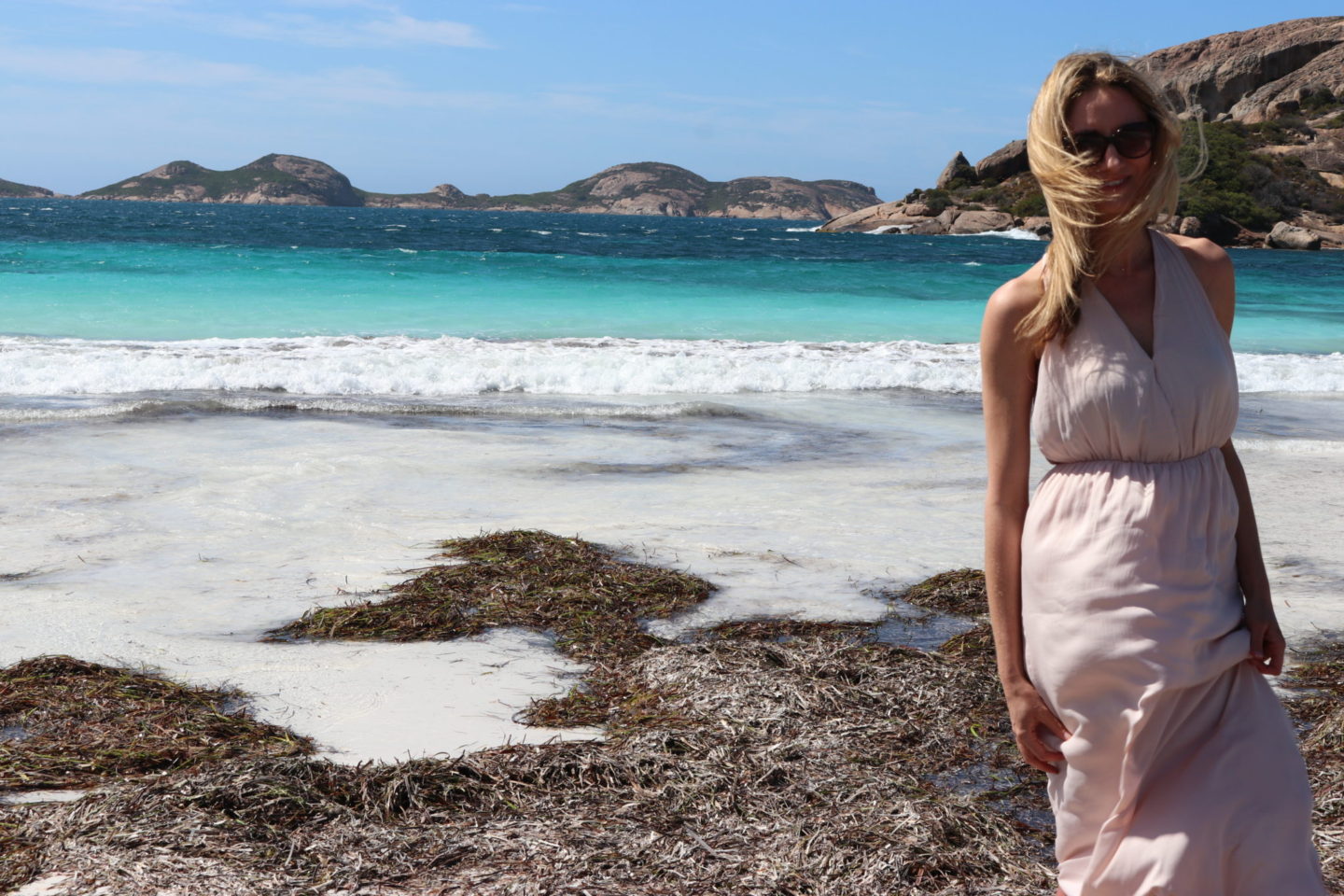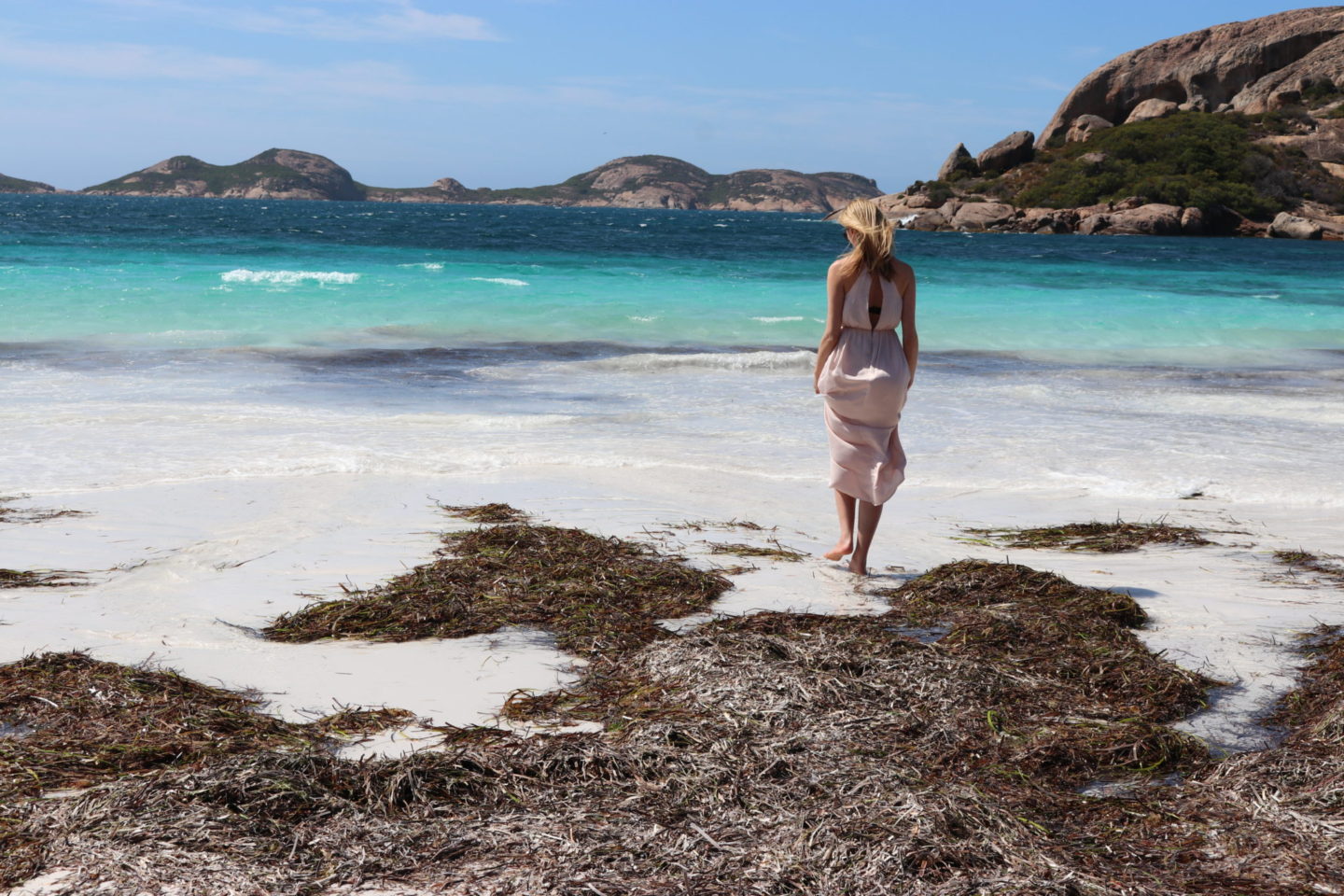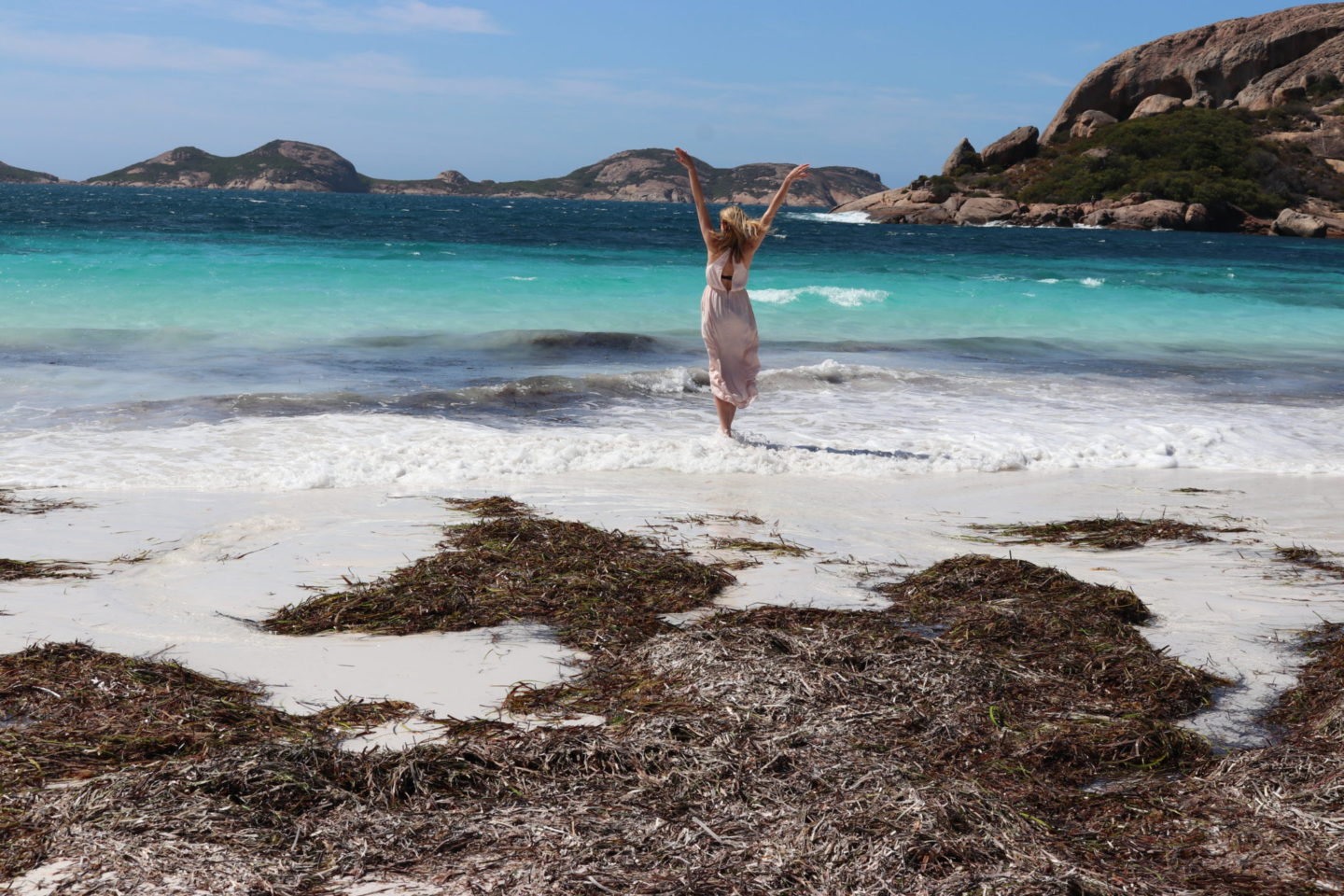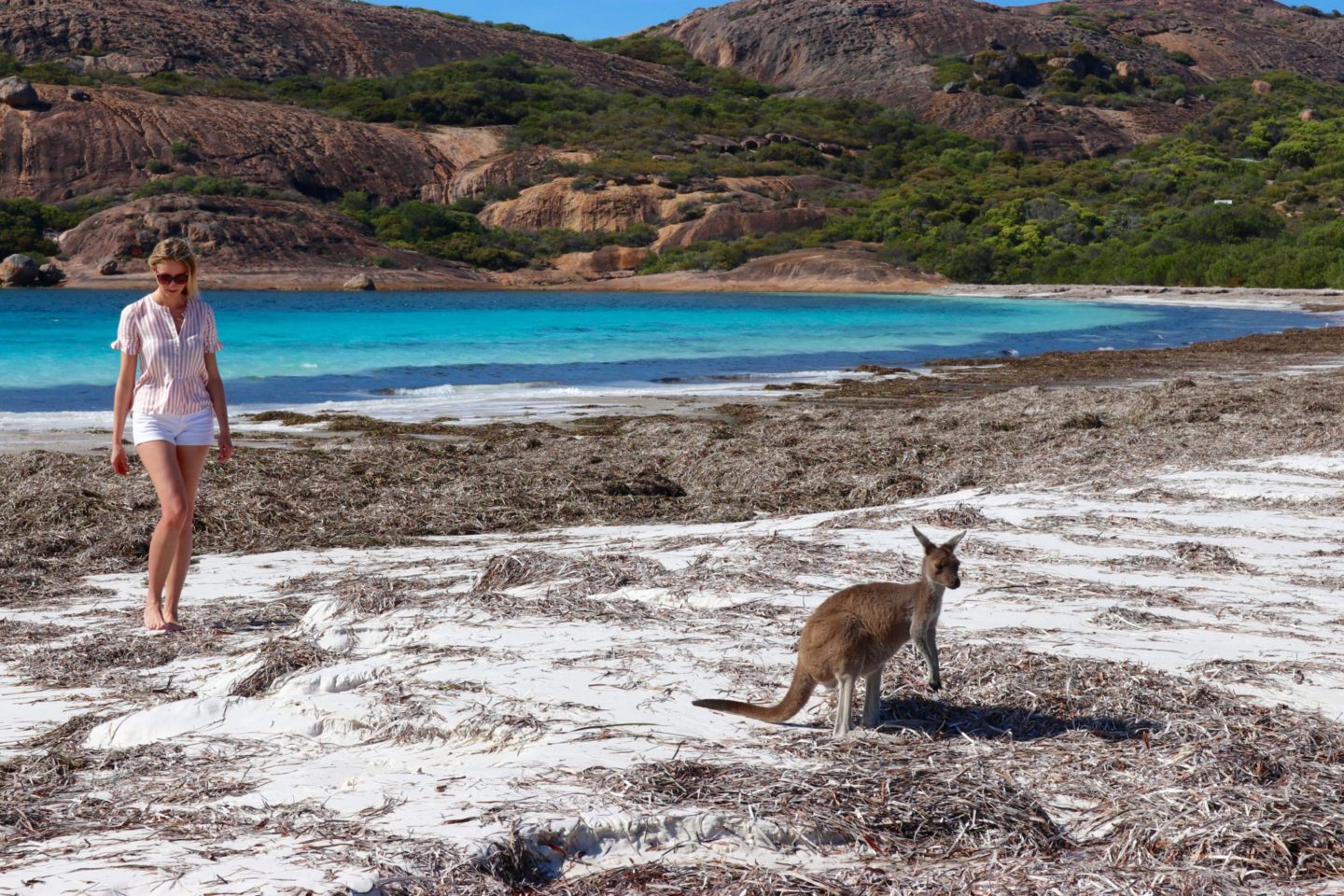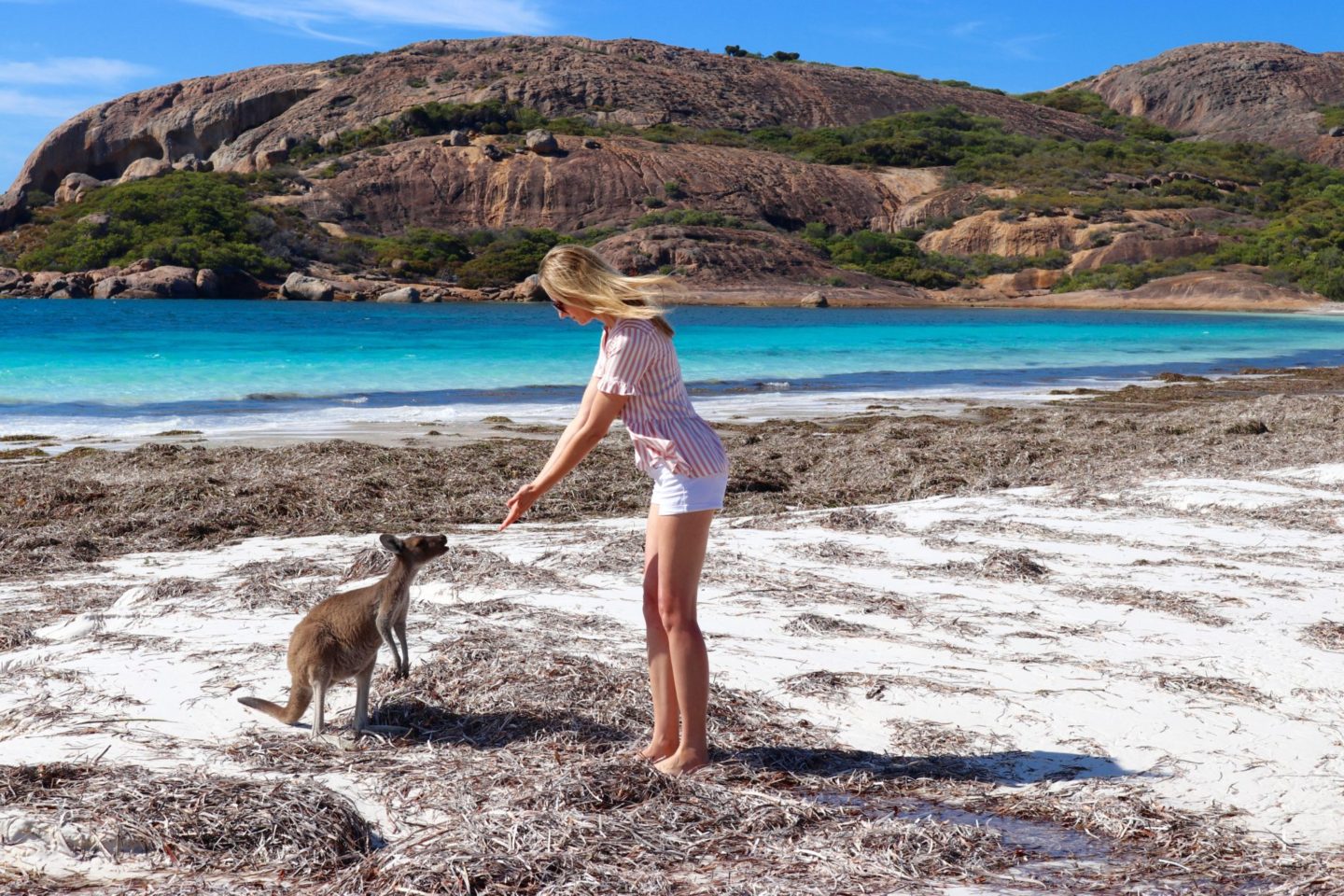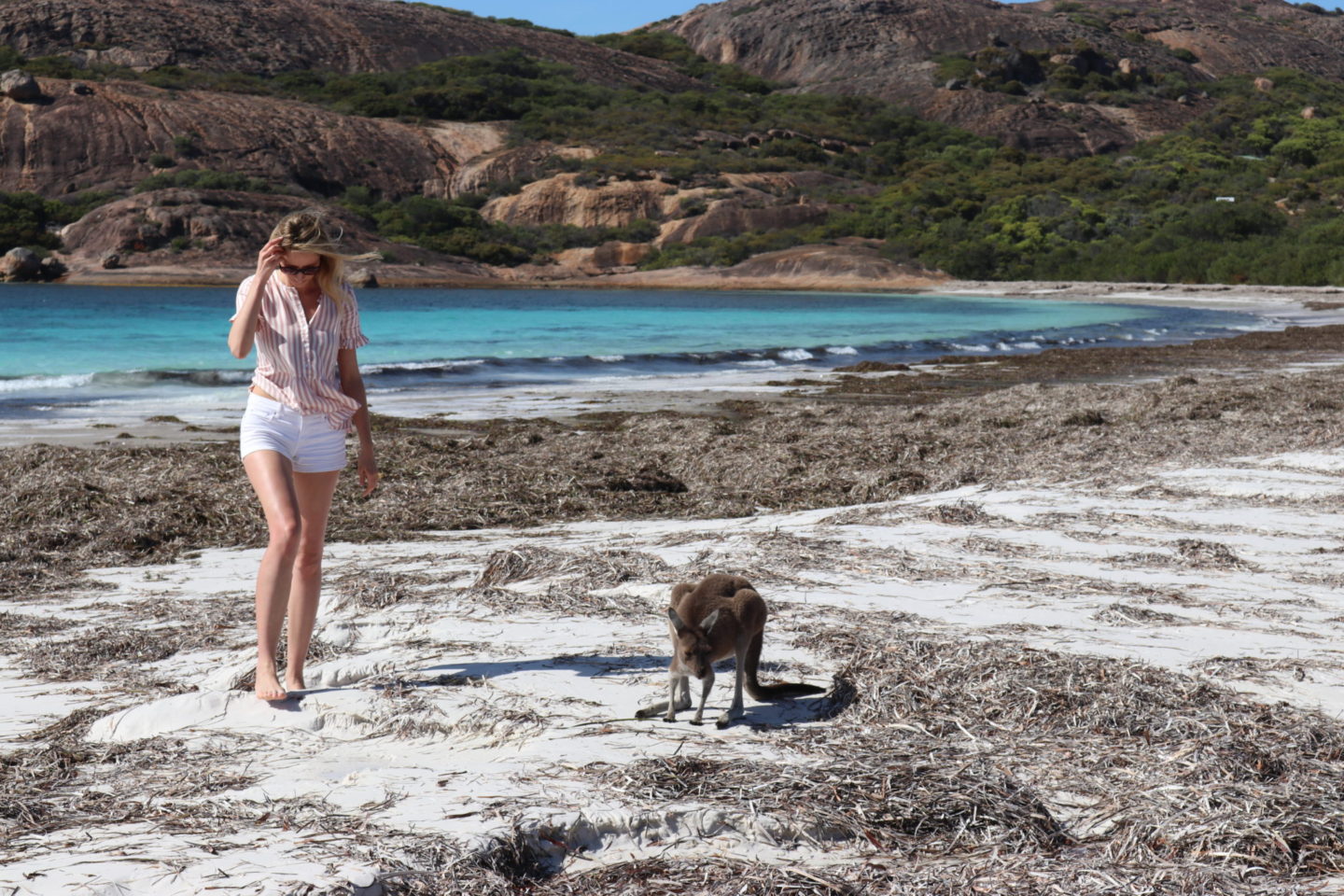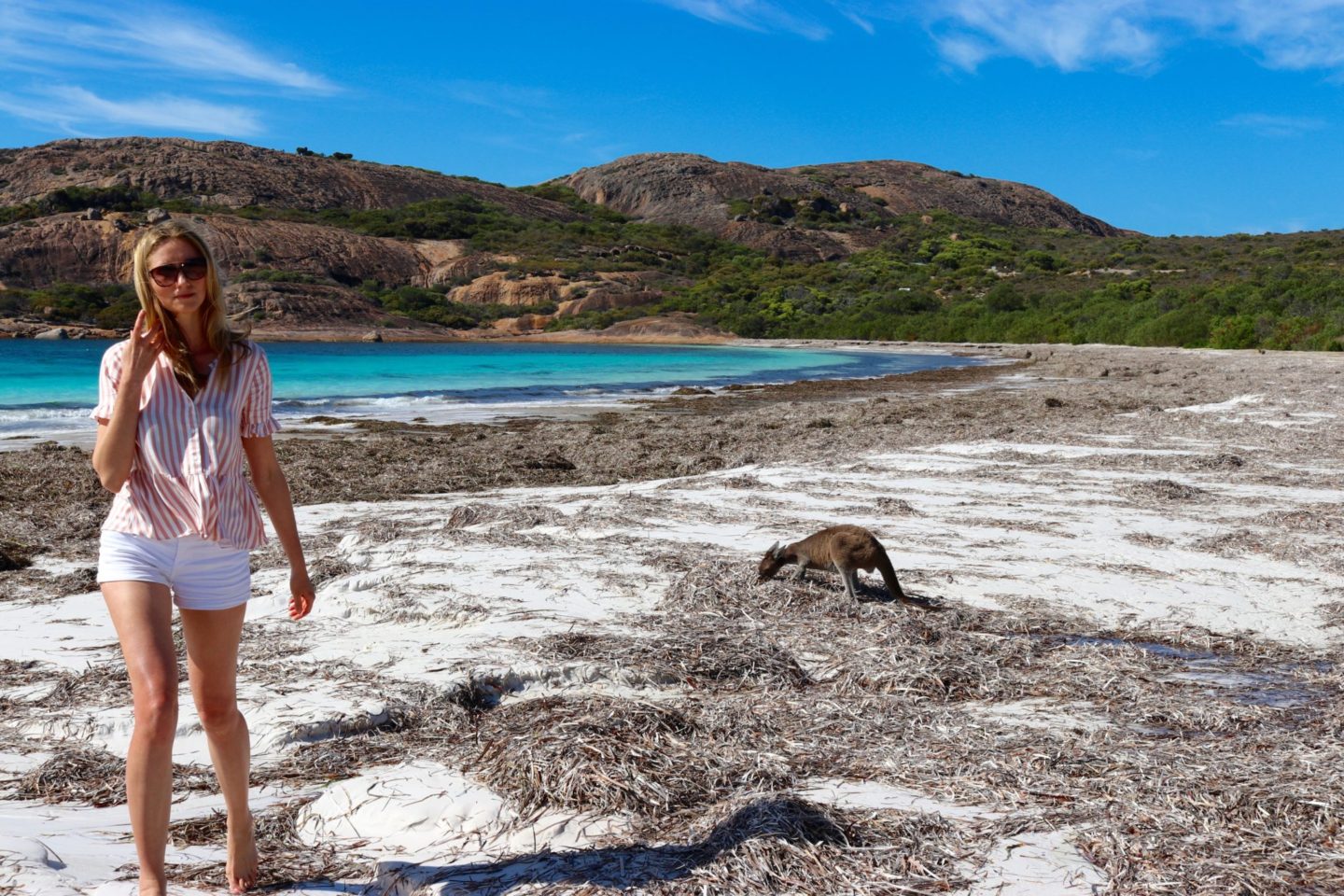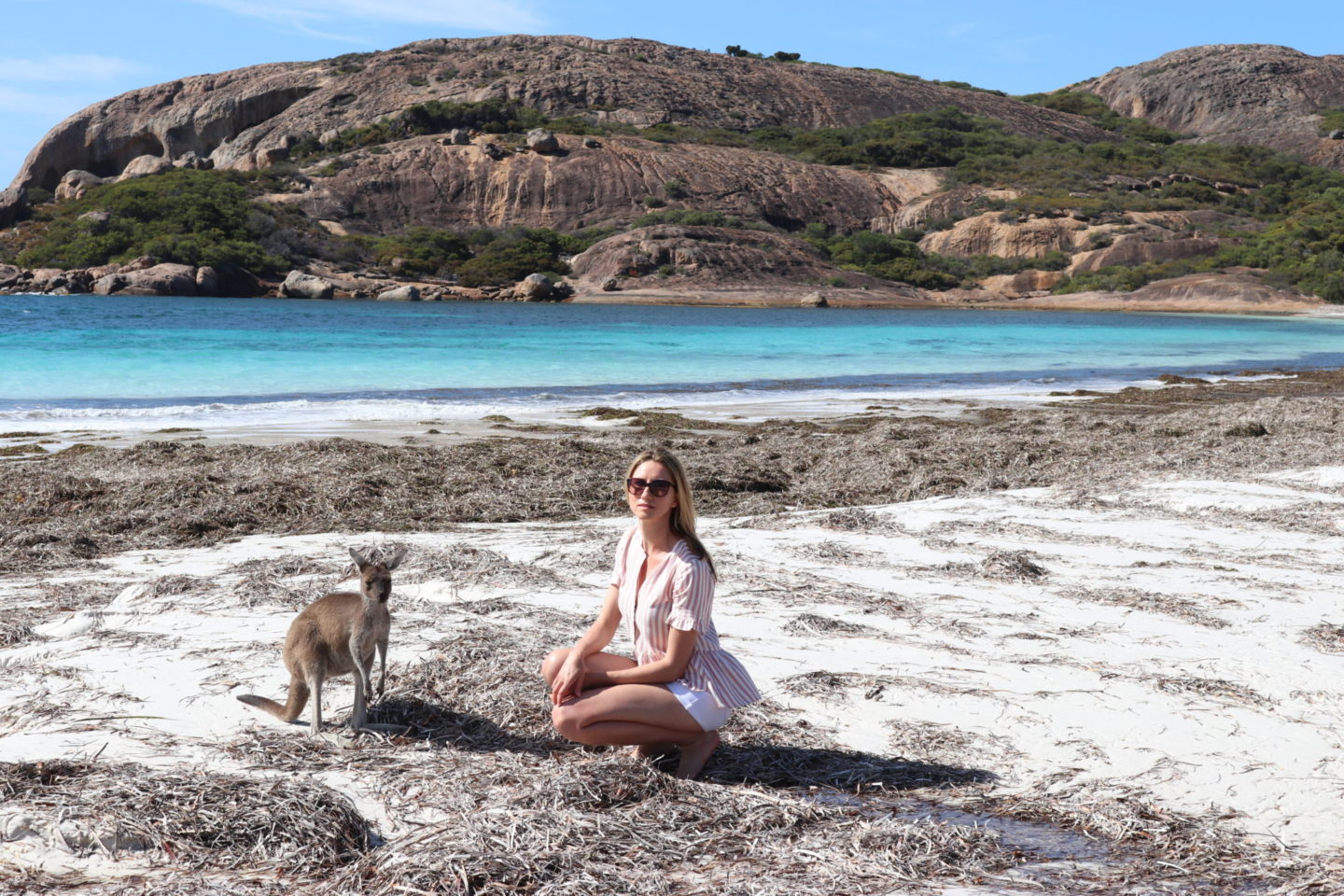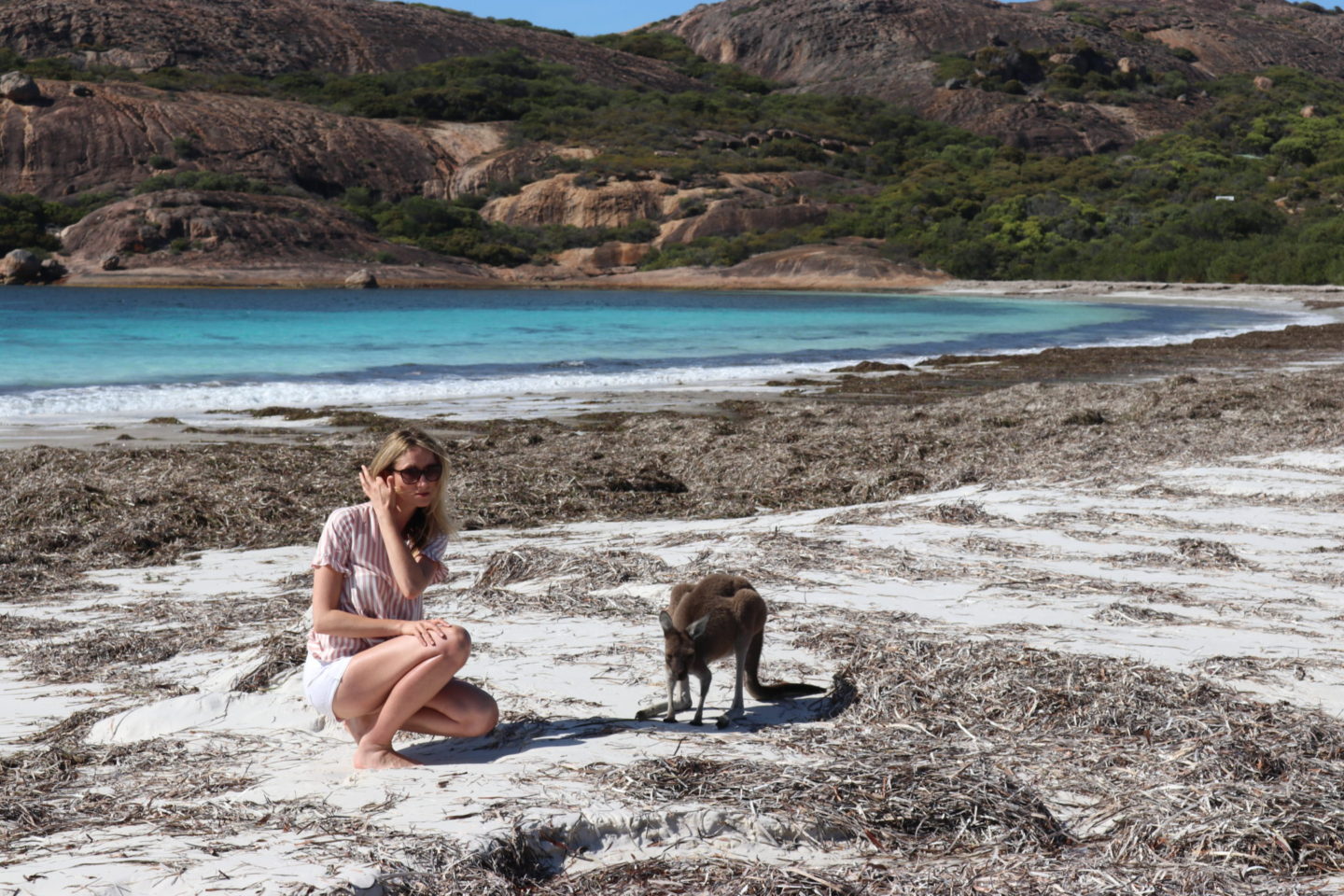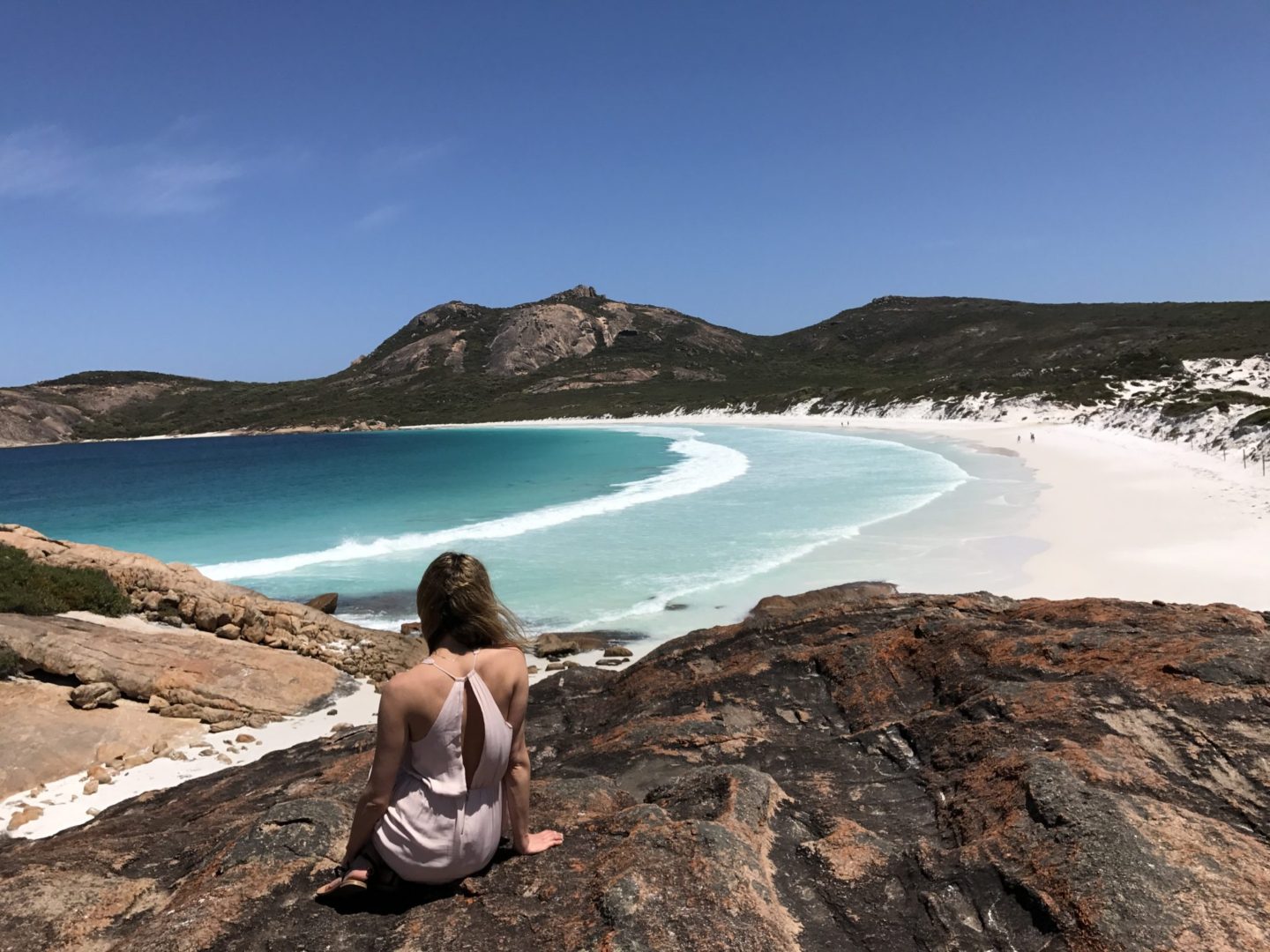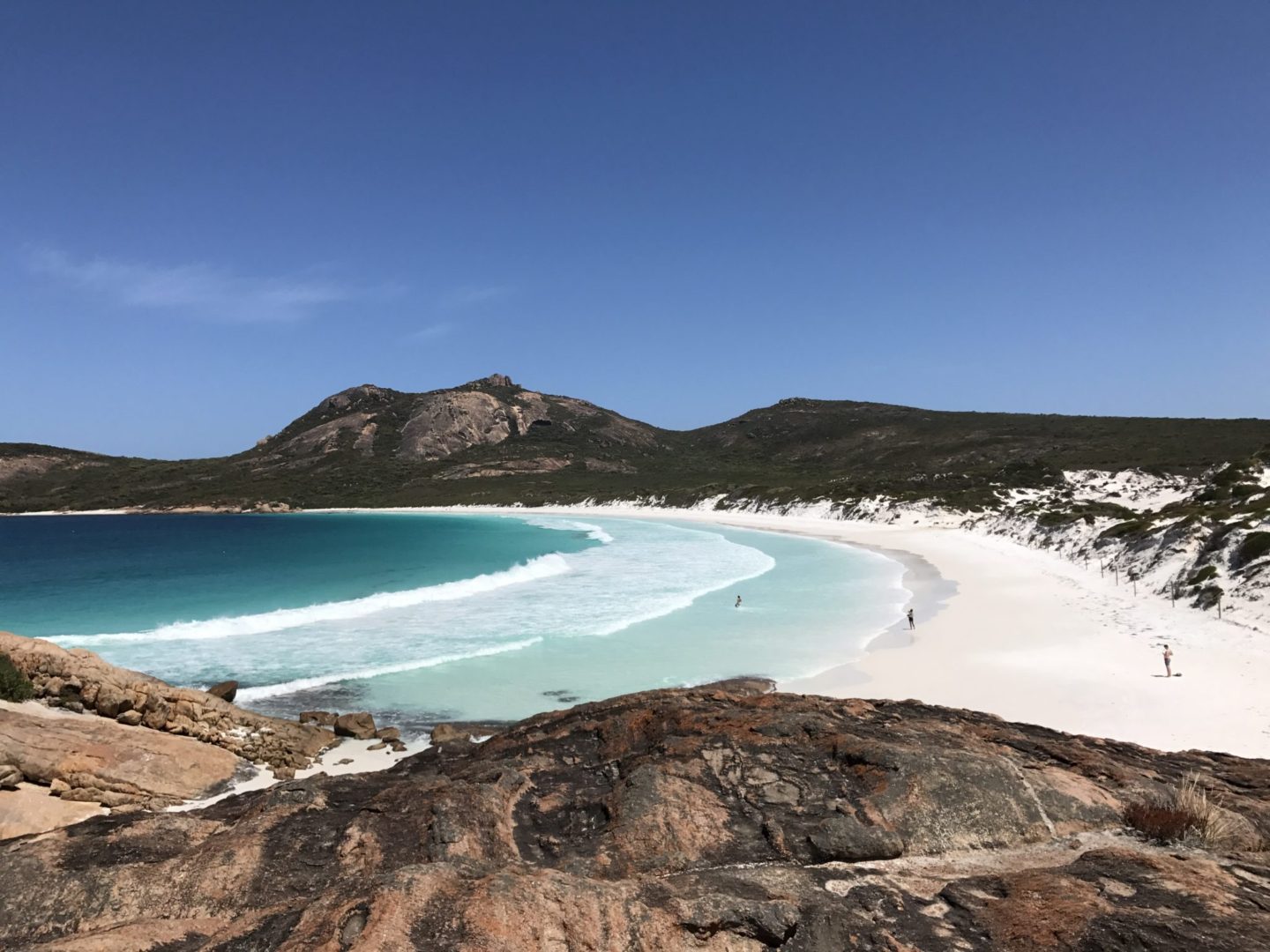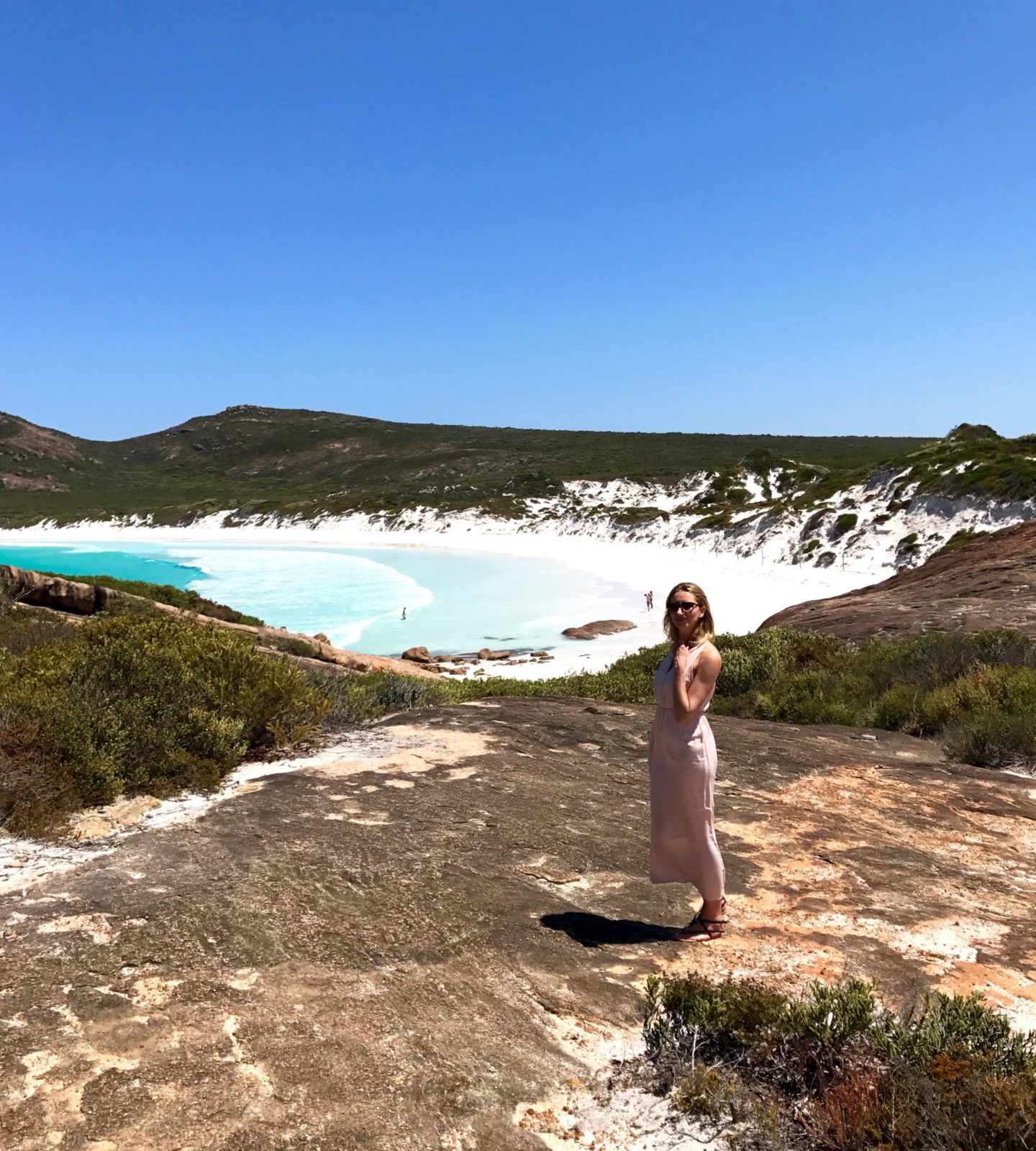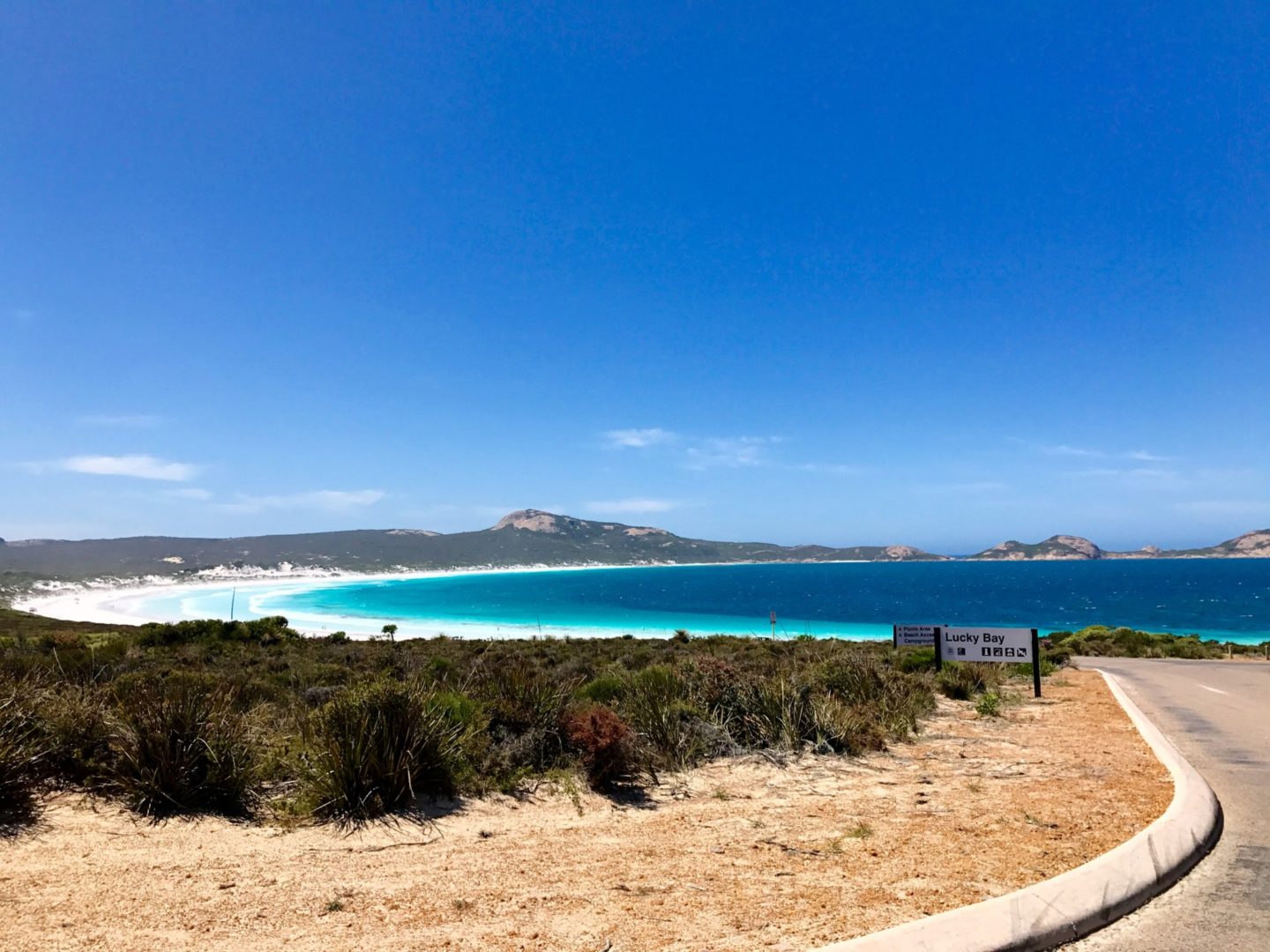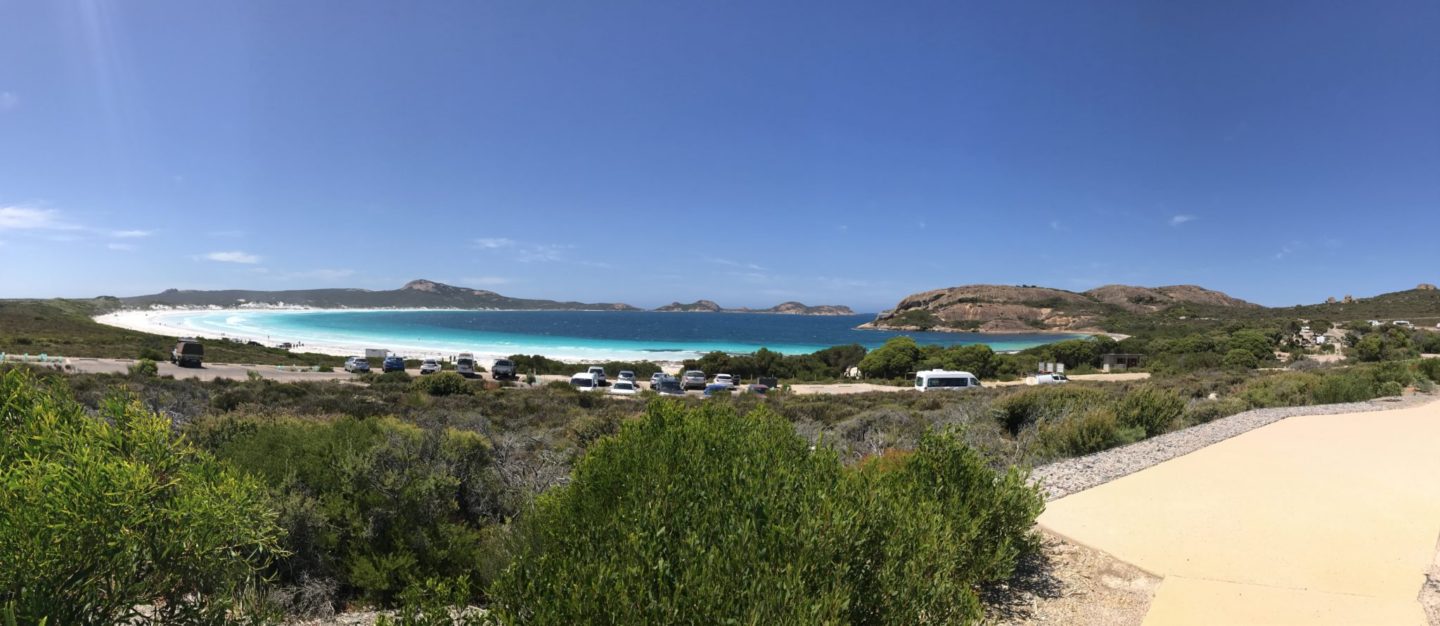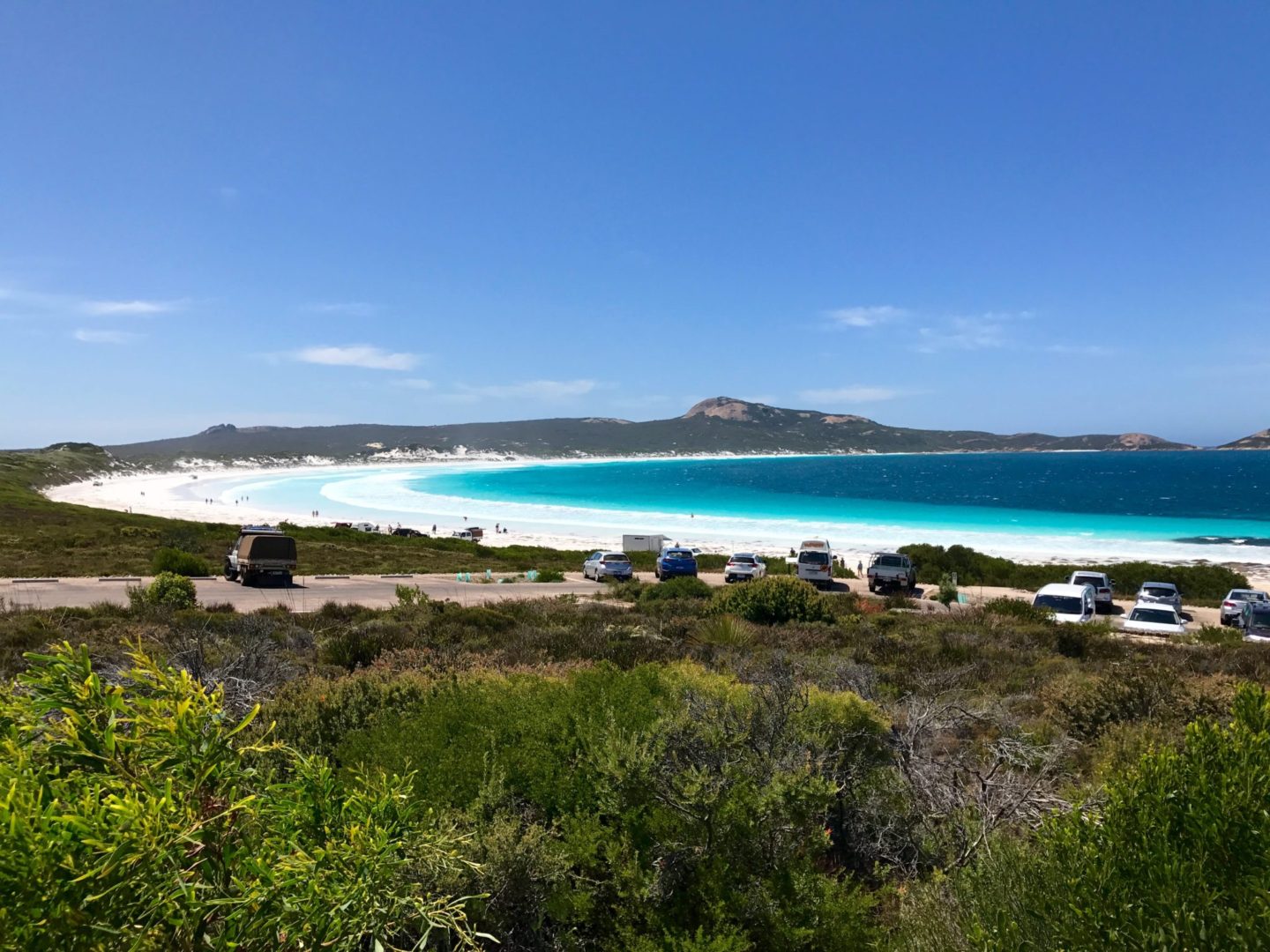 Typically, you can camp or find a hotel along the way. I used booking.com while on the road and had no problem securing a room the day of travel giving you some flexibility.
Next time, I will give myself 3+ days, rather than one, and visit another natural wonder: Spencer Lake, a bubblegum-colored, pink lake. It was nearby, but I didn't have a lot of time and I was told that it wasn't as vibrant, in color, anyway this time of year.