My girlfriend and I have always talked about doing a trip around the whole coast of Australia in a caravan. We missed our window of opportunity with Australia (at least for now), but we did decide on a smaller trip around New Zealand. Our decision to do south island New Zealand was quite simple: beautiful nature, waterfalls, mountains, wineries, beaches and so much more. It was very enticing and we gave ourselves one week for a lifetime of memories.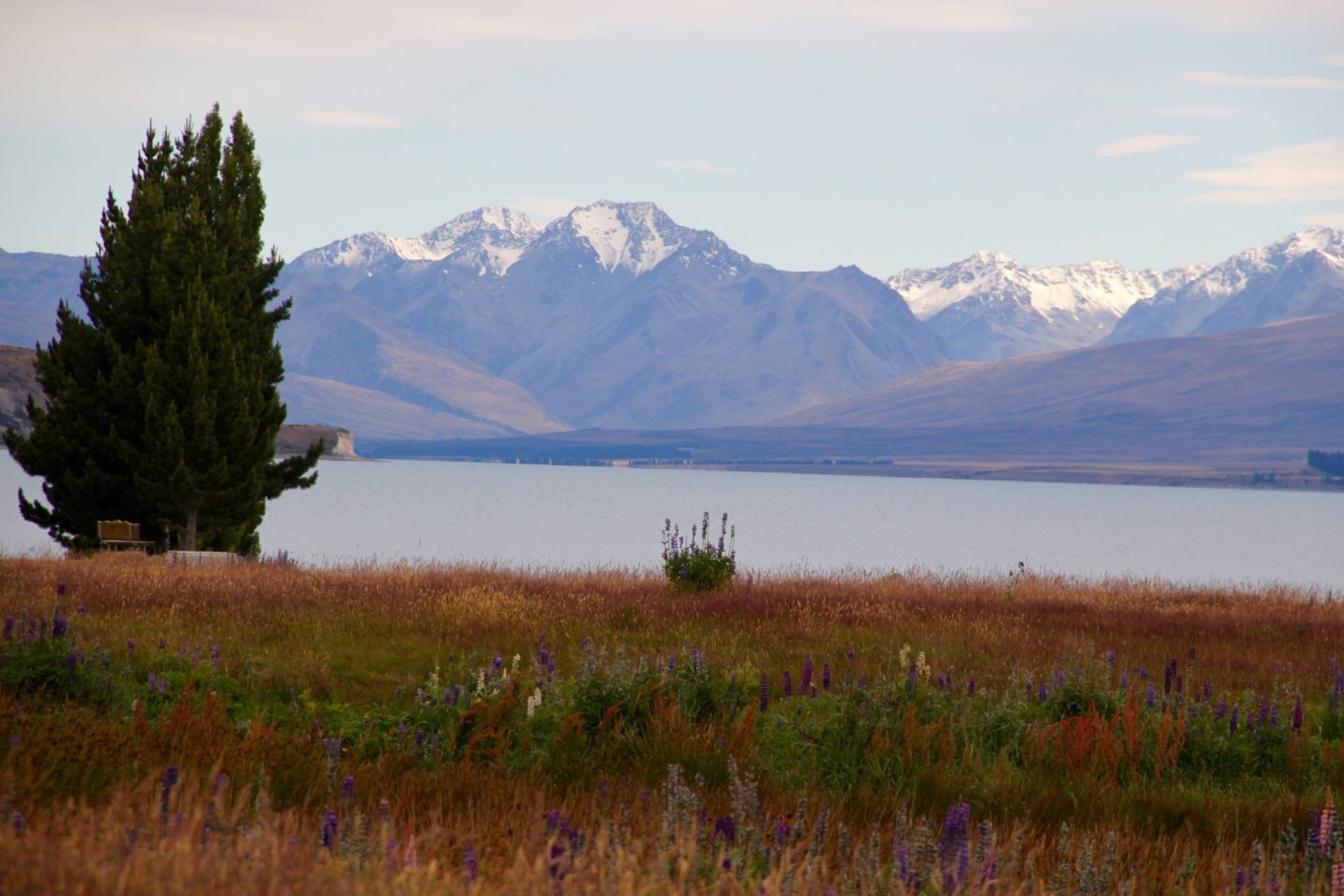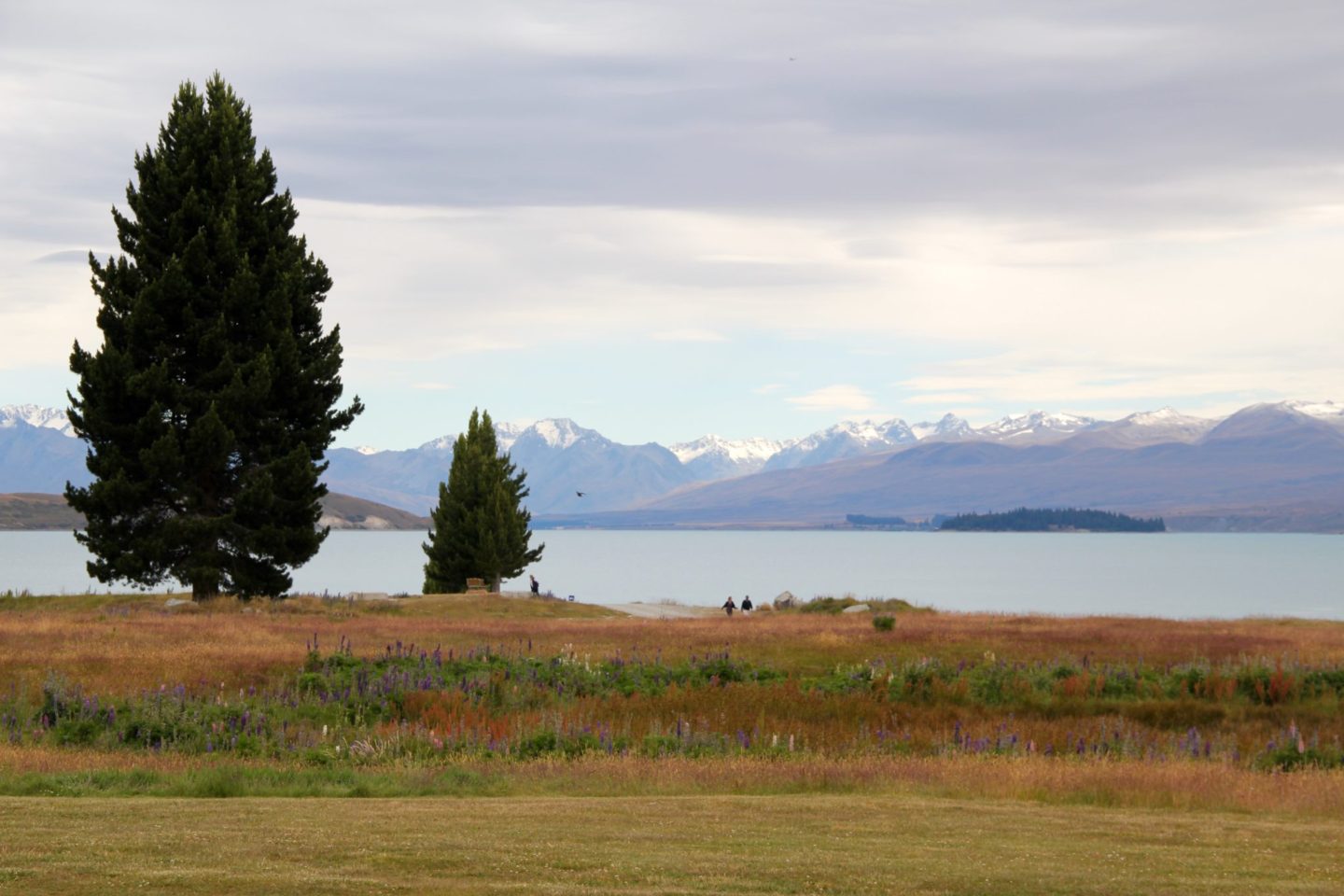 Flights
From Melbourne to Christchurch, it's a quick red-eye on Jetstar. If you're flying from LA, you can get into Auckland or Christchurch in as little as 12-14 hours, nonstop, on Air New Zealand.
We grabbed our rental at the airport and we started driving towards Queenstown. Of course, we had a deficit of sleep that day, but we still decided to cover quite a few kilometers to see landscapes, lupines, taste wine and stop at our first place for brekkie.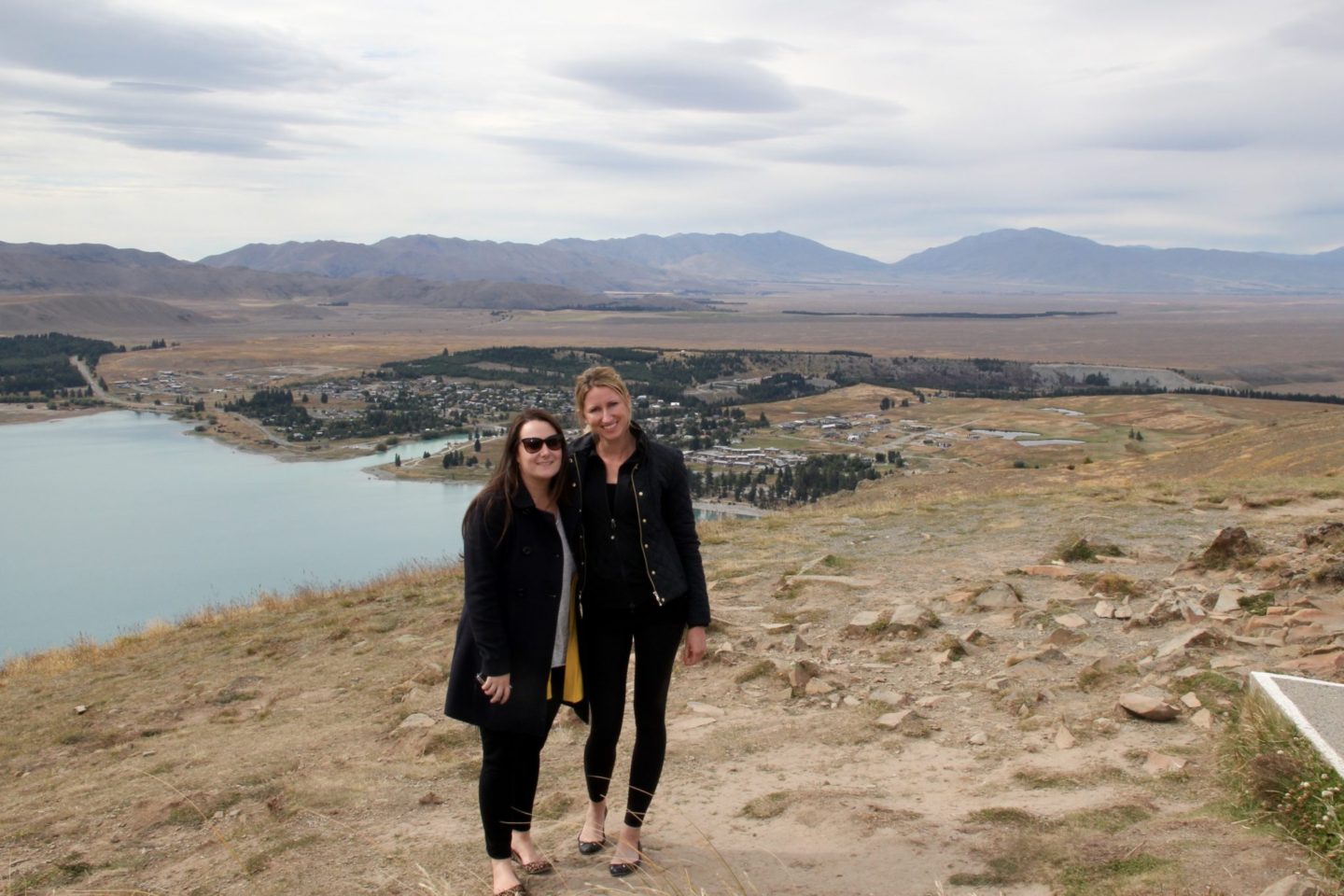 When is the best time to go?
I would recommend going to NZ anytime in or the summer time (November to March), but if you love winter sports, you can also visit in remaining months for some snow adventures.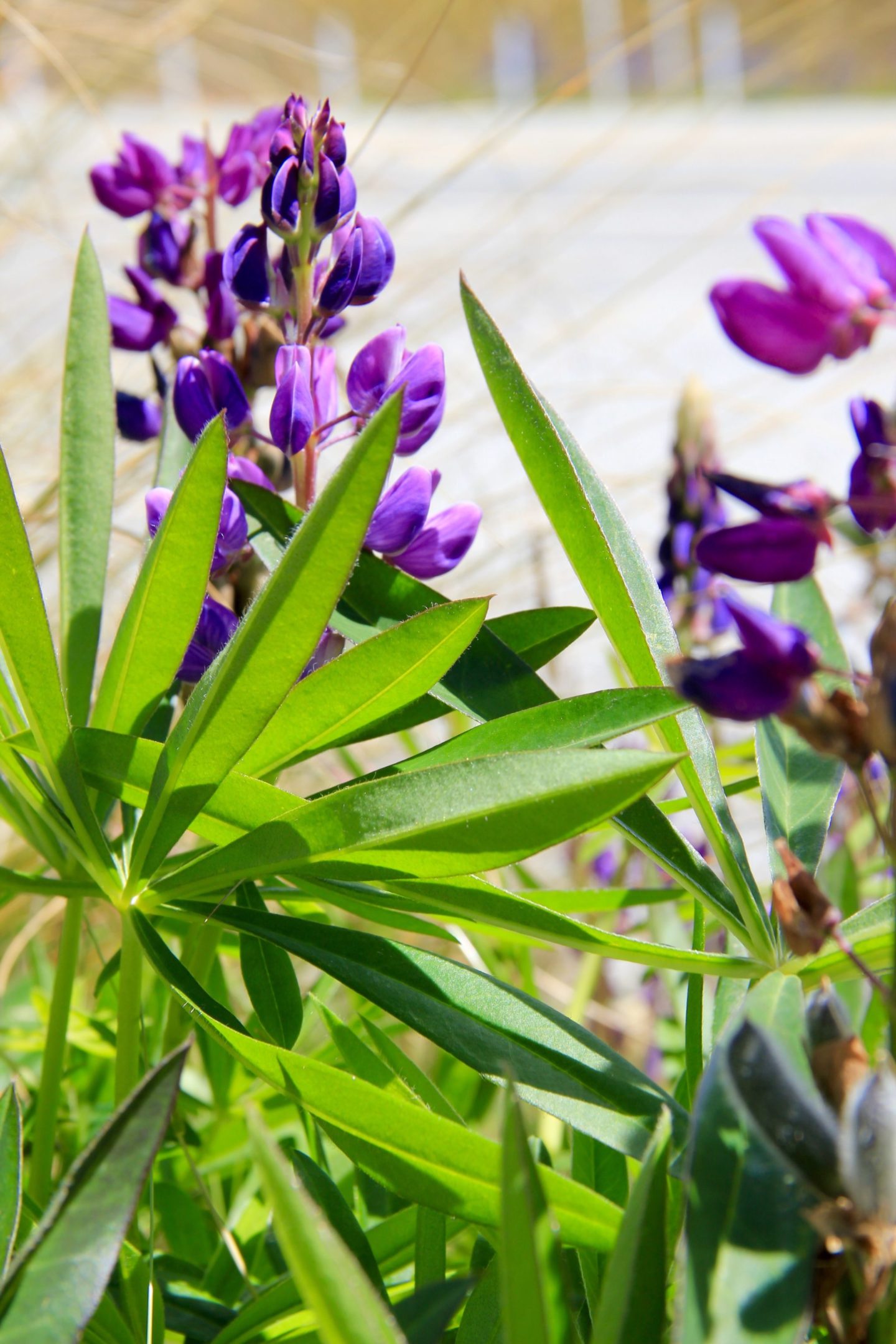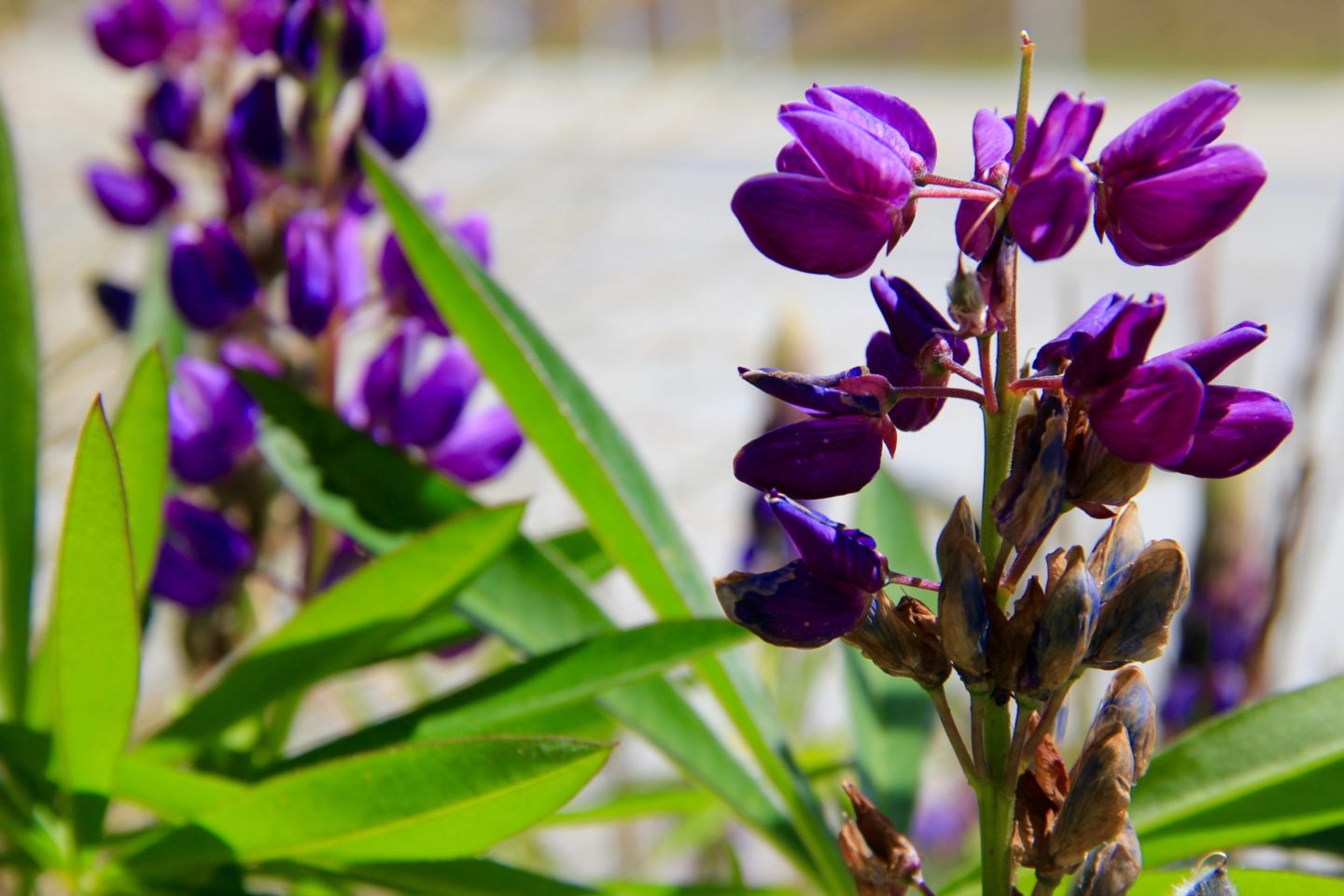 How long?
I would recommend at least 1 week in the South Island. I'm guessing the same applies to North Island. Of course, this is the least amount of time you'd want to allow yourself. New Zealand is full of nature and you'll want unplug, get lost, take in the beautiful views and fresh air.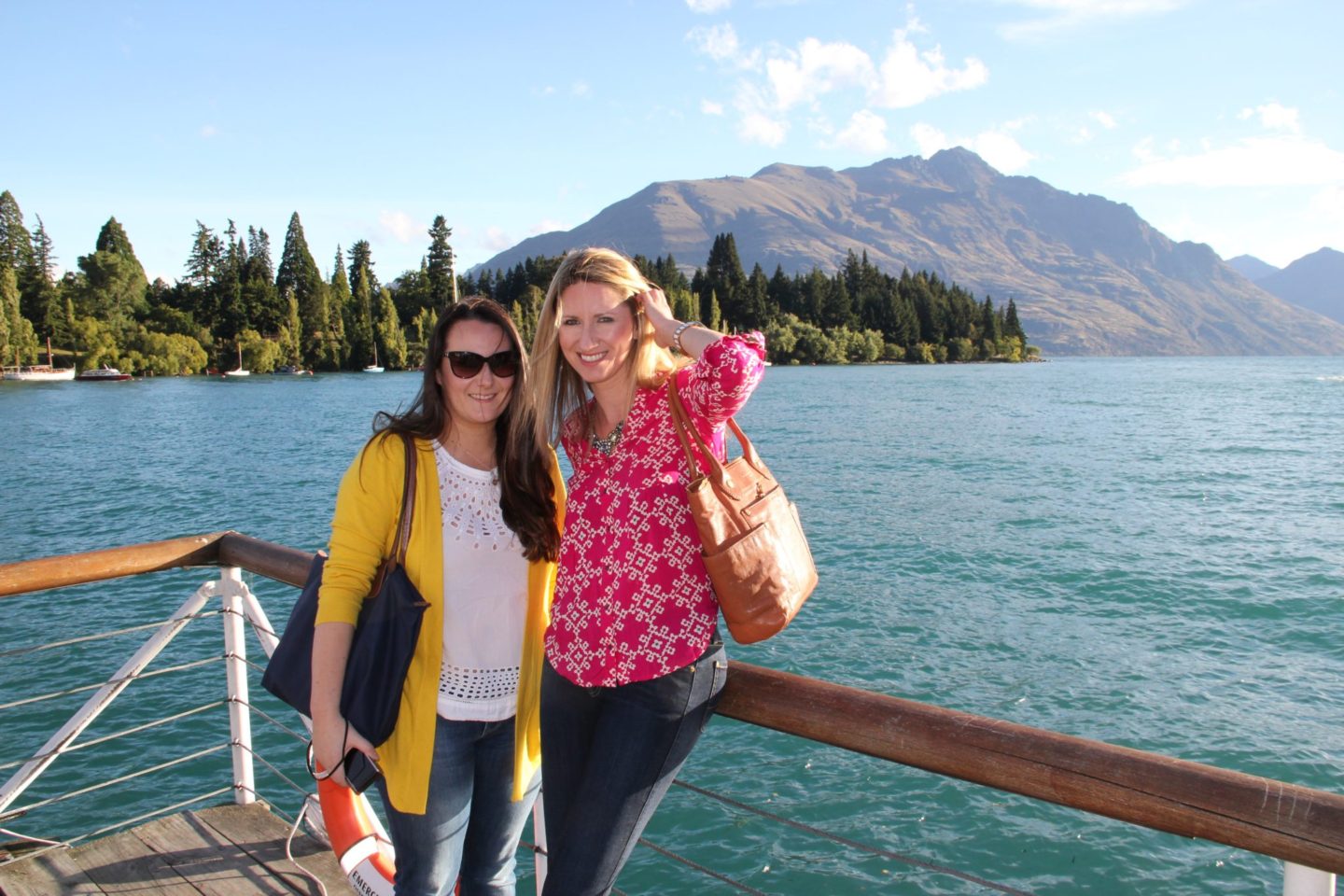 What to Bring
You will definitely want to bring warm clothes, even in the summer. North Island can be a little warmer. Meanwhile, for us, South Island in the summer had rather crisp mornings and chilly nights, with slight warming during the day. This of course varied between the mountains, coastal towns, beaches and vineyards. South Island has plenty of microclimates, which feel like every season of the year, depending on the exact location. Definitely don't forget to pack a coat, sweater, long pants, and warm, long-sleeve tops. Expect a lot of rain. Some places, like Marlborough (wine country) had beautiful weather, and clear skies. Nelson, on the South Island's north-end, had beautiful beaches and it's always a good idea to bring a bikini. Even in the coldest areas, as there are a lot of hot springs you can take a dip in.

Transport
Best way to see New Zealand is by renting a car from any airport. The other option that seems very popular, and I'd like to do next time, is renting a camper van. There are plenty of campsites and fellow travelers enjoying what New Zealand has to offer and seems like a memorable adventure. Doesn't hurt to park anywhere in nature and enjoy peace and quiet.


Where to stay
As mentioned above, you can either travel in a camper van or, you can book hotels, motels, or glamping-style tents for the night. Prices vary and peak season availability can get sparse, since that is when most travelers visit. We used Booking along the way and just stopped in towns wherever we found something, so it gave us a little flexibility if we wanted to continue on our journey.
Campsites are available and the best apps to use with either option are campermate and maps.me, which give you offline access to maps. Very handy when you're in a remote area of NZ, which does happen a lot.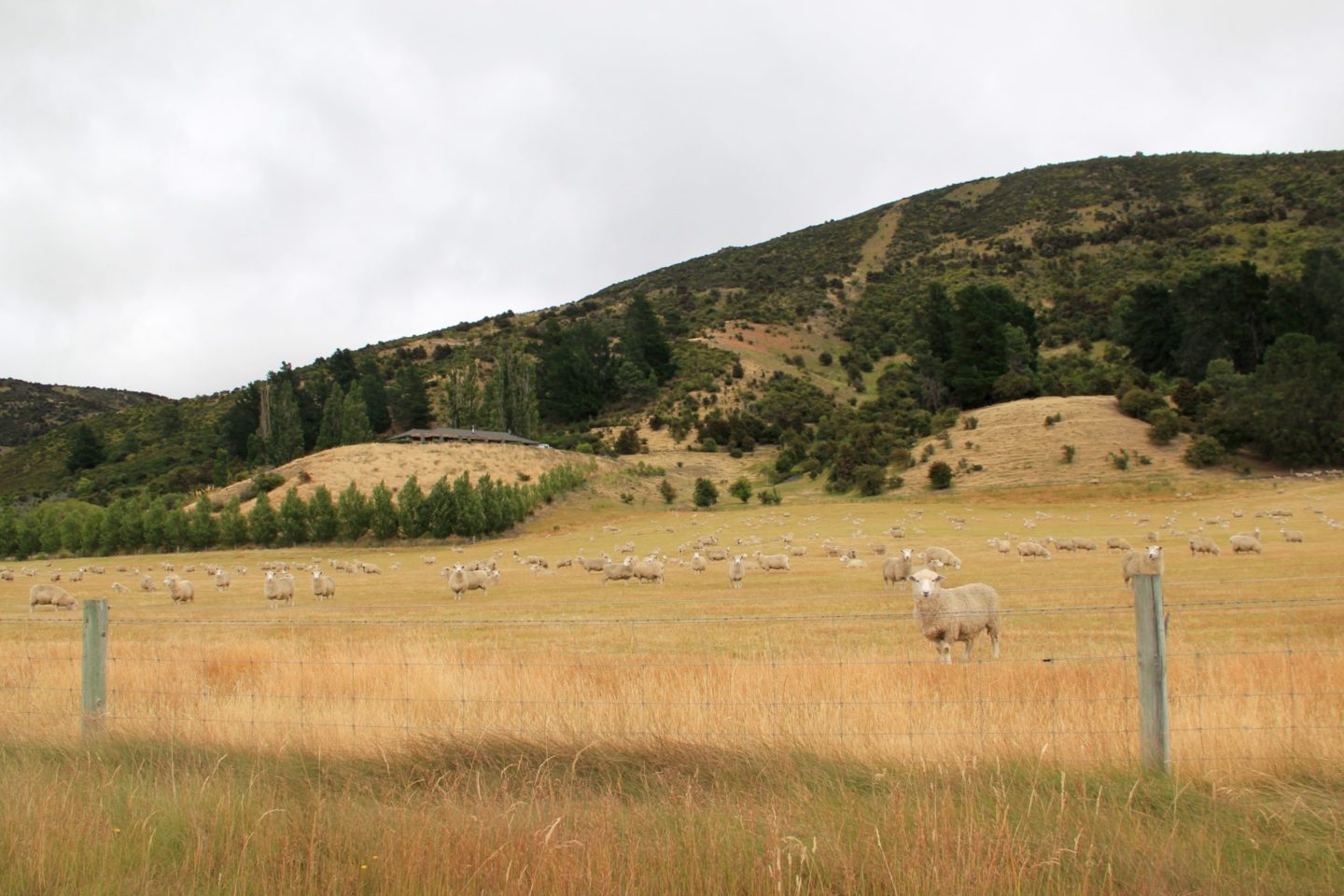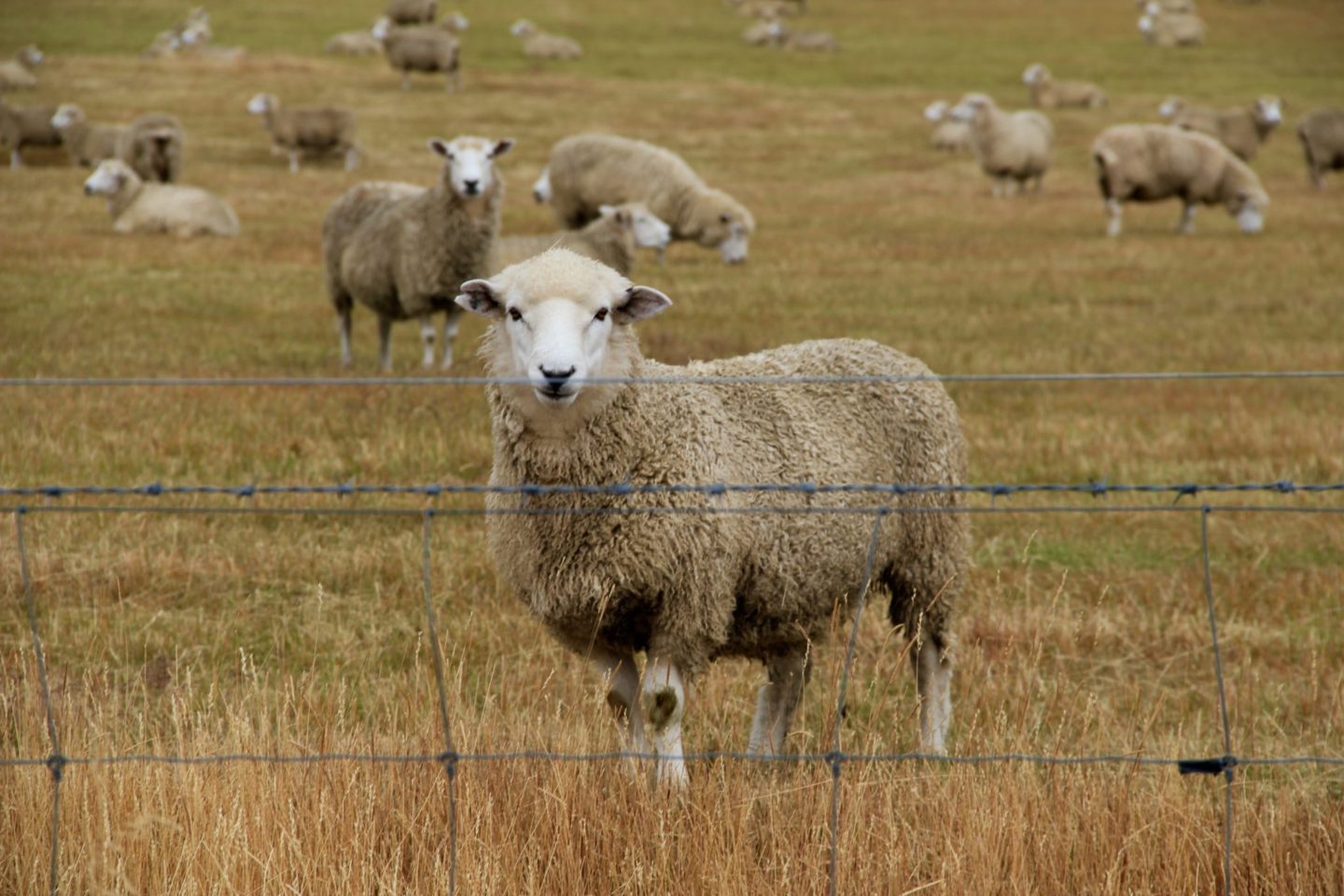 What to see
Queenstown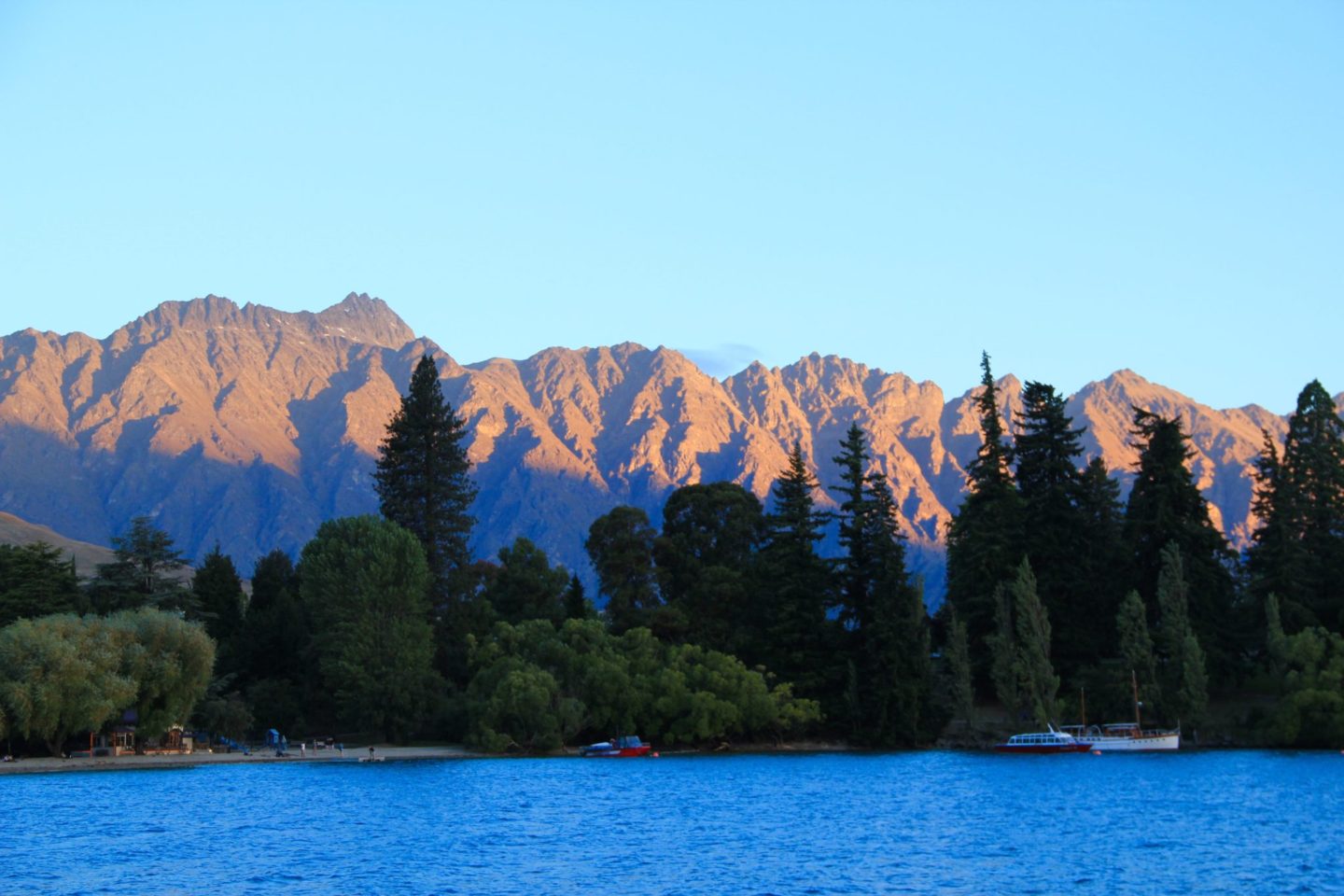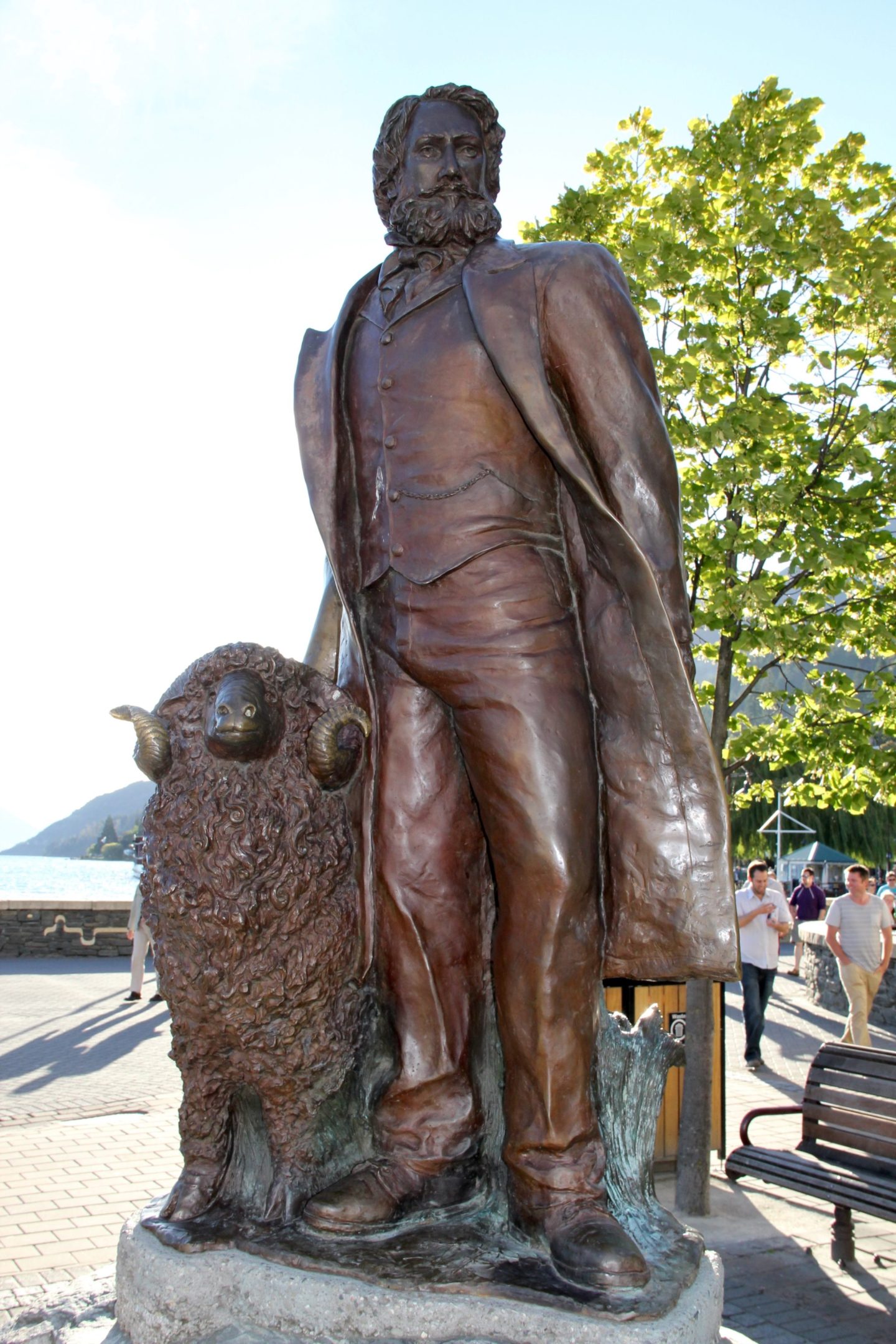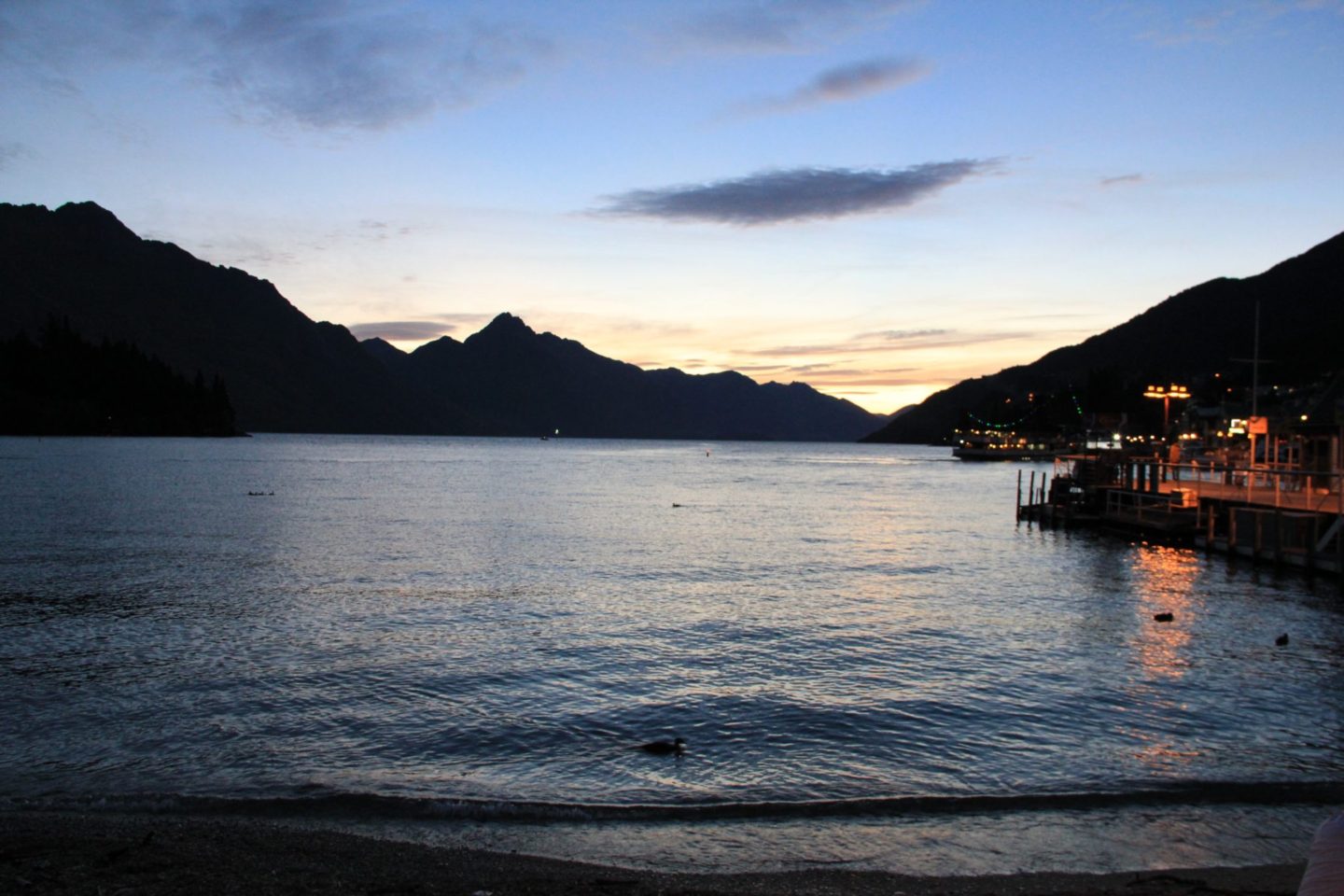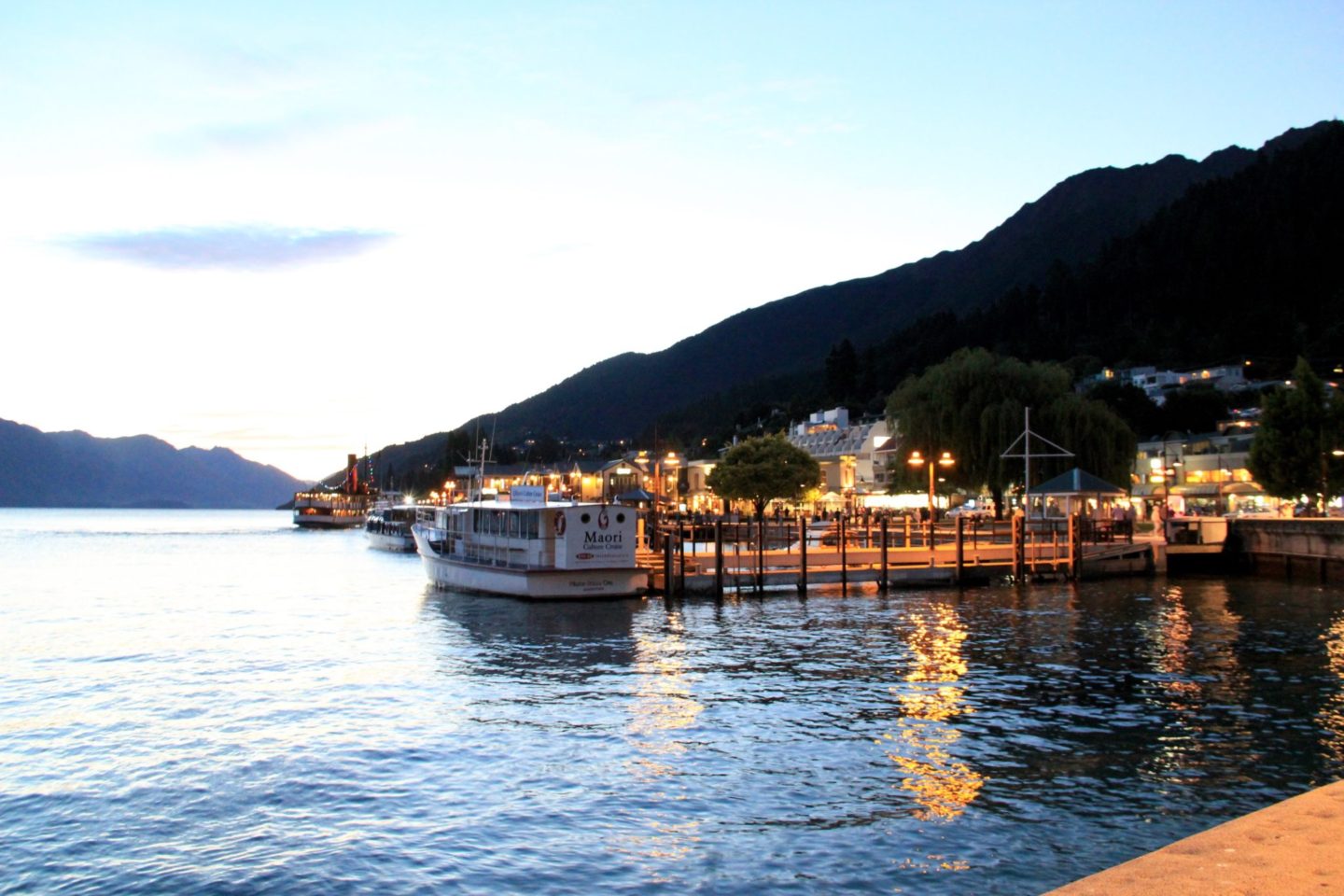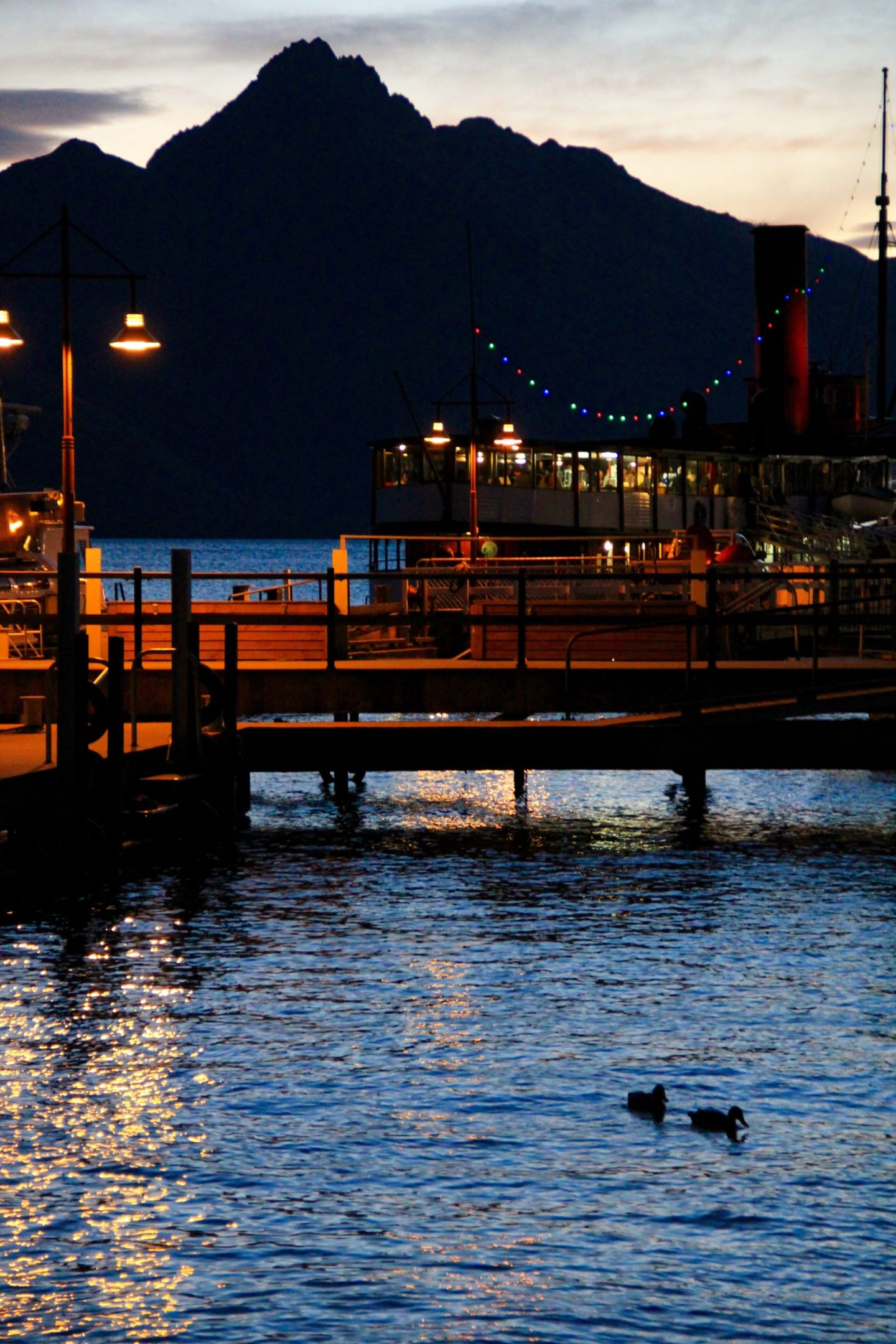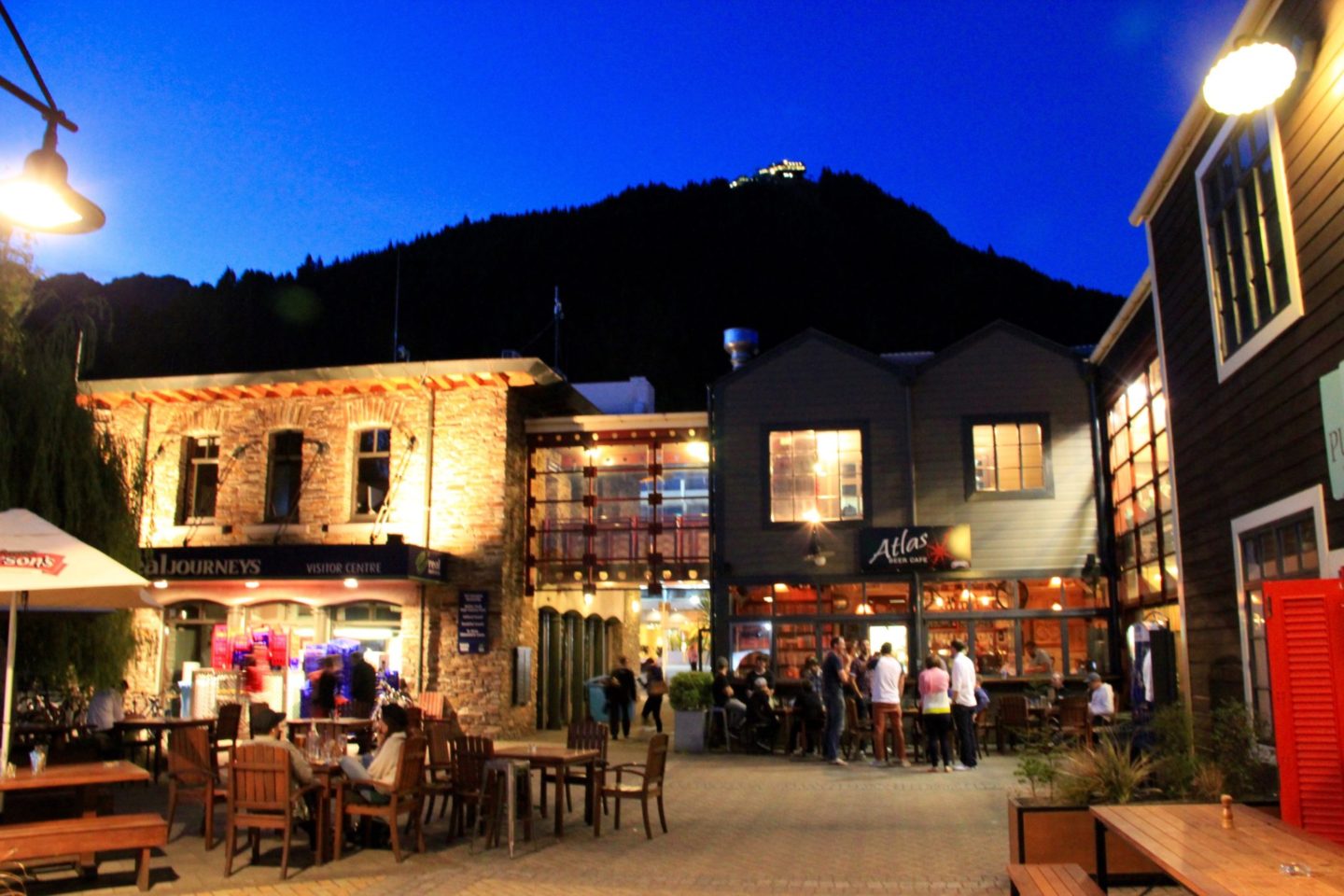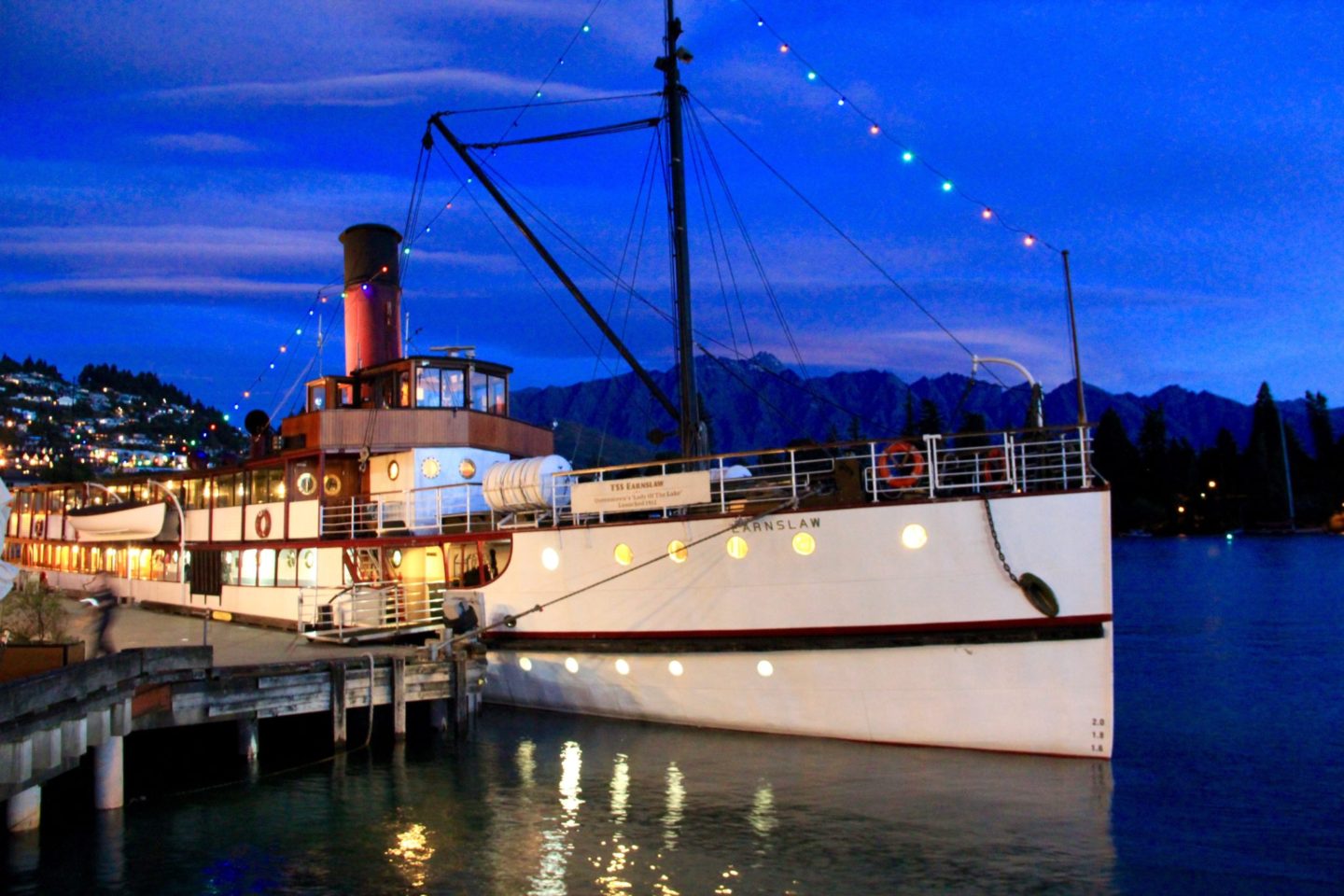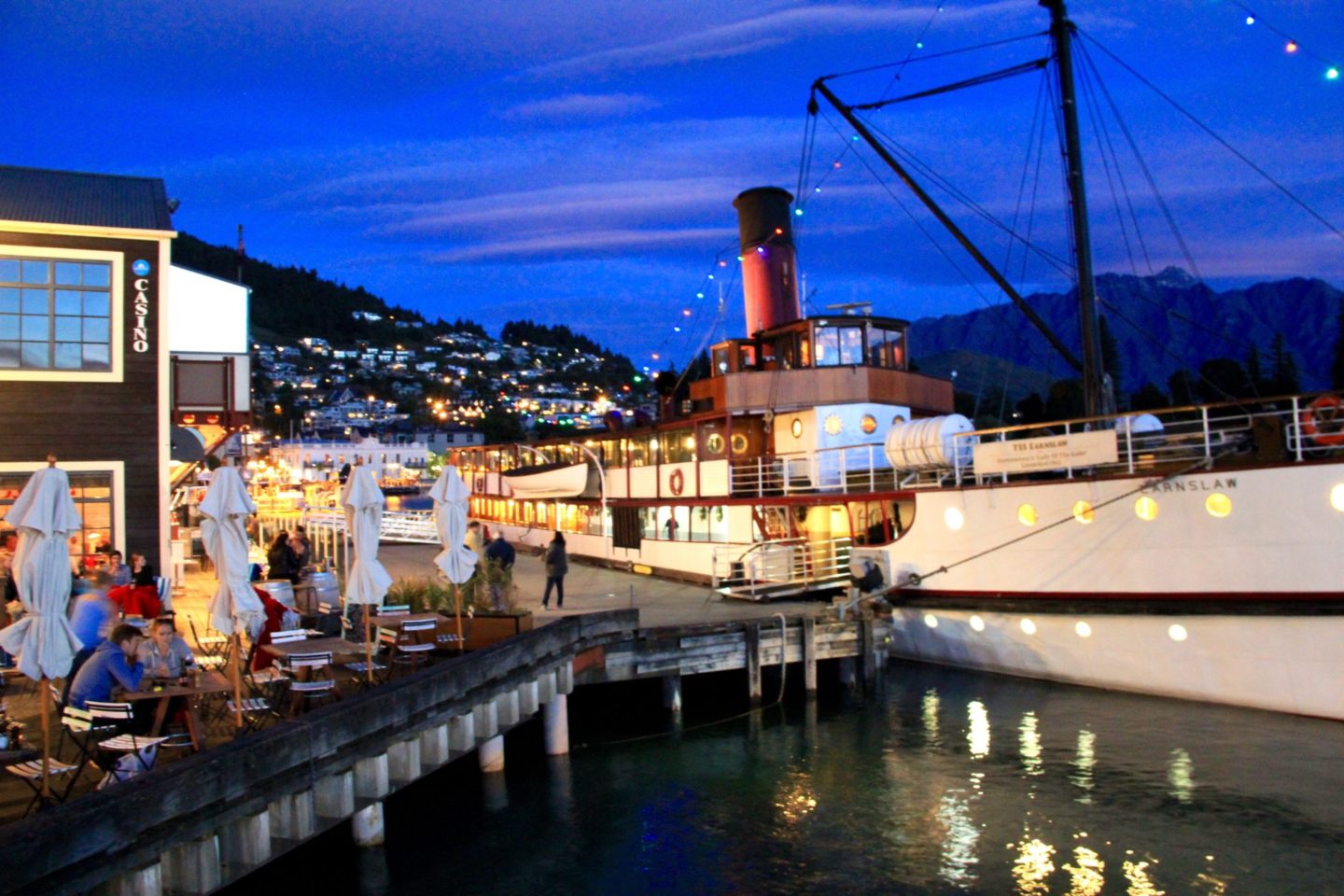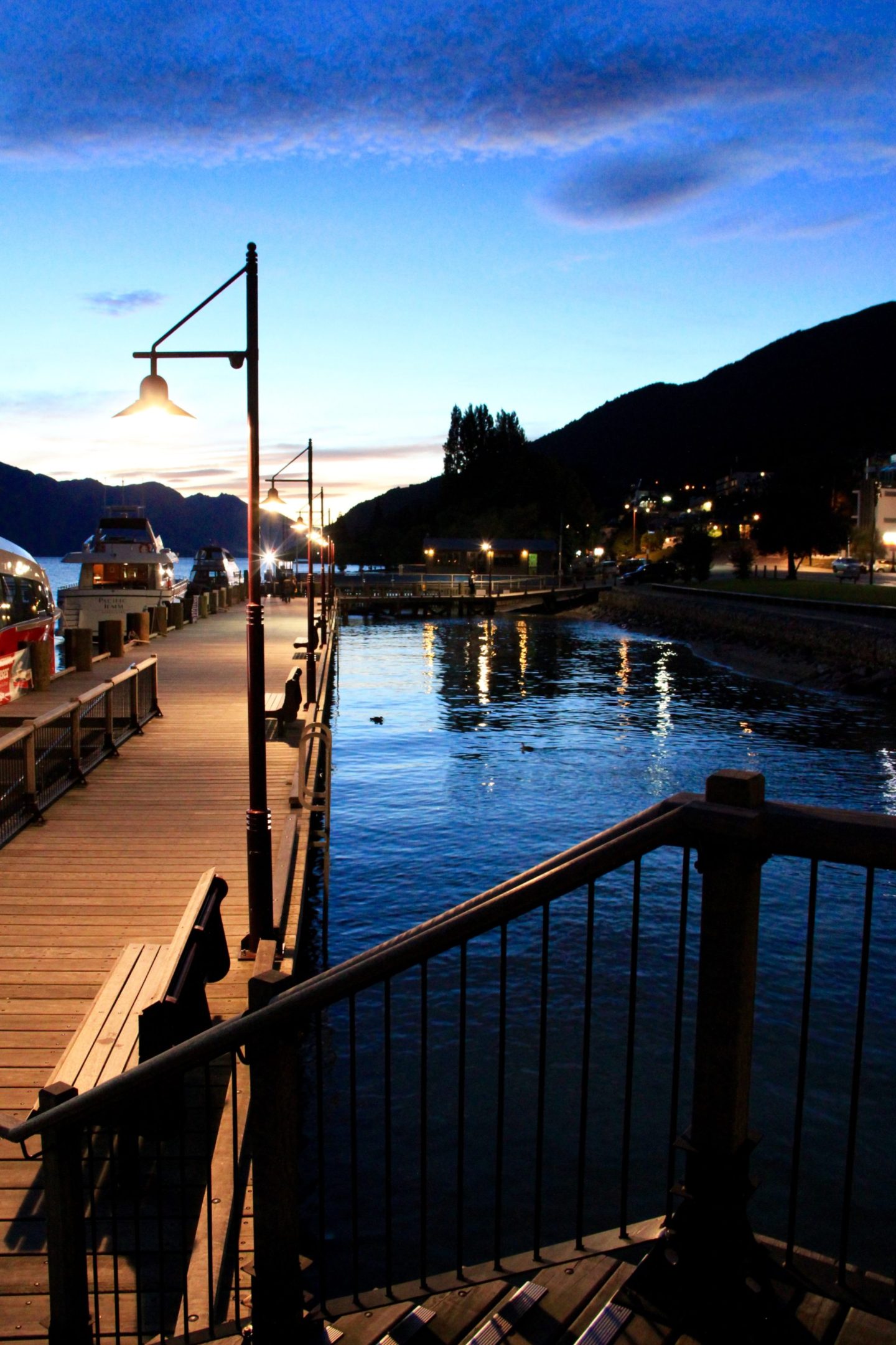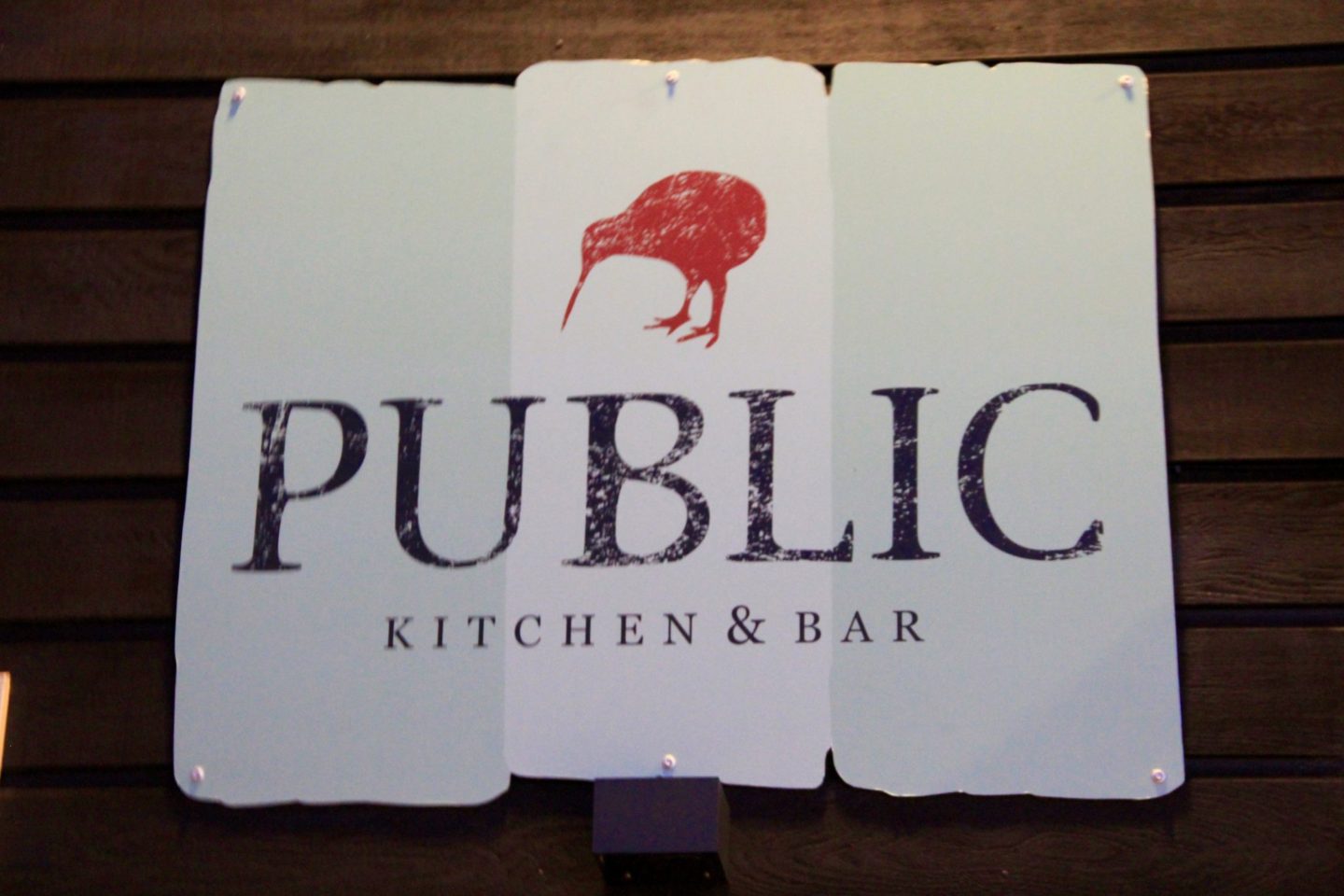 Mirror Lake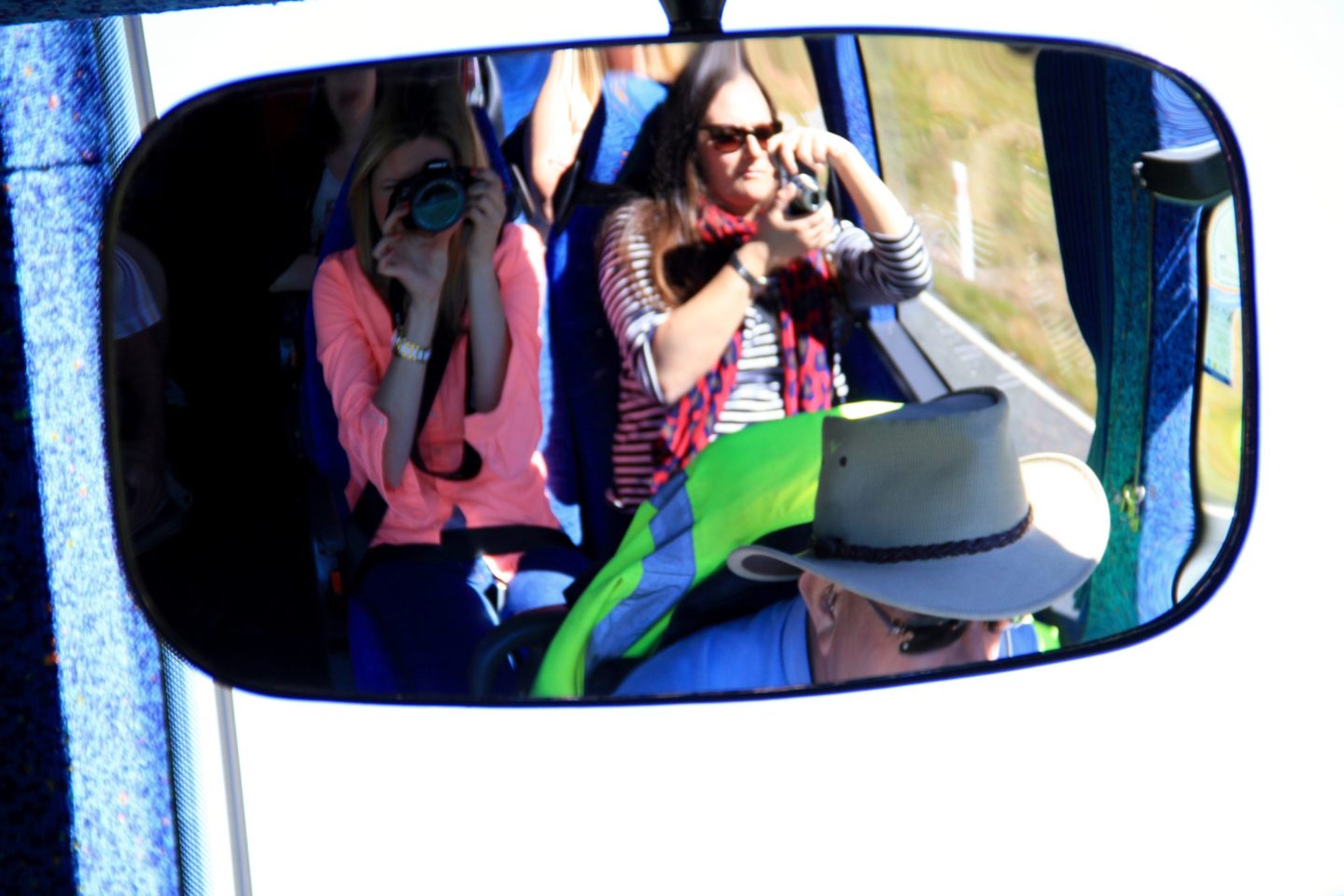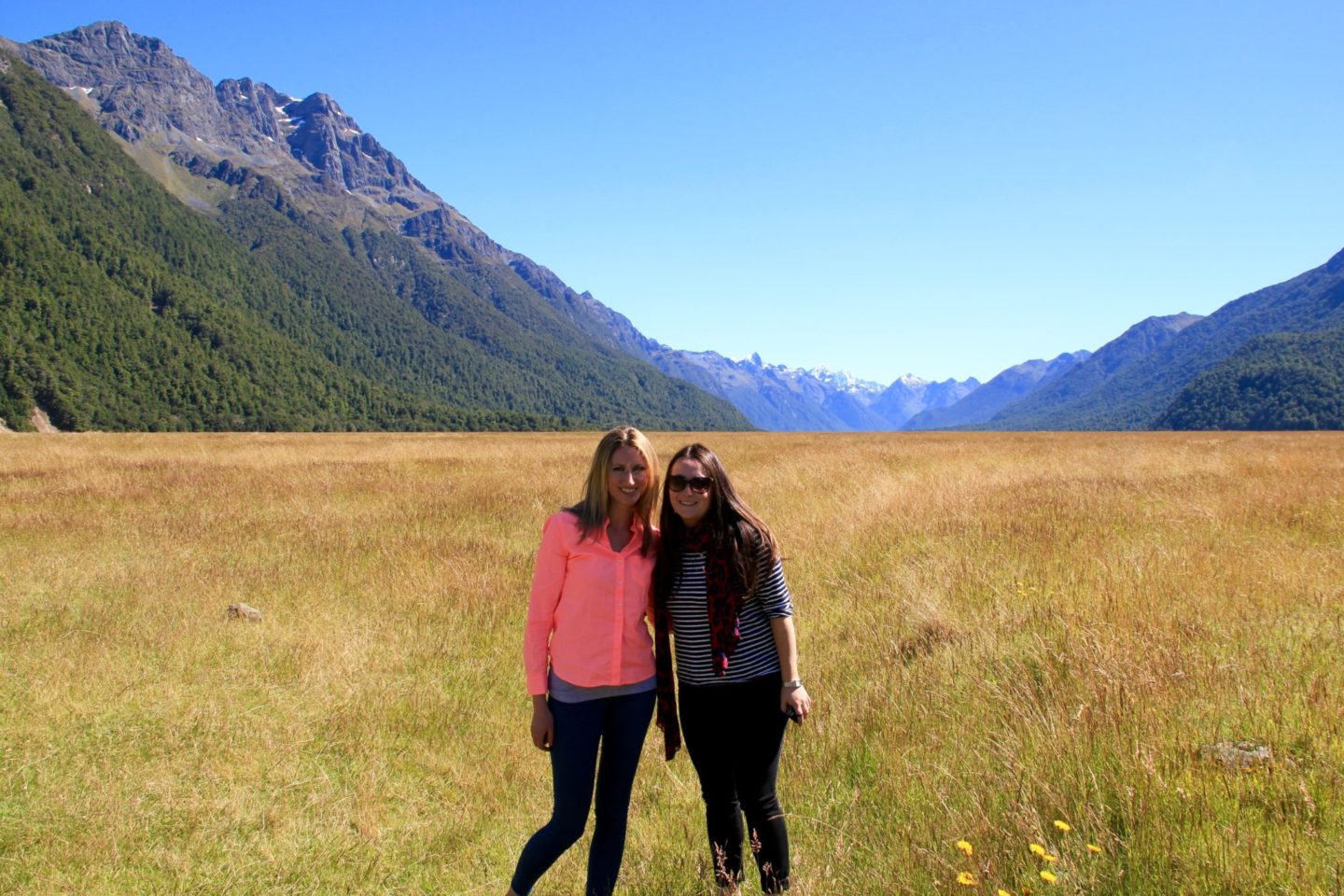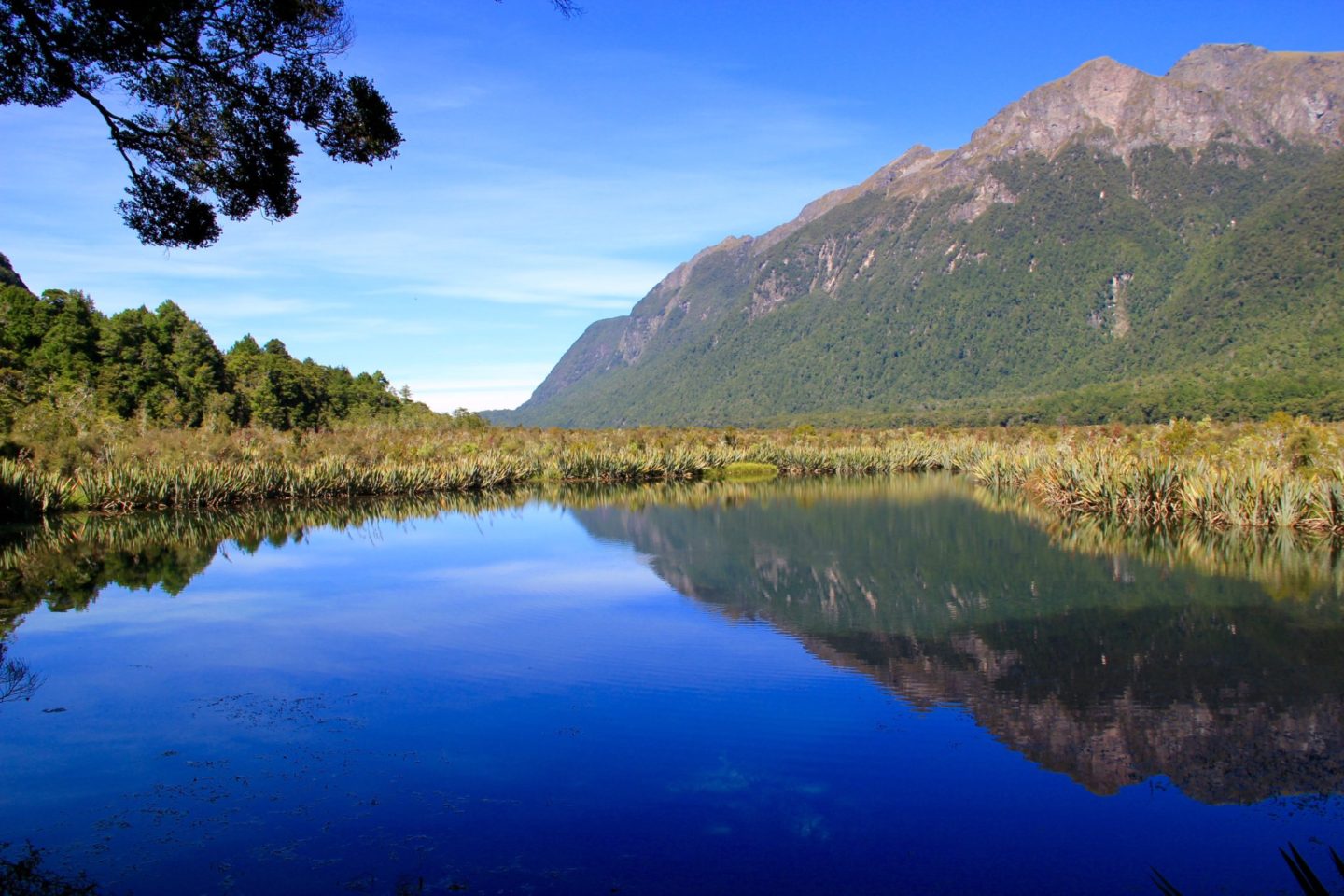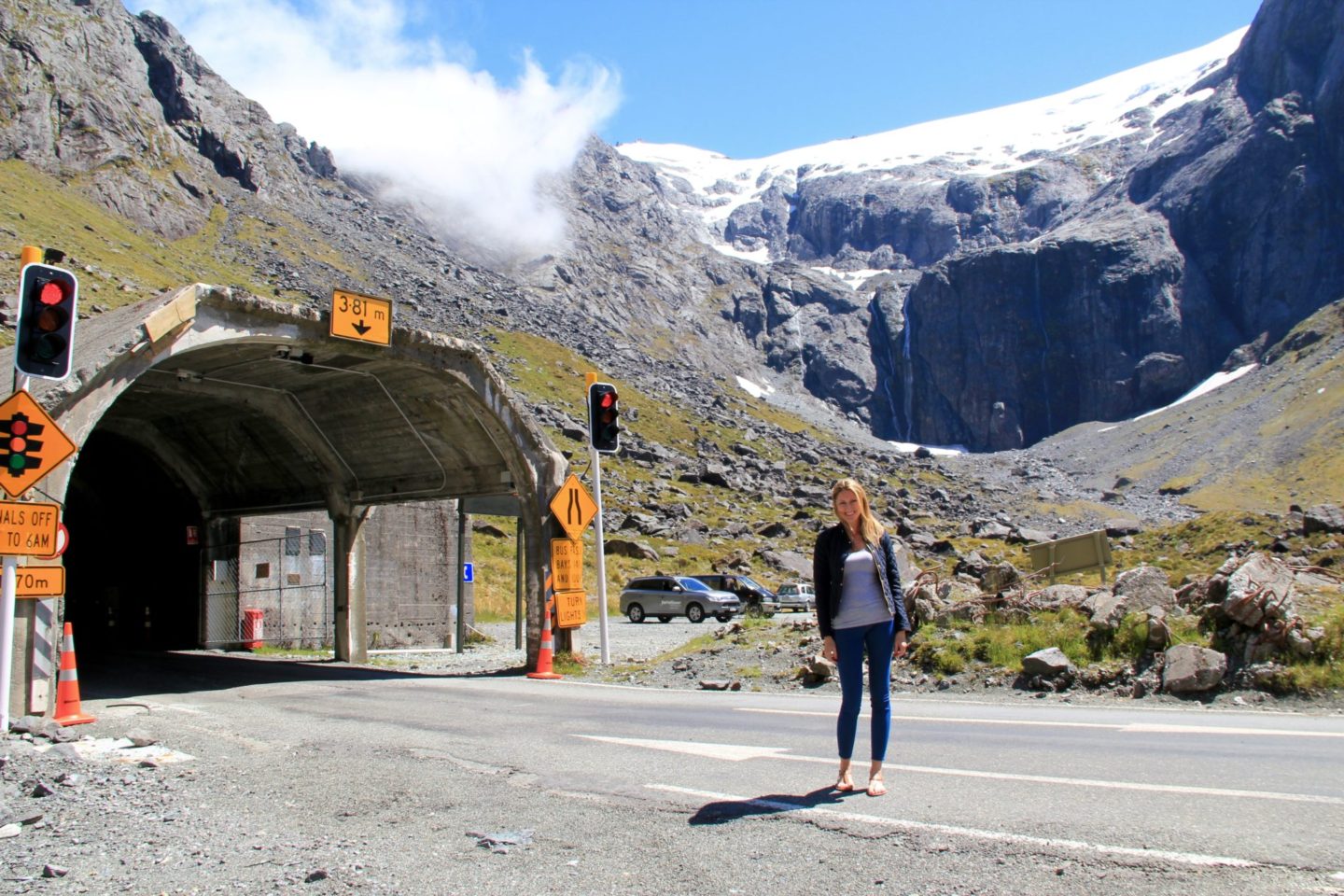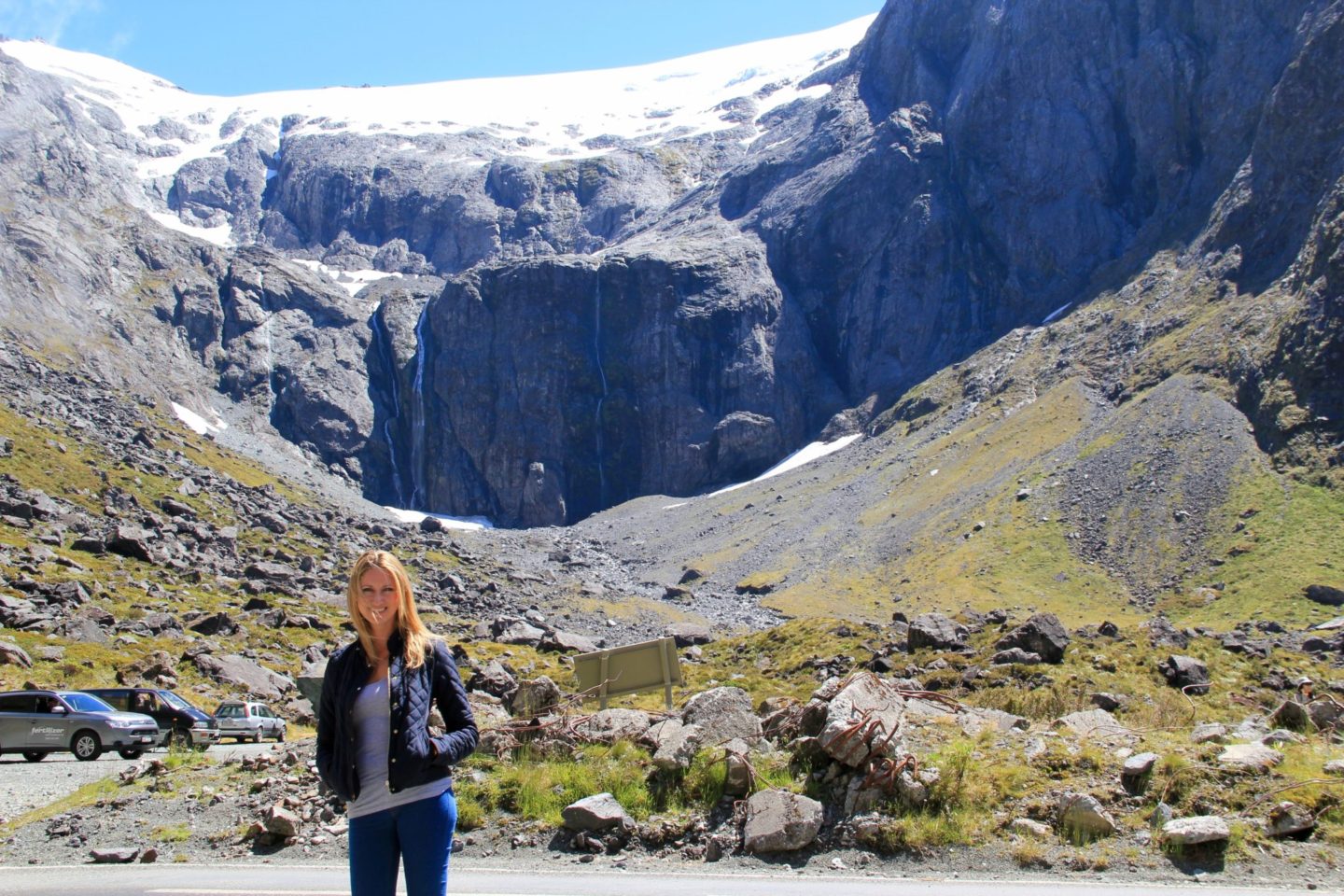 Milford Sound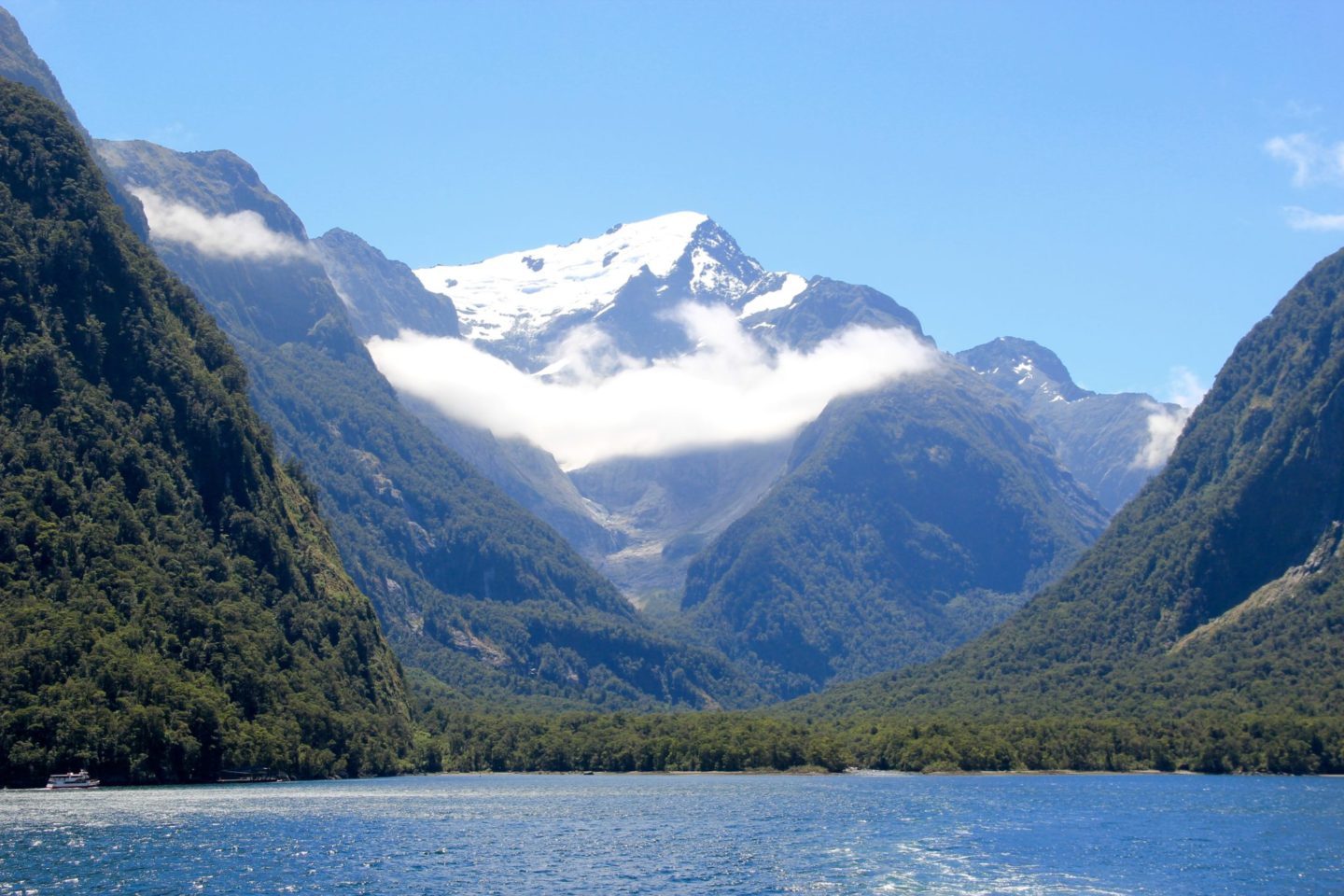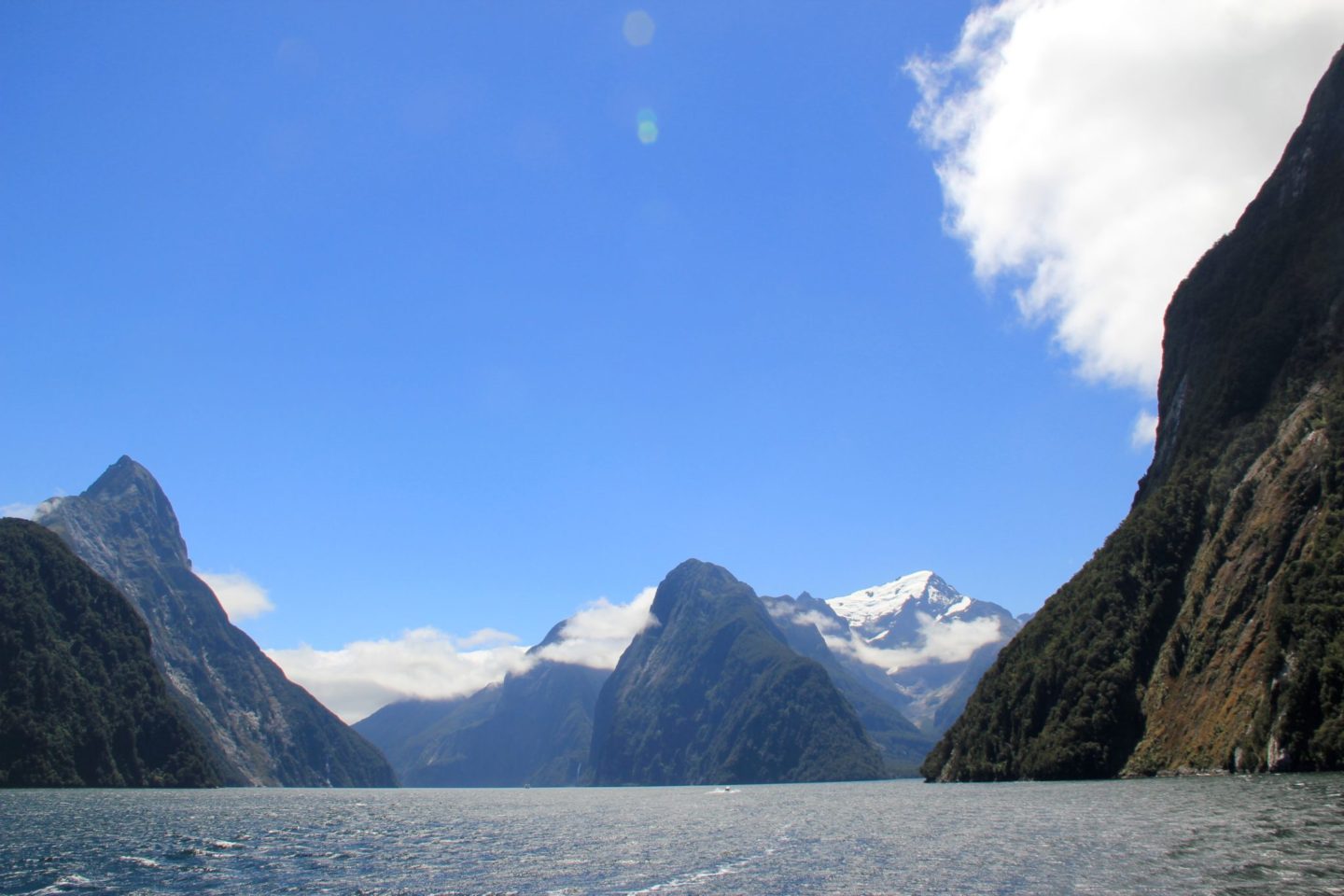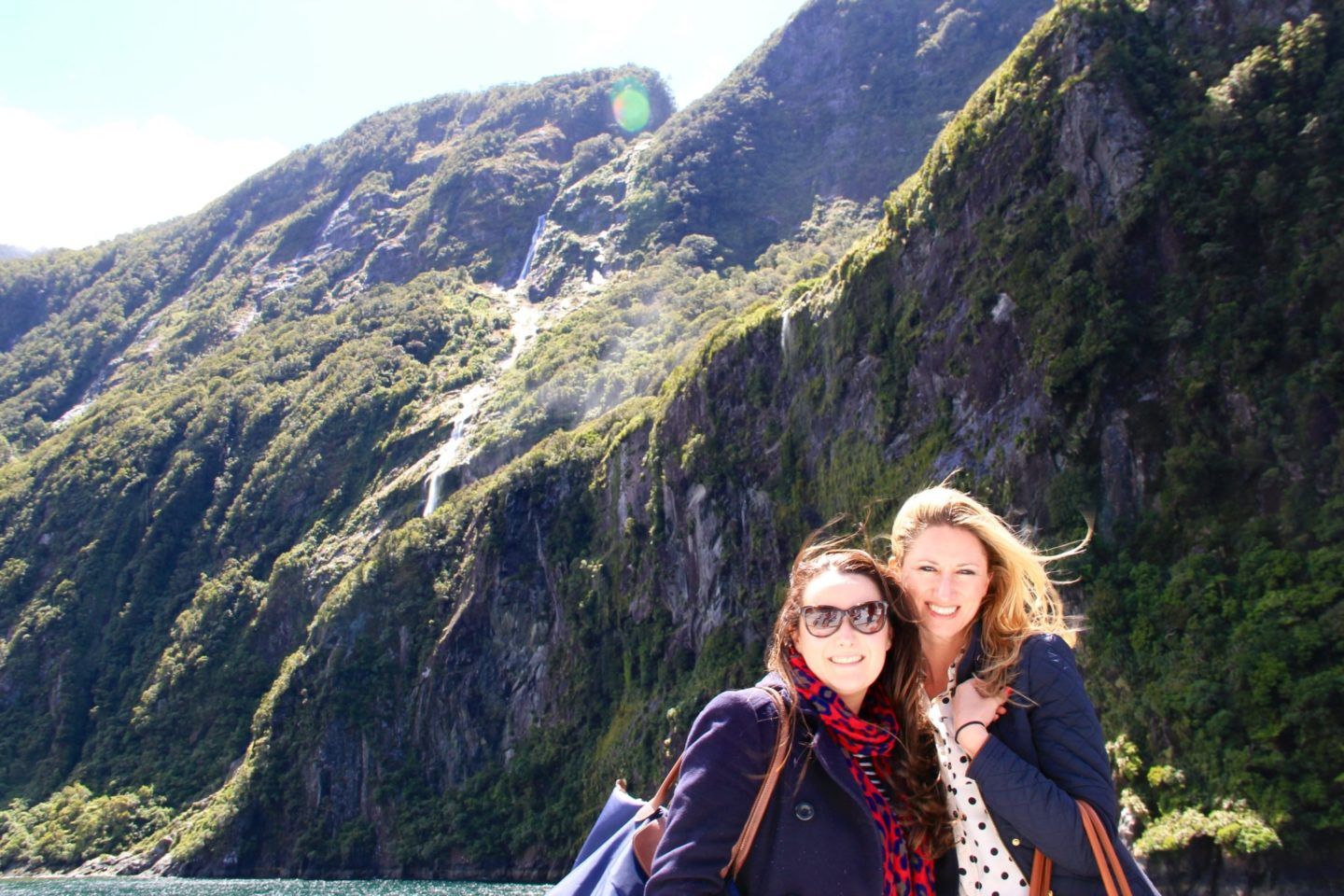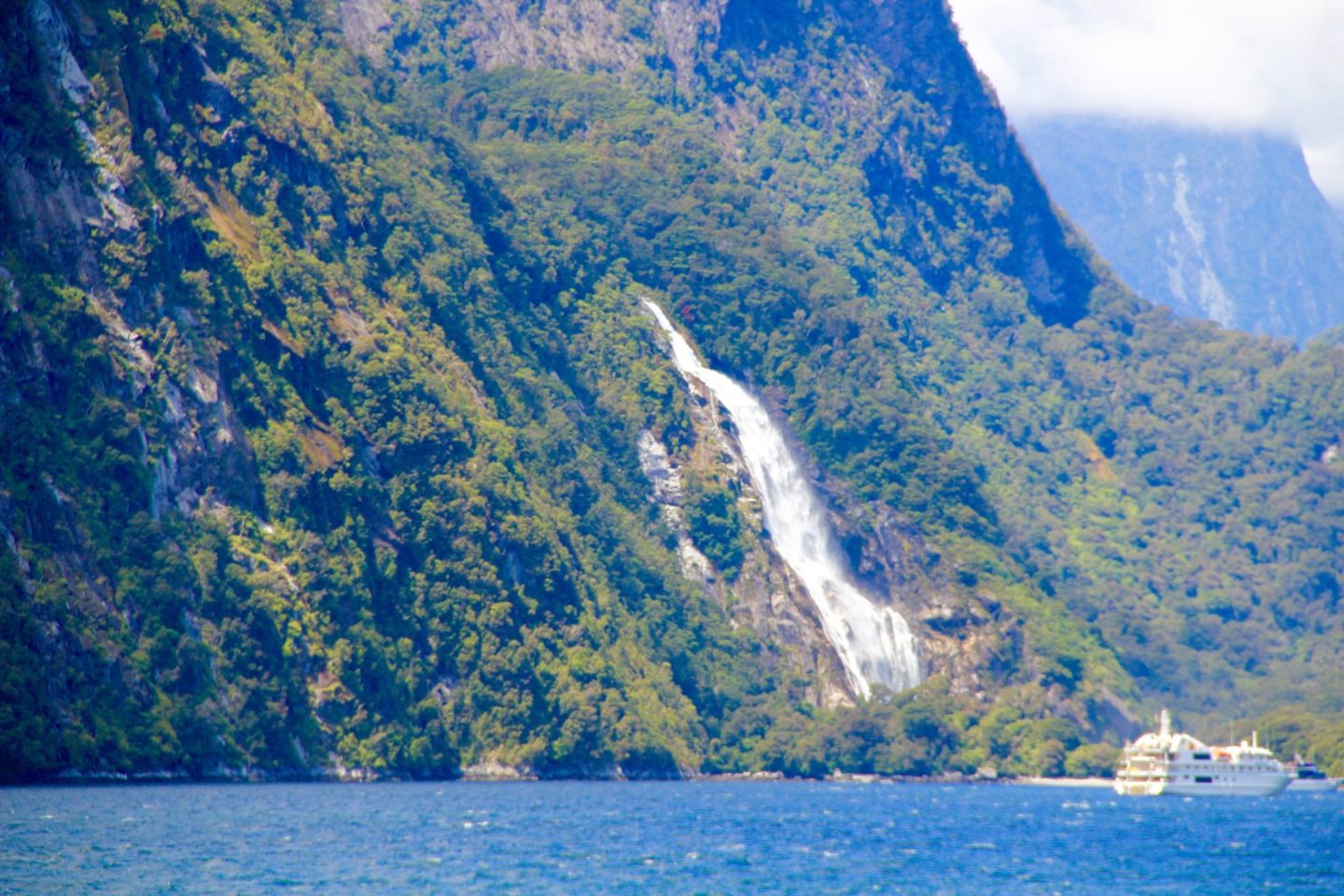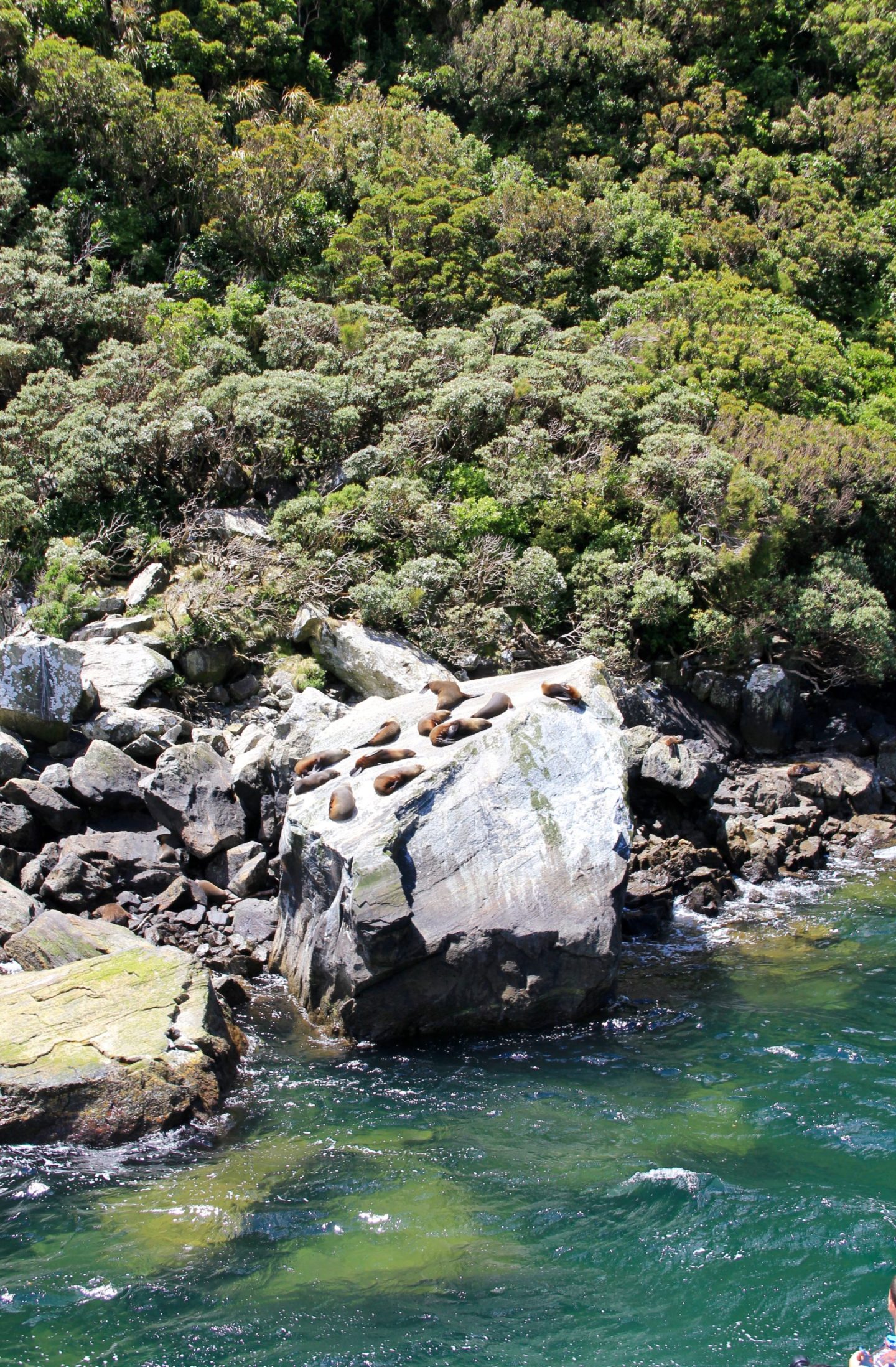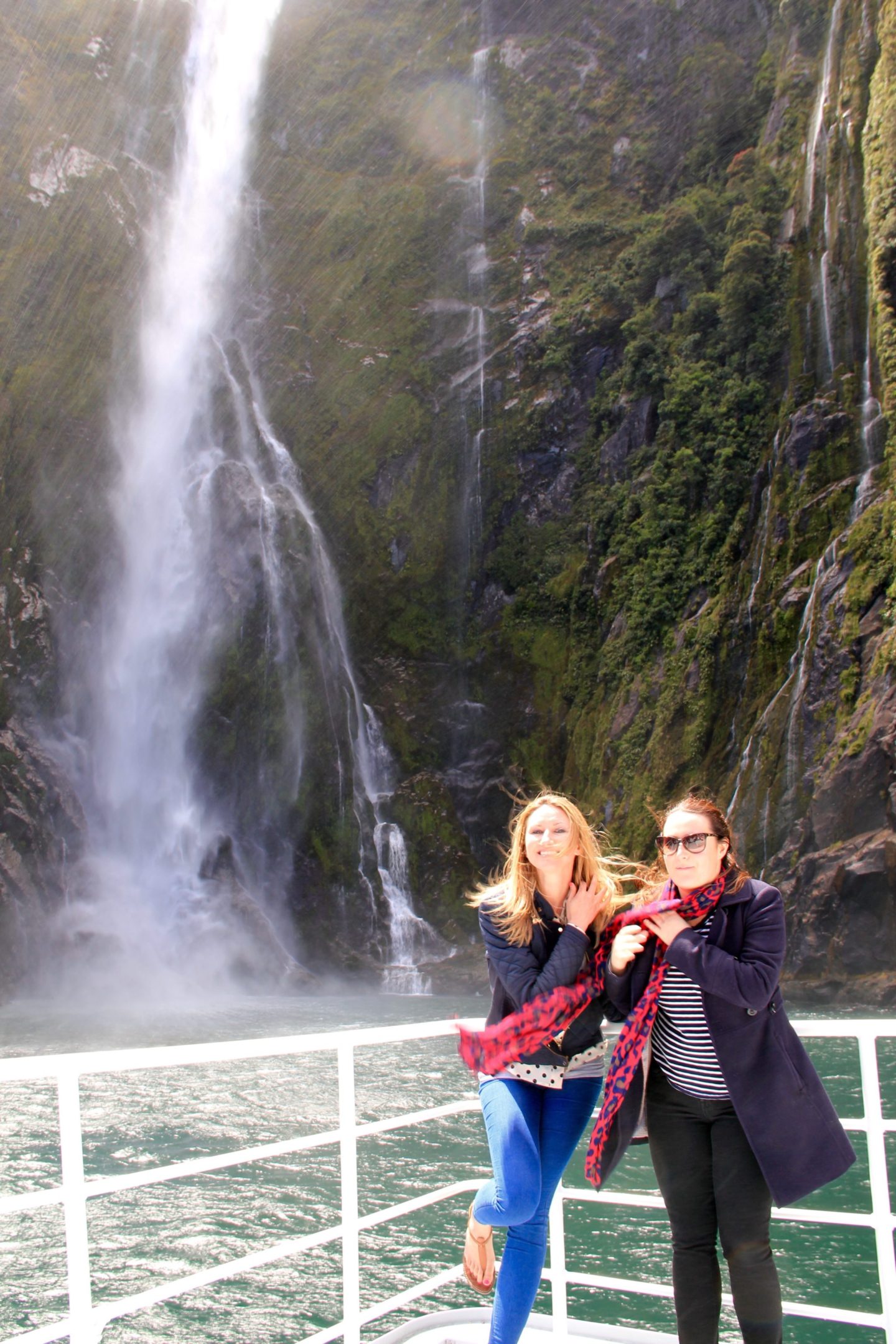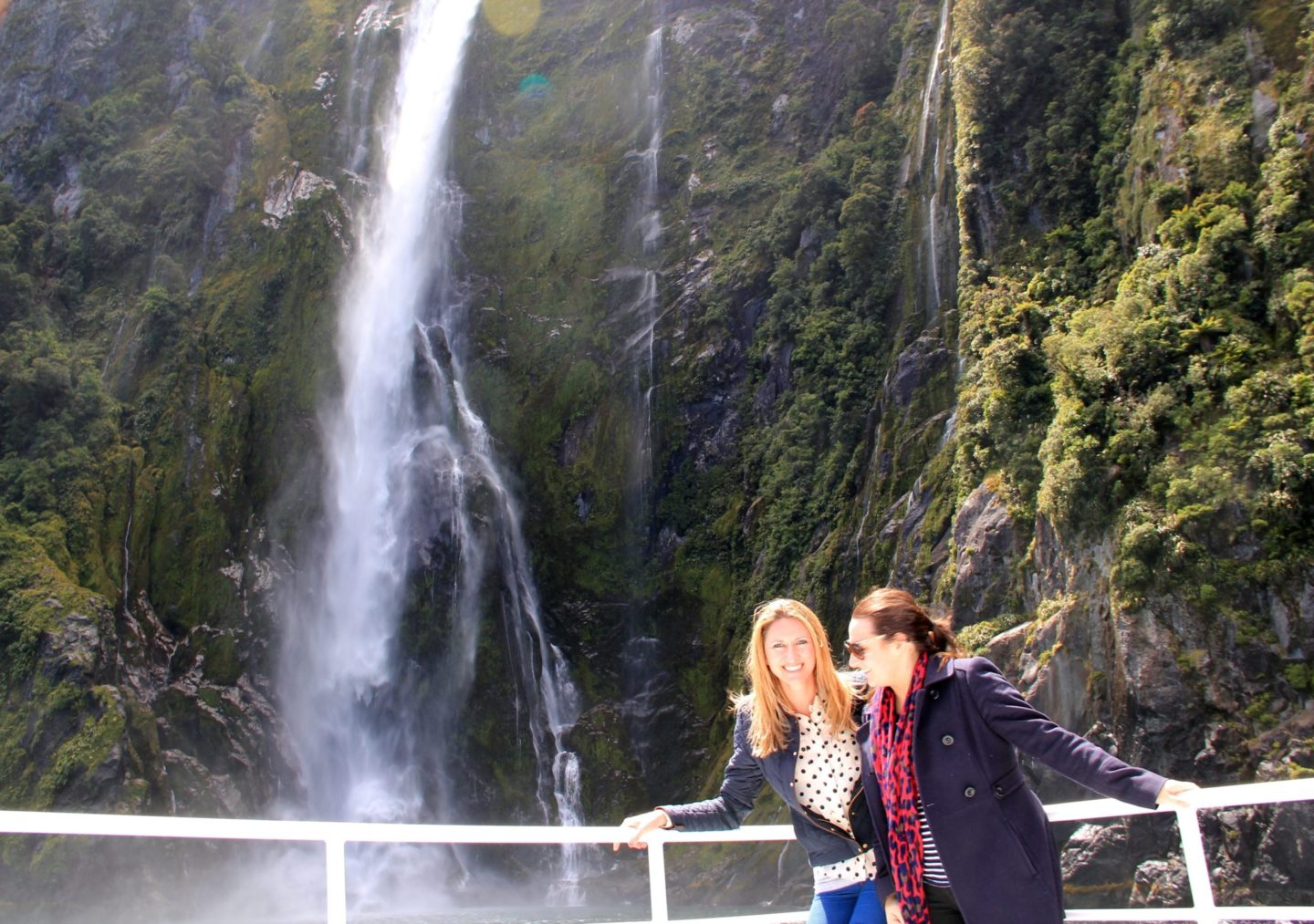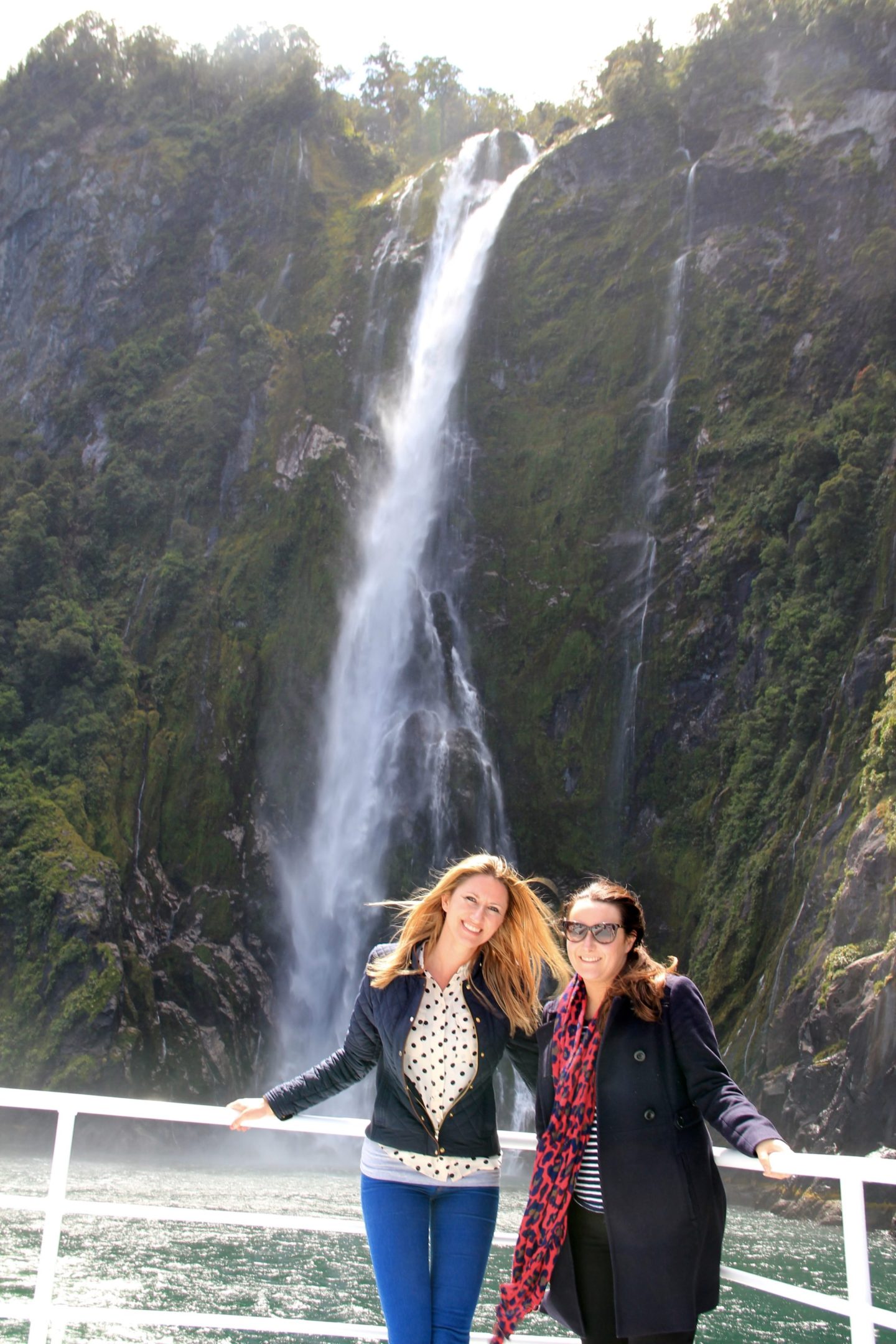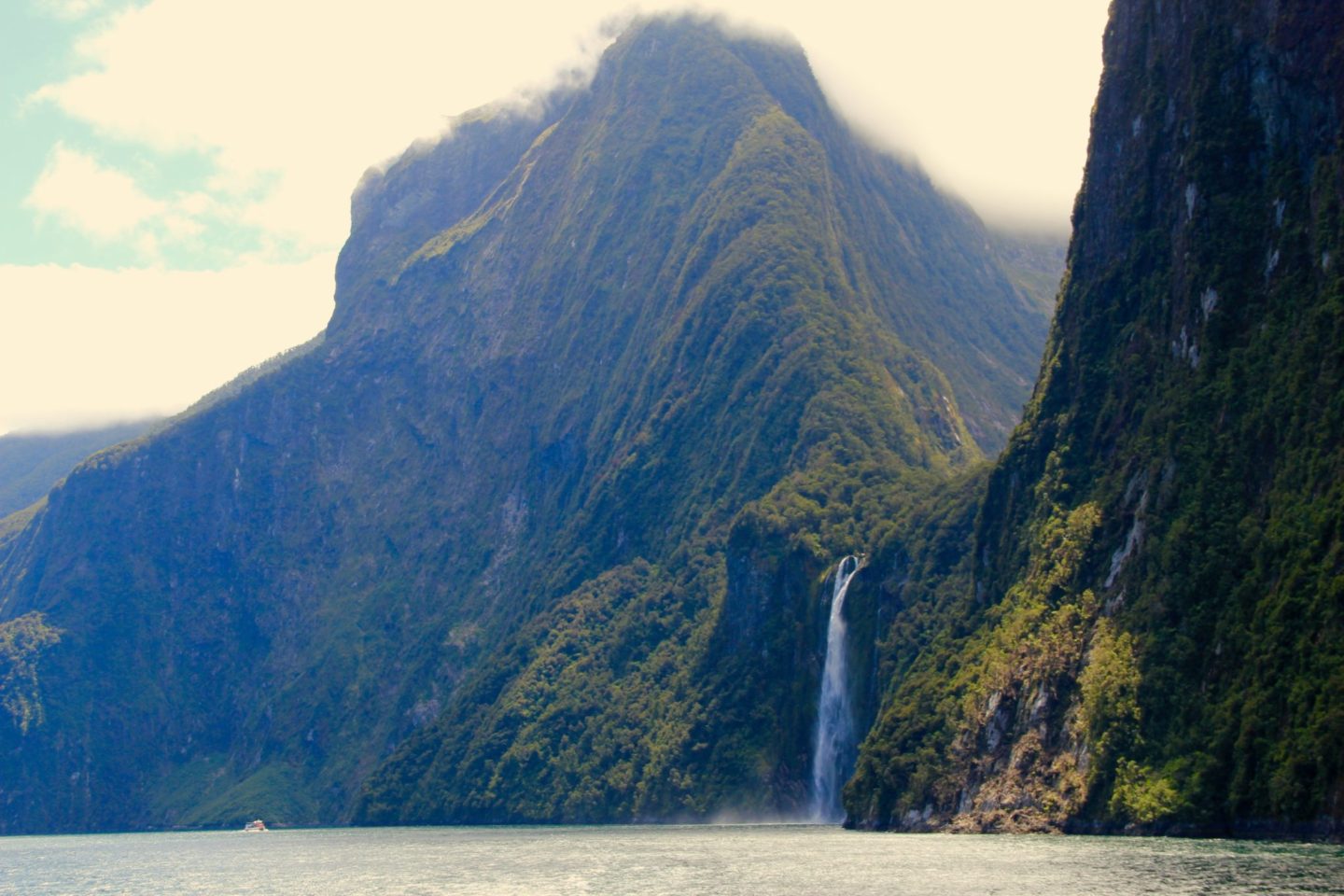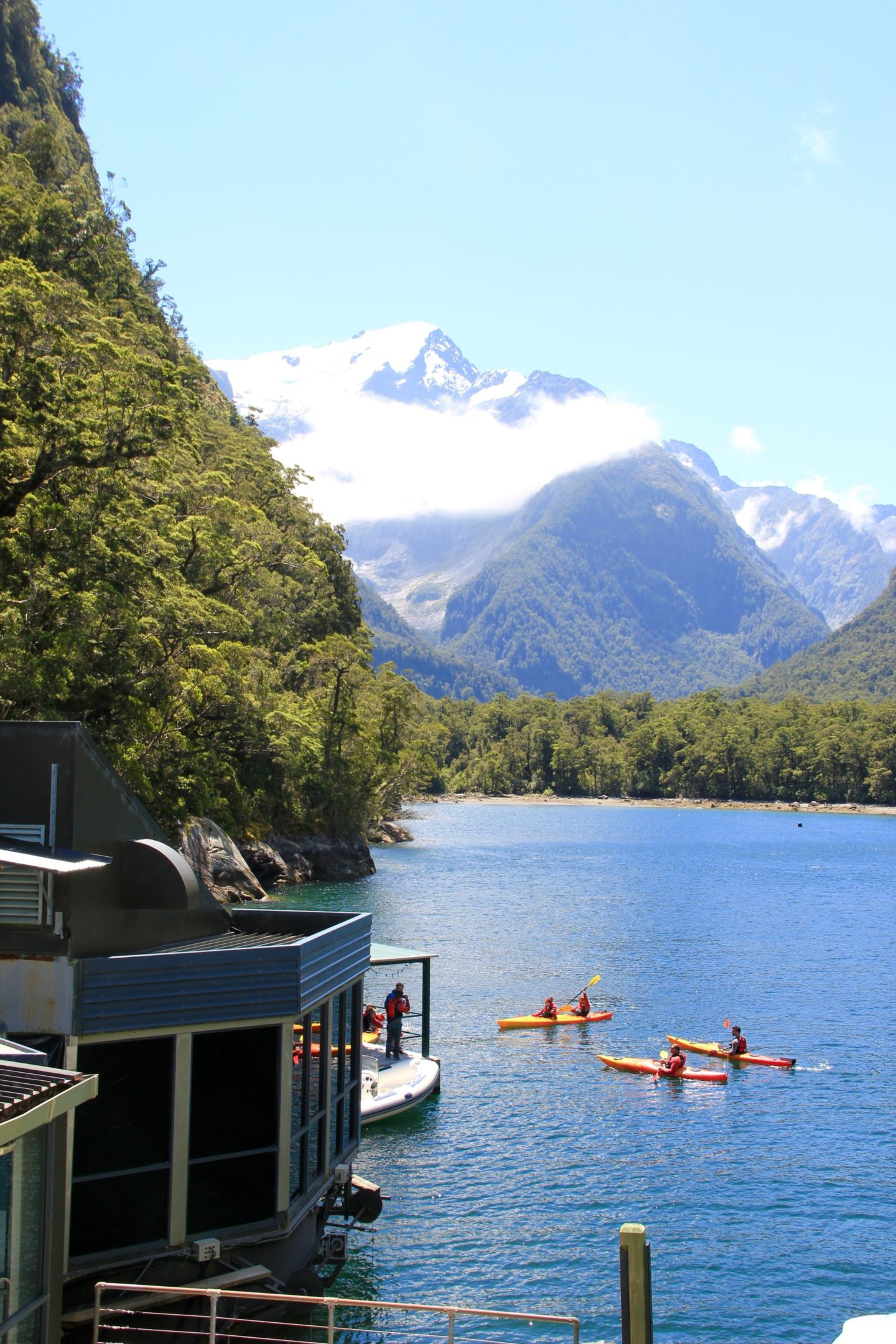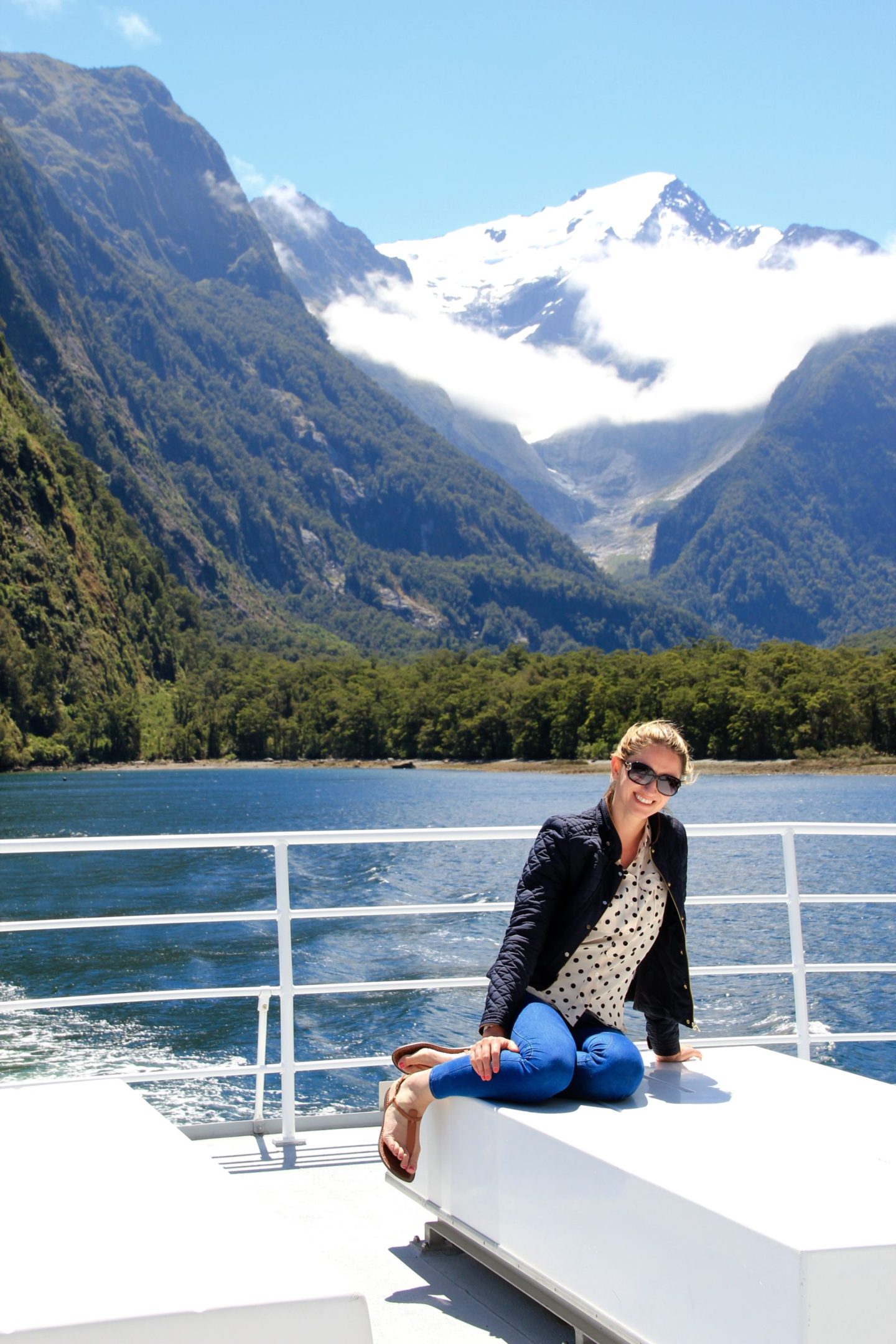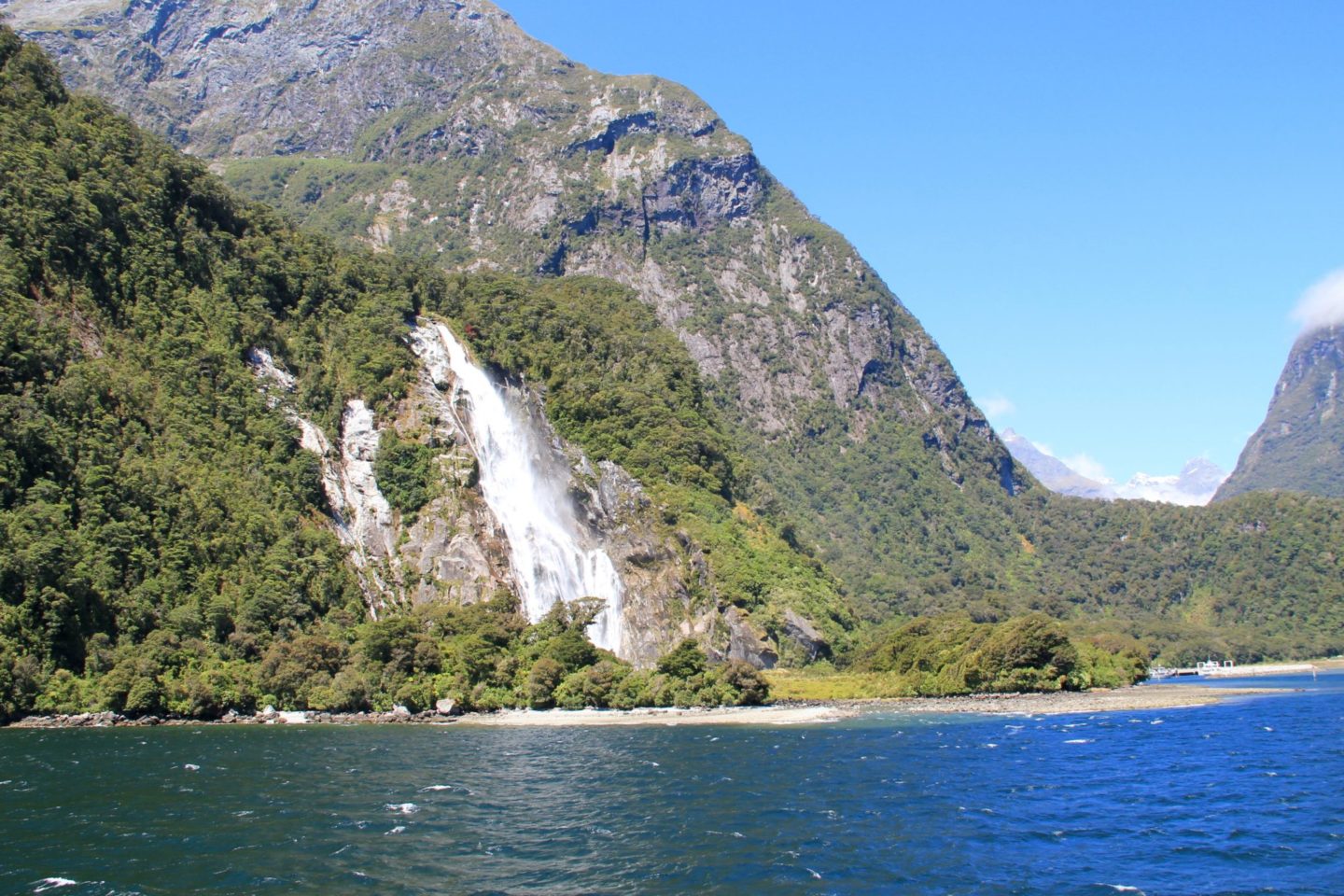 Fox Glacier and Franz Josef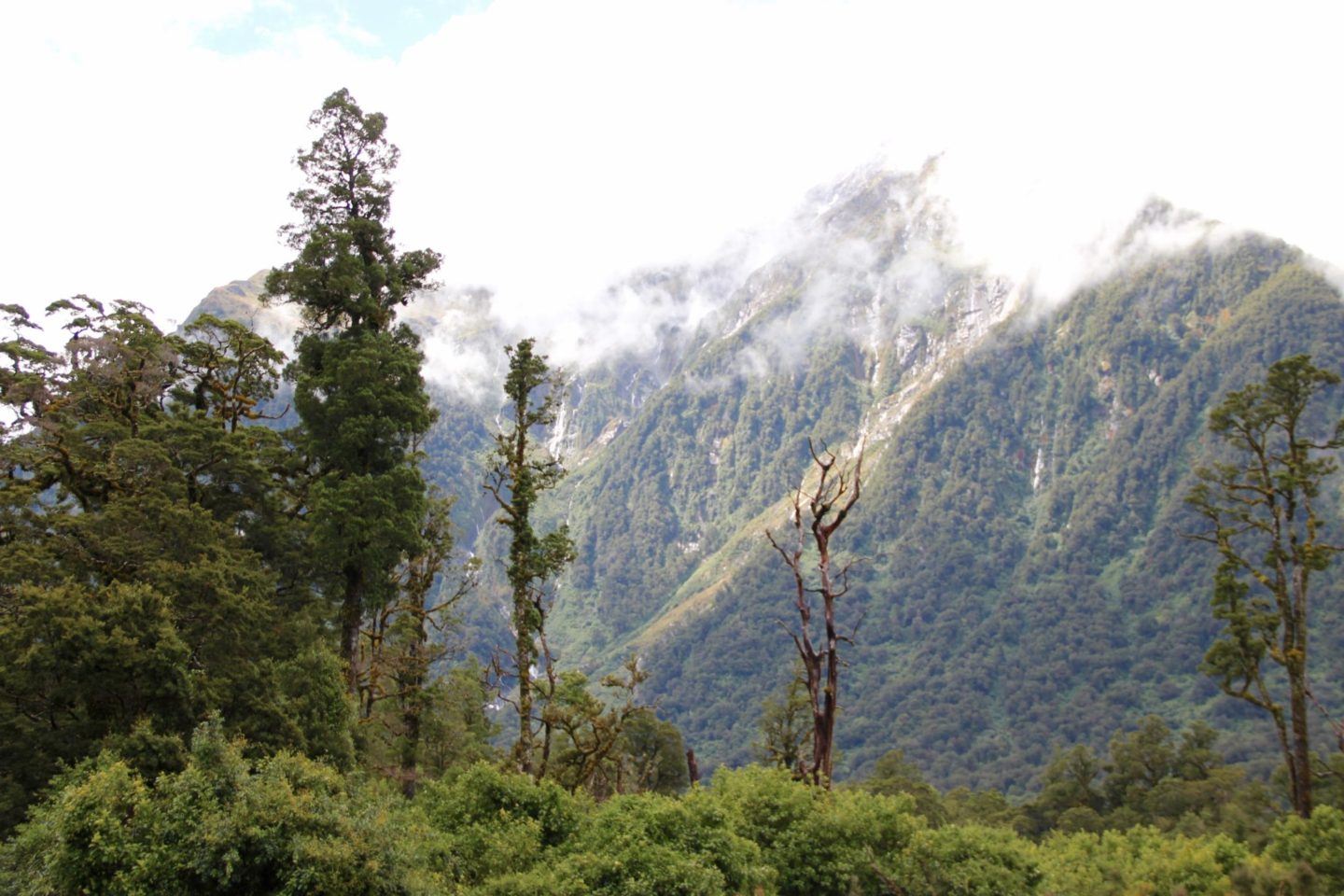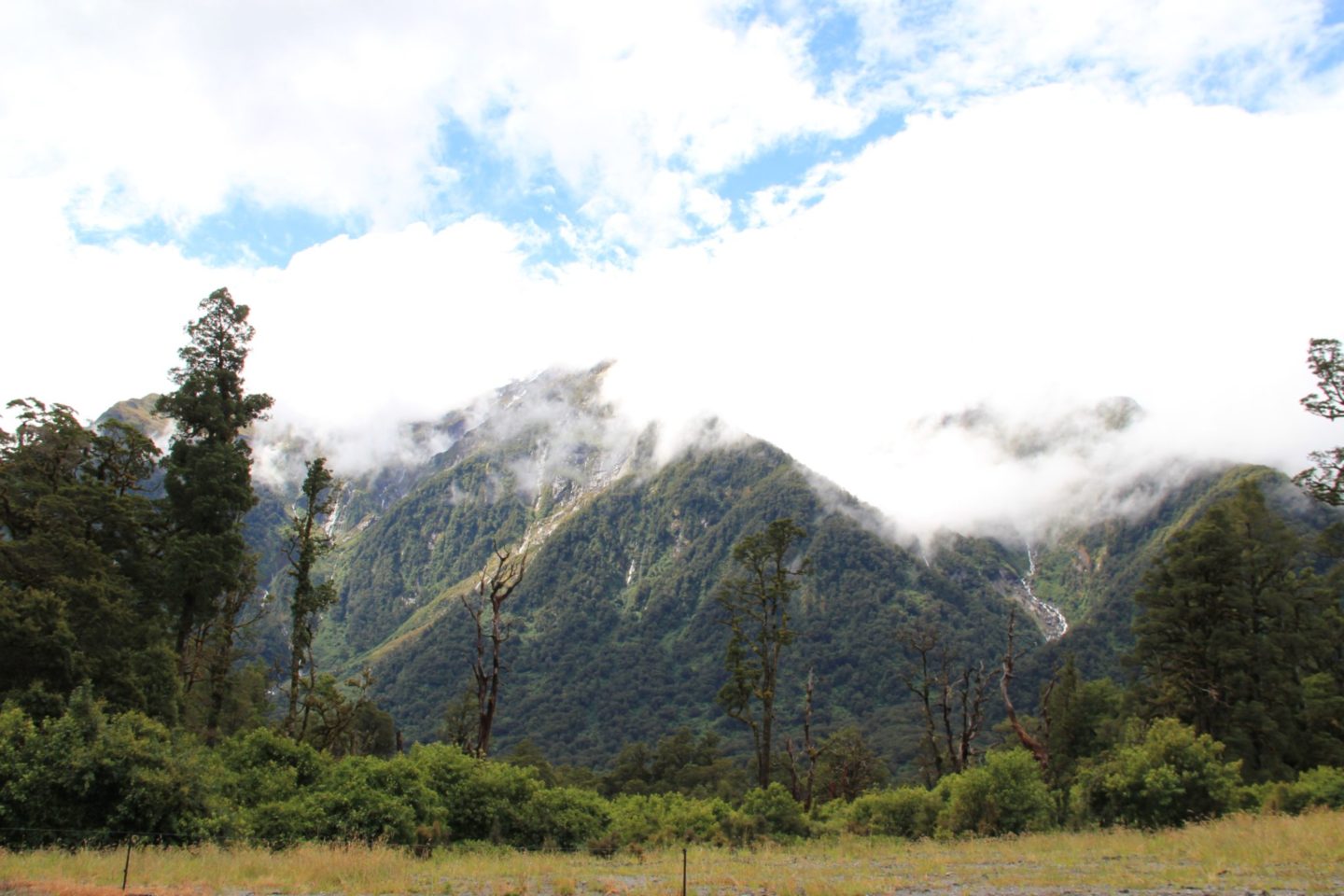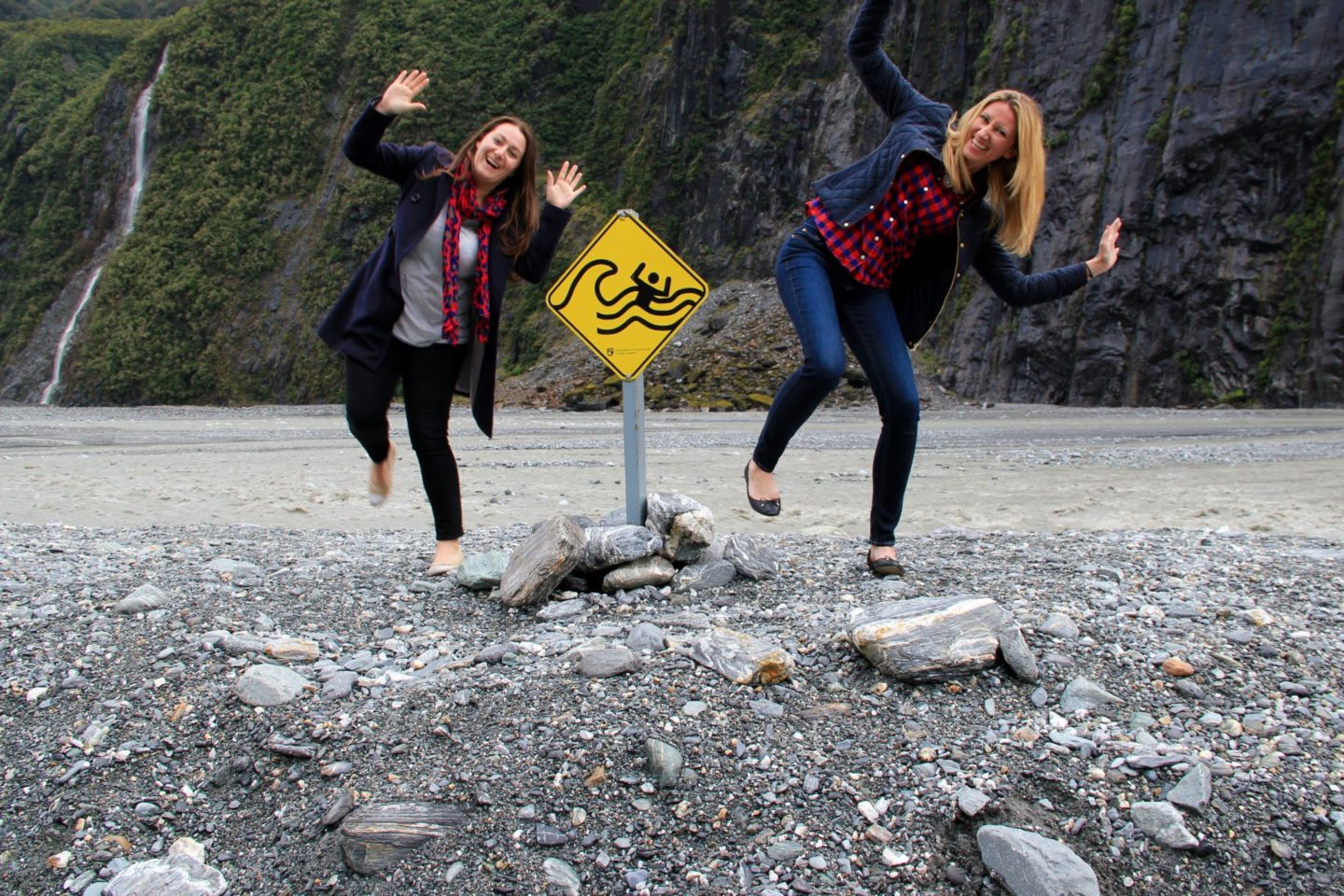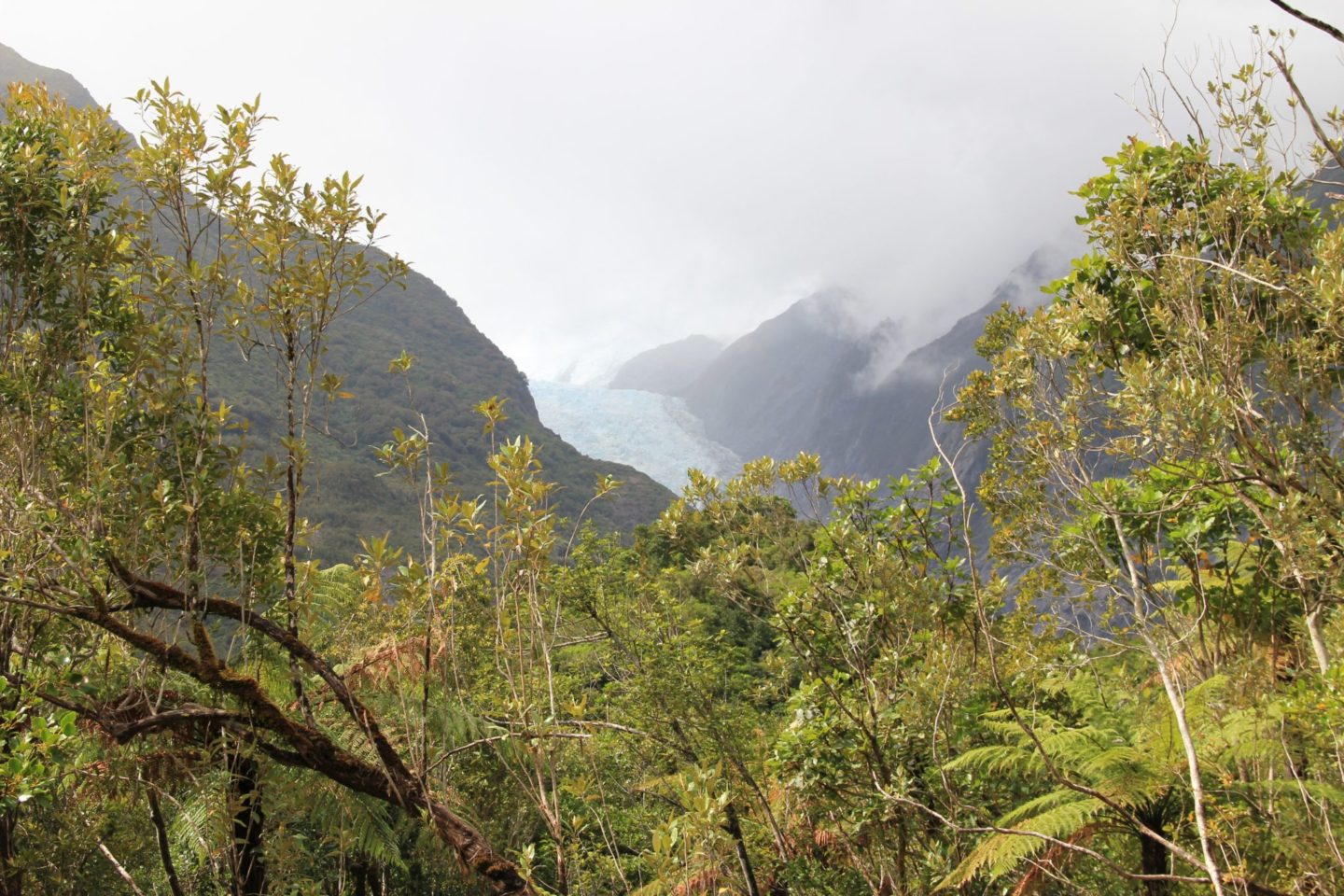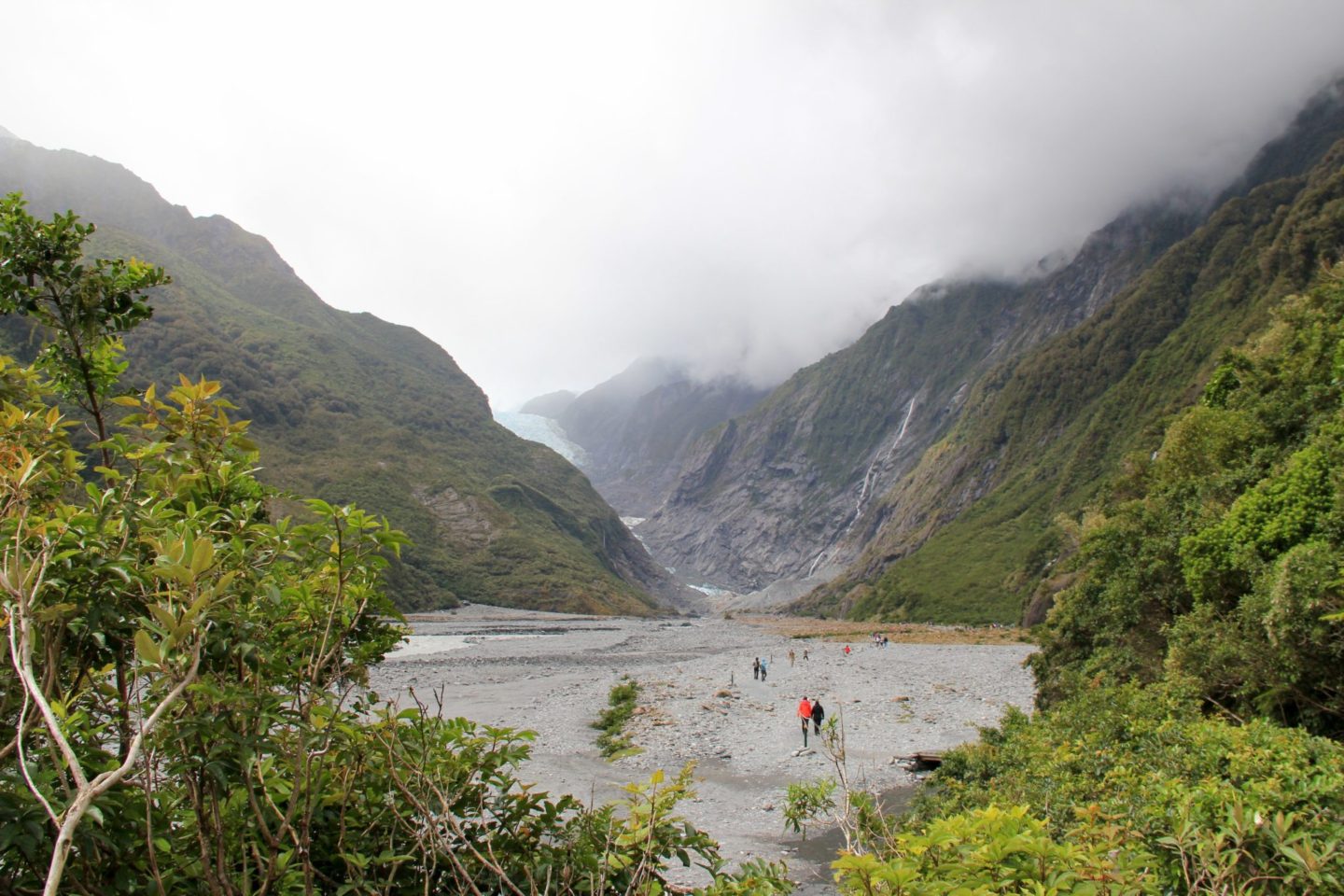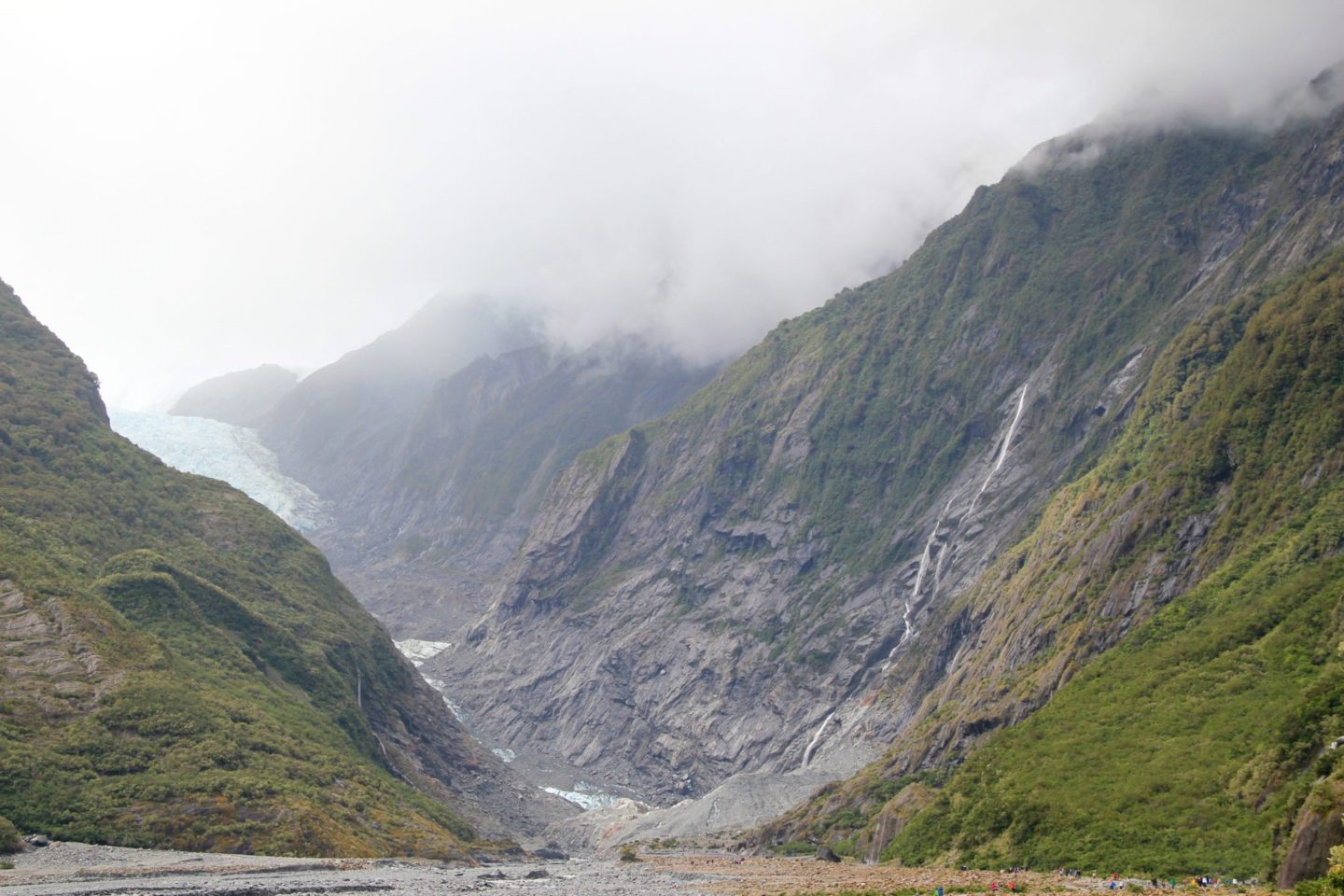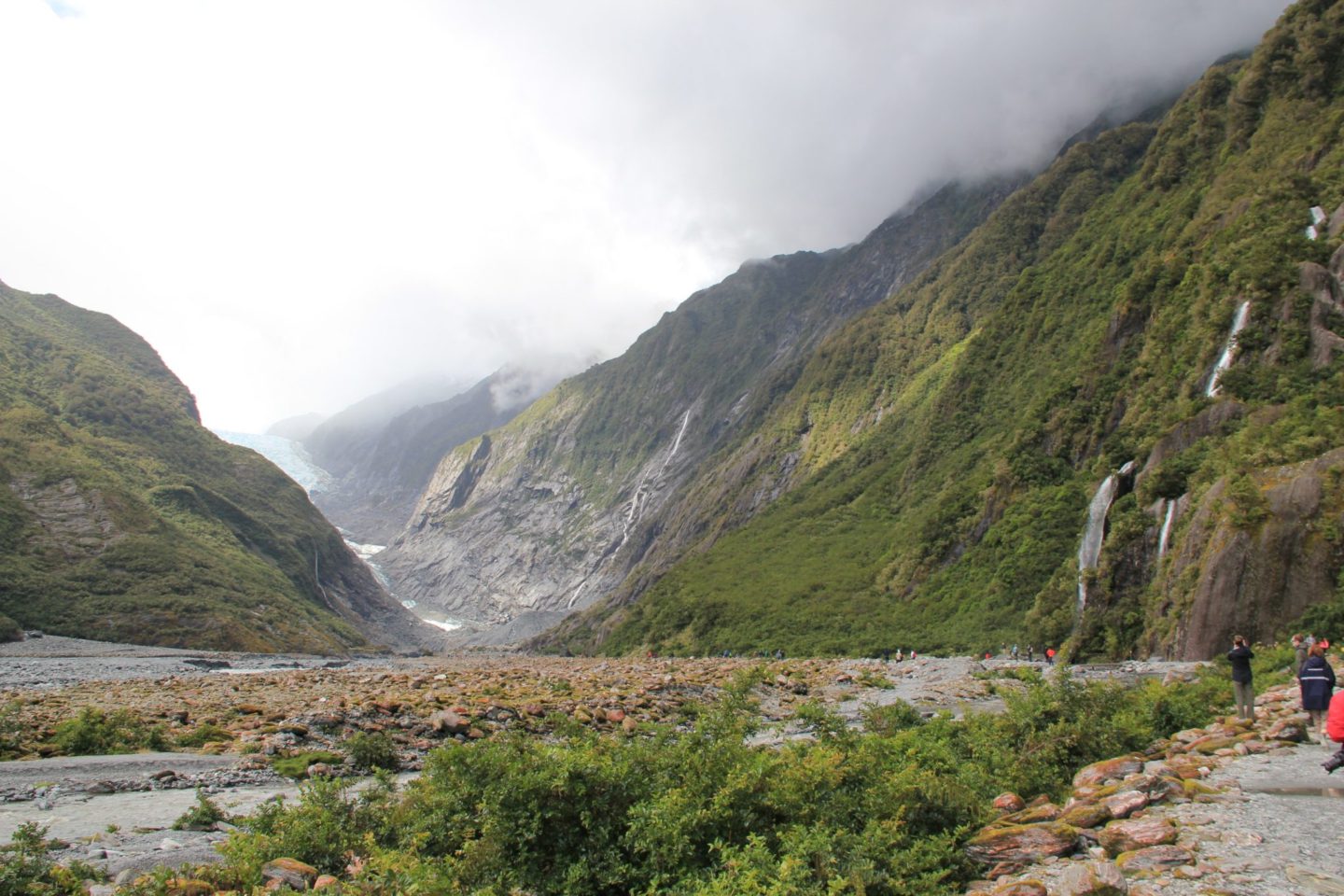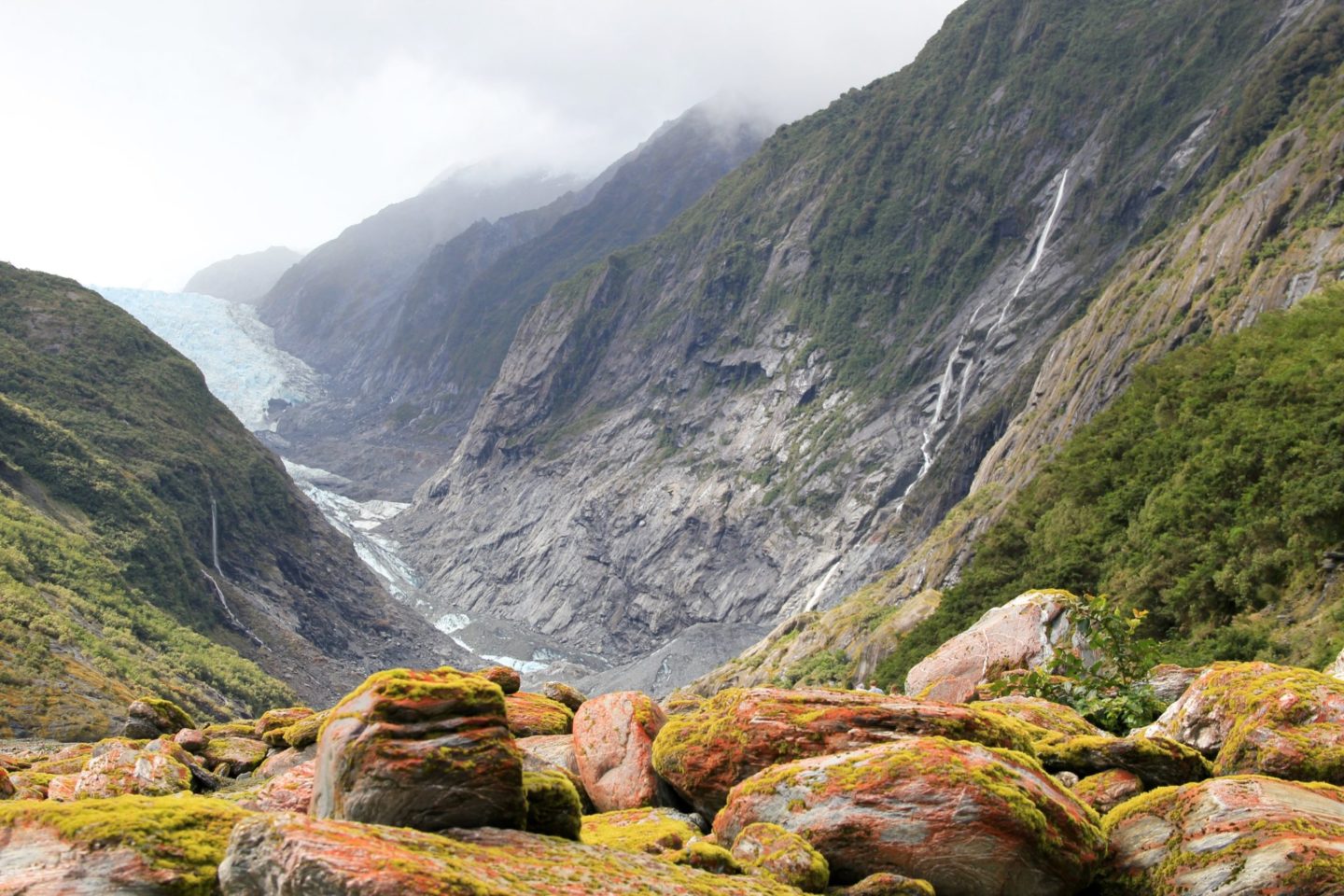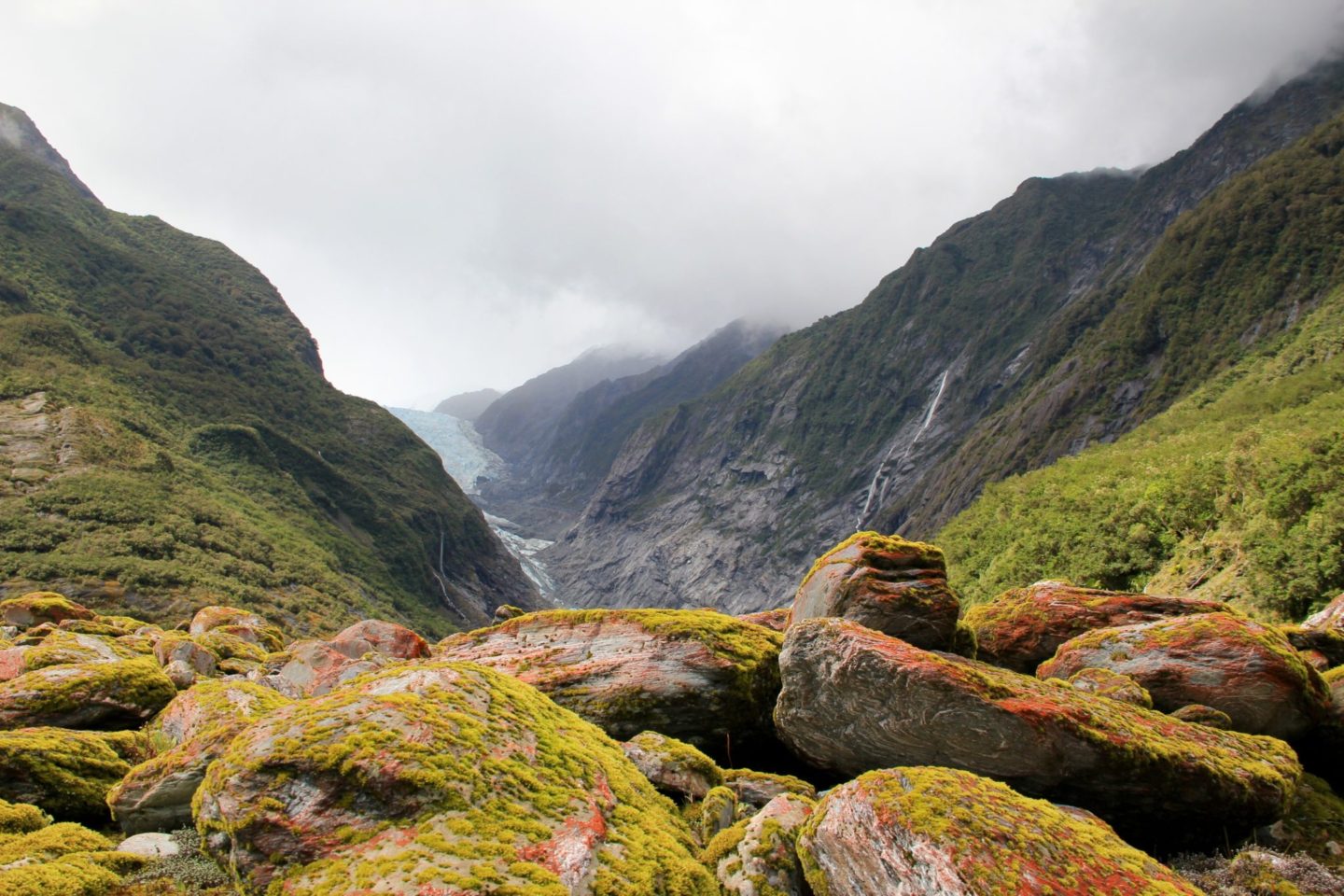 Nelson, Marlborough and wine region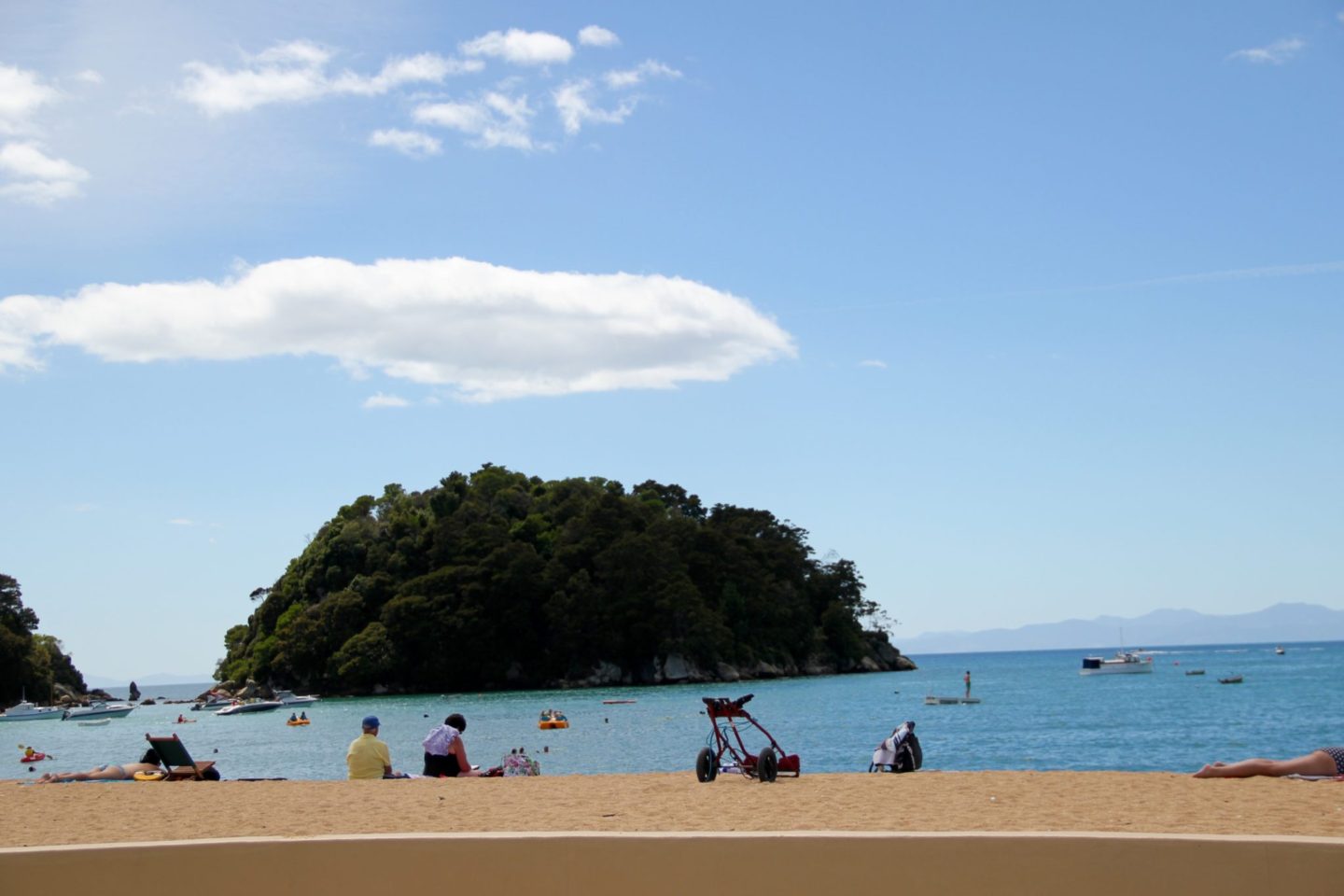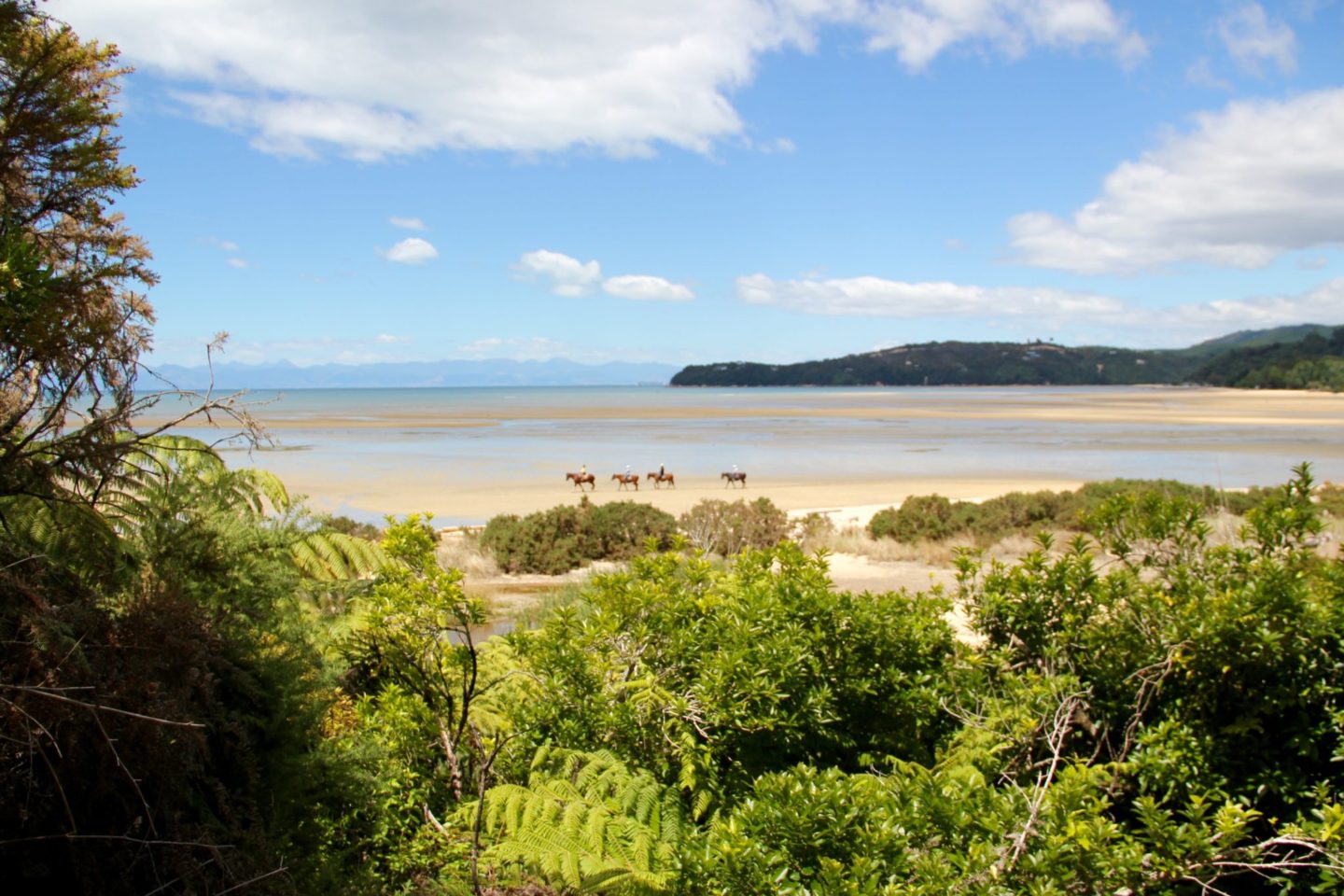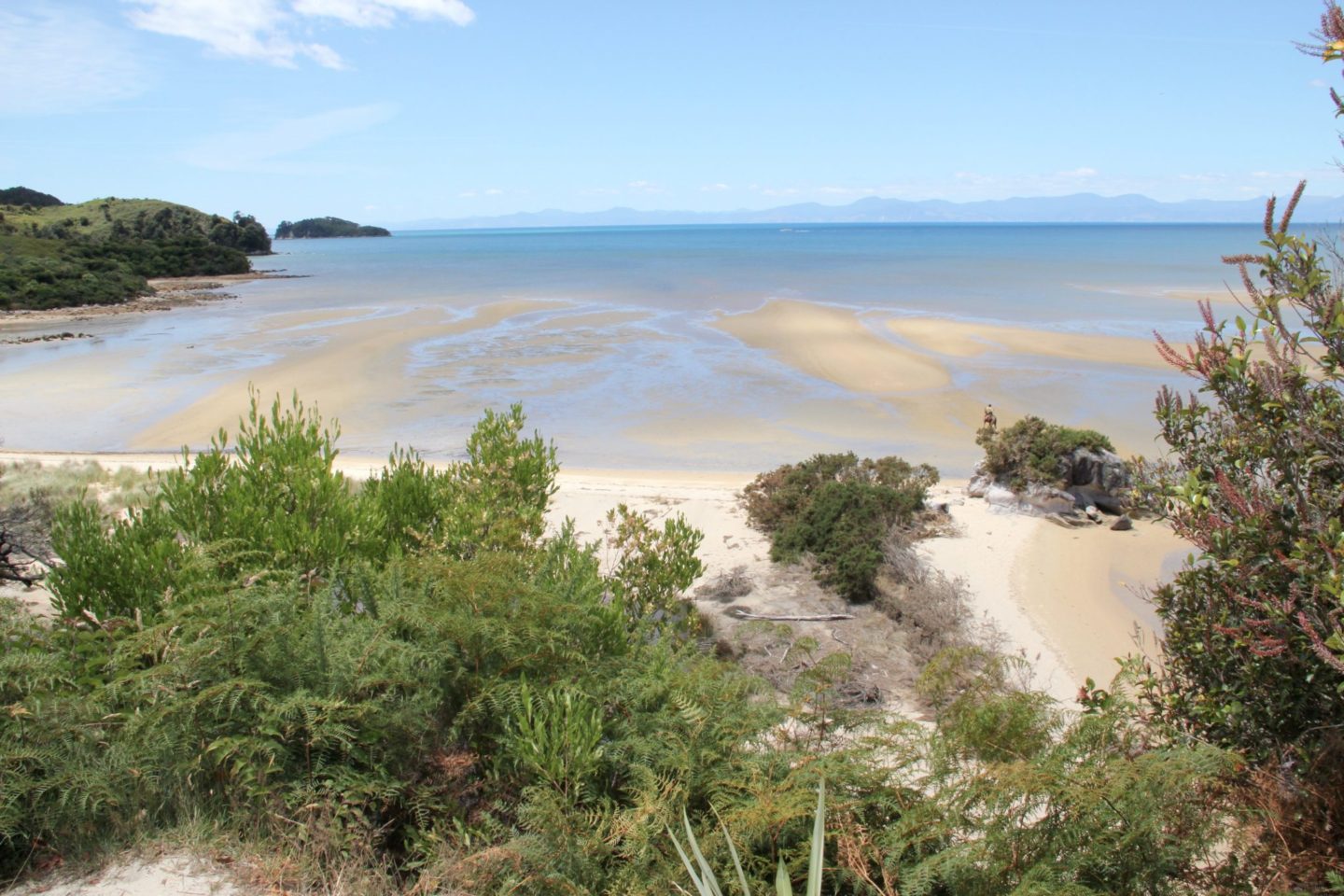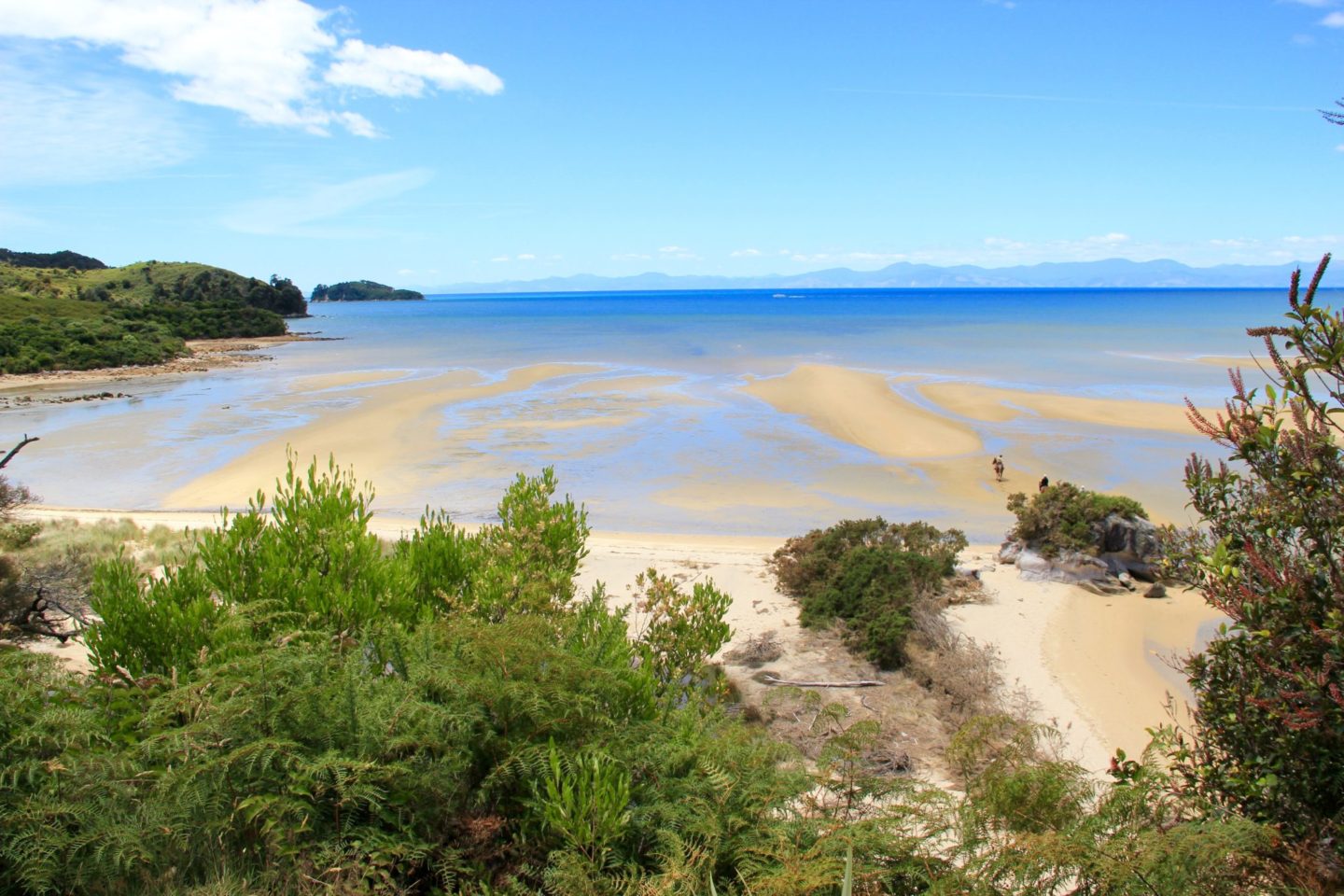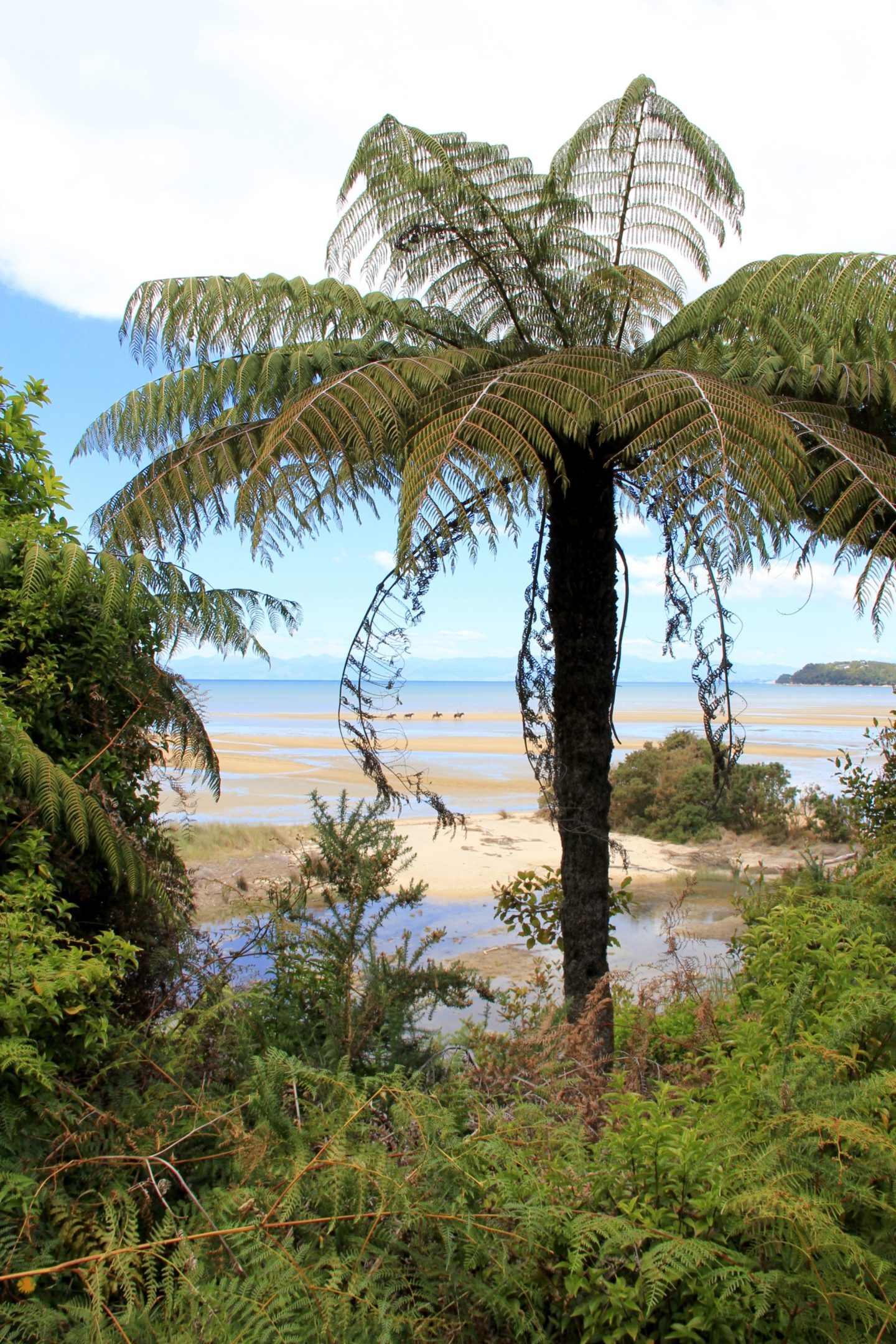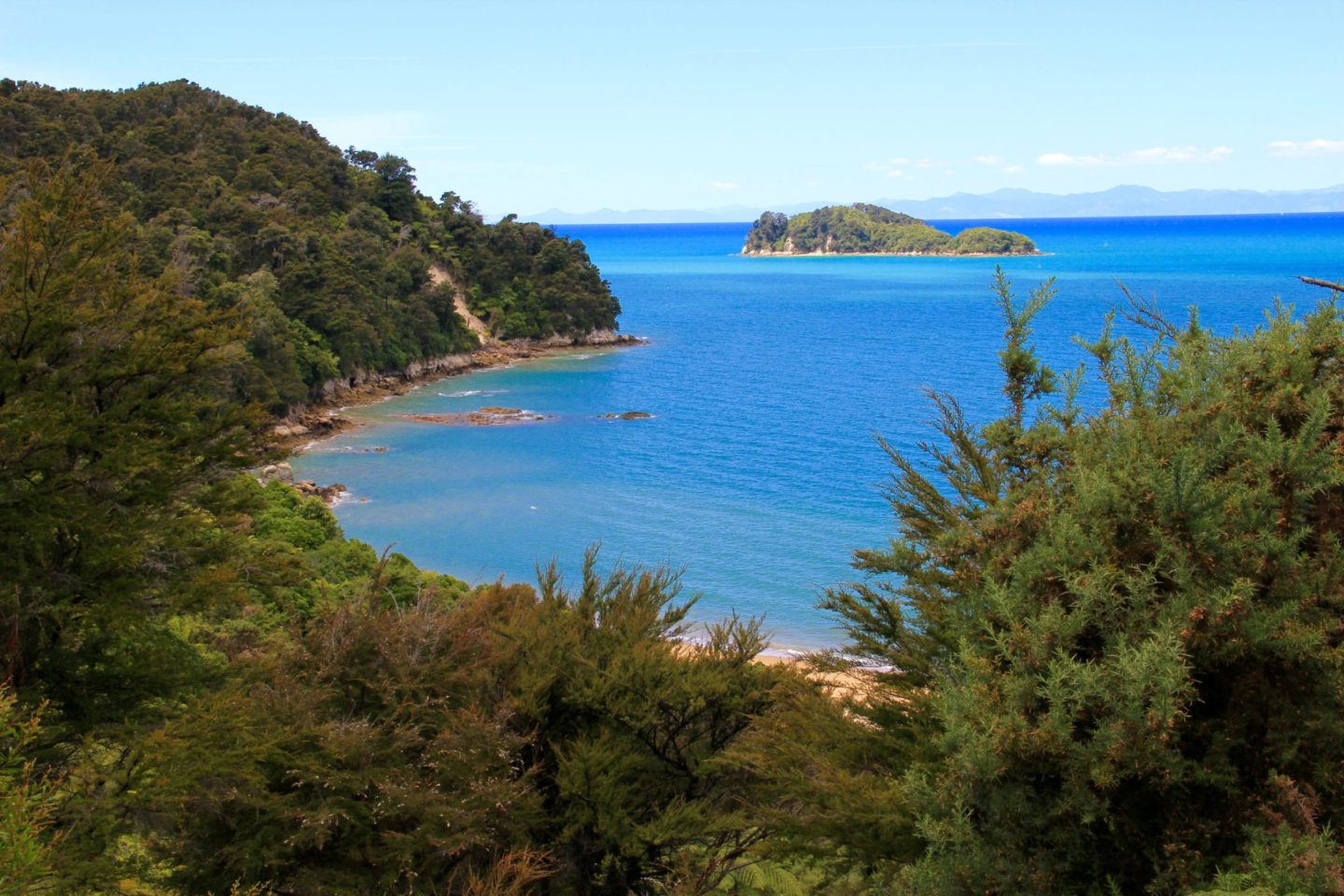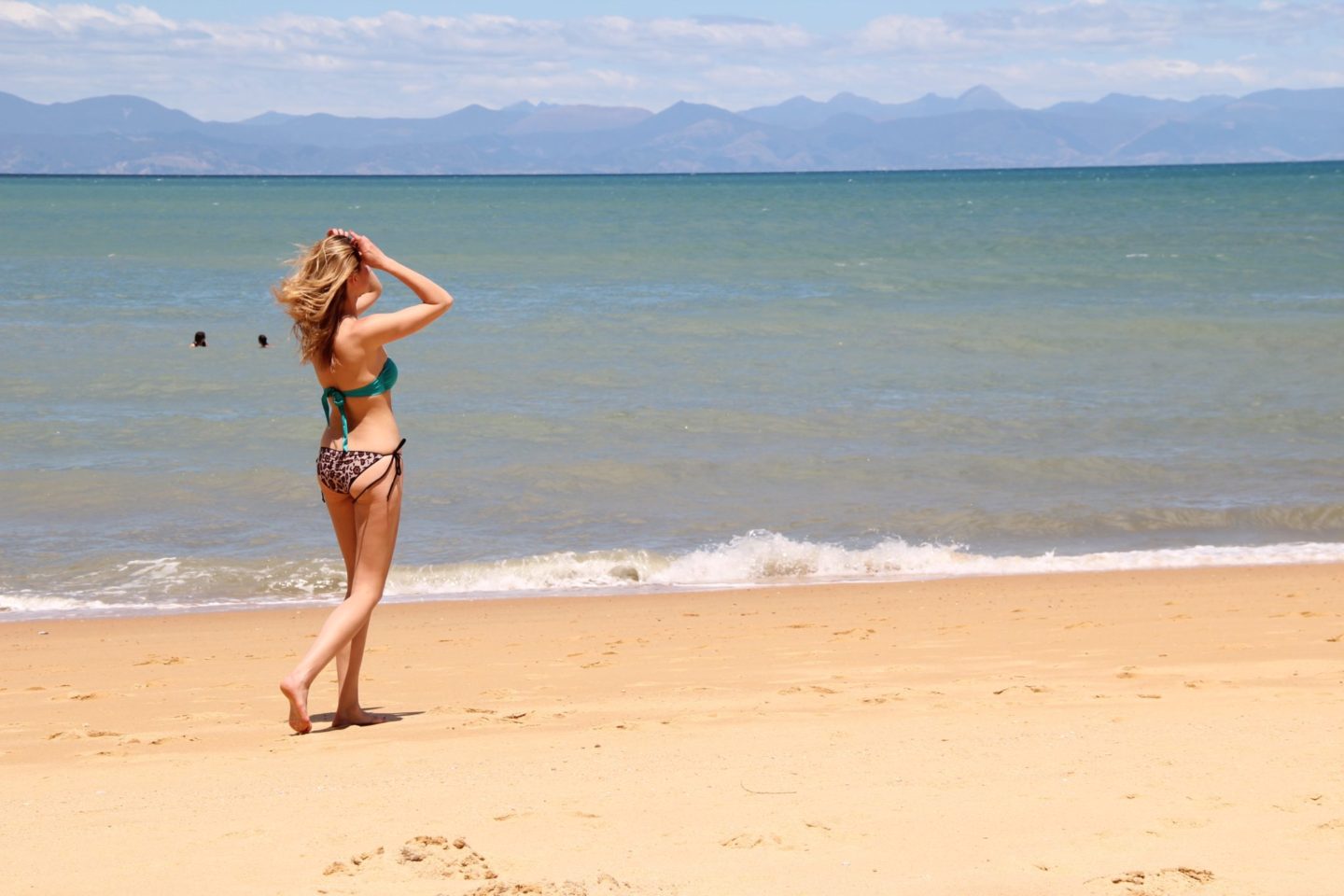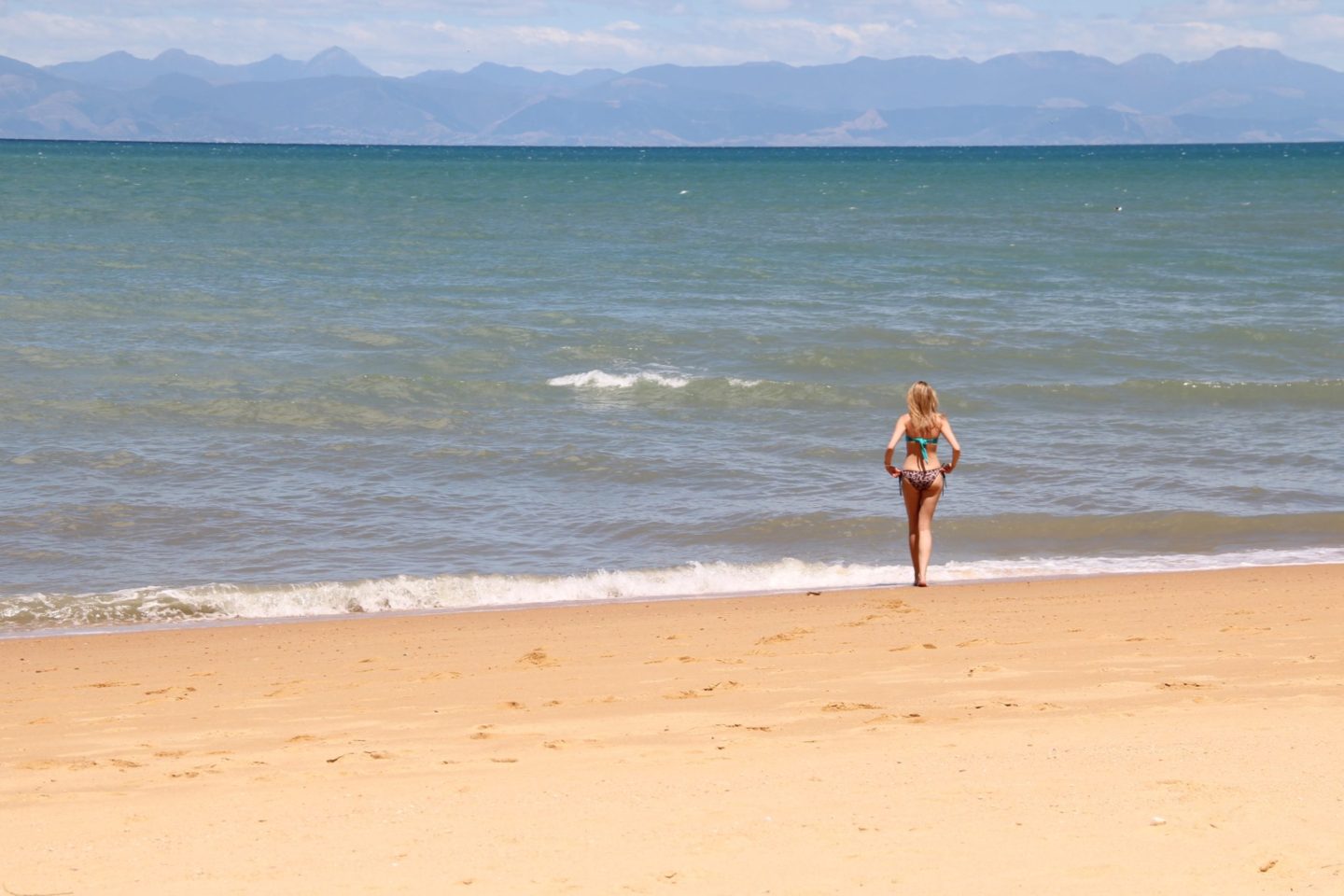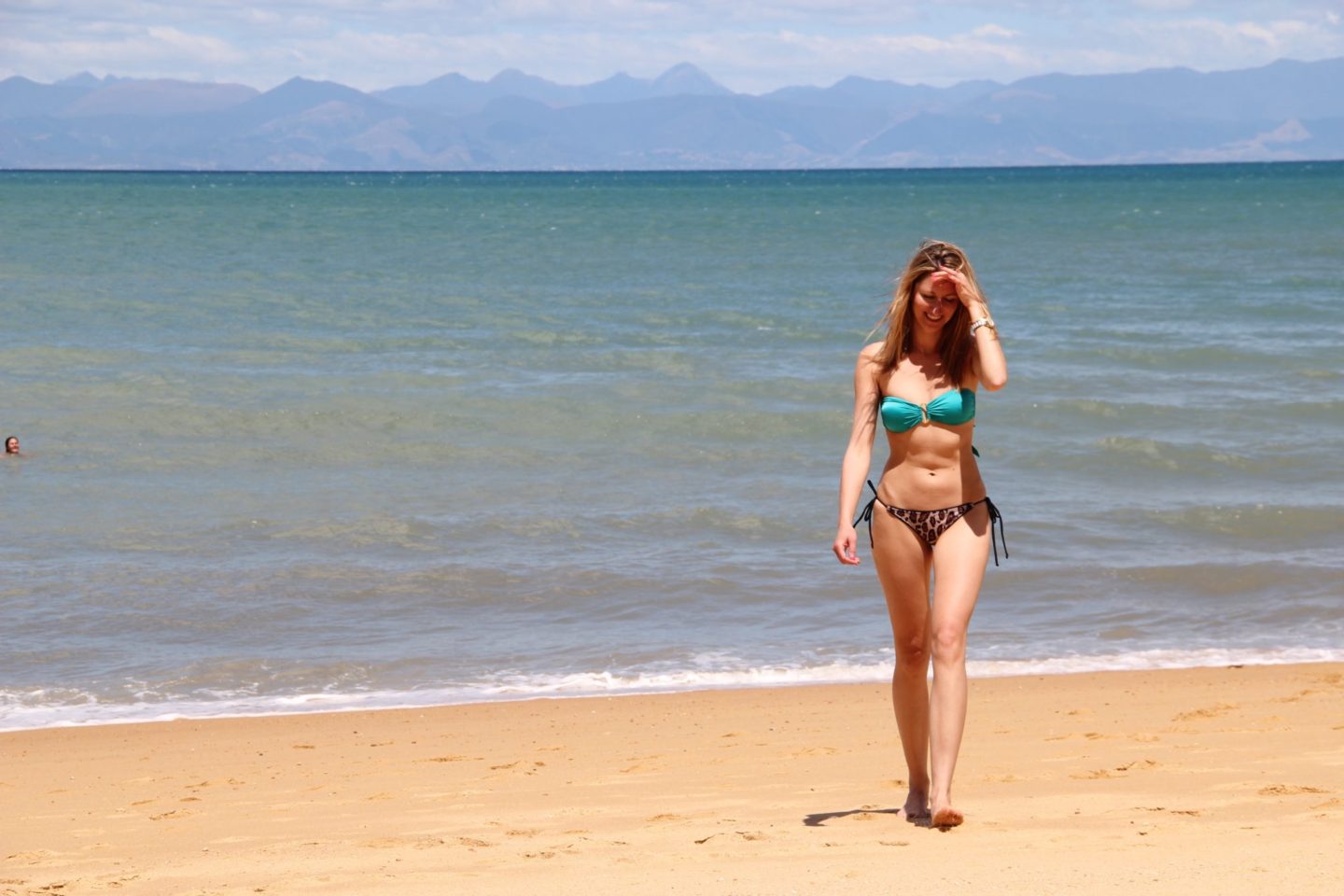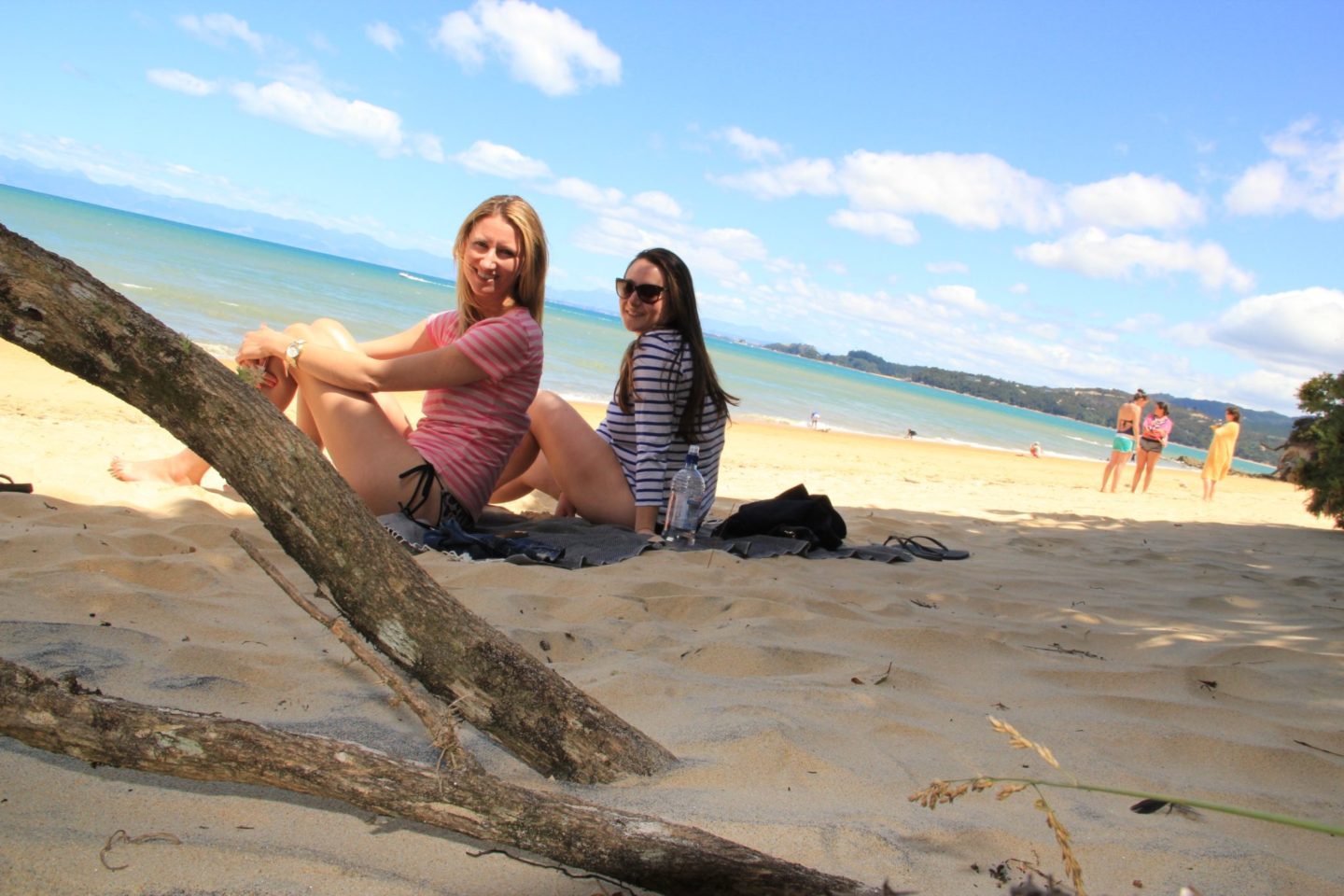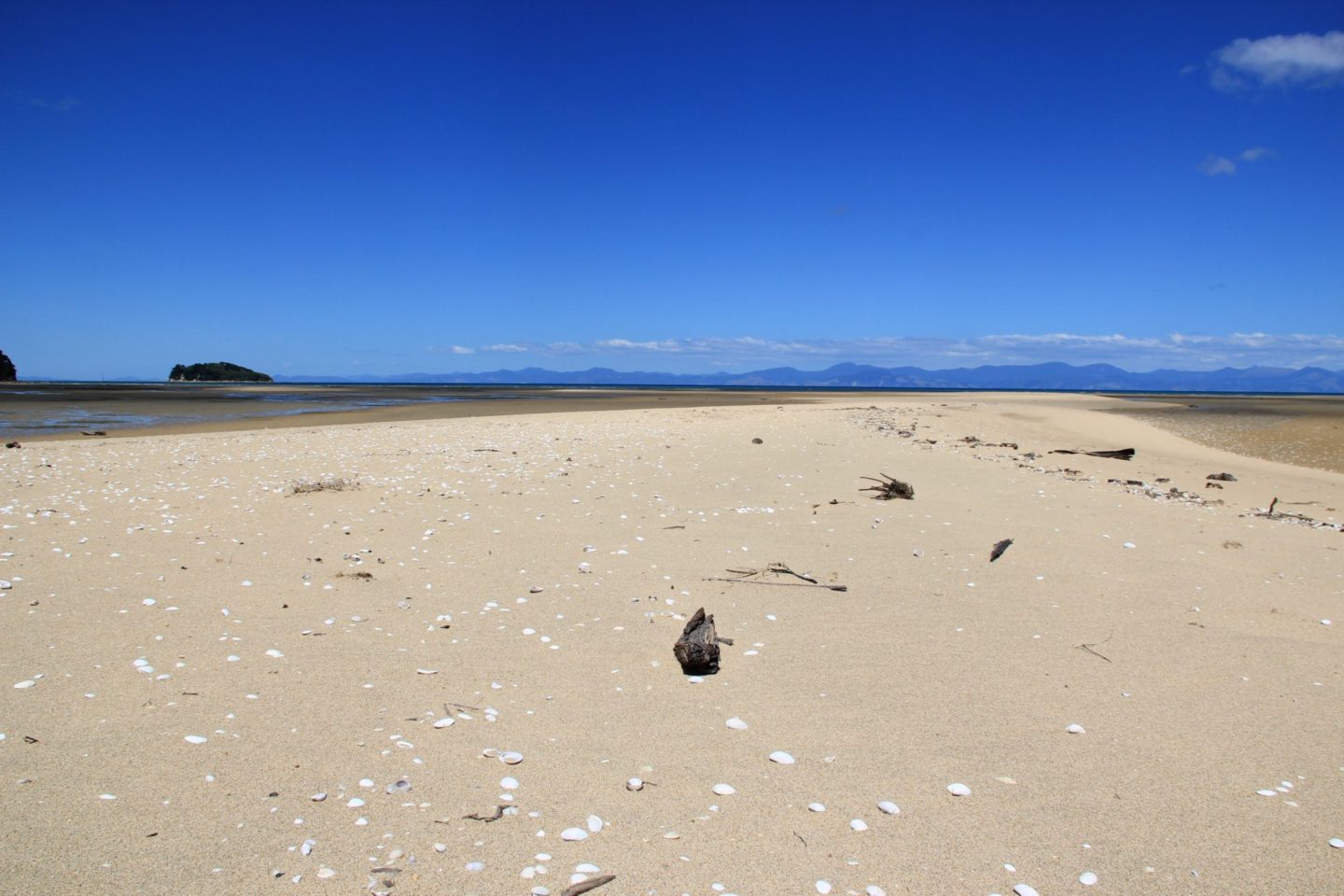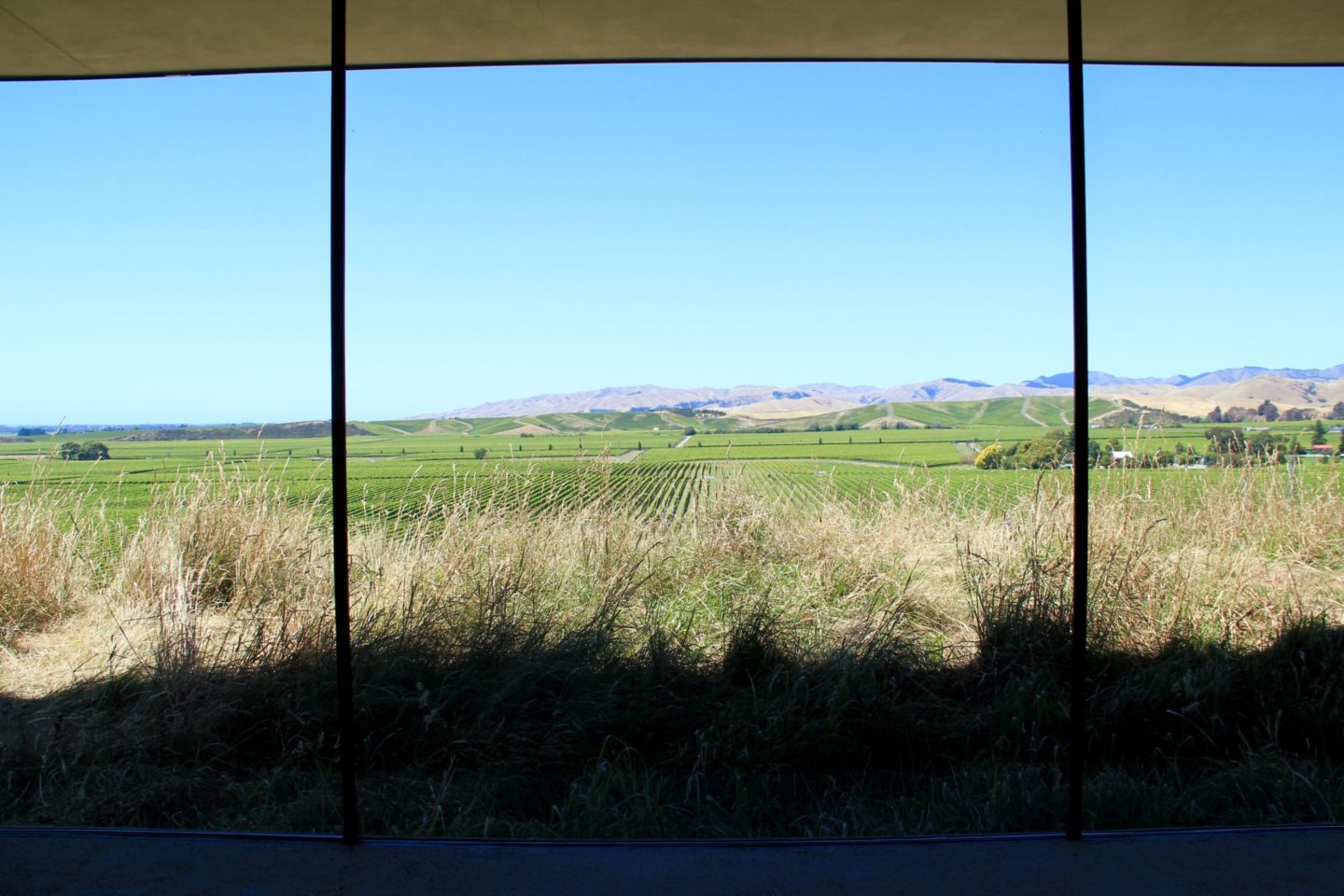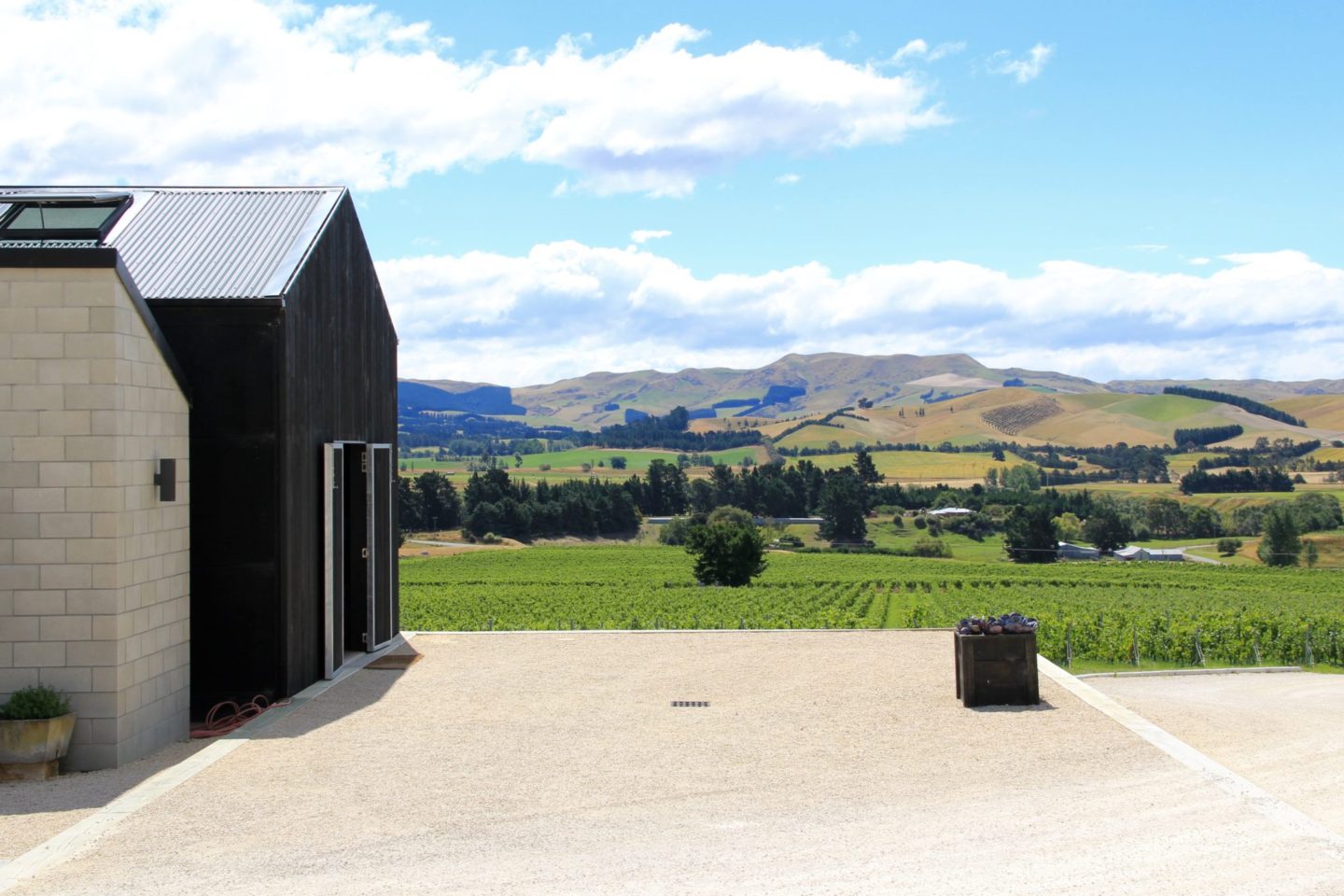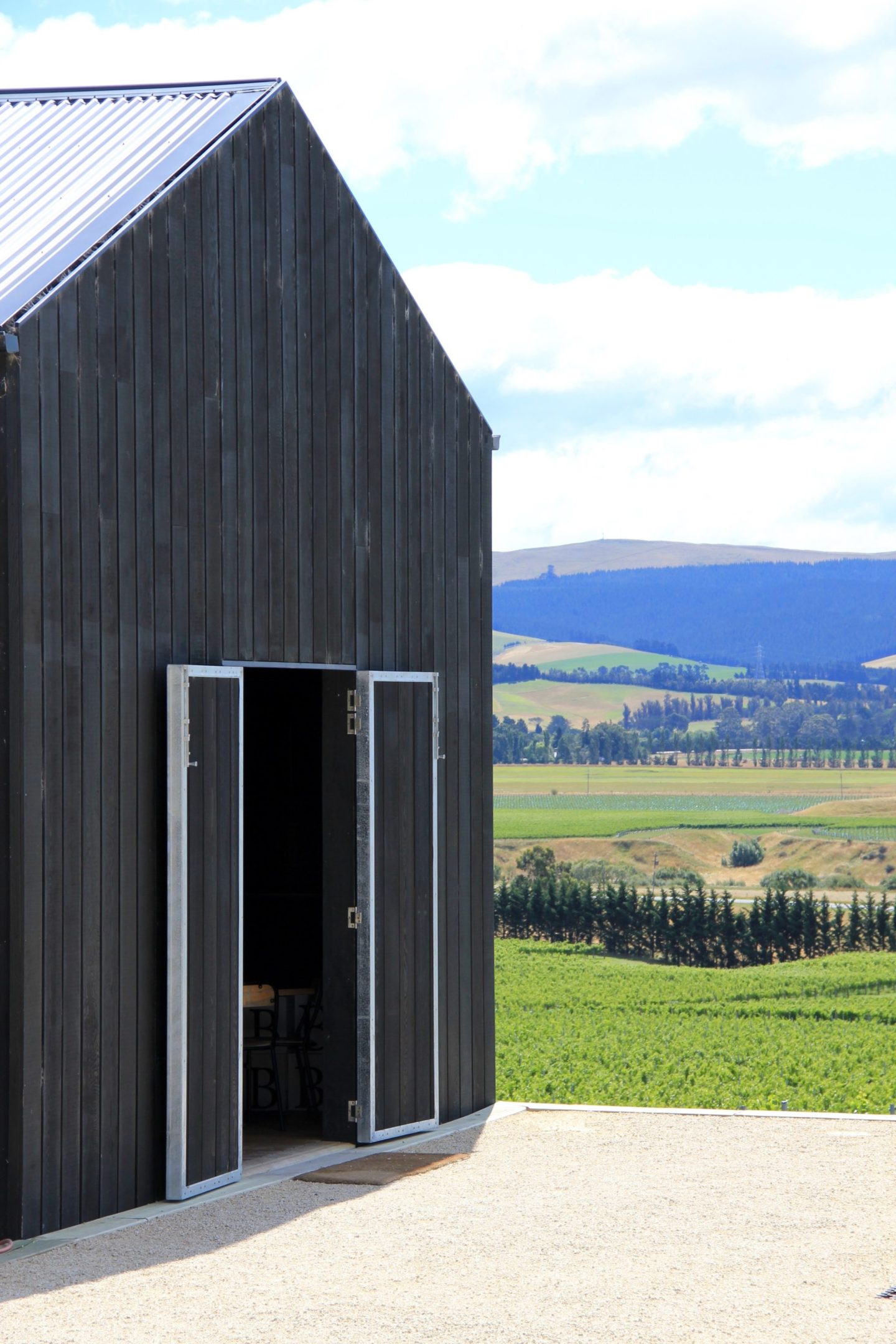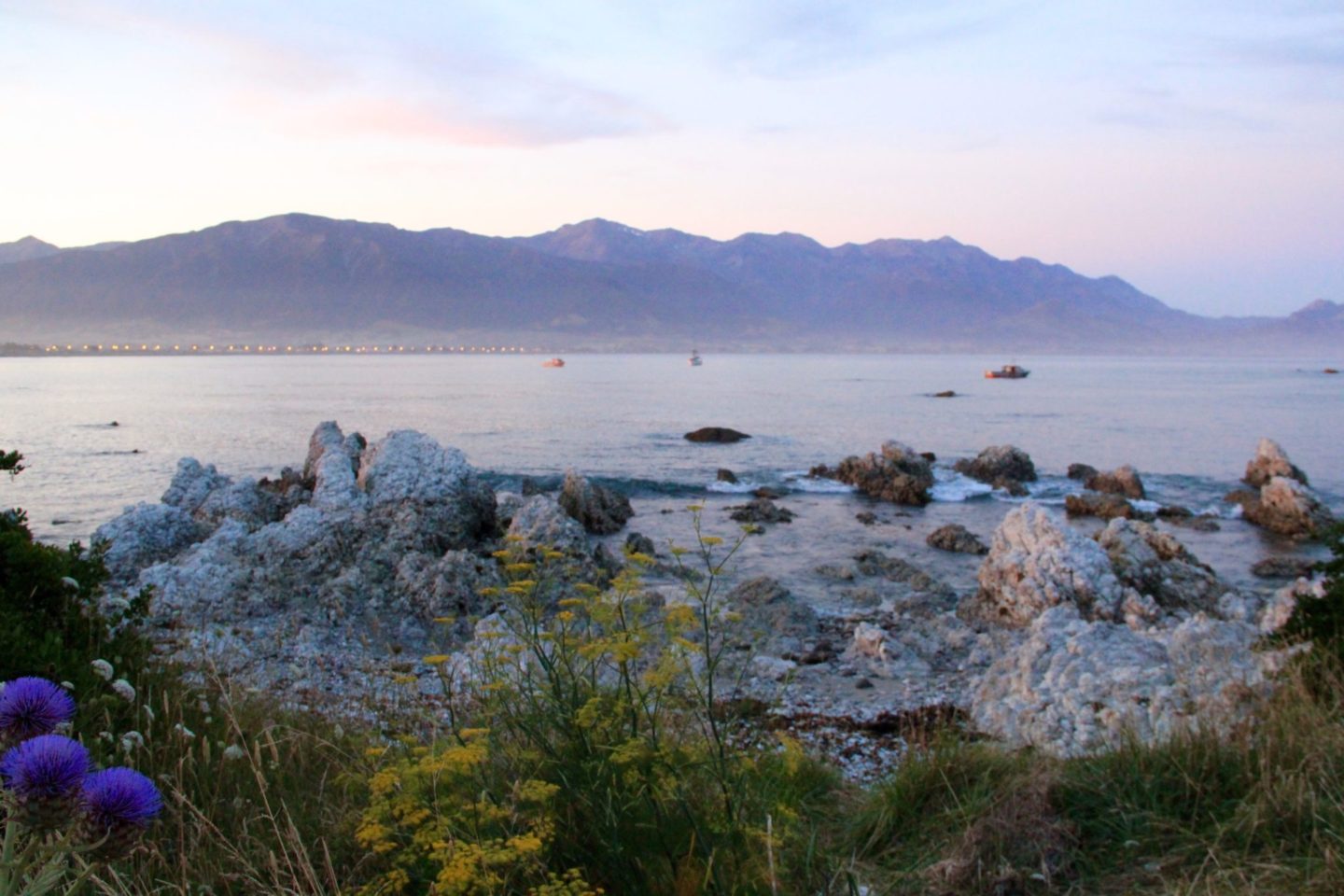 Kaikoura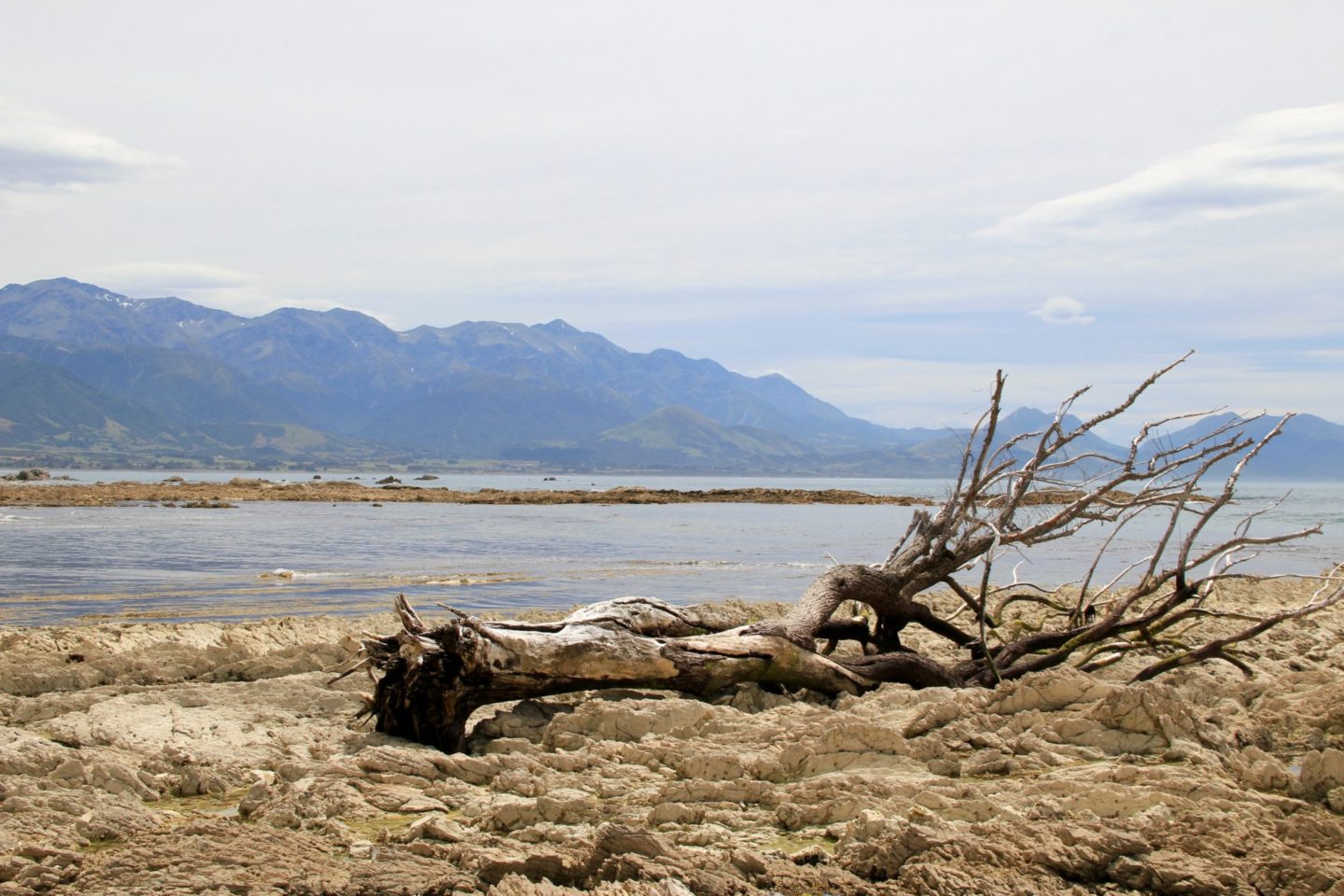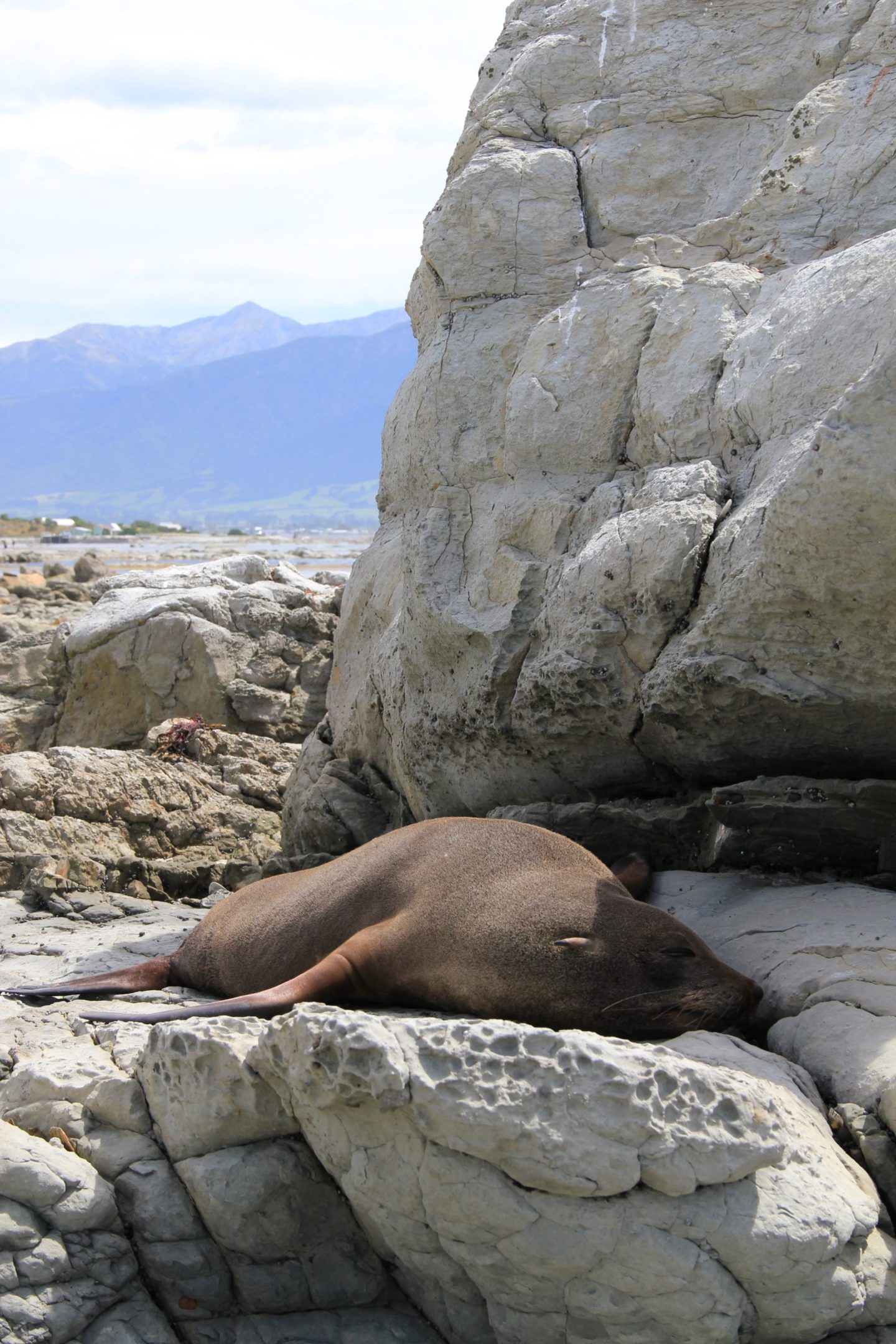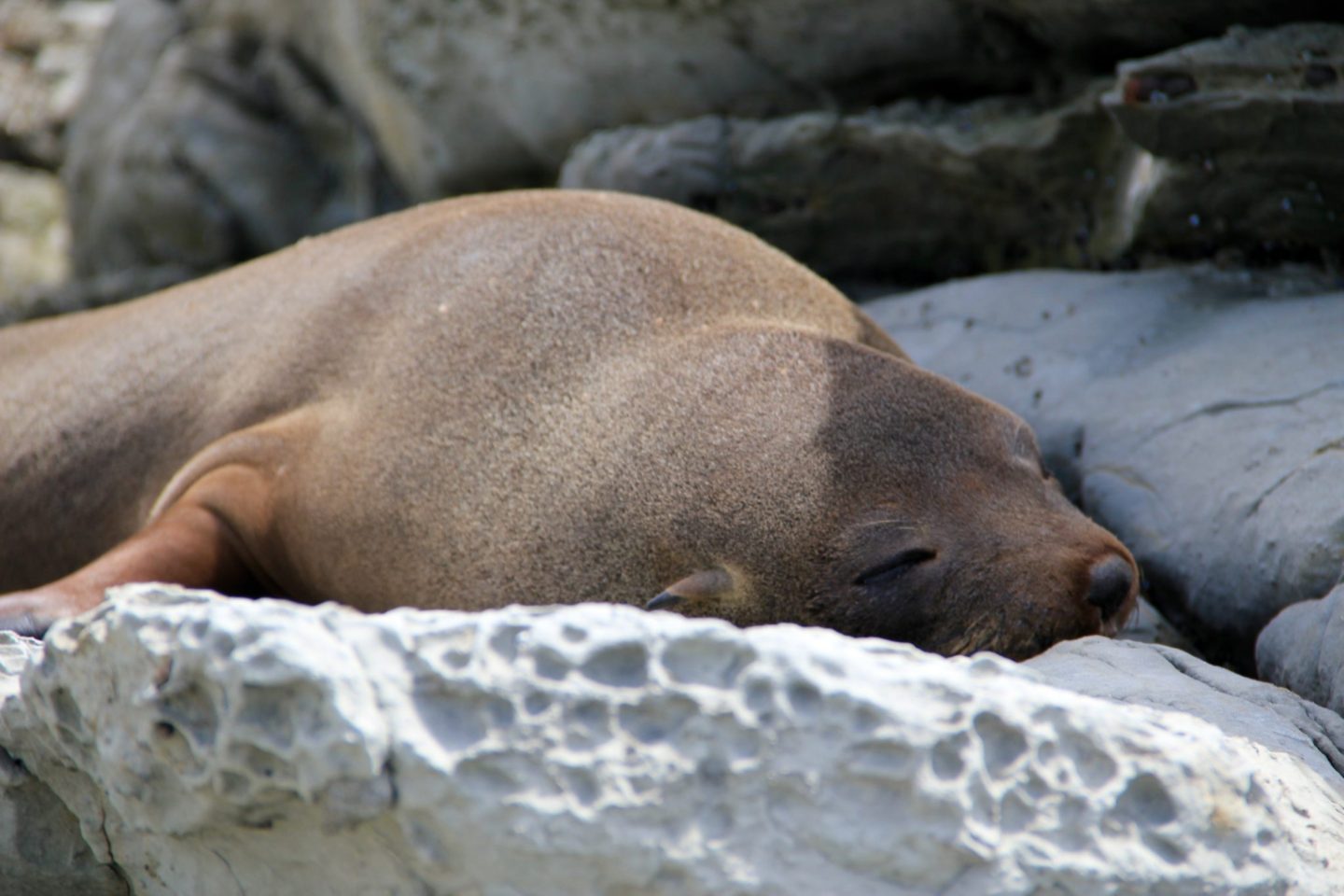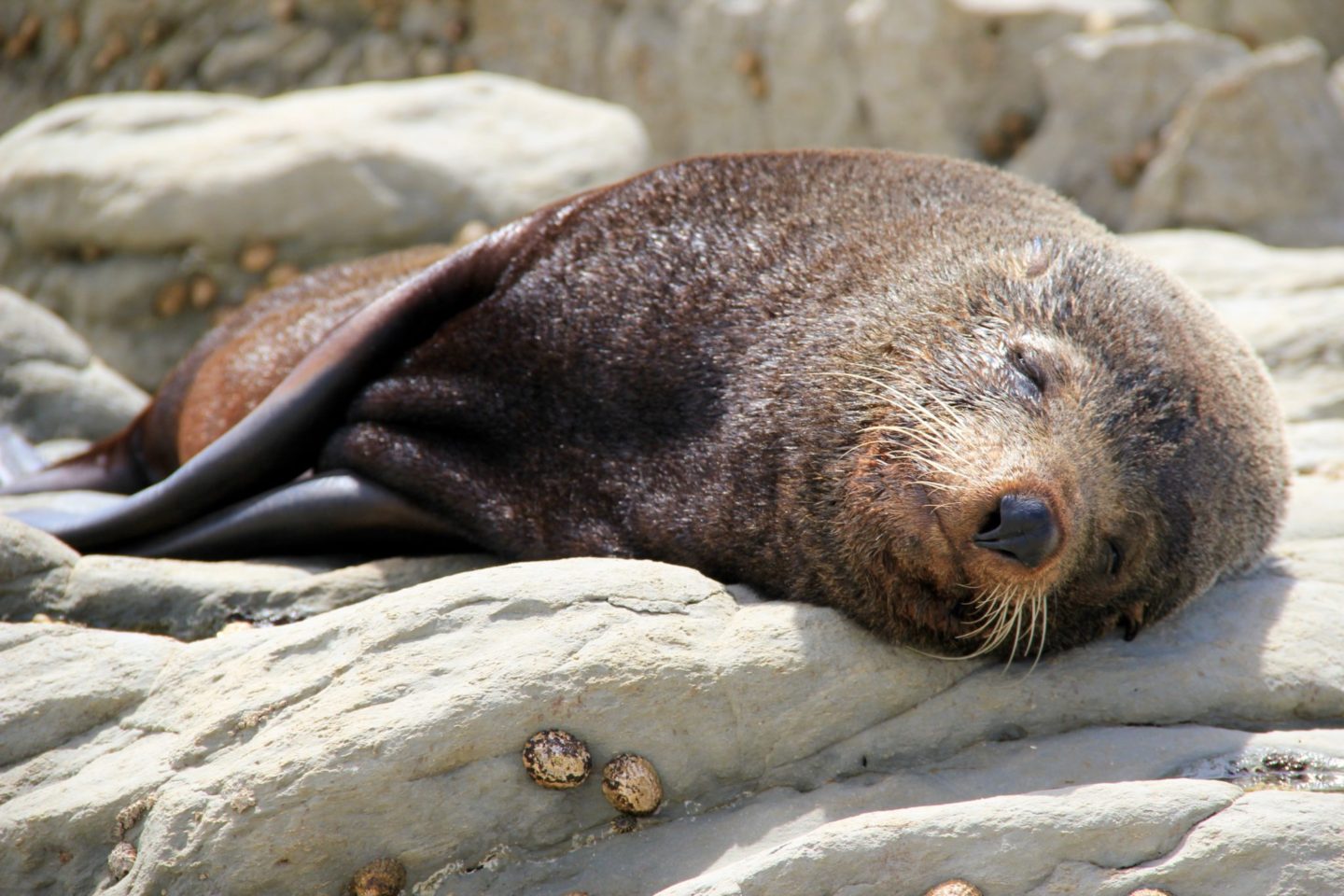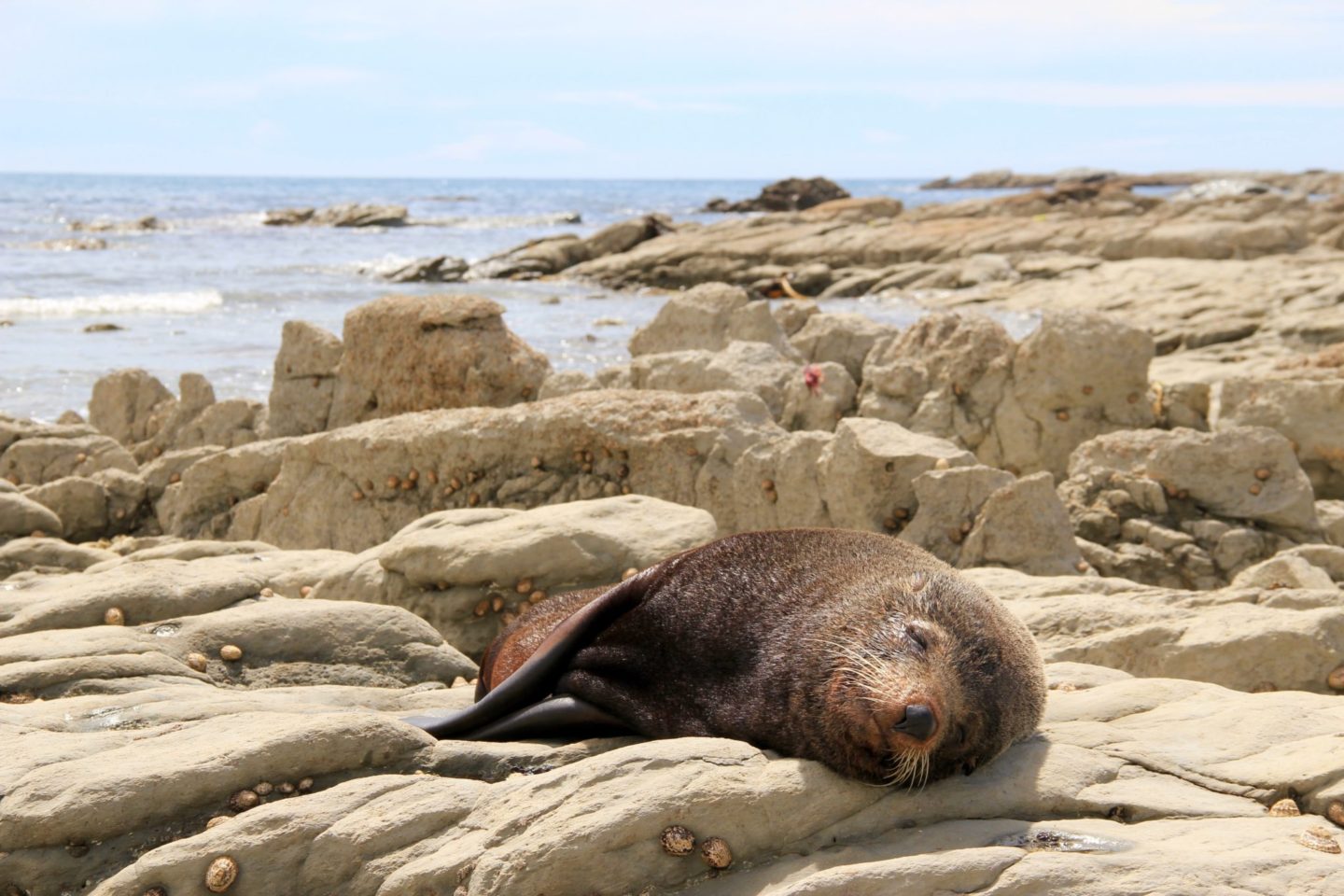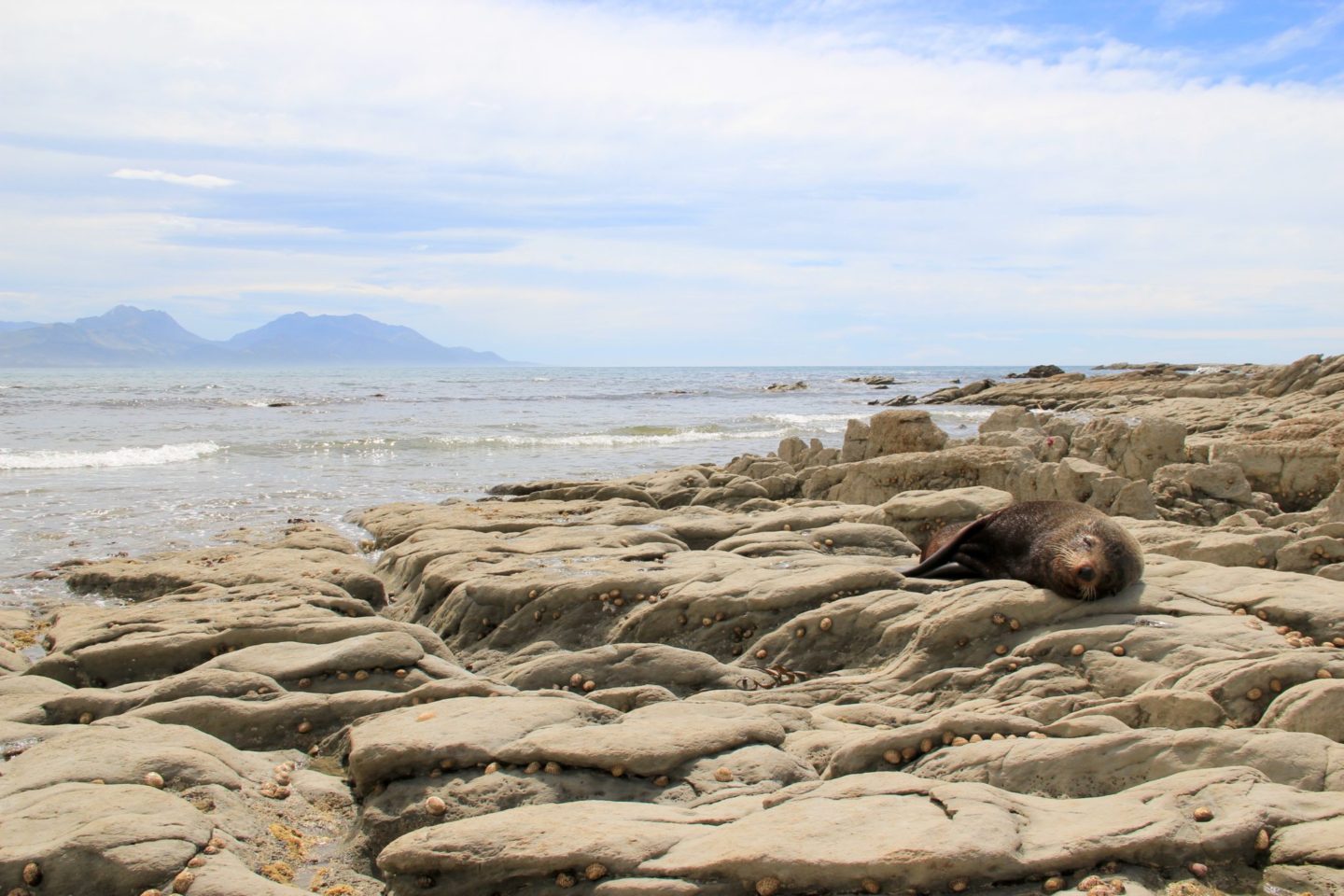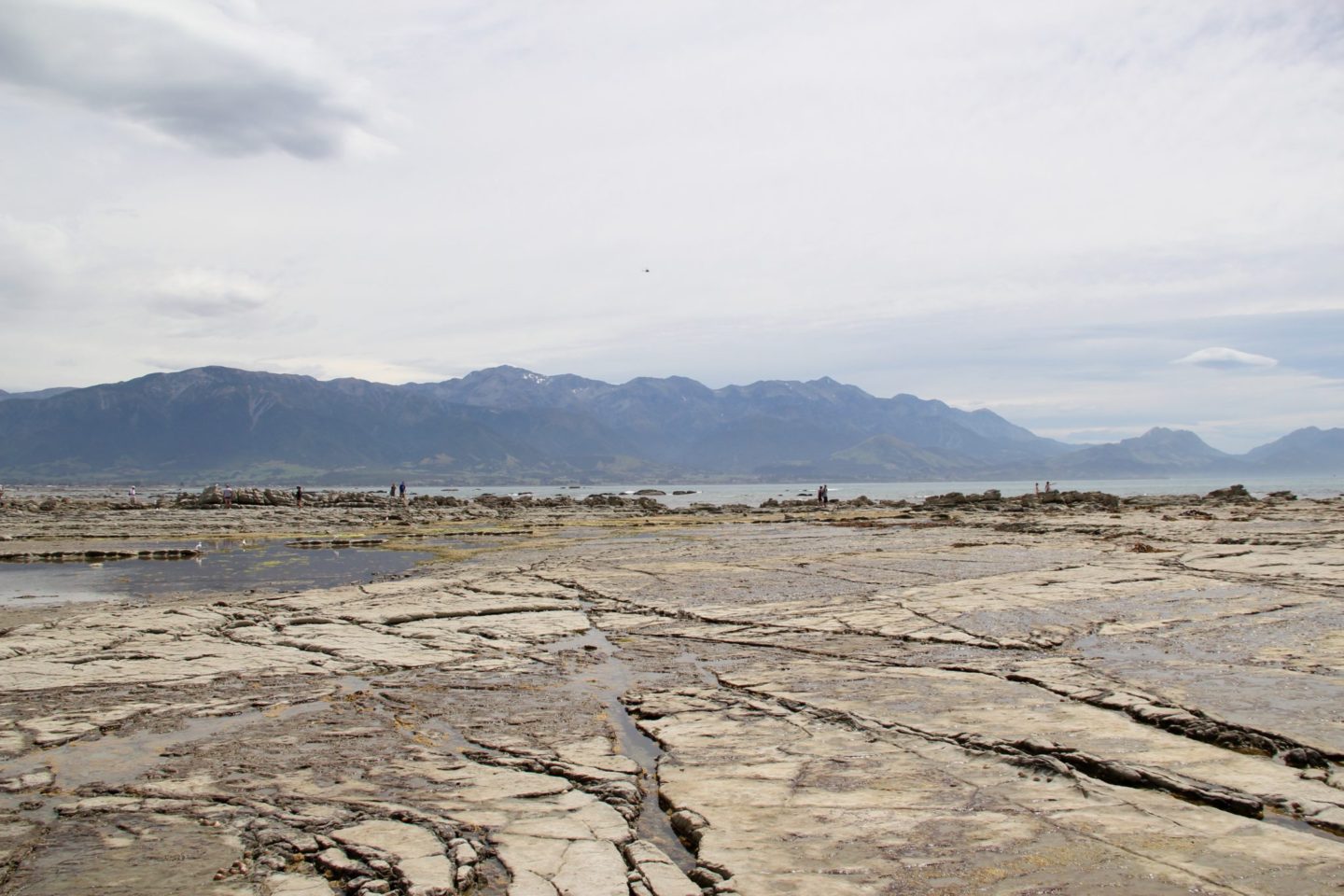 These are just a few beautiful places we hit along the way on the South Island. It's impossible to see everything in such a small amount of time. There are even more pictures that I cannot simply share here as this part of the world is simply stunning and I was super trigger happy, but hope these are enough to inspire you to travel to a nature dominated country like New Zealand. Pristine, clean, beautiful… are just a few adjectives to describe this part of the world ♡