Perth is the most remote city in the world and it is quite special. I had 8 days to explore in and around Perth and south Western Australia. The first full day there was dedicated to a little island off the coast, Rottnest Island, best known for selfies with quokkas. It was on my bucket list for many years.
I flew in from Melbourne into PER early in the day to settle into one of the neighborhoods I booked on AirBnb. Once I got settled, I booked my ferry to Rottnest Island, which was actually the night before my actual trip out there.
Many ferry departure prices and times were comparable, so I went with Fremantle's Rottnest Express. You have a choice of either booking a bike with the ferry ticket or picking up a bike on the island. Either option is fine and also similar in price.
The ferry takes about 45 minutes. I walked to grab my bike on the island, 5 minutes from the ferry port, and started on my solo cycling journey around the island and it was truly breathtaking and fun!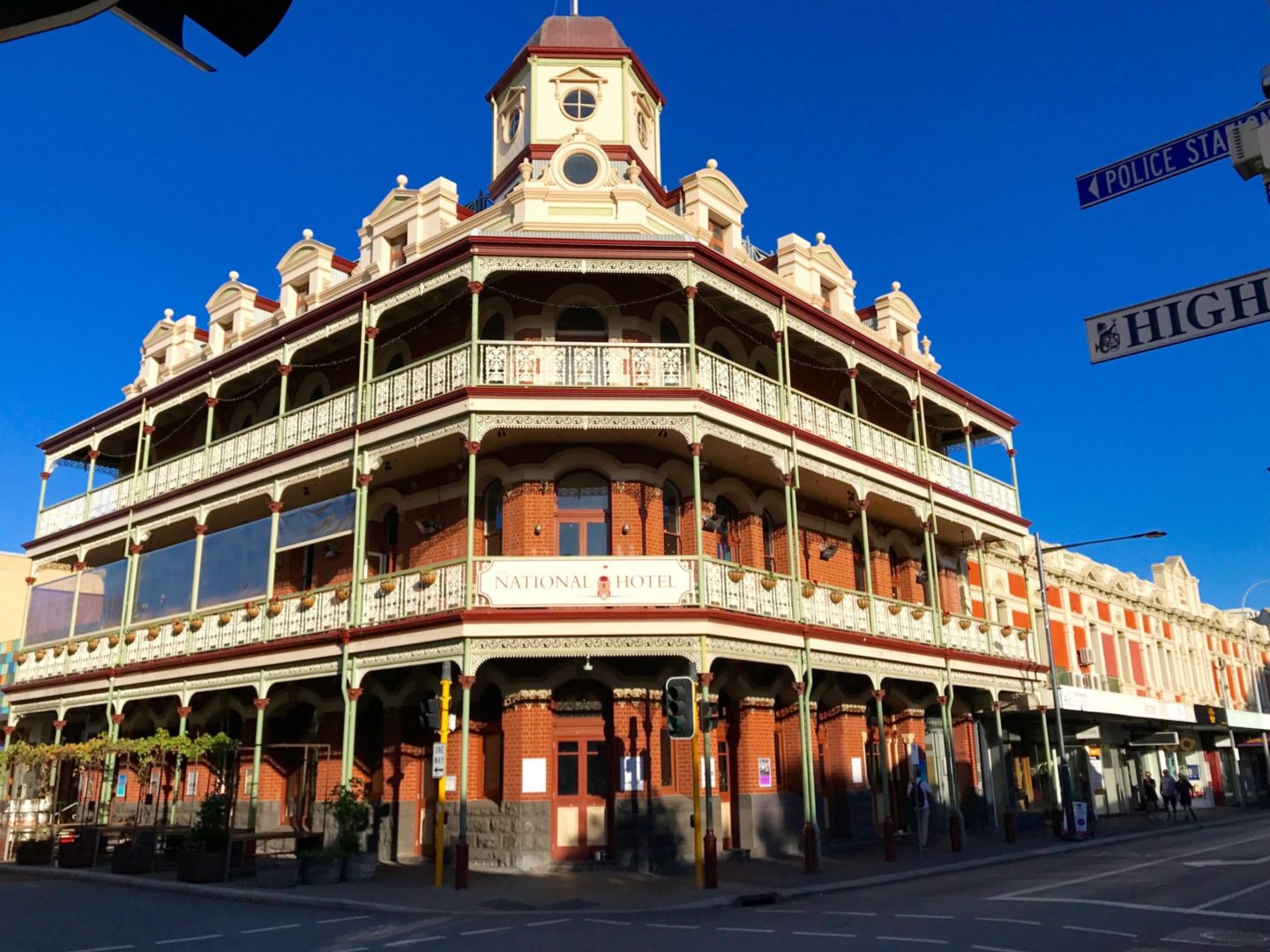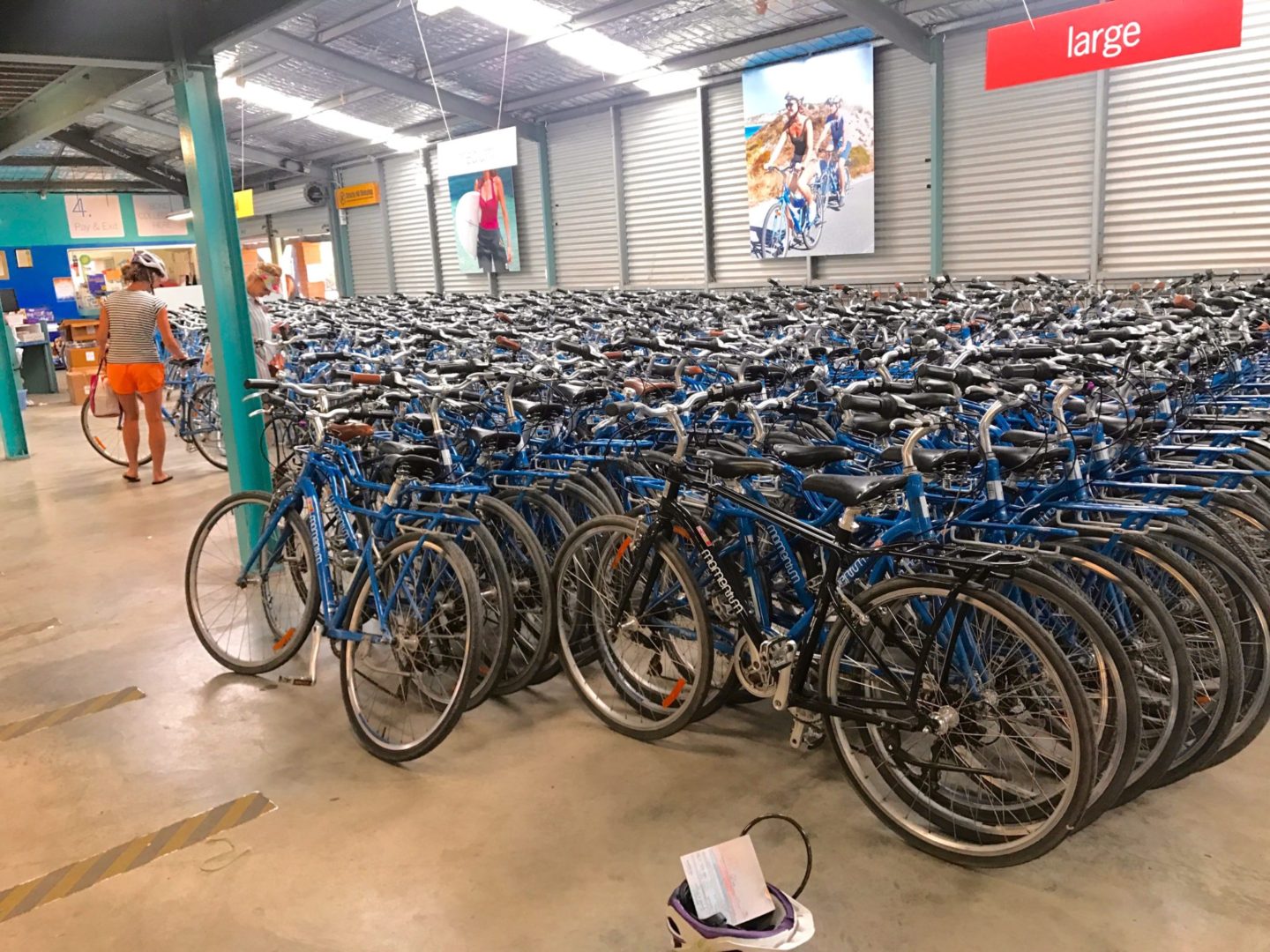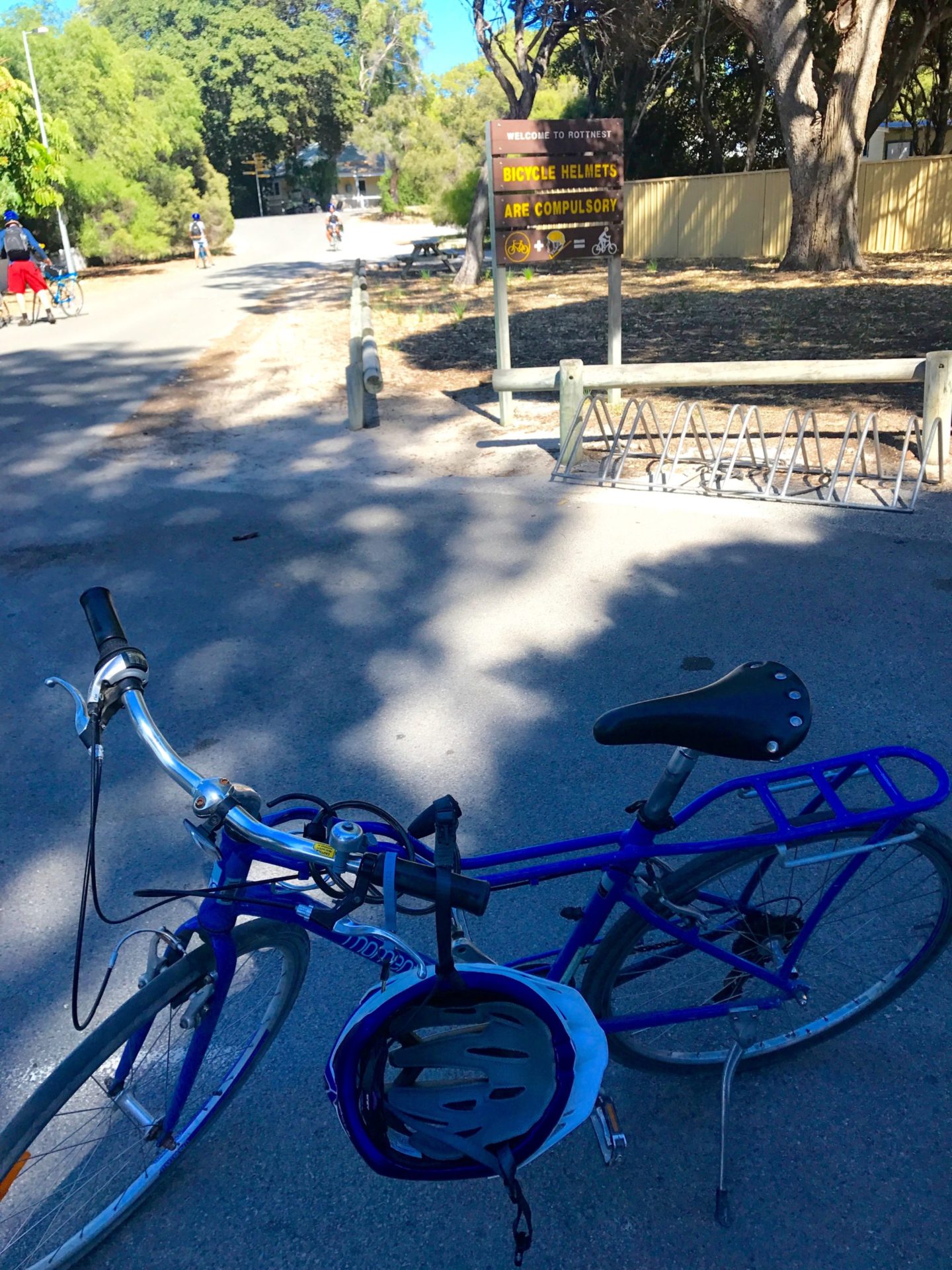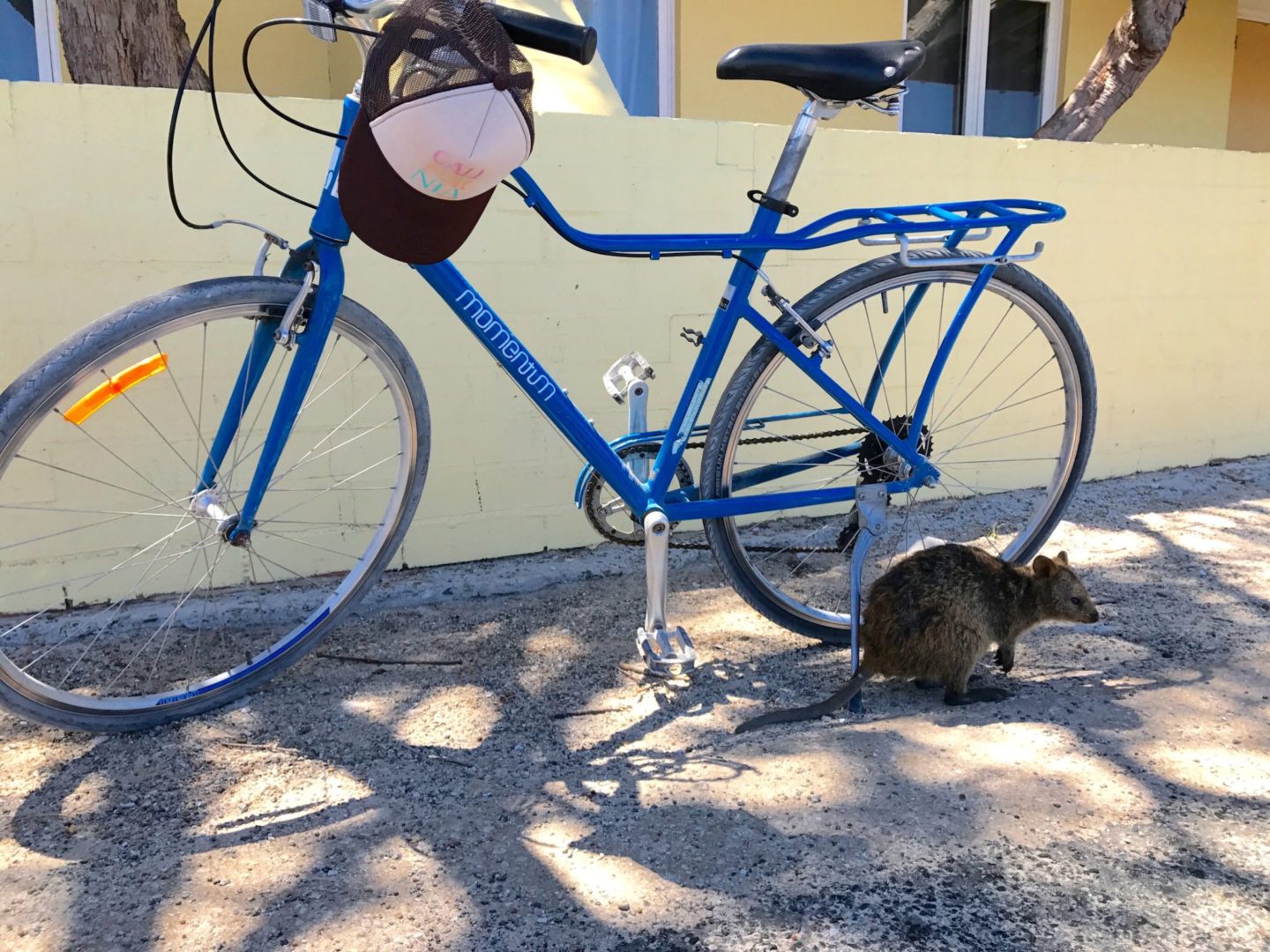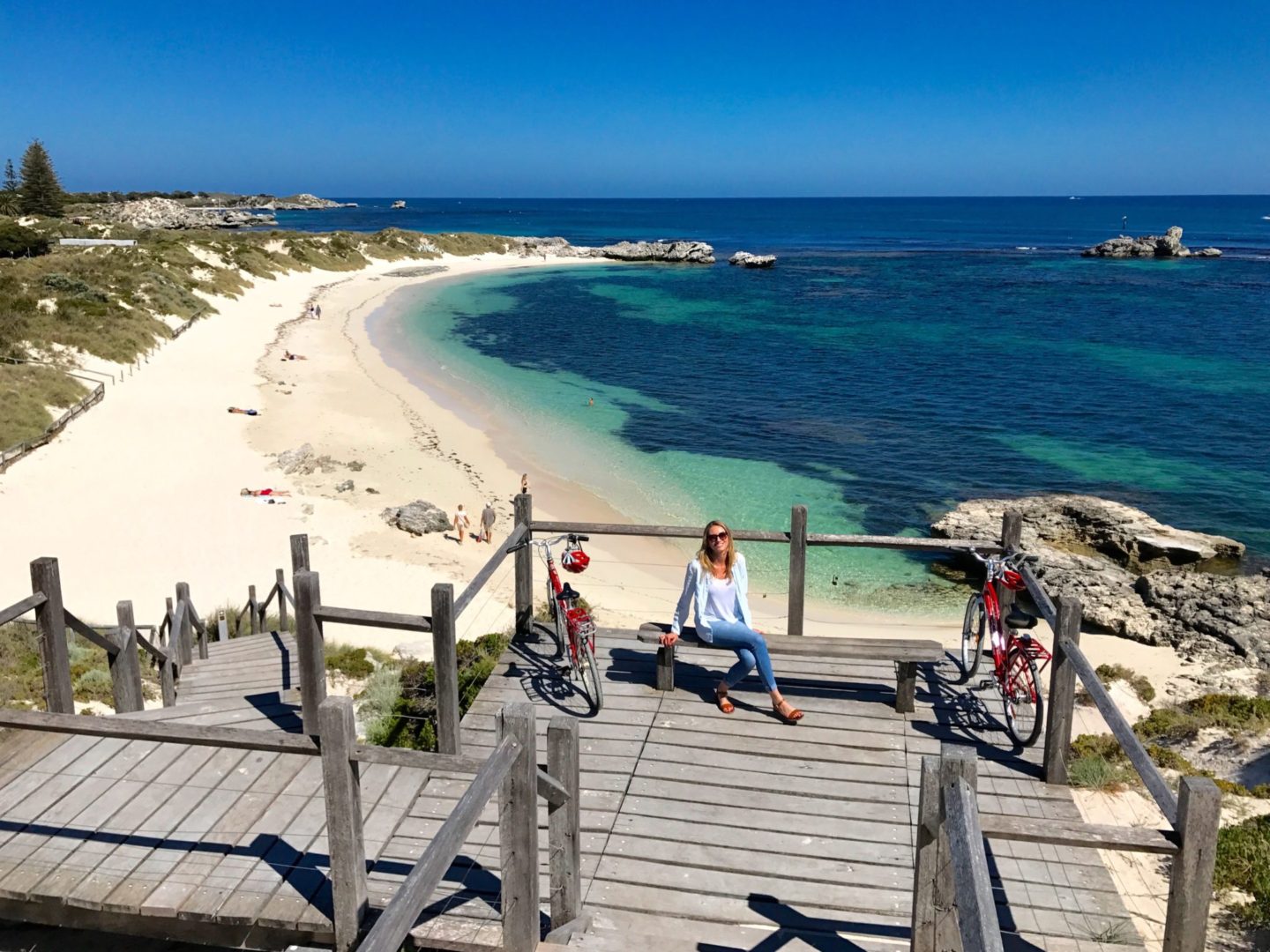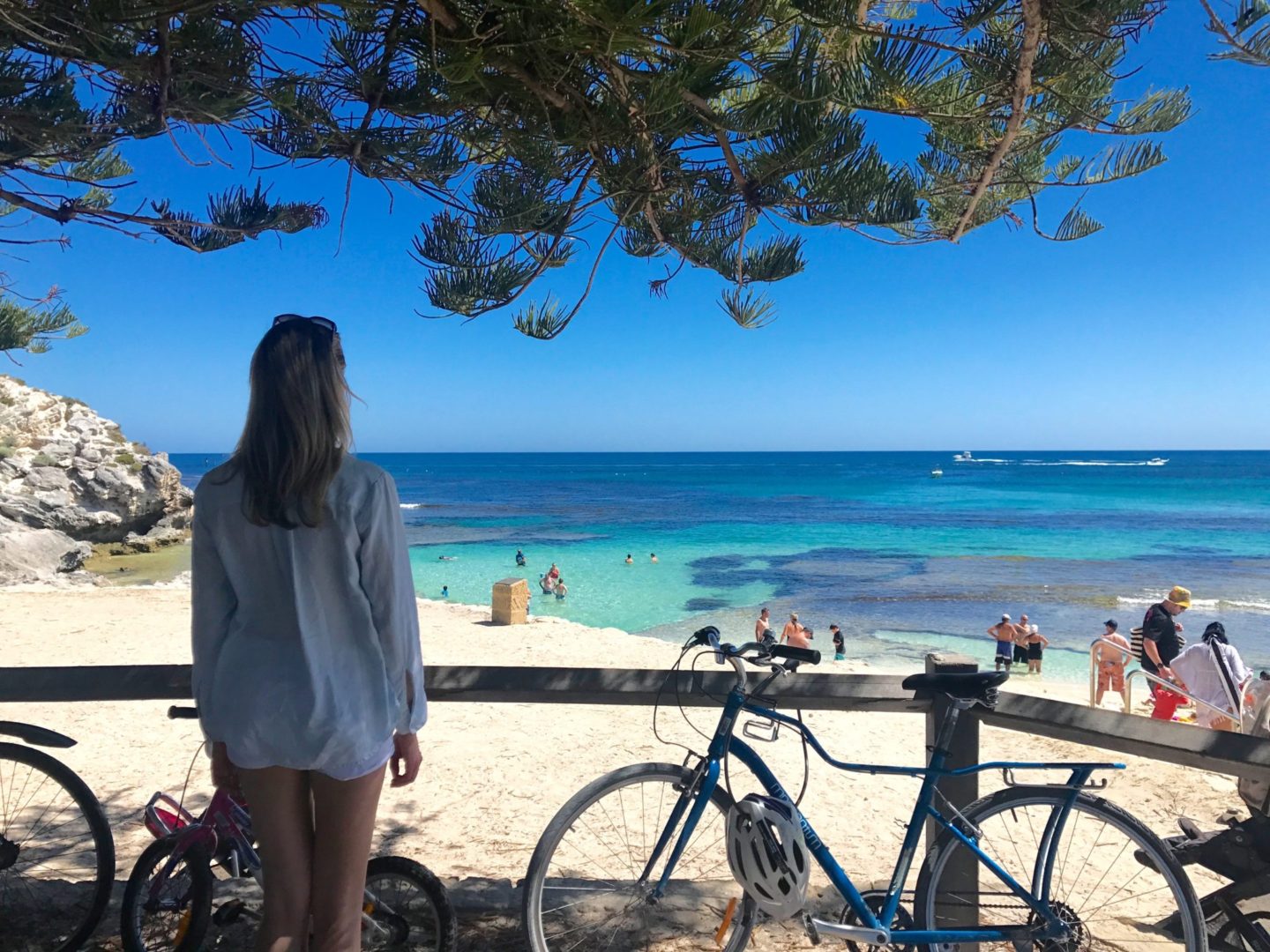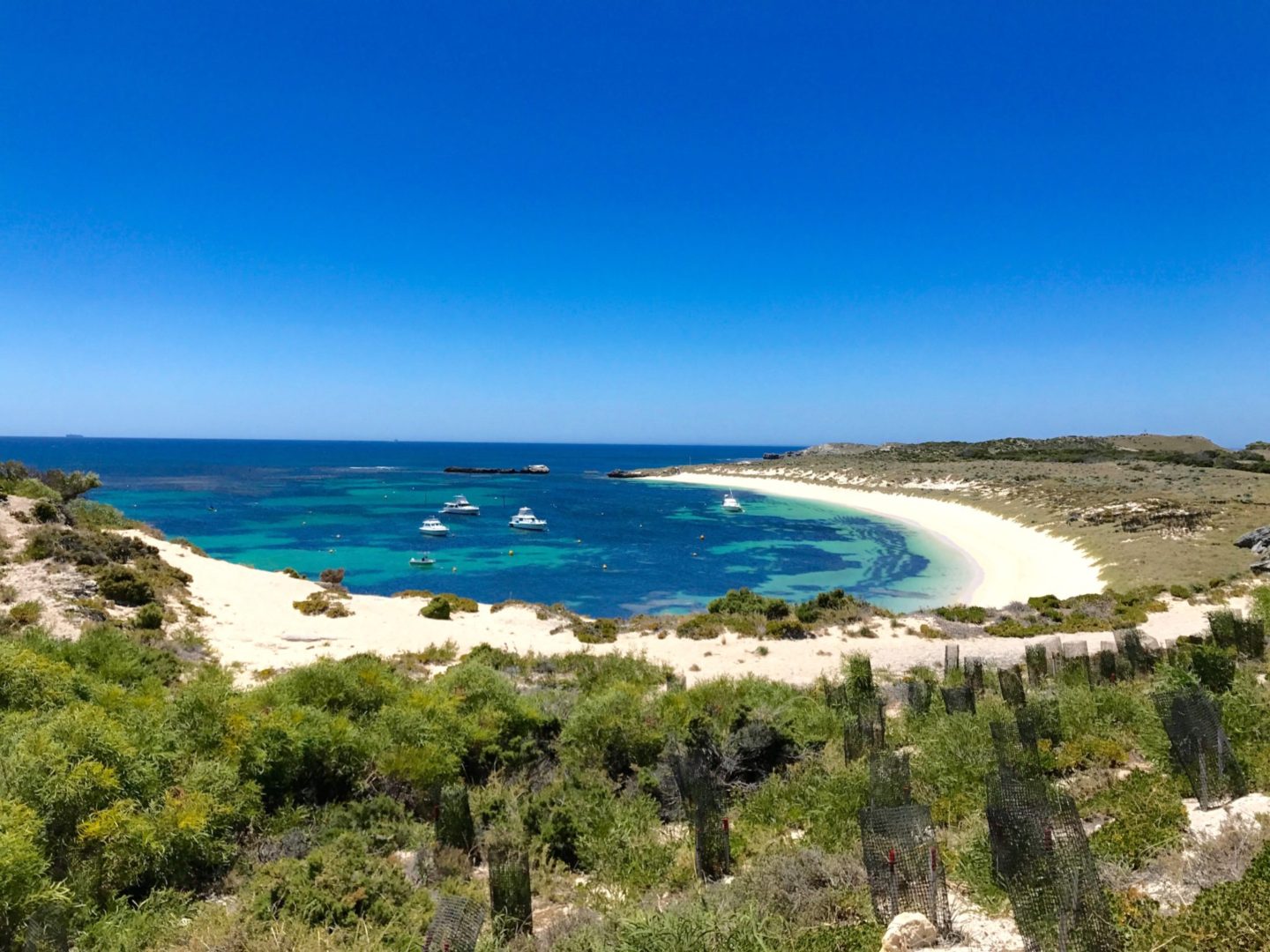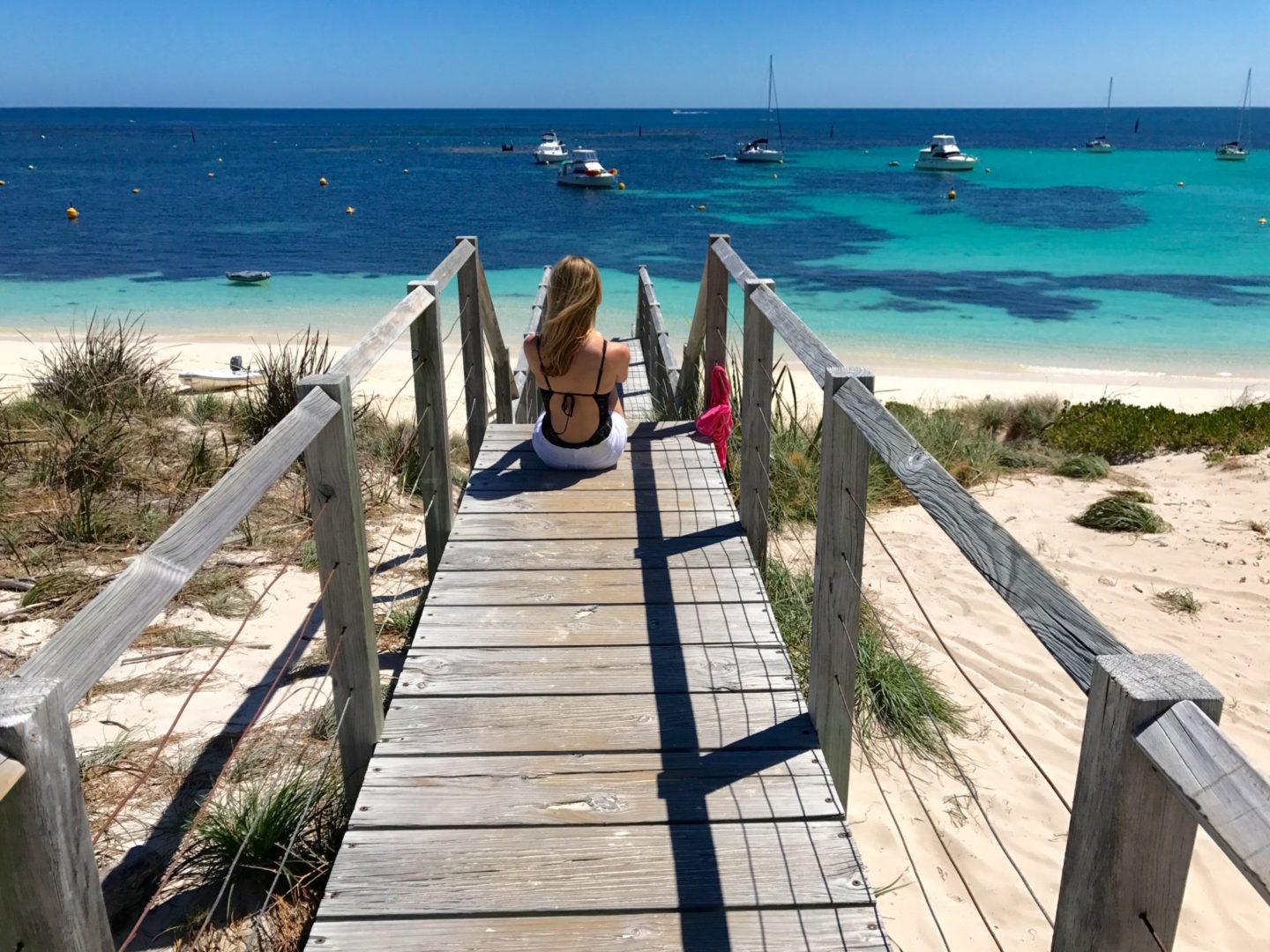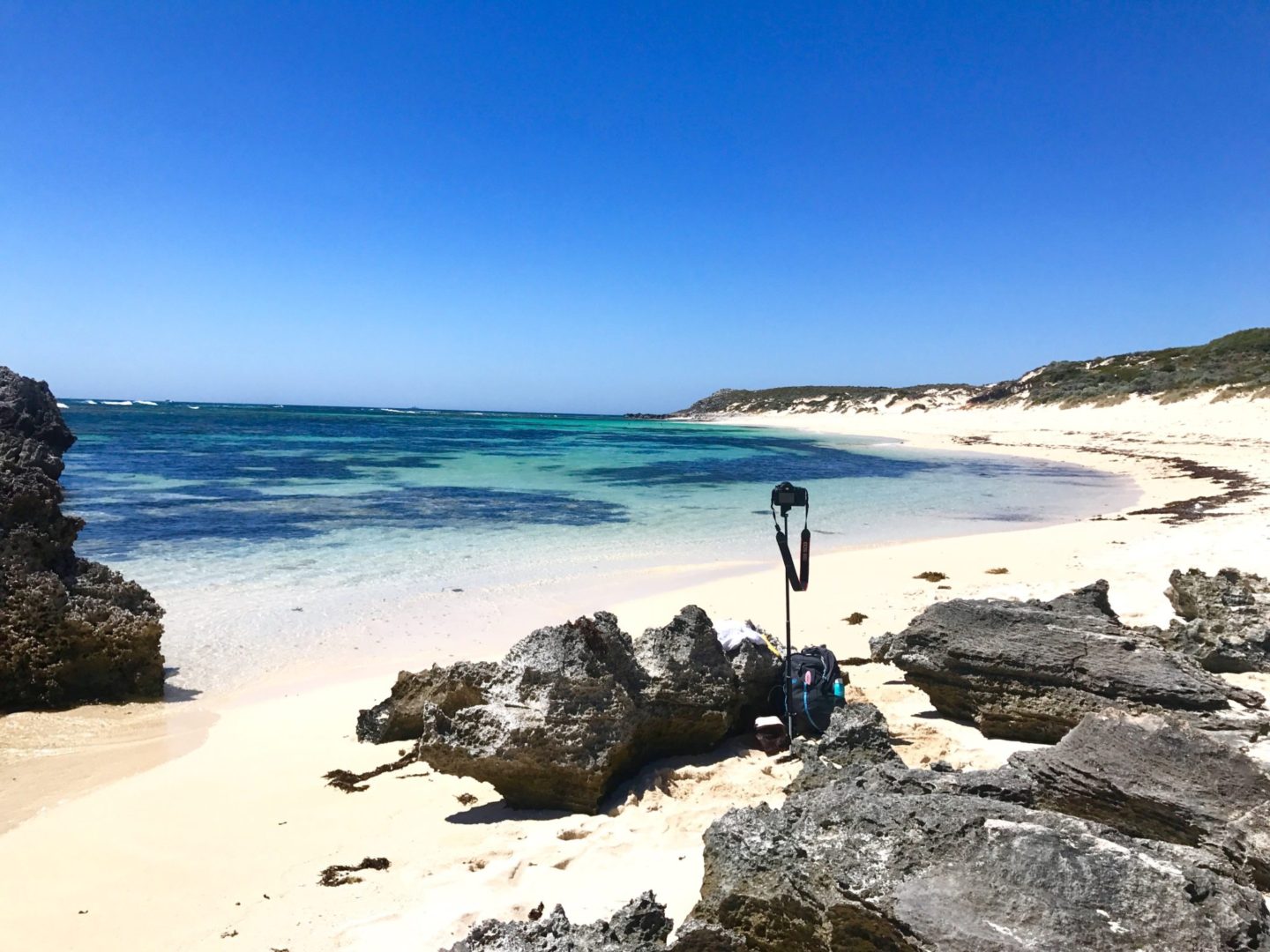 Camera set-up for solo travel and selfie shots using a remote. 🙂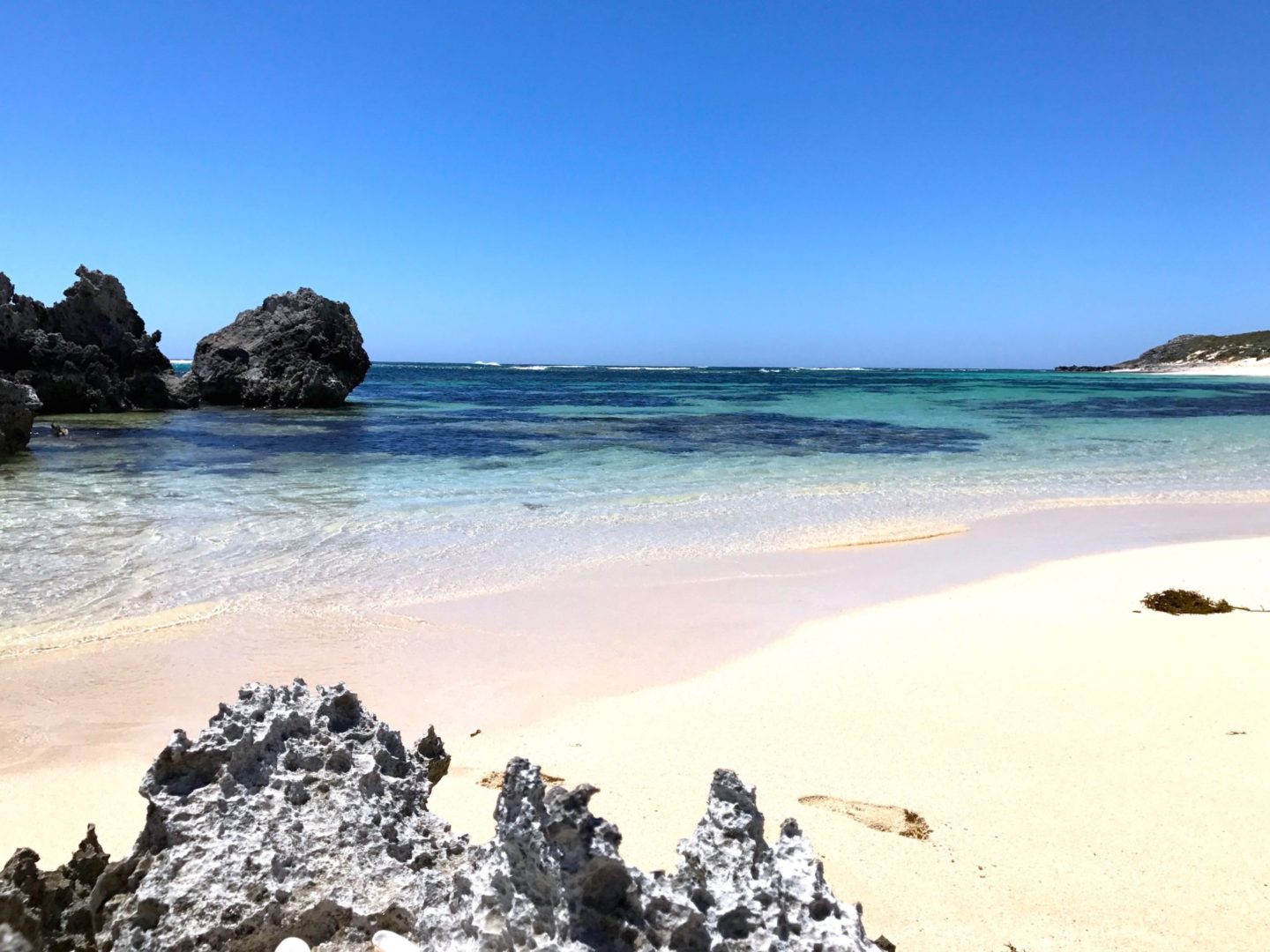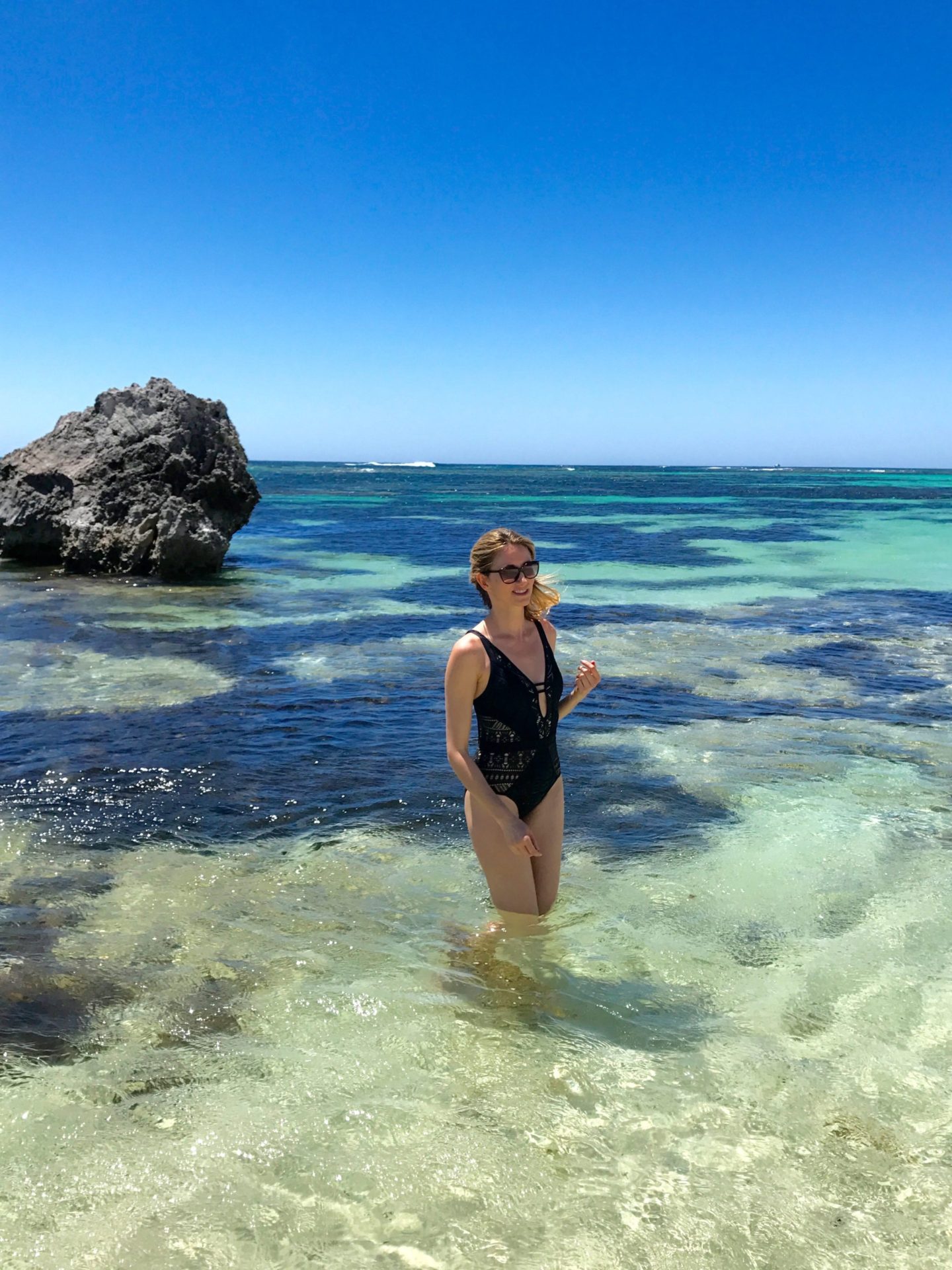 What to pack on your Rotto Adventure:
Sunscreen
Hat
Water
Snacks/lunch
Extra clothing
Swimsuit
Towel
Camera
Batteries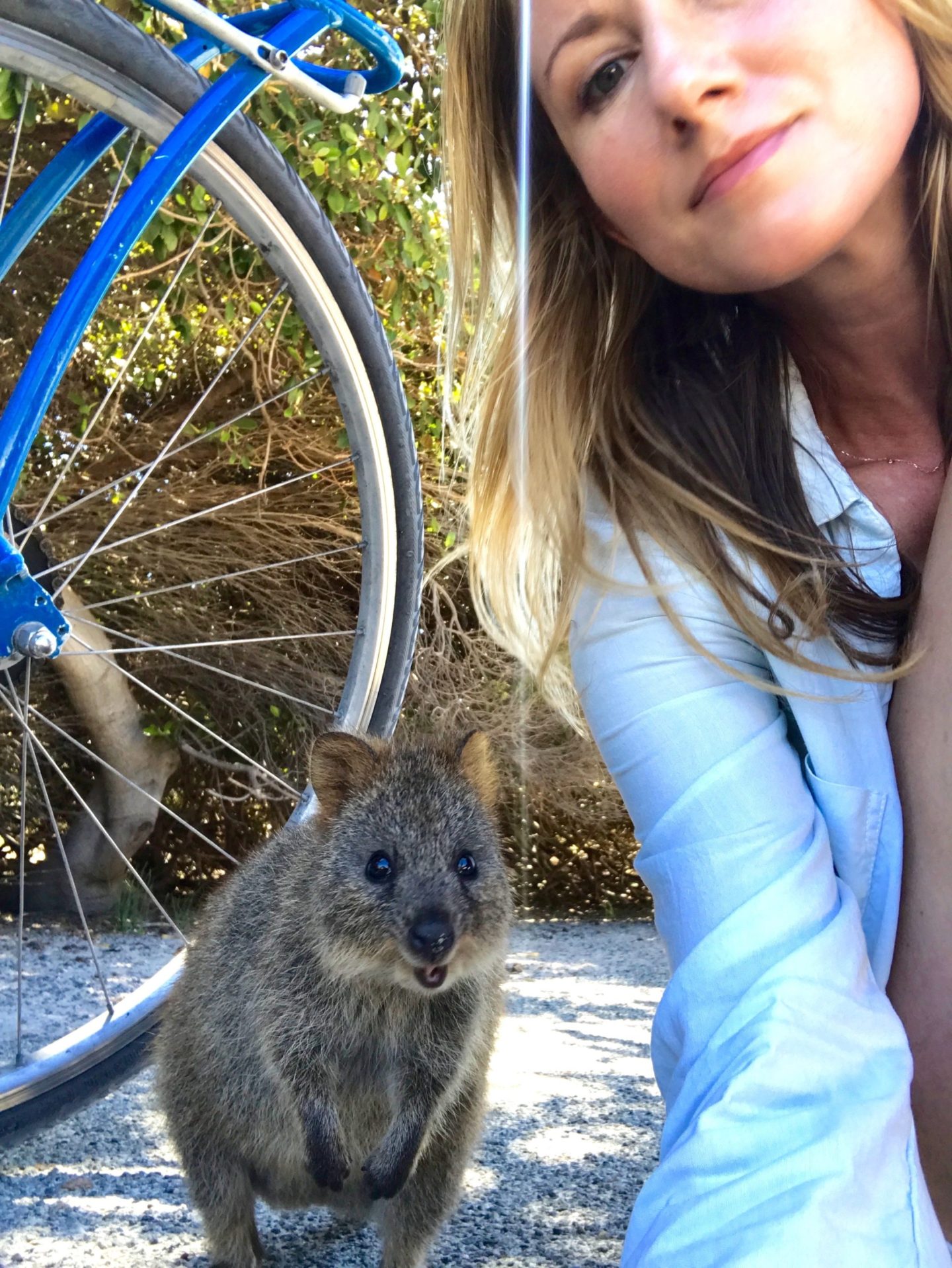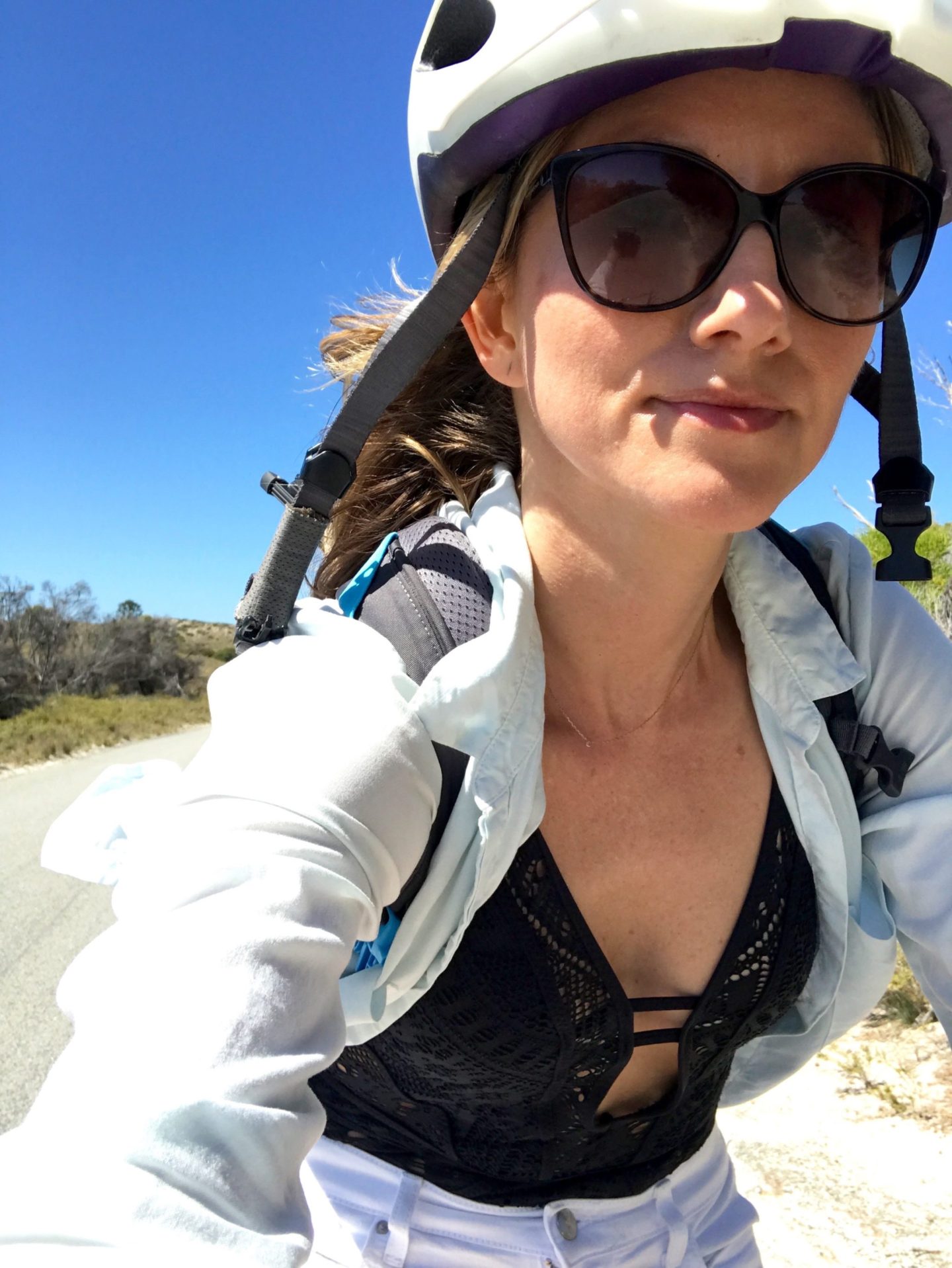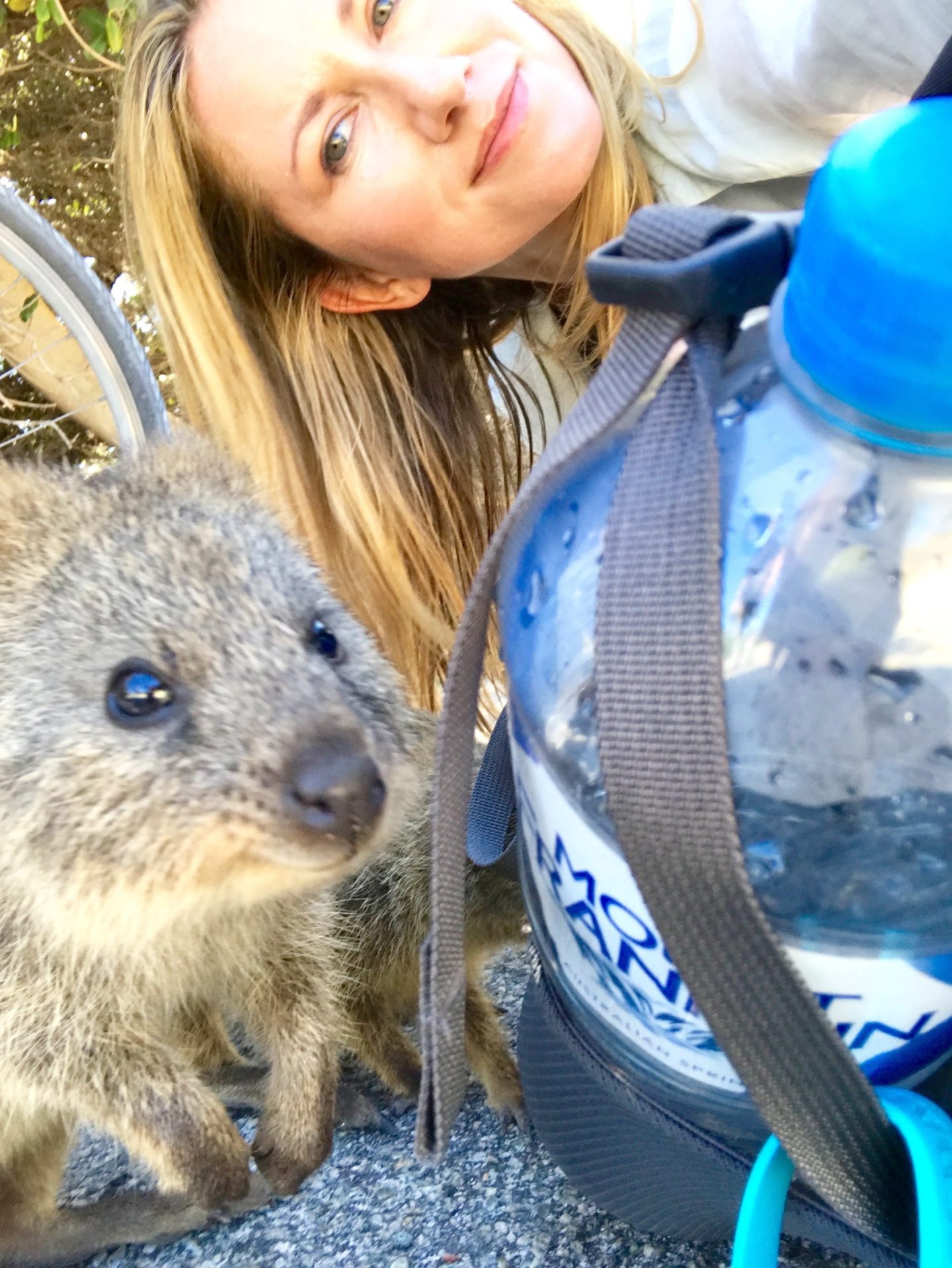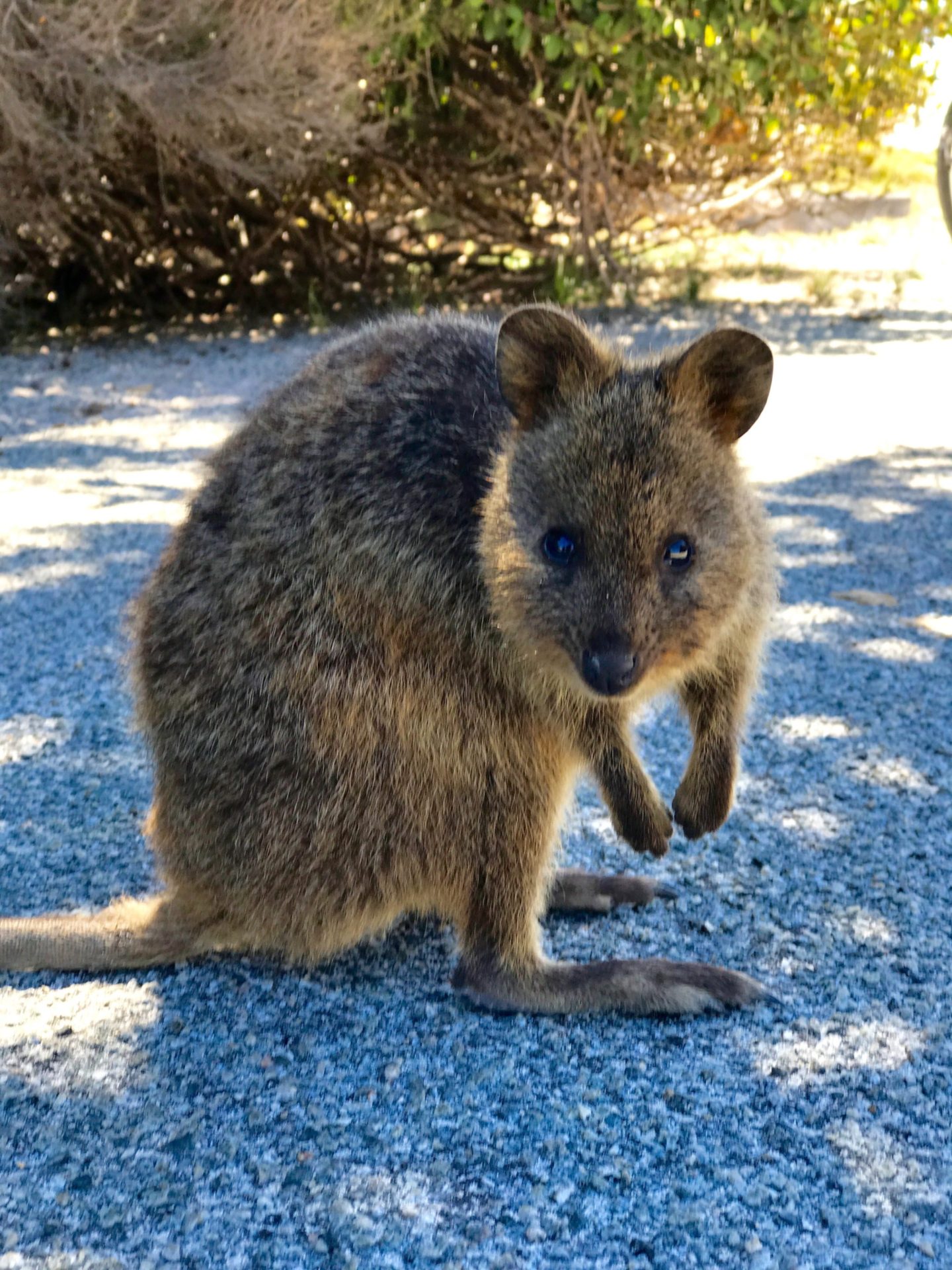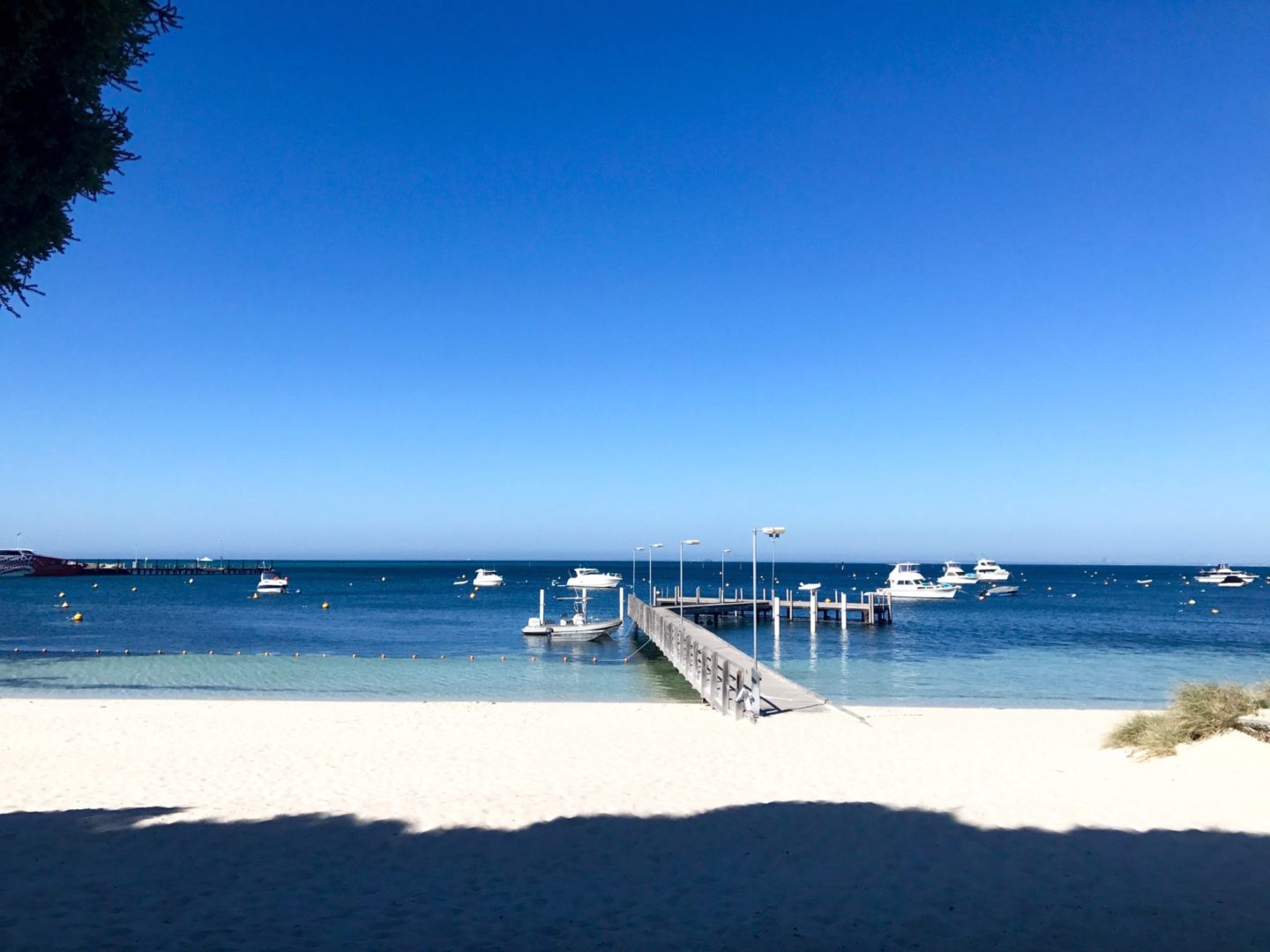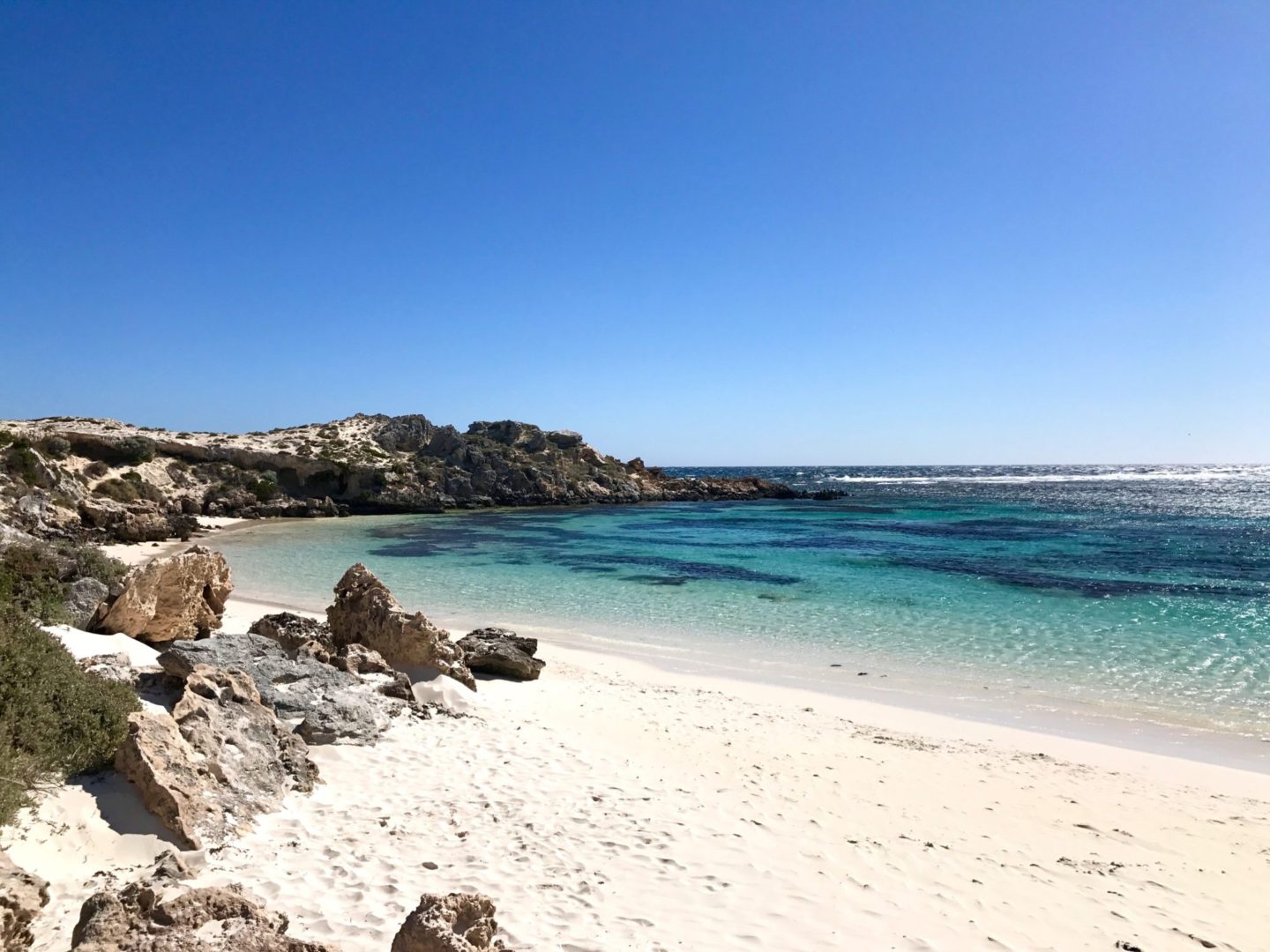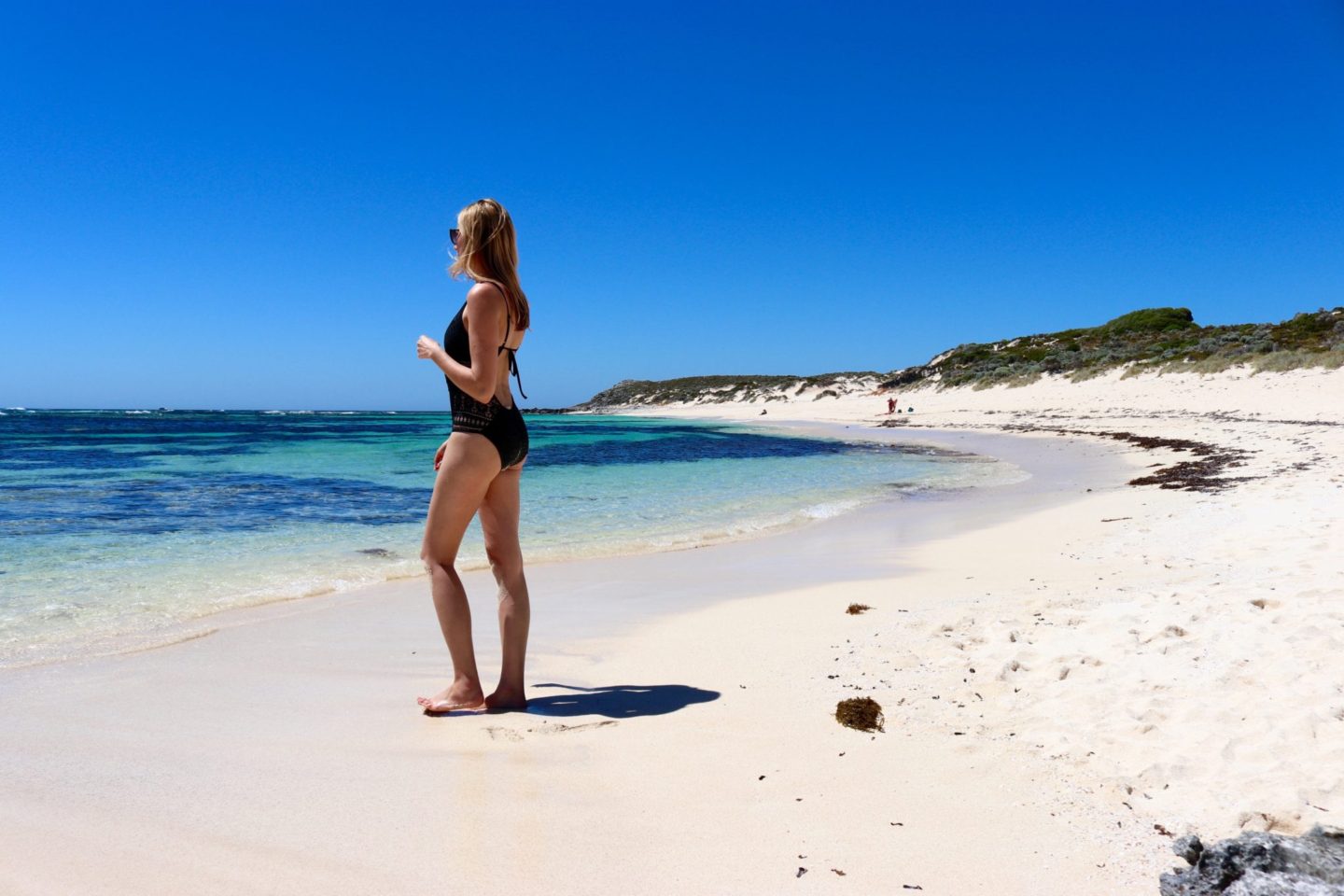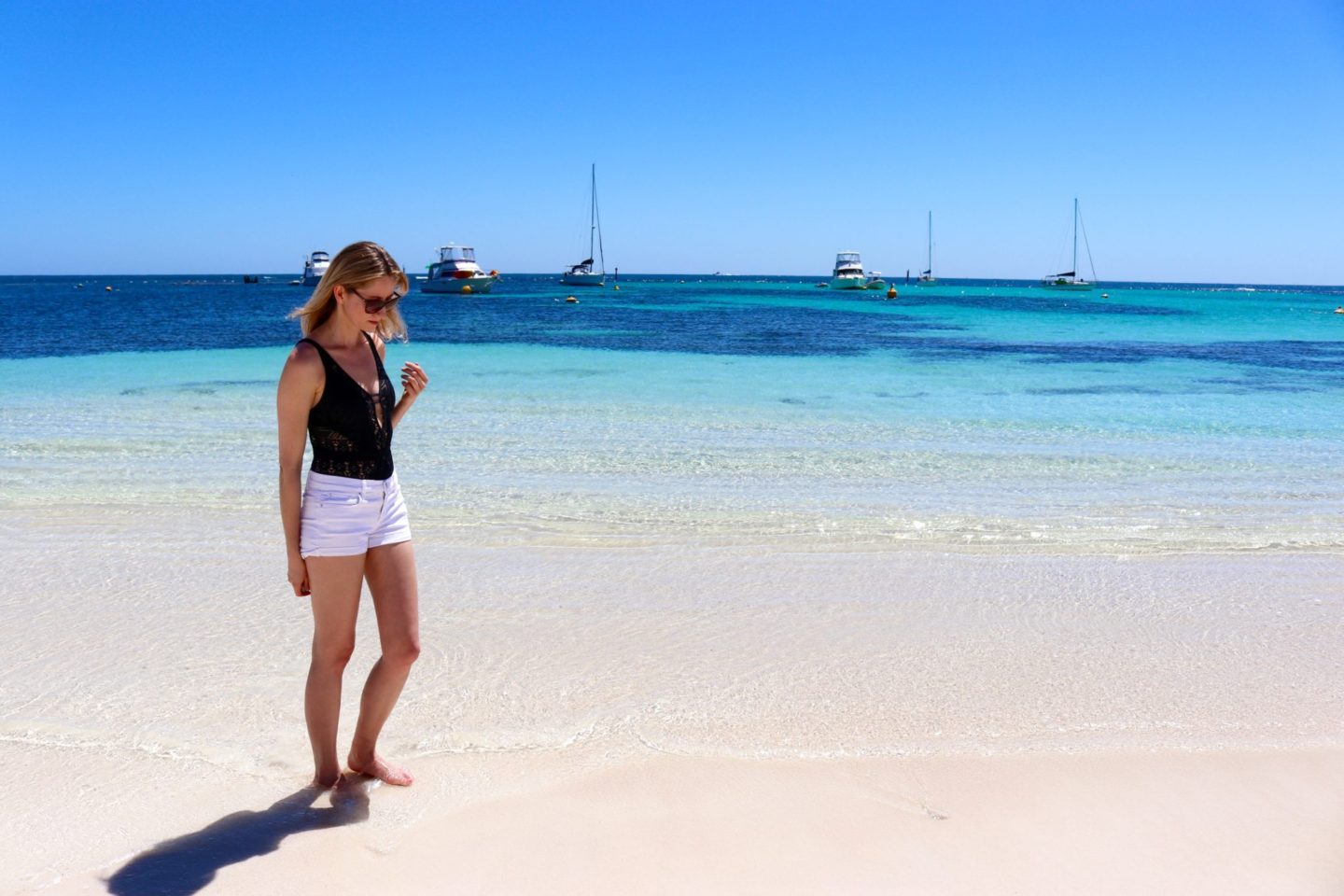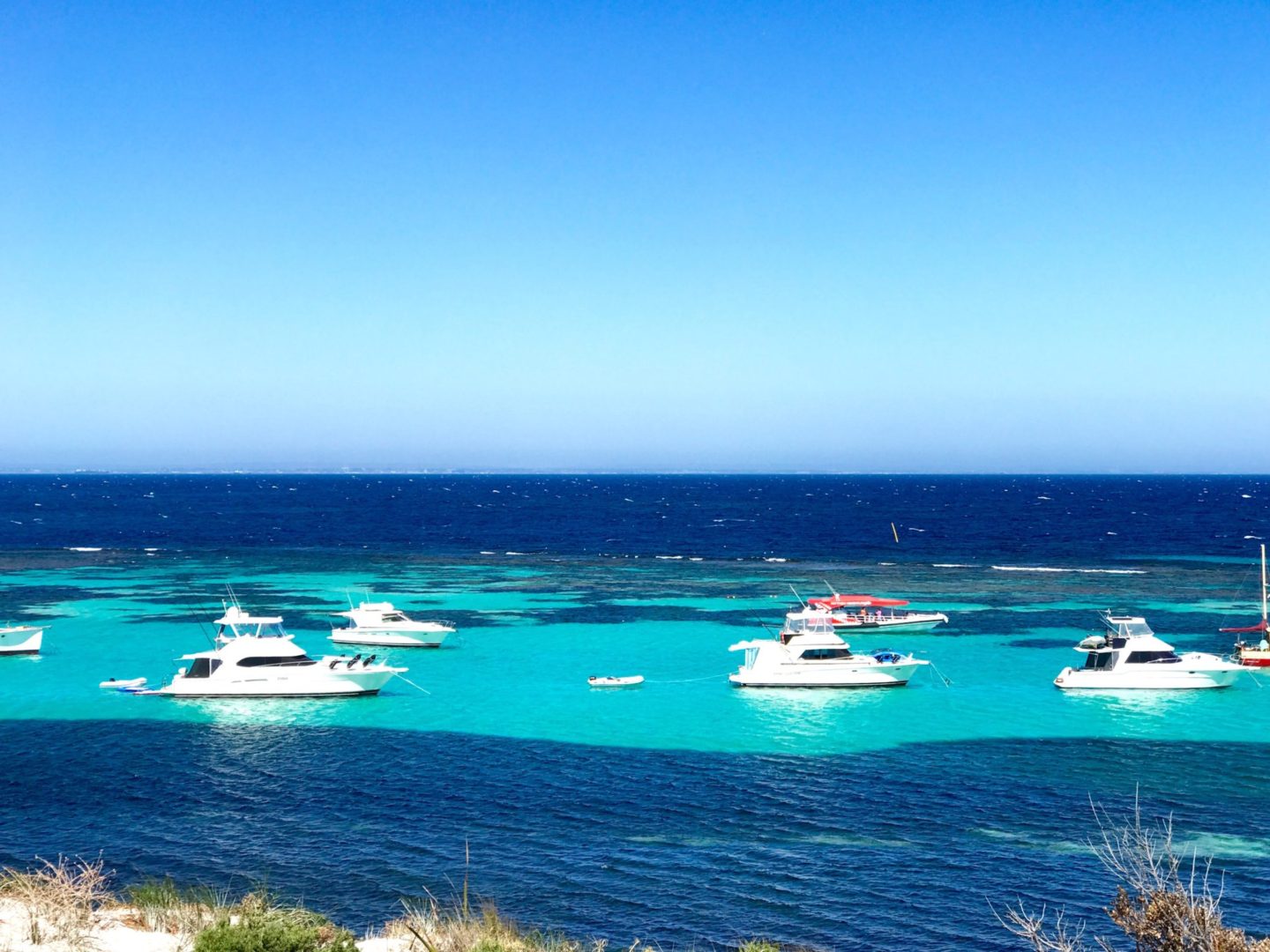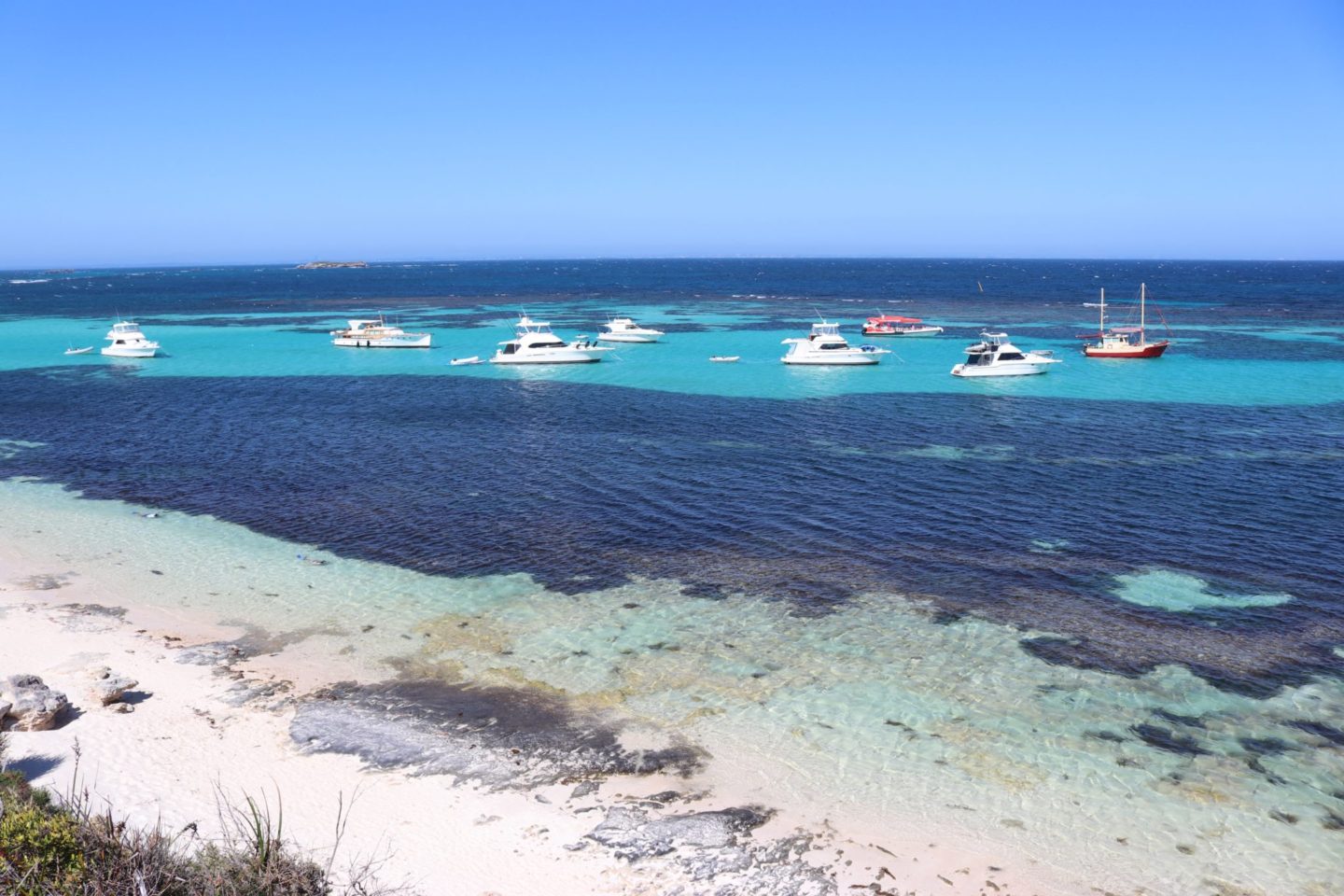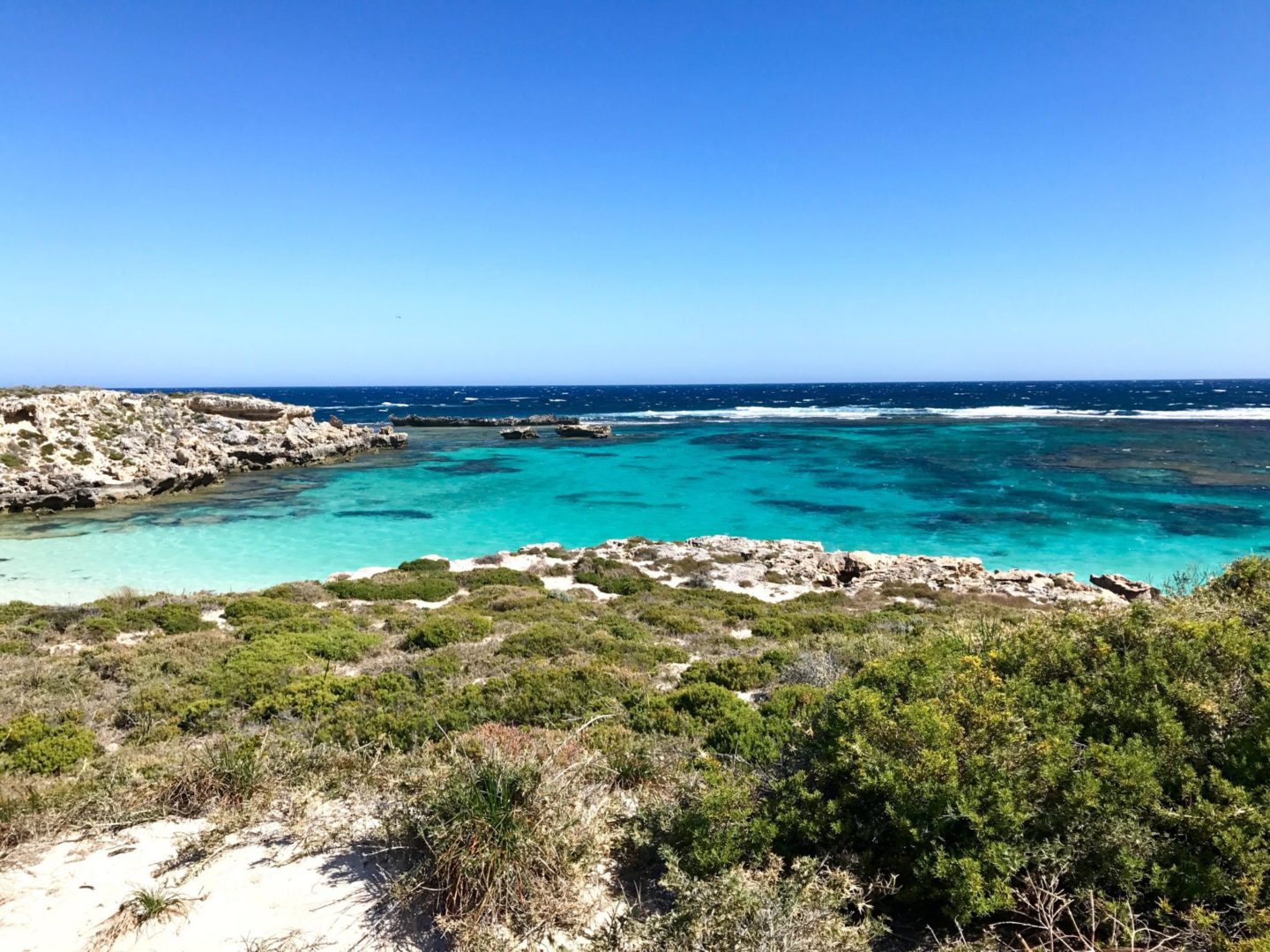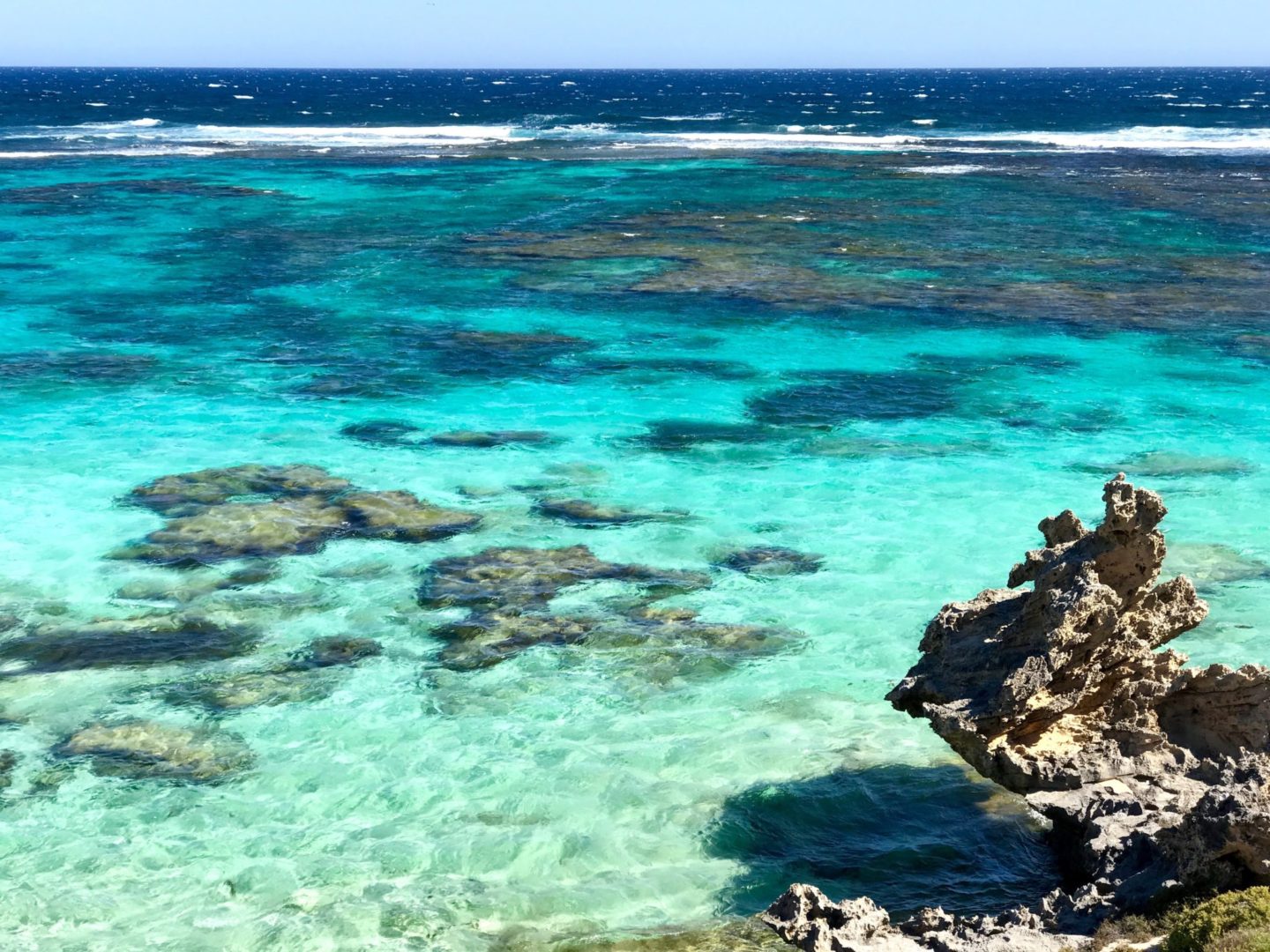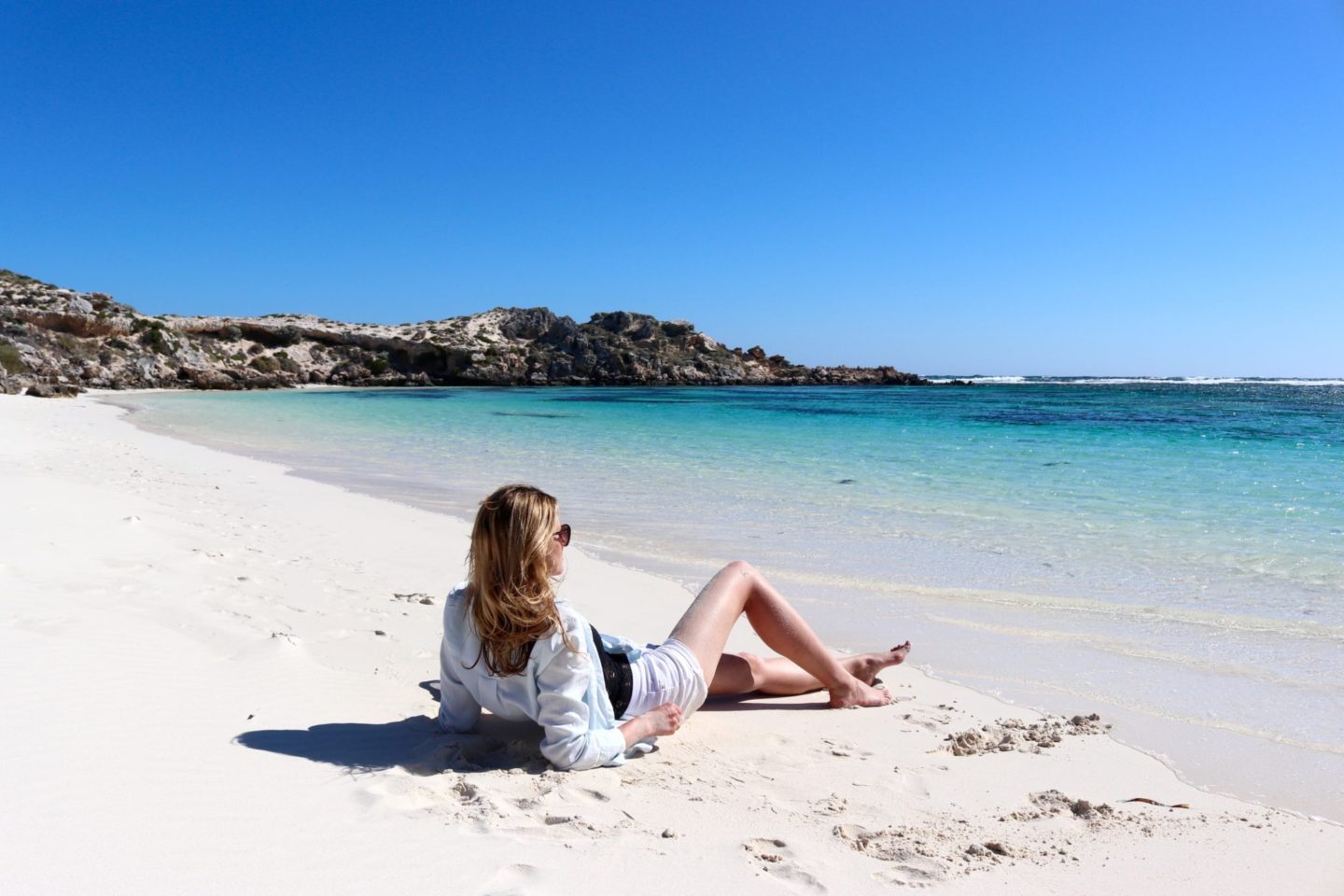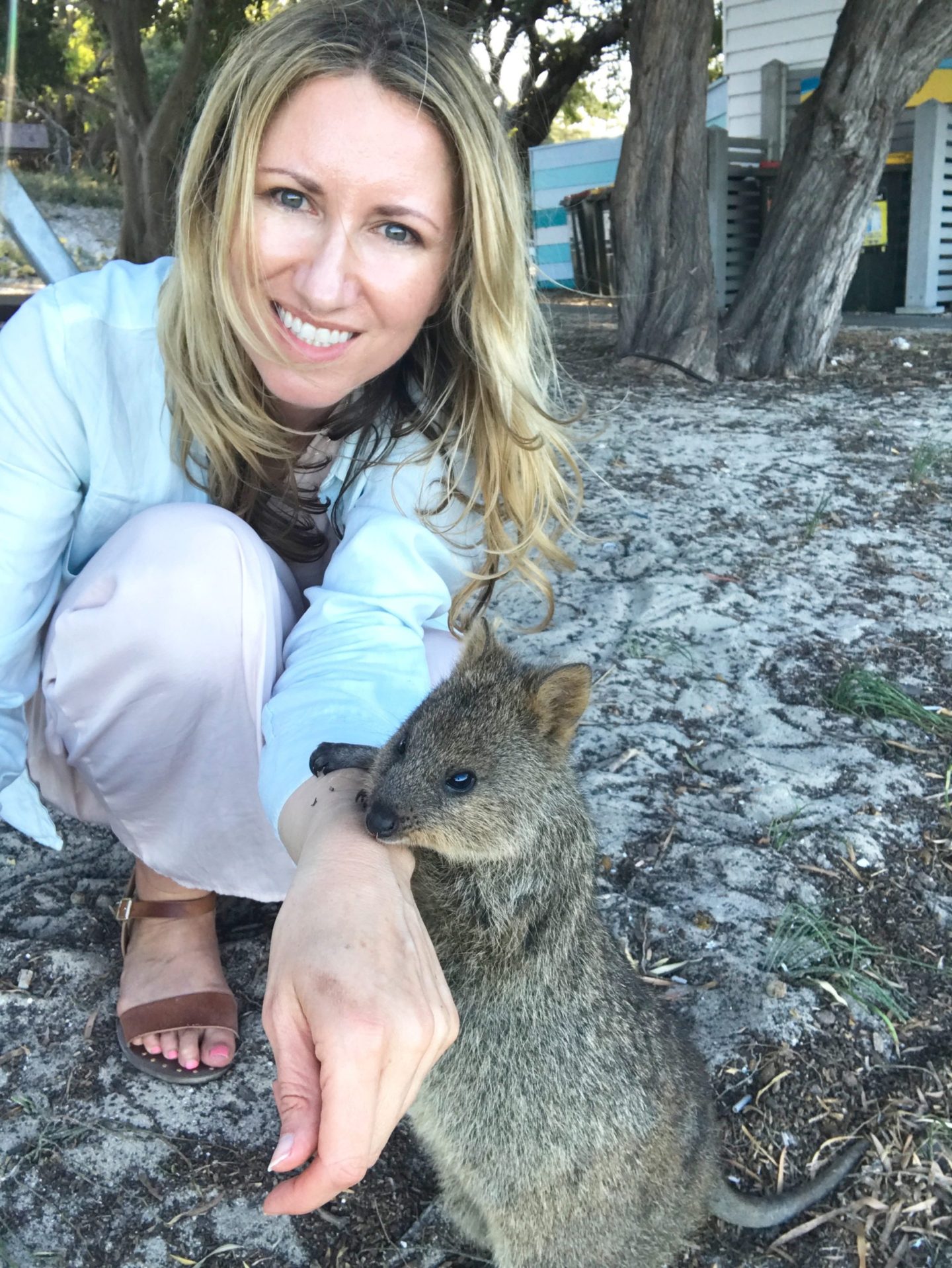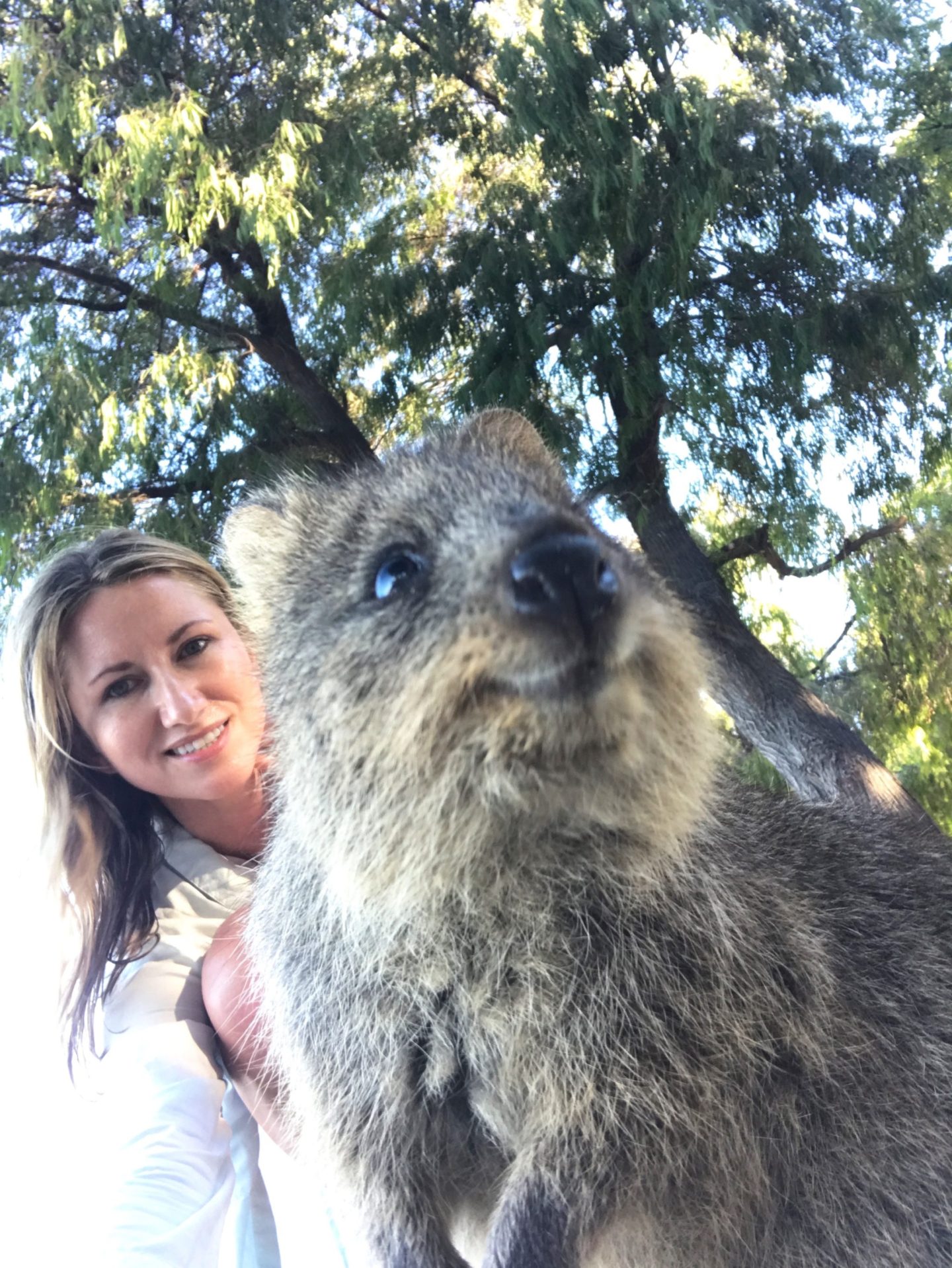 Stunning beaches, beautiful bays, hours of cycling and adorable quokkas are perfect for a very memorable day in Perth, Western Australia. After this trip, I love Rotto and can't wait to come back again!