We went to Malaysia's oldest rainforest, which is said to have not been touched by the ice age. We went to Taman Negara National Park by bus for the day from Jerantut. In hindsight, I'd strongly urge for anyone coming here to allow yourself at least one night stay at a local resort to lodge and not just plan for a long day trip. You will see more.
What to Bring:
Raincoat or umbrella
Protection for backpack and gear. Rainforests are wet.
Bug Spray
Protection against leeches
Light for night
Battery pack
Comfortable shoes
Cash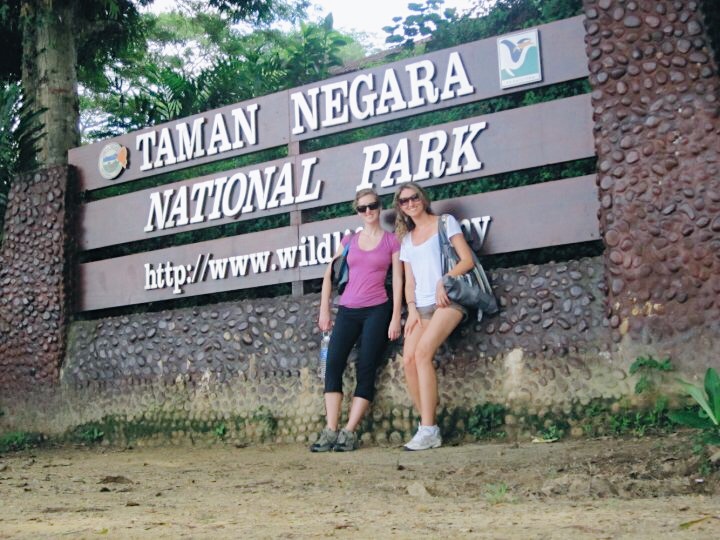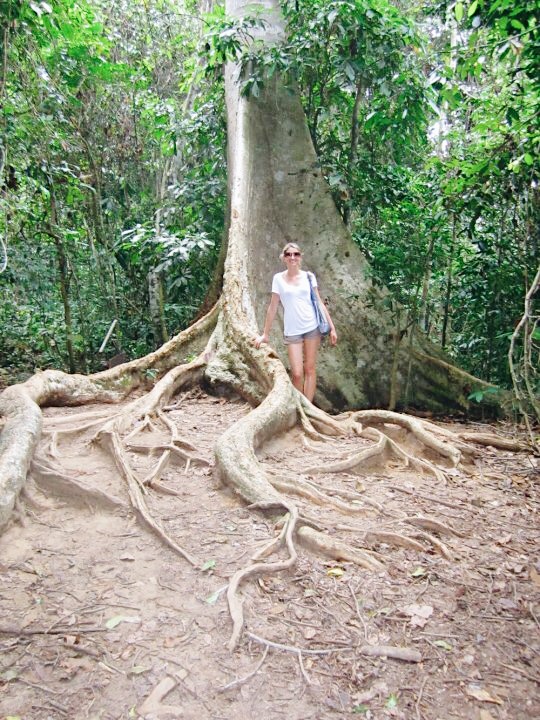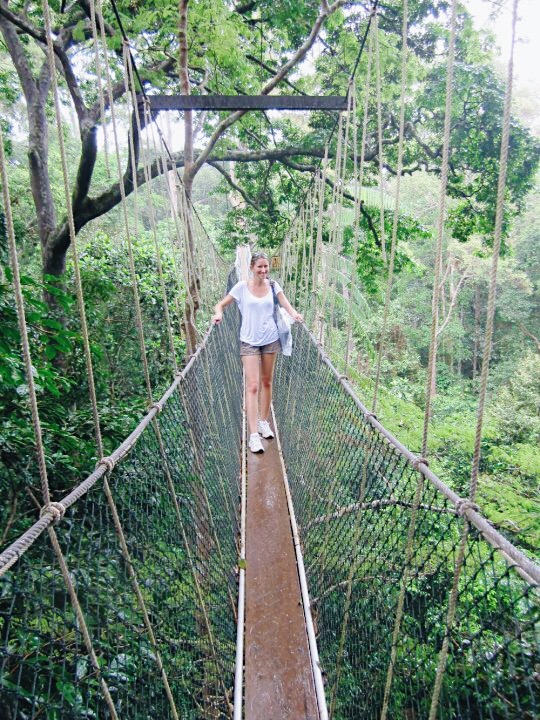 Drenched by rain, on our canopy walkway was quite the adventure. This hanging bridge is the longest in the world.