Welcome to Melbs!
This is in extra long guide of Melbourne because it's my favorite city. I've been coming here for over 17+ years, weeks at a time, and I've lived here for 2.
From MEL airport to Melbourne CBD you can grab either an Uber or Skybus:
You'll use the train map quite a bit if you want to explore.
-Ferntree Gully trails outside the CBD – Hike and parrot feeding
You have to do a hotel Pub/Bar. It's a Melbourne institution! 🙂
Some of my personal favorites include:
-cherry tree hotel
-richmond hotel
-Evelyn hotel
-Fitzroy Town Hall
-the rose but maybe it's seen better days
-Napier hotel
-marquis of Lorne
-Proud Mary Fitzroy
-Cafe Azul
-kettle black cafe in south Melbourne
-two birds one stone south yarra
-A Thousand Blessings
-Pillar of Salt
-Niche on Bridge
-Lumberjack
-richmond hill cafe & larder
-Is it Cafe
-Industry beans
-Breakfast Thieves
and a ton more really good places for brekky!
The real Aussie breakfast experience awaits!
  ​
-Alimentari
-jimmy grants for casual
-mr. scruffs – collingwood
-mamanee thai – collingwood
-red sparrow pizza – collingwood
-bimbo deluxe Fitzroy
-transformer Fitzroy
-atomica cafe
-Queen Victoria Market
-Prahran Market
-Tusk cafe Windsor
Dinner:
-Naked for Satan in Fitzroy
If you wander around Flinders Lane (where chin chin is, you'll find more food options)
-China town has great choices like gingerboy
-rice paper scissors
-mr miyagi
-long grain
-dexter
-meat and wine co
-cookie
-smith and daughters
-speakeasy kitchen bar prahran/s yarra
-lucky coq Windsor
Melbourne has a ton of hidden bars, which are fun for exploring. I think they even have hidden bar tours, if you're bored or need instant company.
-CBD/Yarra River – Ponyfish (happy hour)
-CBD – Movida Bar de Tapas
-1806 Cocktail Bar
-Boilermaker House
-Lui Bar
-Lily Blacks (had my 30th here)
-Heartbreaker
-Whiskey & Alement
-Eau De Vie Melbourne
-bar ampere
-honey bar and restaurant
-hell's kitchen
-union electric
-gin palace
-syracuse restaurant & wine bar
-Manchuria
-section 8
-beer mash
-black cat
I used to go to Night Cat for live music
Exploring beyond the city: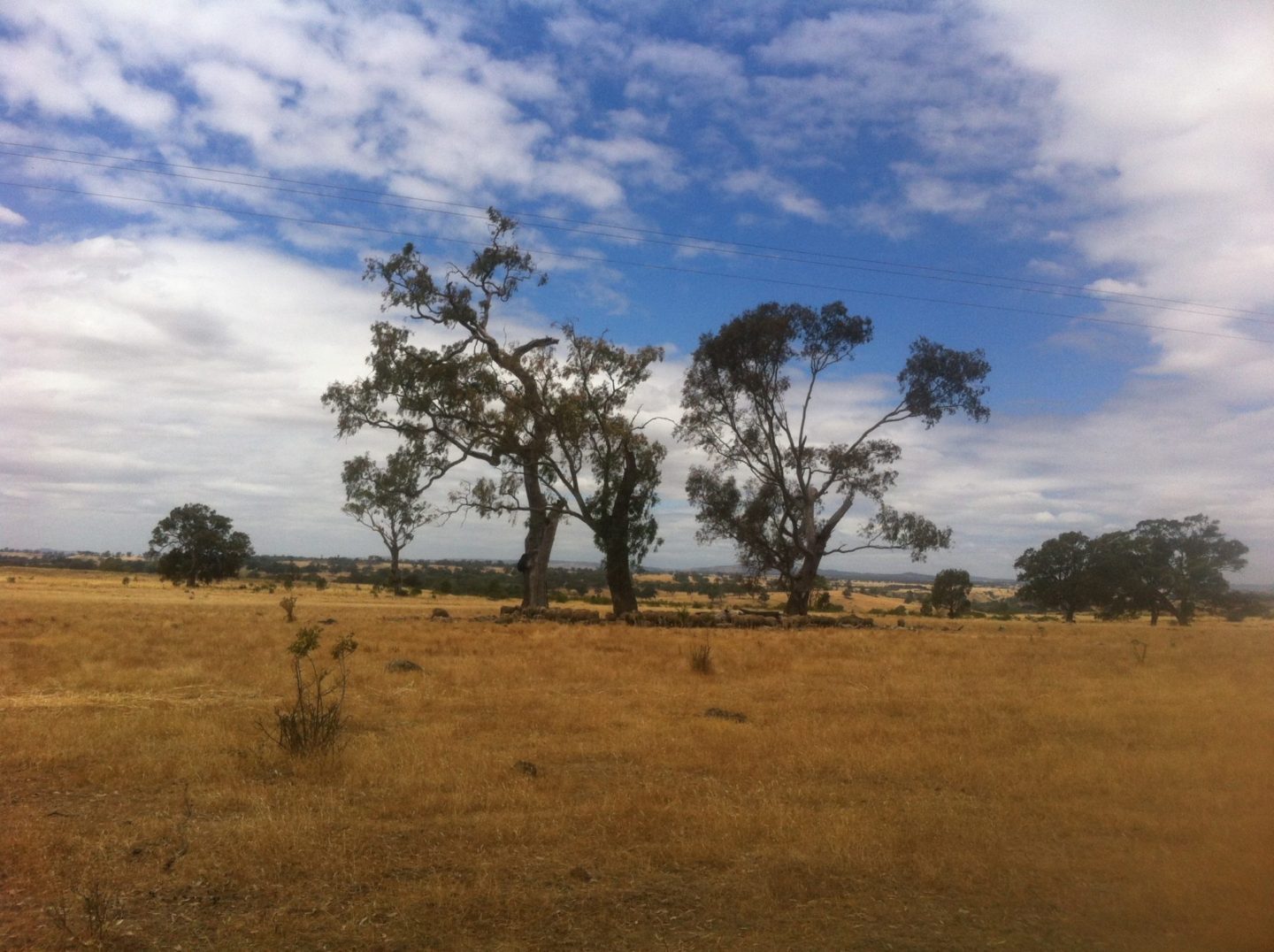 **If you're interested in getting out of the city for the day, you can do the following, but will require a car:
-Mornington Peninsula – Redhill is beautiful. True Australian region with wineries, nice beaches and good eats. Montalto & Johnny Ripe were two spots my friends took me to and I liked it a lot.
-Coldstream – close to Yarra Valley – punt road winery was one of our stops
-12 Apostles along the ocean route
-Otway Park
-Wilson's Prom
-Phillip Island
-Dandenong Ranges hike (by train)
-Wine tasting in Yarra Valley, Healesville & Marysville area are wonderful choices
I rented from Hertz in CBD years ago. It's a little tricky to get the hang of driving on the opposite side of the road. Just watch out for hook turns in the city.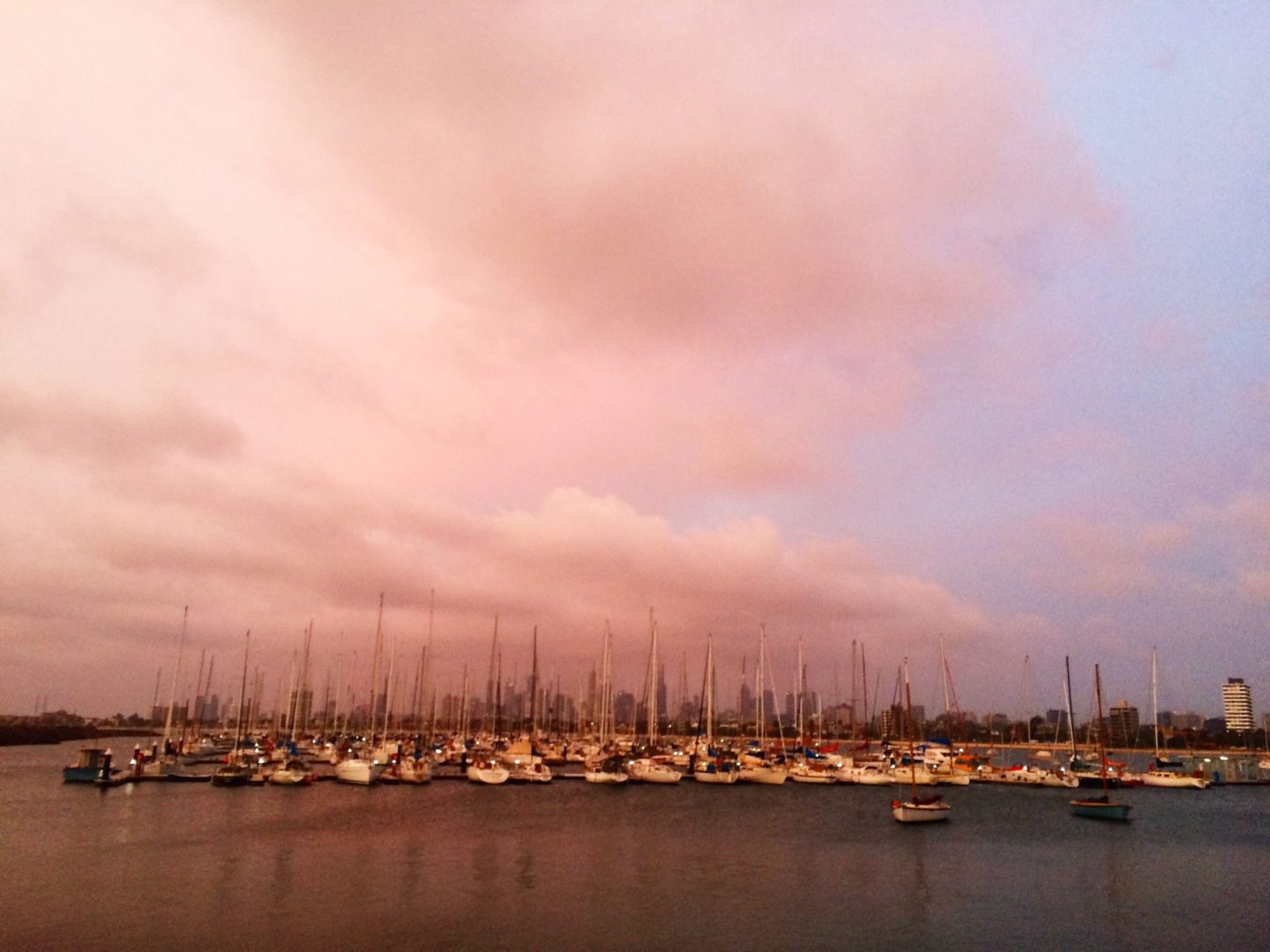 This city was rated the most livable city in the world, several years in a row, and truly does not disappoint. I've been going here for 17+ years now (before it even had that rating) and always want to return. To me, it's truly wonderful; the cuisine, people, design, culture, parks, wineries, nature, beaches… everything is quite enjoyable. 🙂
<3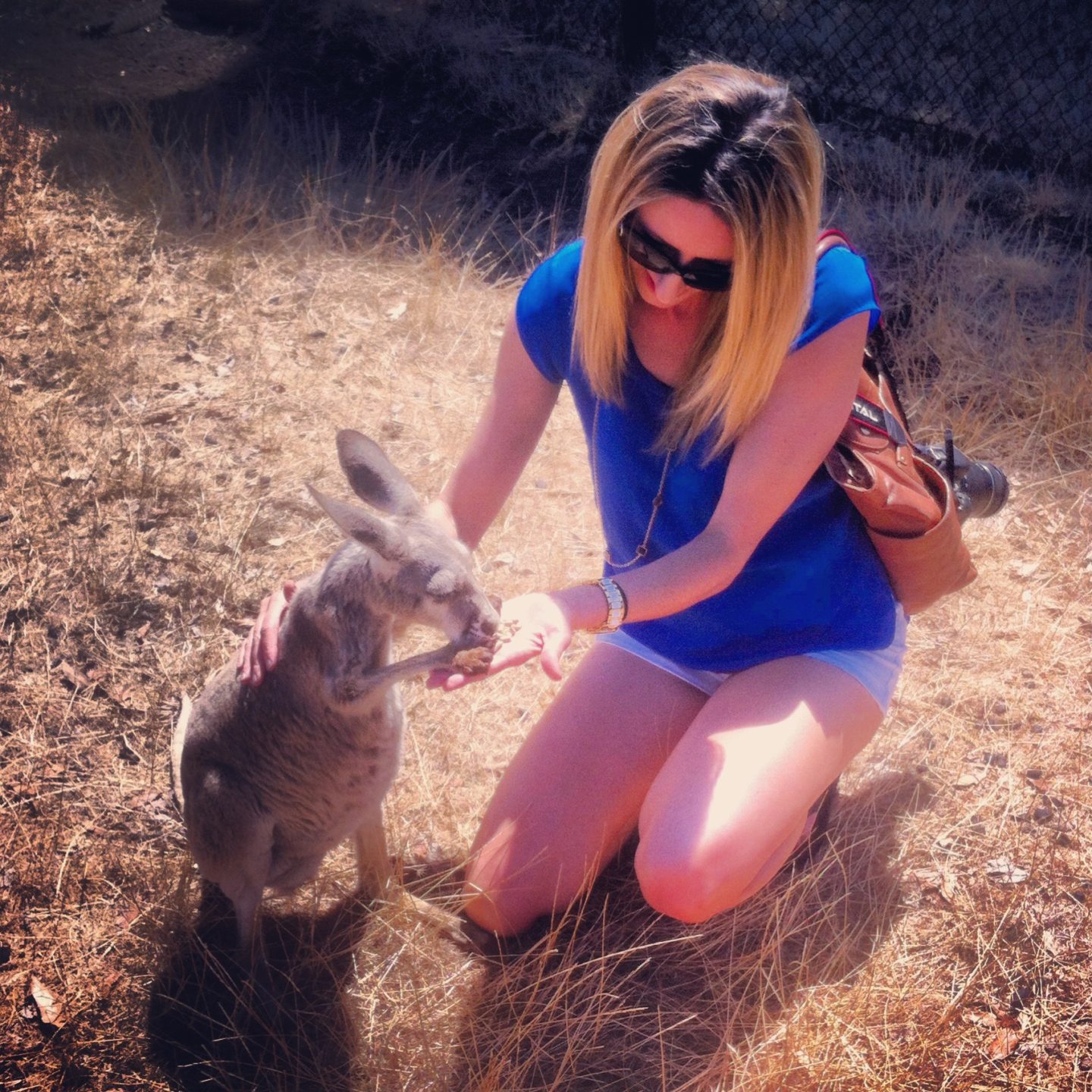 ​