In my, Southwest Part 1 post, I shared my trip to the Grand Canyon via Route 66 and Sedona.
From there it was on to Page, Arizona. Lake Powell was a beautiful place for the night. The views resembled something out of this world. Perhaps even what I imagine mars looking like.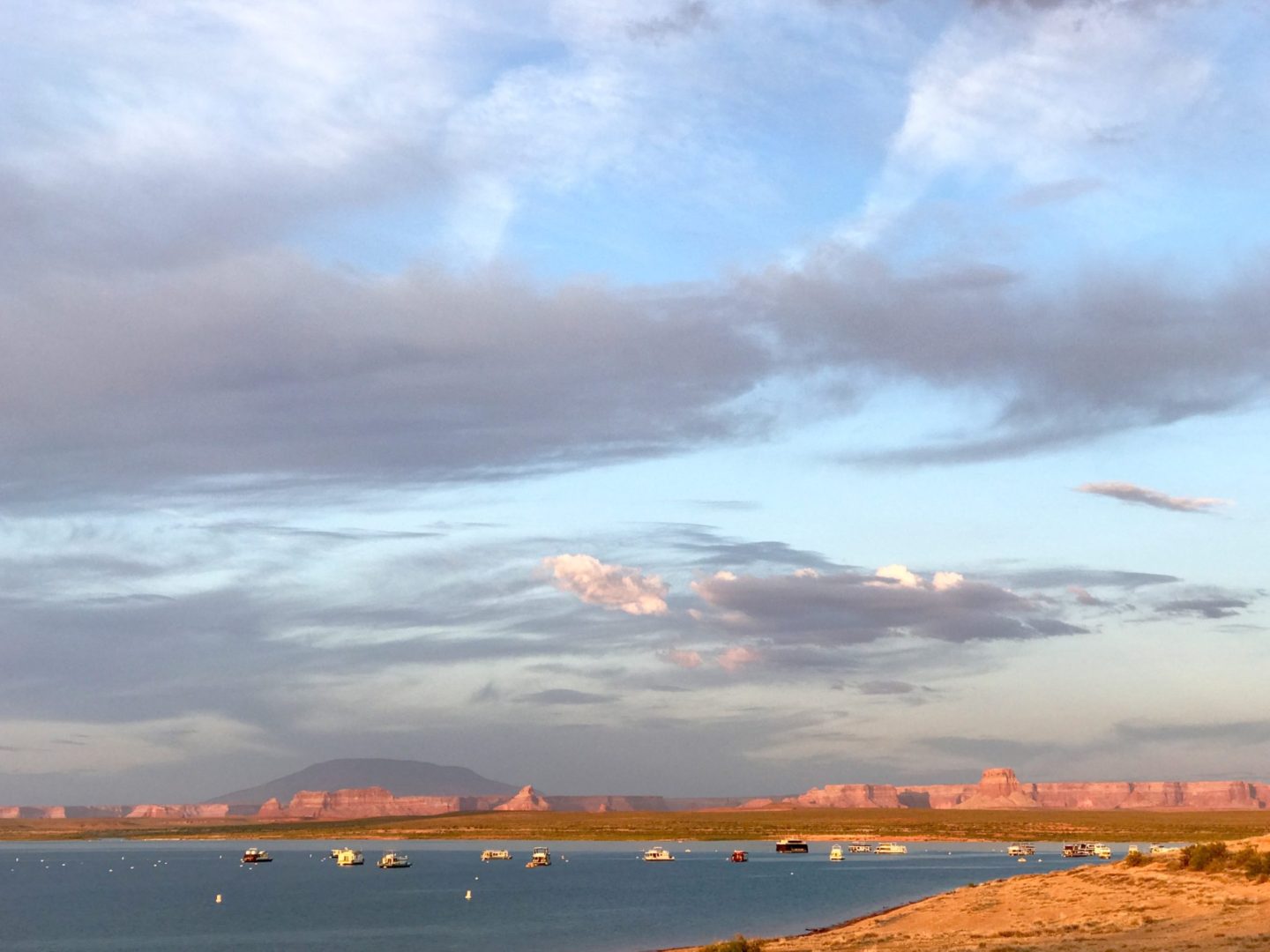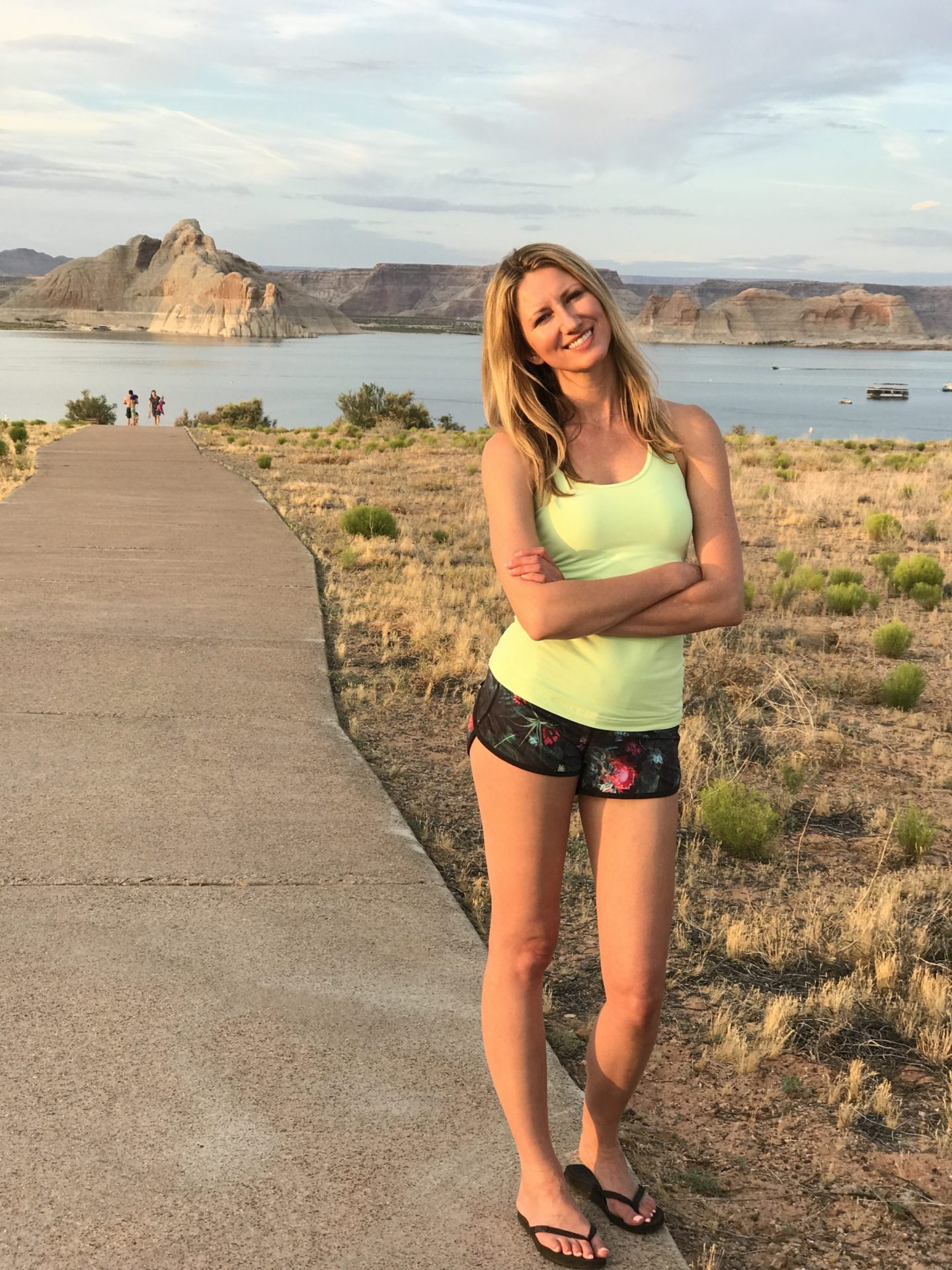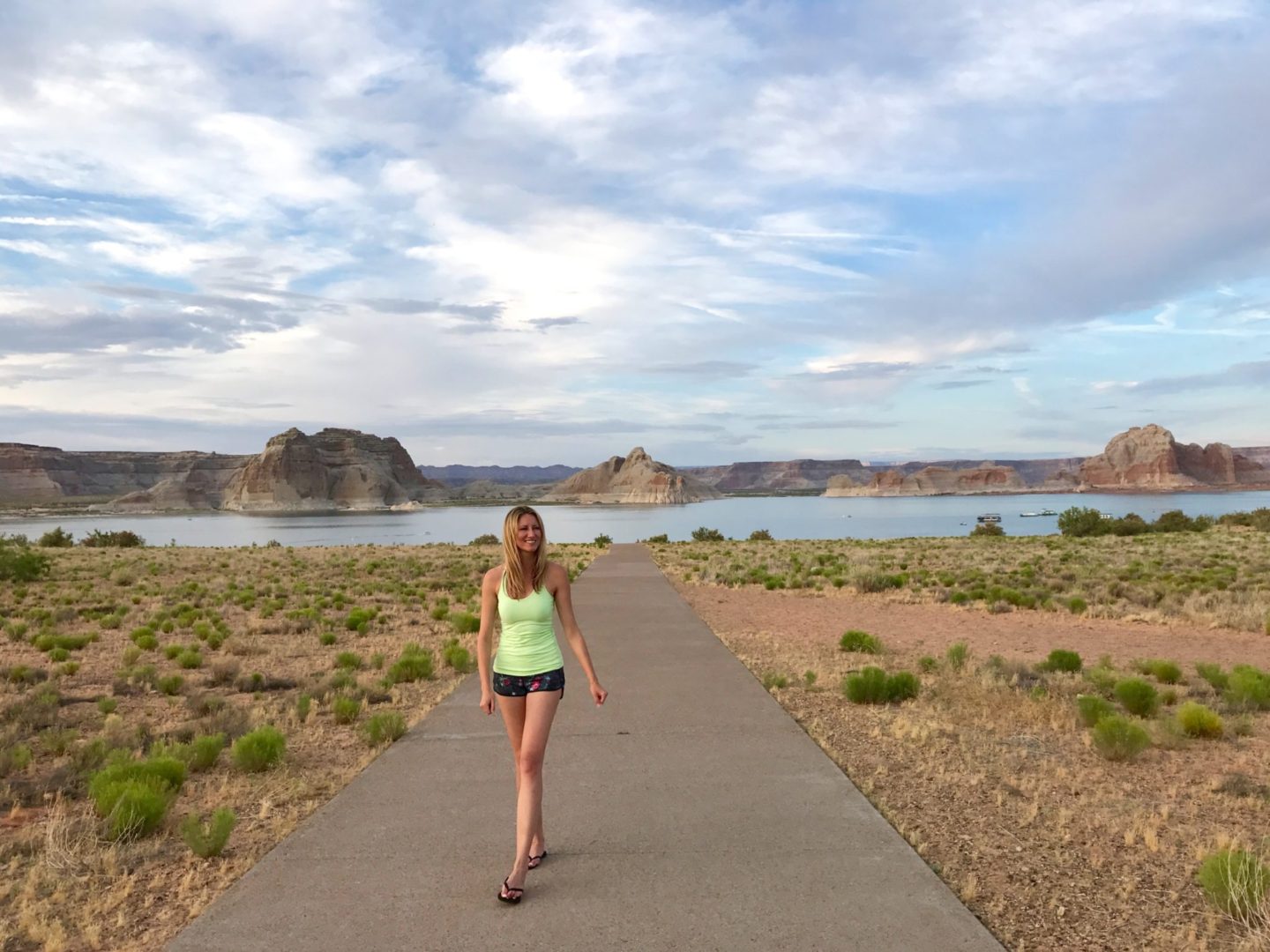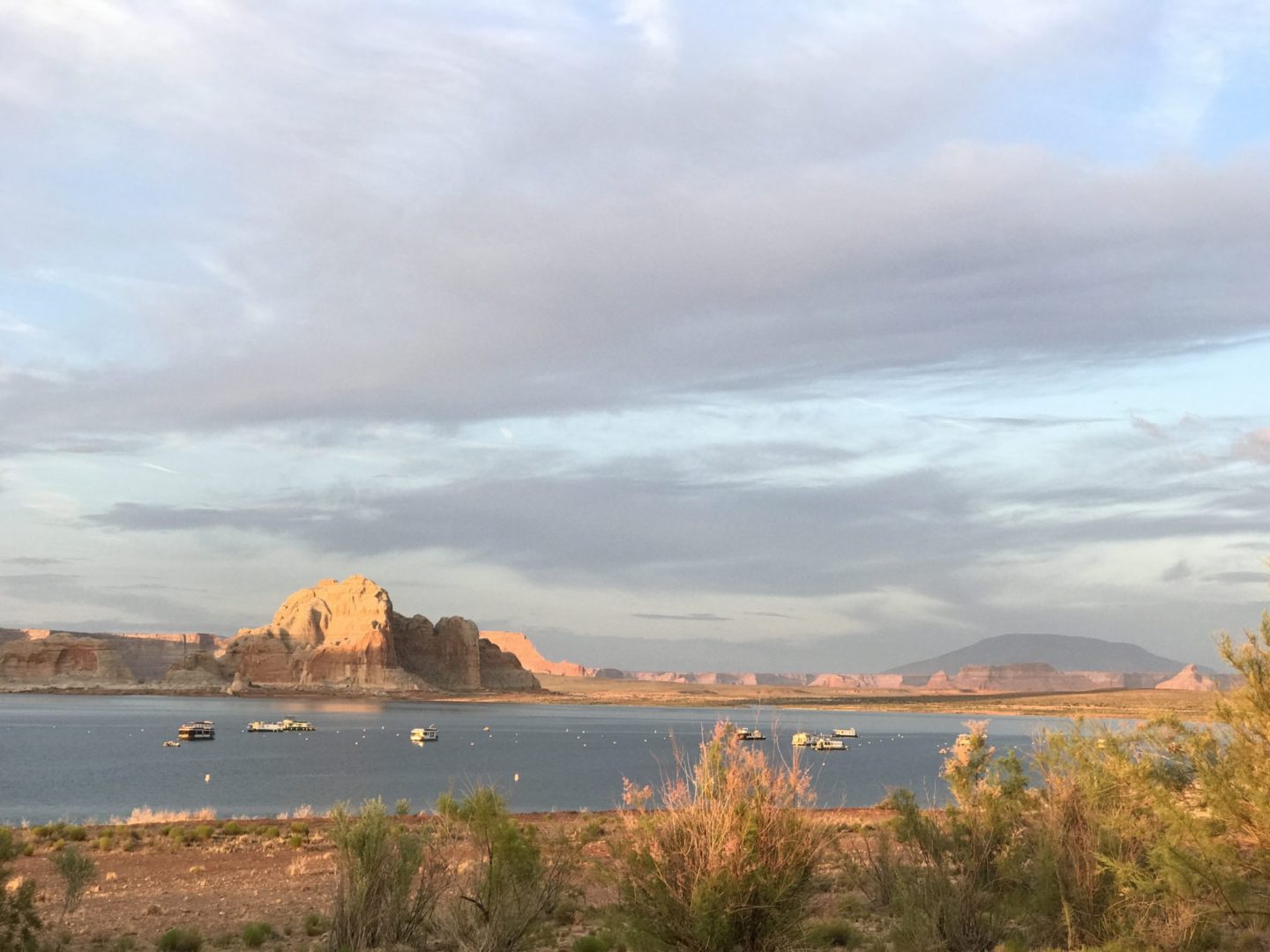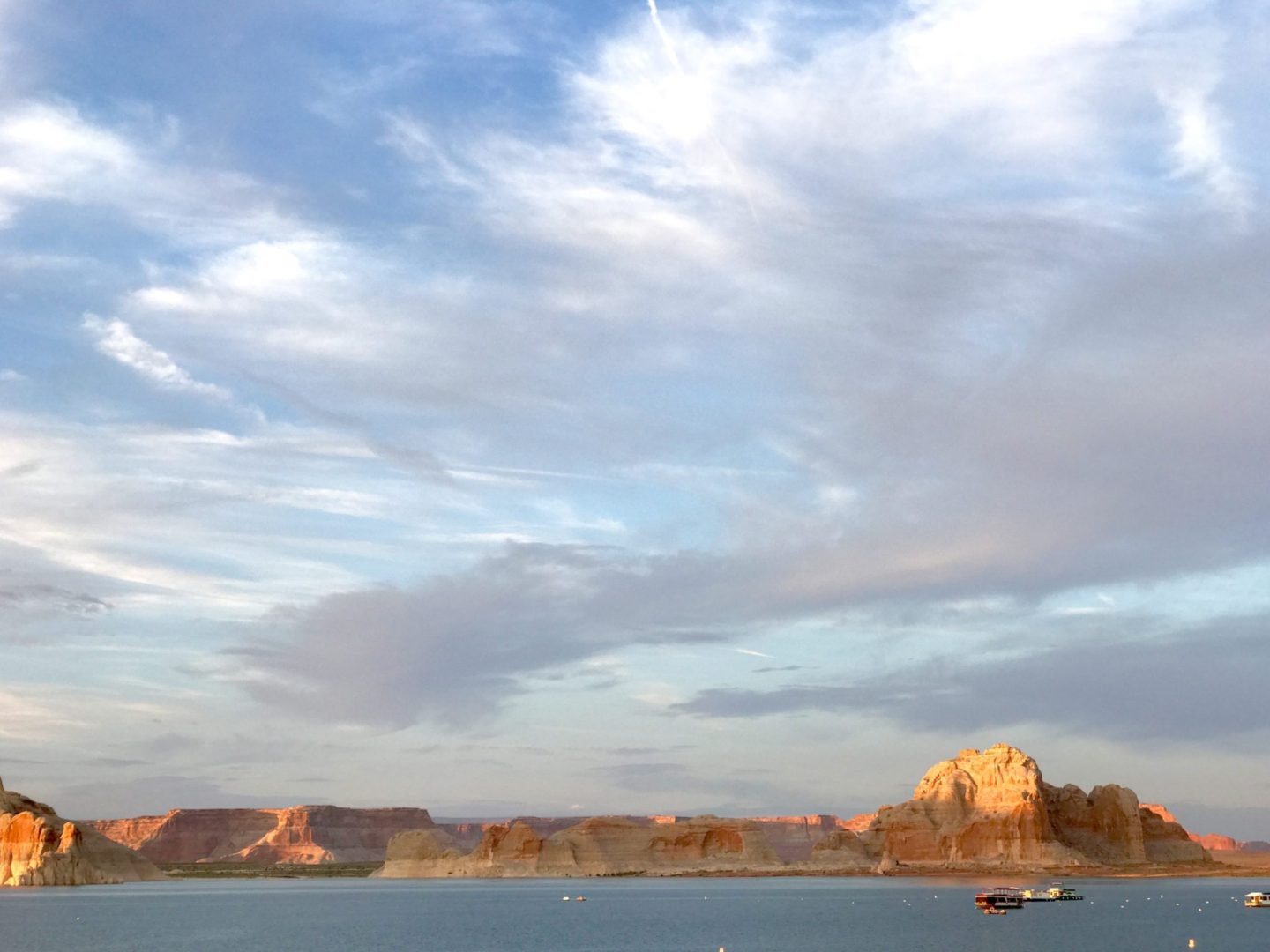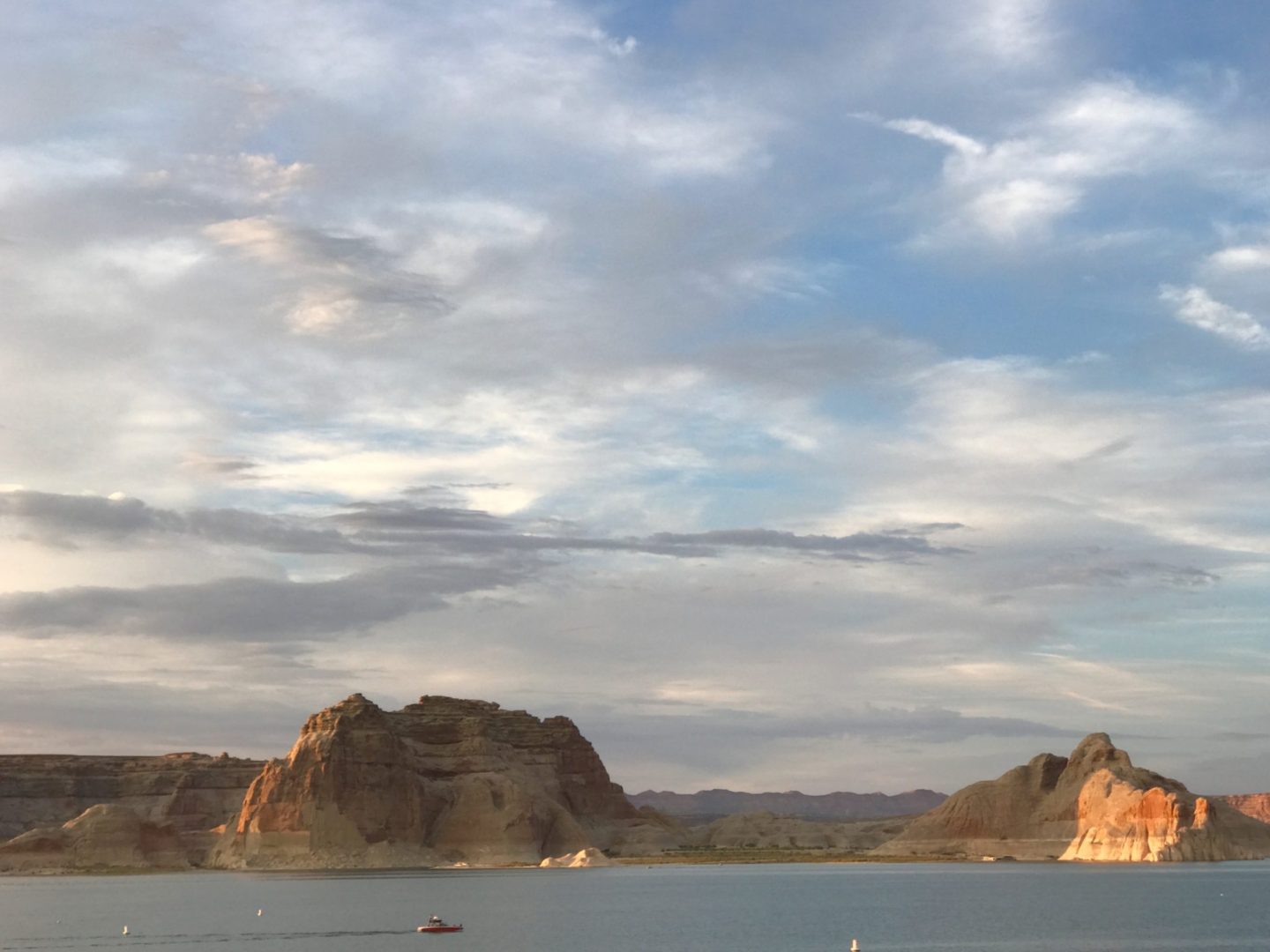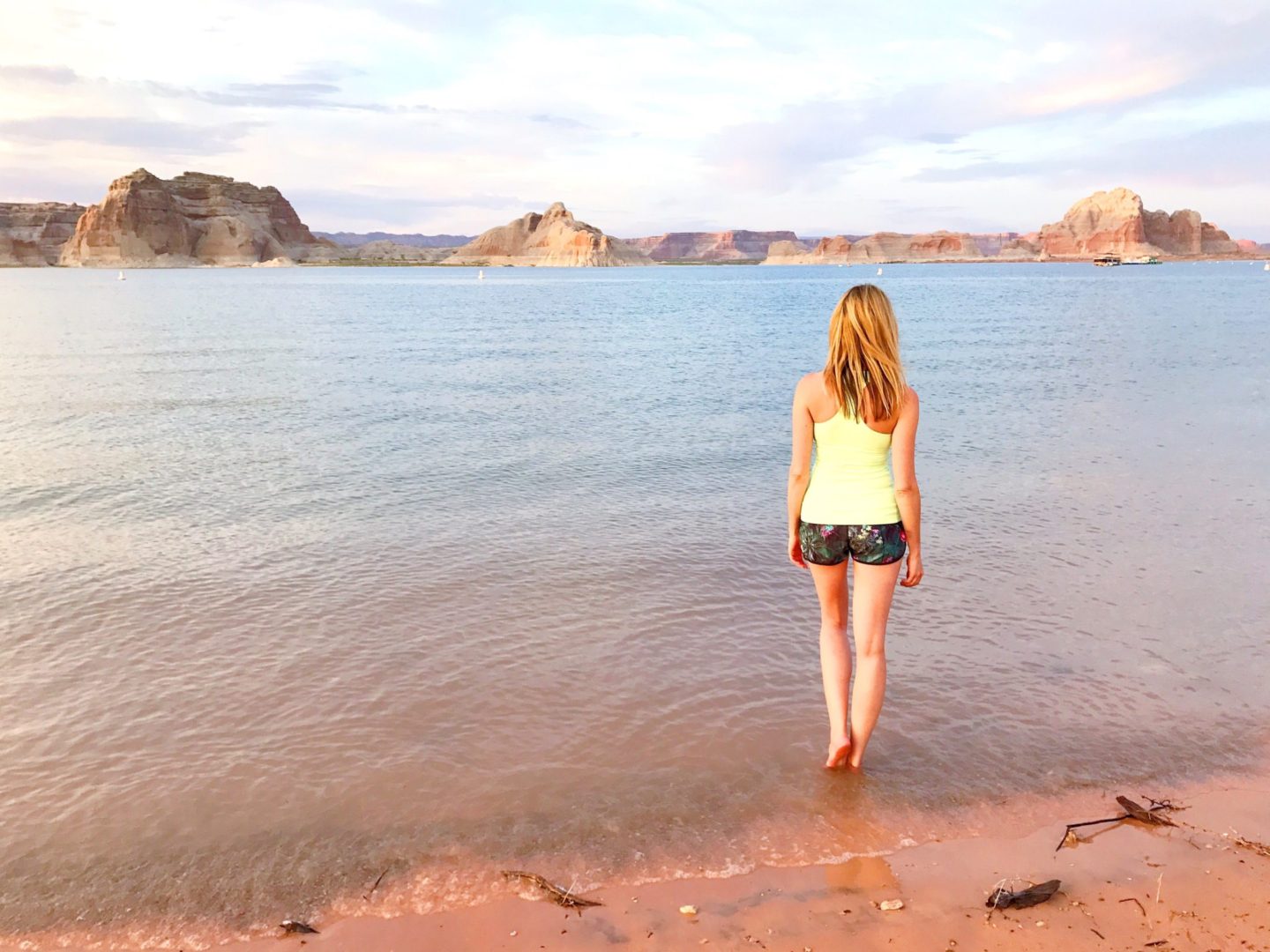 Horseshoe Bend and Antelope Canyon are highly rated and absolutely stunning and they're just a few minutes away from Lake Powell.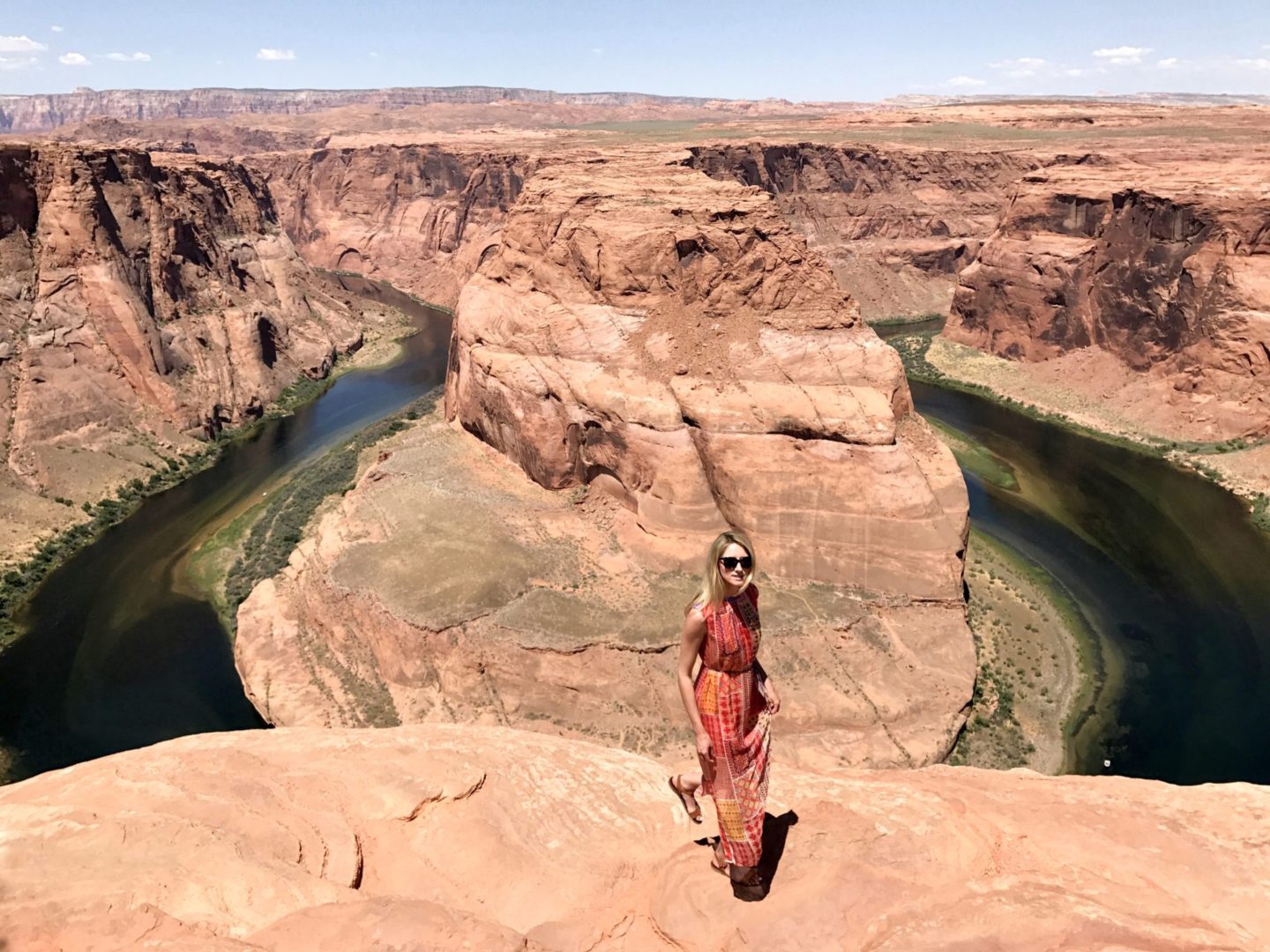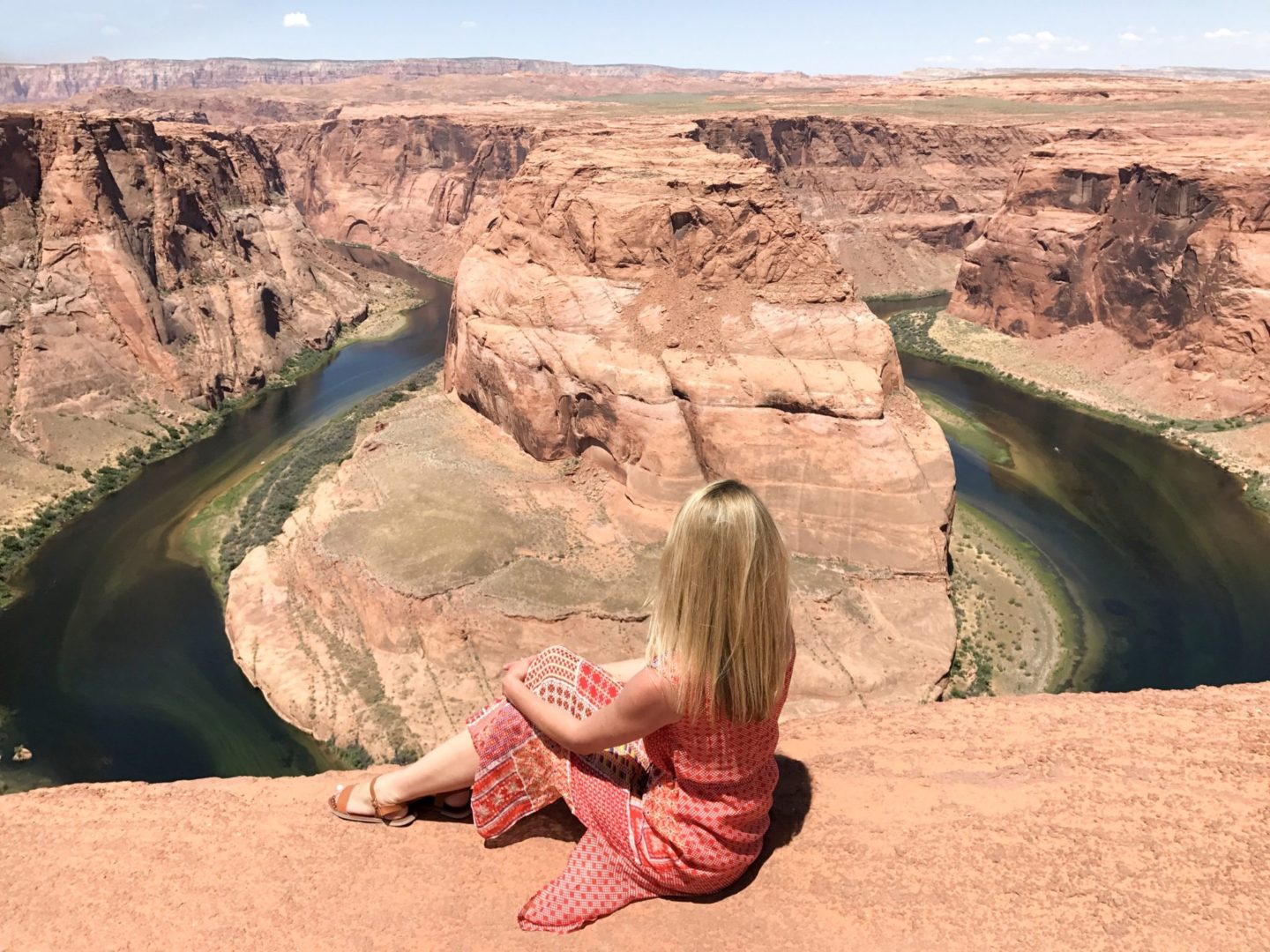 I went to Horseshoe Bend in the middle of the day, but I think the best time to go would be sunrise or sunset. Make sure to bring sunscreen and water if you're going midday, especially in the summer. Horseshoe Bend's views are spectacular, but caution should be taken when close to the edge, as it is a straight drop down to the bottom. There are no barriers or immediate help and a few people have lost their lives there in the past.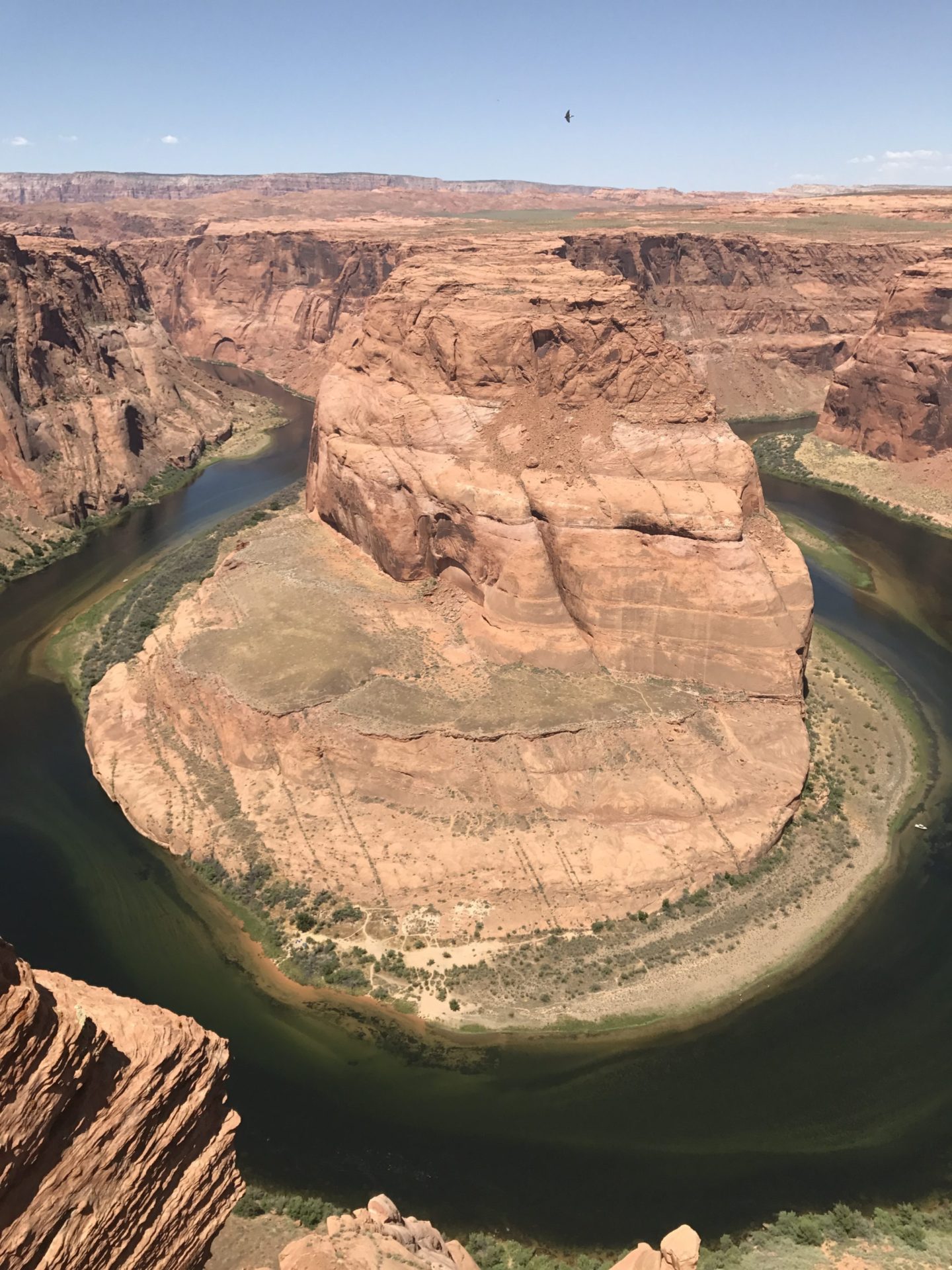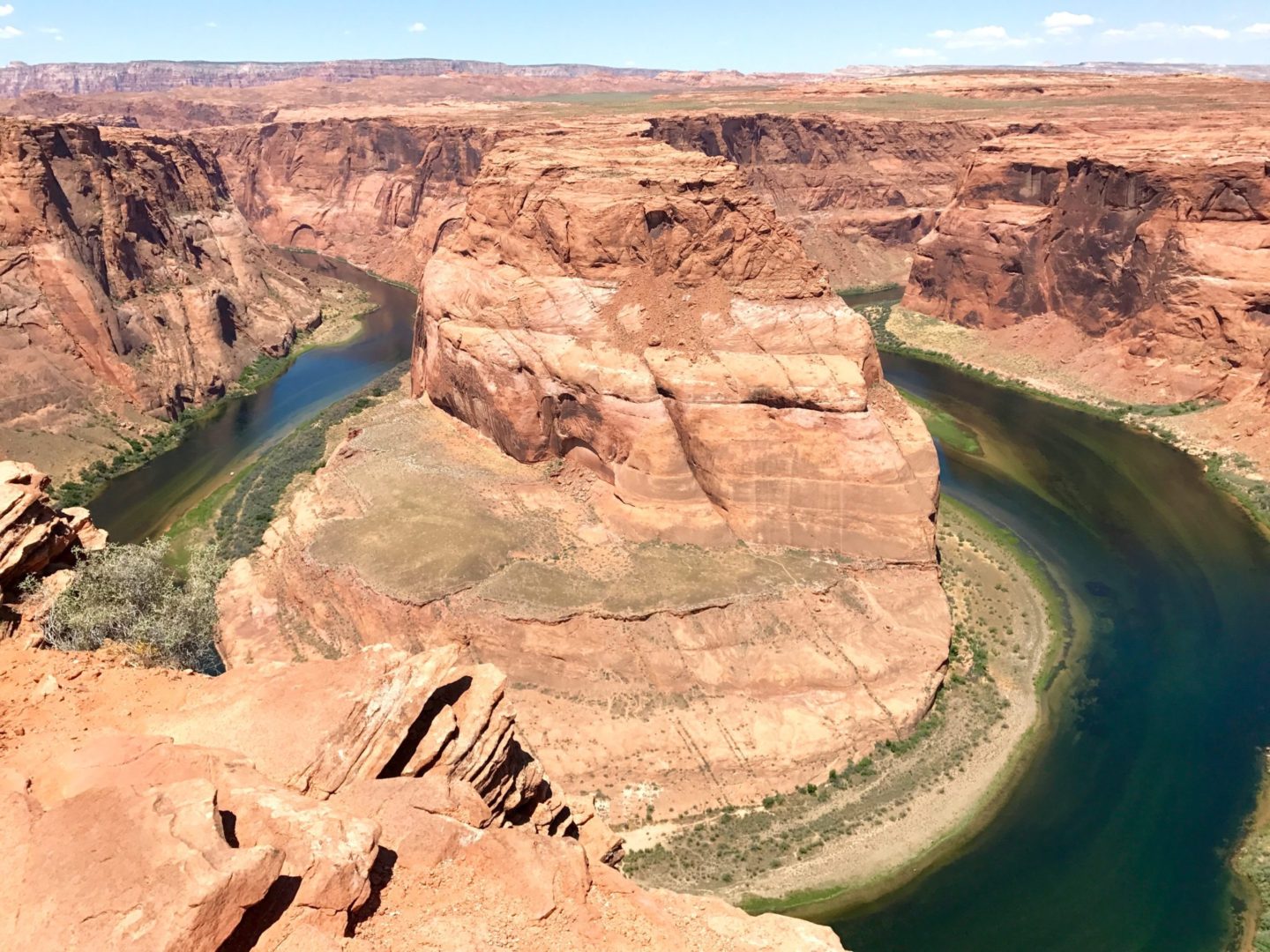 Best time for Antelope Canyon is around morning to noon, when the sun shines through to the bottom of the canyon. We went in the late afternoon. Make sure to bring comfy gear as the ride to both canyons can get dusty and rather unpleasant. I went to lower antelope canyon, but Upper is even better. At least that's what I've heard.